Corneliani - Italian Fashion Brand
Corneliani is an Italian fashion brand. The luxury label is best known for its fine suiting and sportswear. The fashion house was initially founded in 1958 by Claudio and Carlaberto Corneliani. Headquartered in Mantua, Italy, the label is still renown for its expert craftsmanship. As a result, Corneliani is available worldwide, in over seventy countries.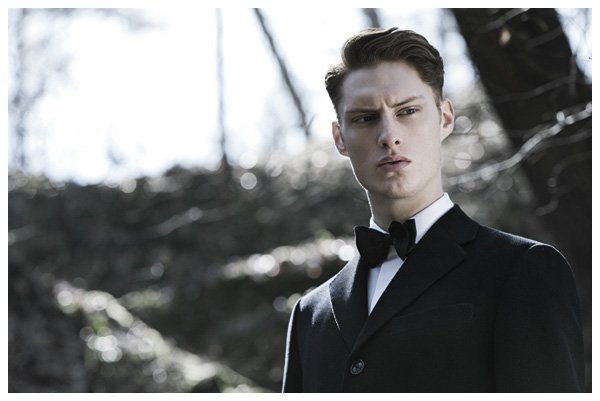 Gordon Bothe heads to the cold outdoors for the latest look at Corneliani's fall 2010 collection. Enveloped with the utmost sophistication, the range covers a wide array of outfitting options ...
Read More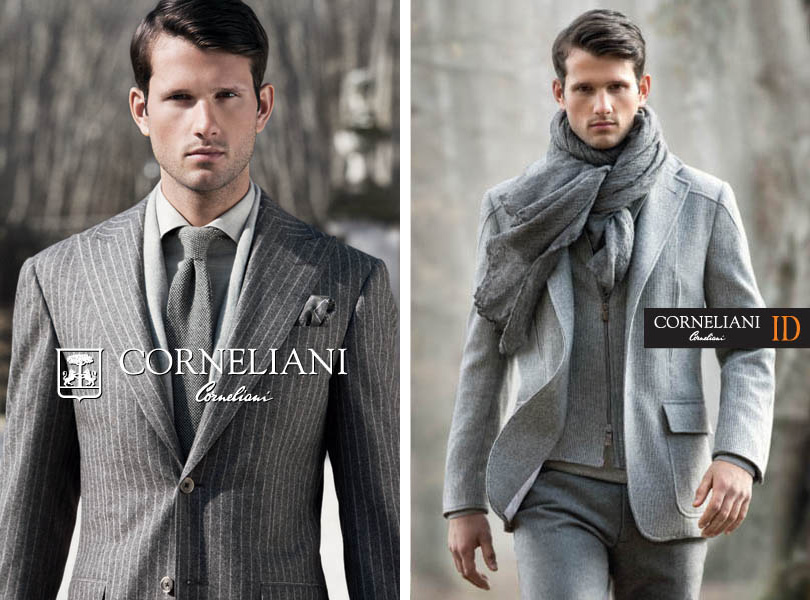 Following quite the striking campaign for Bottega Veneta, Major model Terron Wood takes up the traditional leading role for Corneliani's fall efforts ...
Read More