Left: L.B.M. 1911's wool suit and Borelli's cotton shirt. Brunello Cucinelli tie. Etiqueta Negra's wool suit and Isaia's cotton shirt. Church's tie; Dunhill gloves. Right: Luciano Barbera's wool coat, Aquascutum's wool sweater, Sundek's cotton shirt and Converse By John Varvatos' cotton pants.
WWD showcases the latest crop of designs to grace fall's Pitti Uomo exhibition. From windowpanes and lush knits to the two-piece suit, designers do not stray too far from the classics, instead refining them.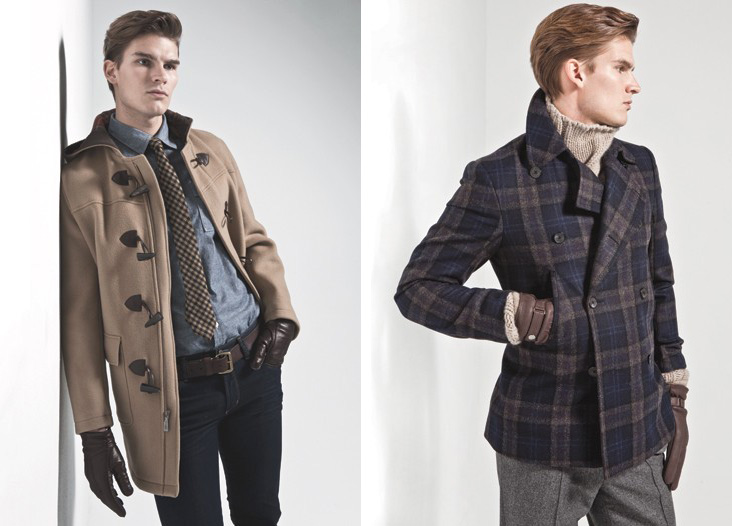 Left: Brooks Brothers' wool coat, Jack Spade's cotton shirt and Citizens Of Humanity's cotton and spandex denim jeans. Alexander Olch tie; Etiqueta Negra belt; Isaia gloves. Right: Belvest's wool and polyester jacket, Barbour's wool turtleneck and Luciano Barbera's wool pants. Cire gloves.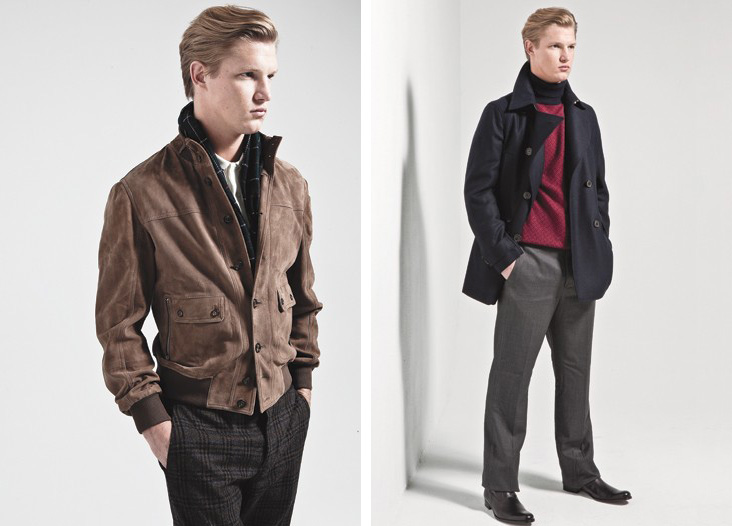 Left: Brunello Cucinelli's leather jacket, Lacoste's cotton shirt and Umit Benan's wool pants. Right: Allegri's wool jacket, Luciano Barbera's cashmere turtleneck and Aquascutum's wool pants. Billy Reid shoes.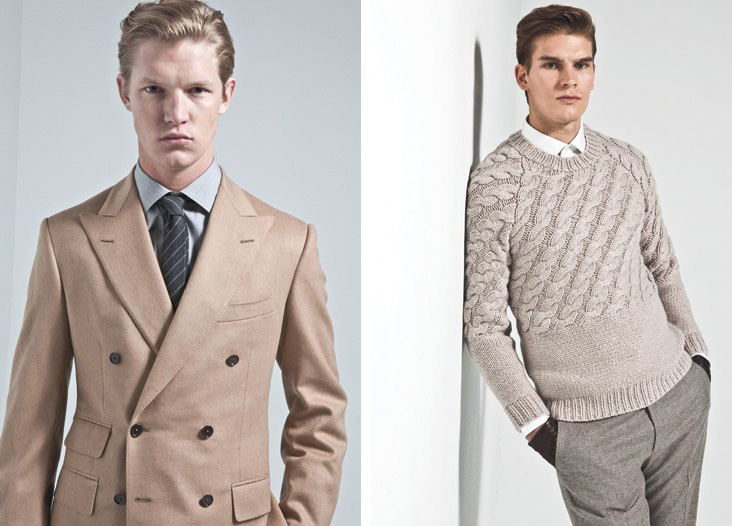 Left: Oxxford's wool jacket and Brooks Brothers' cotton shirt. Brooks Brothers tie. Right: Christopher Fischer's cashmere sweater, Victorinox's cotton shirt and Belvest's wool pants. Isaia gloves.