Models Joseph Aggrey (Soul/U Models) and Miguel Delphino come together for a new exclusive. The pair stars in a moody undertaking, appearing before the lens of photographer Sam Wallander. The outing reflects current music trends, paying a nod to Sarah Cothran's popular cover of Matt Maltese's "As the World Caves In."
Wallander adds another layer to his work by using different mediums to achieve the final results. A striking mix of studio portraits and photos outdoors comes together due to prints, painted on with oils before being rescanned. Meanwhile, Wallander collaborates with stylist Michael Stallings for the occasion.
Stallings curates a tailored wardrobe for the fashion shoot. He streamlines a clean look at modern style with sharp lines. Front and center, Joseph and Miguel don a lineup of ensembles, including brands like Paul Smith, POLO Ralph Lauren, and Hugo Boss.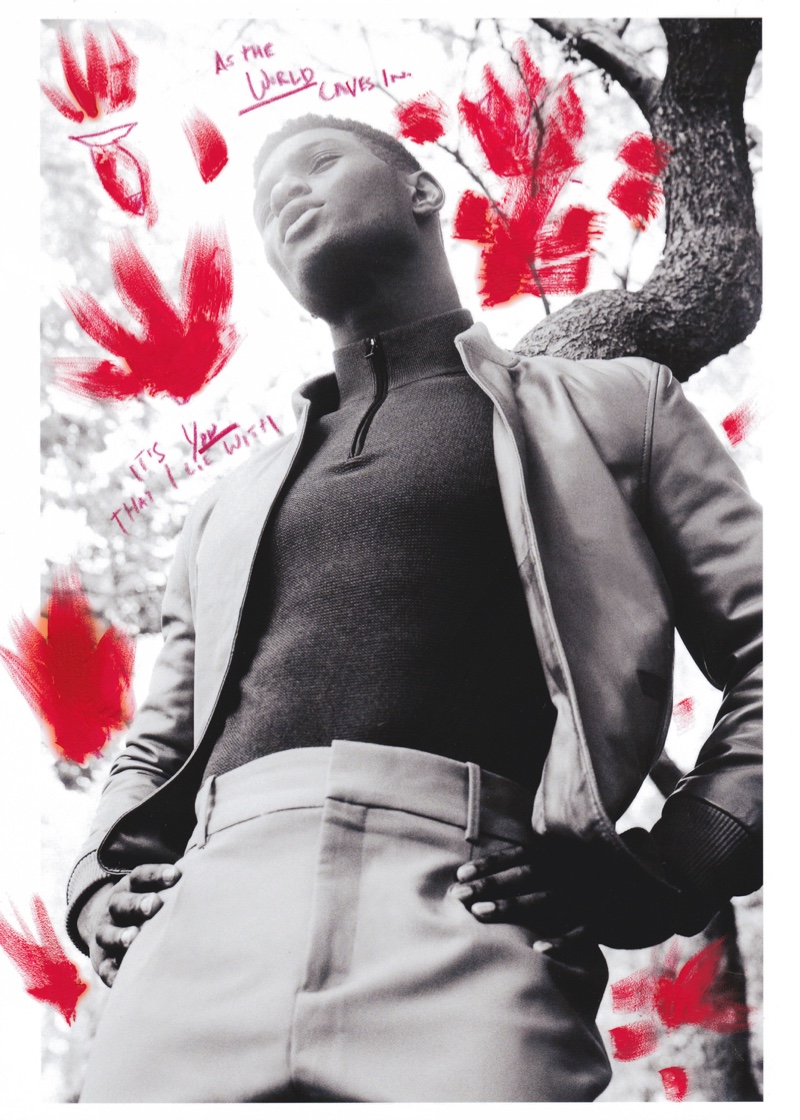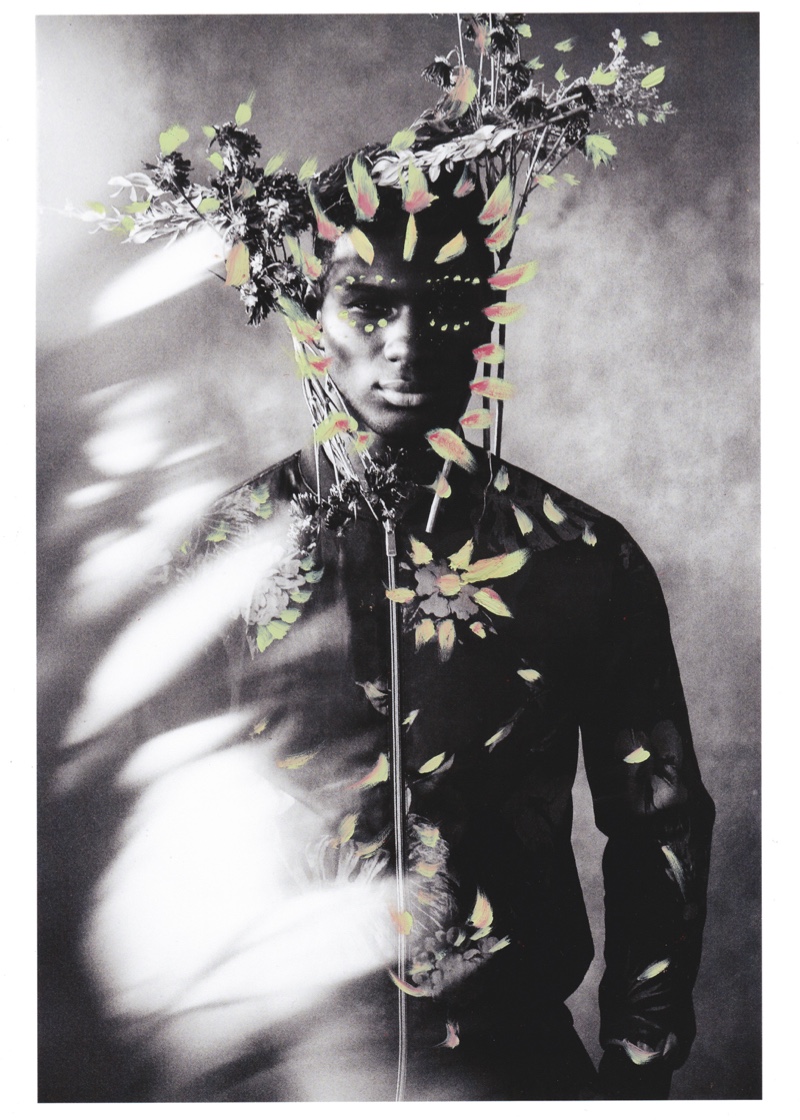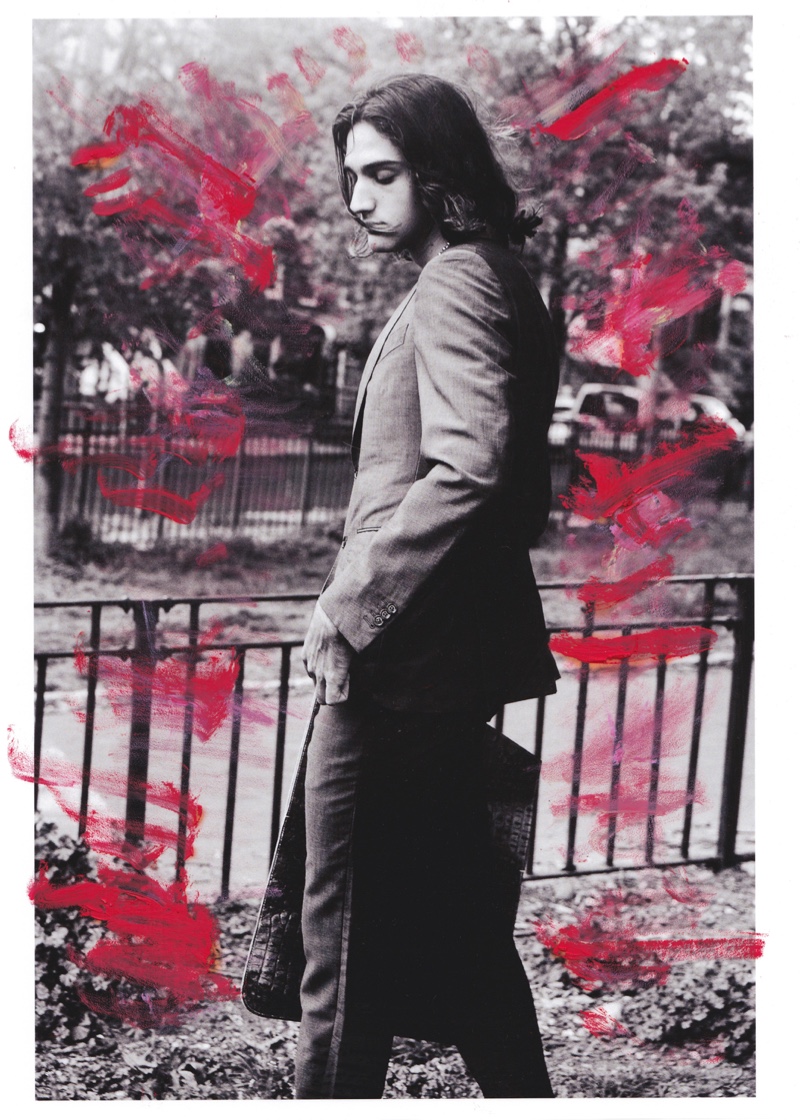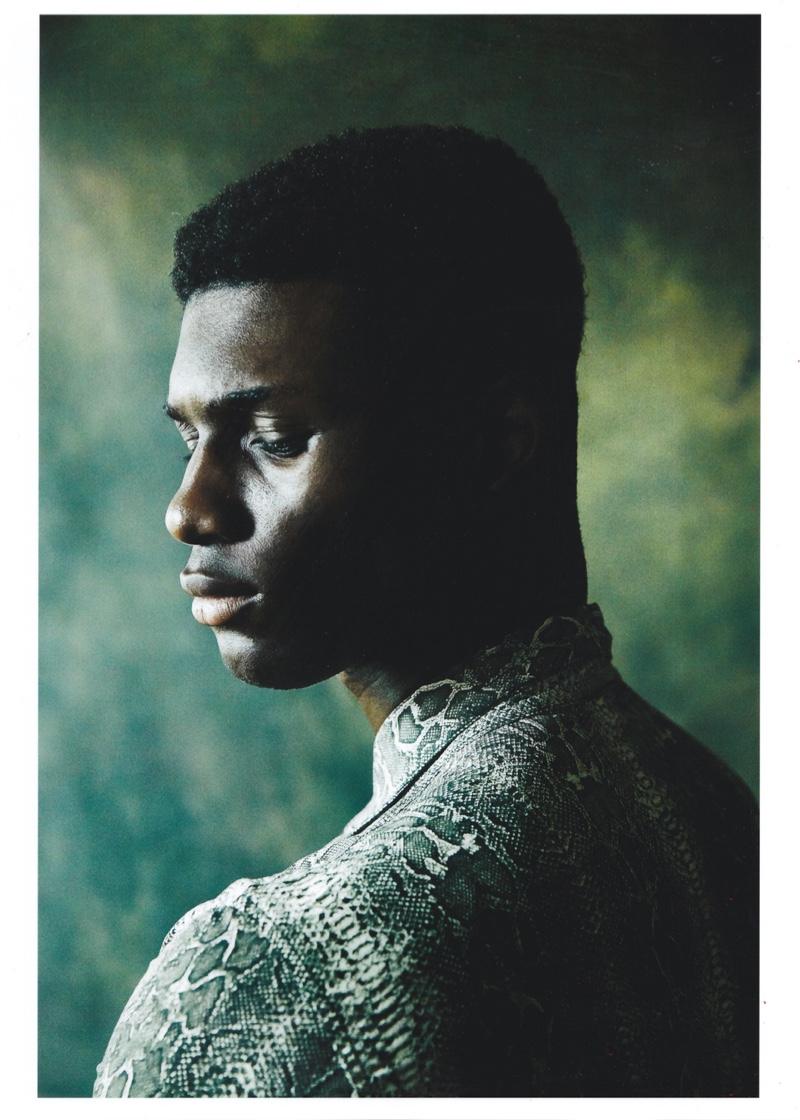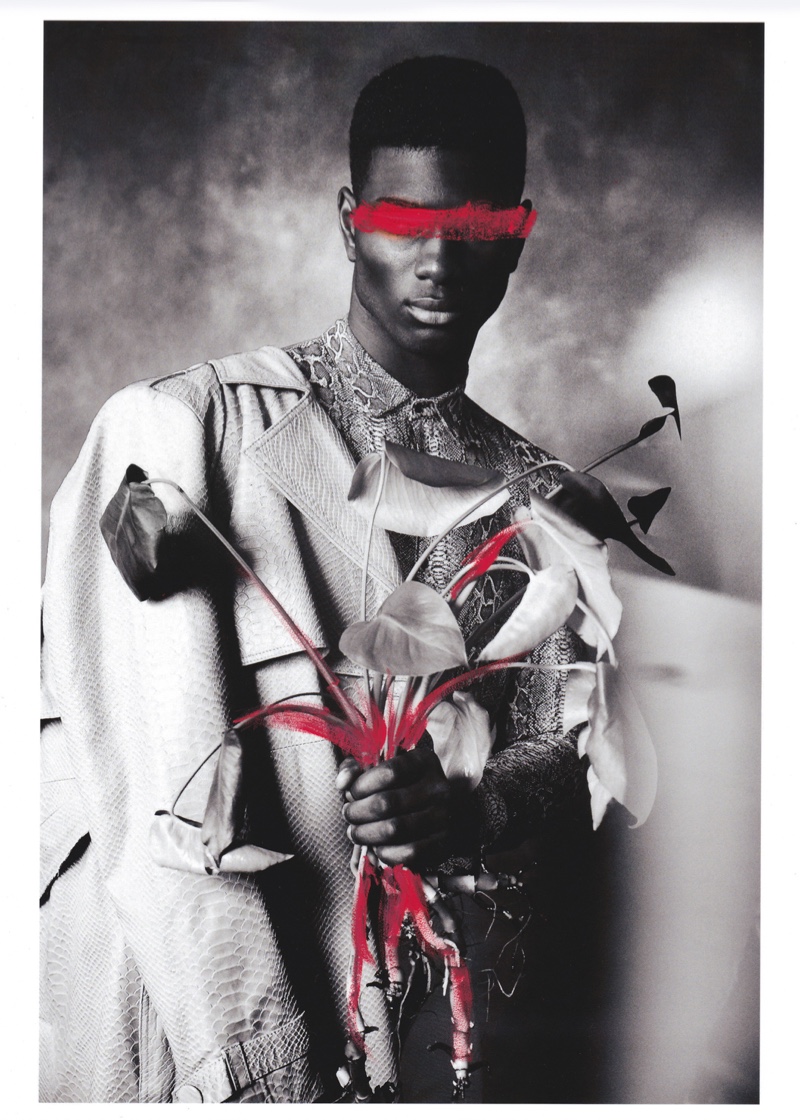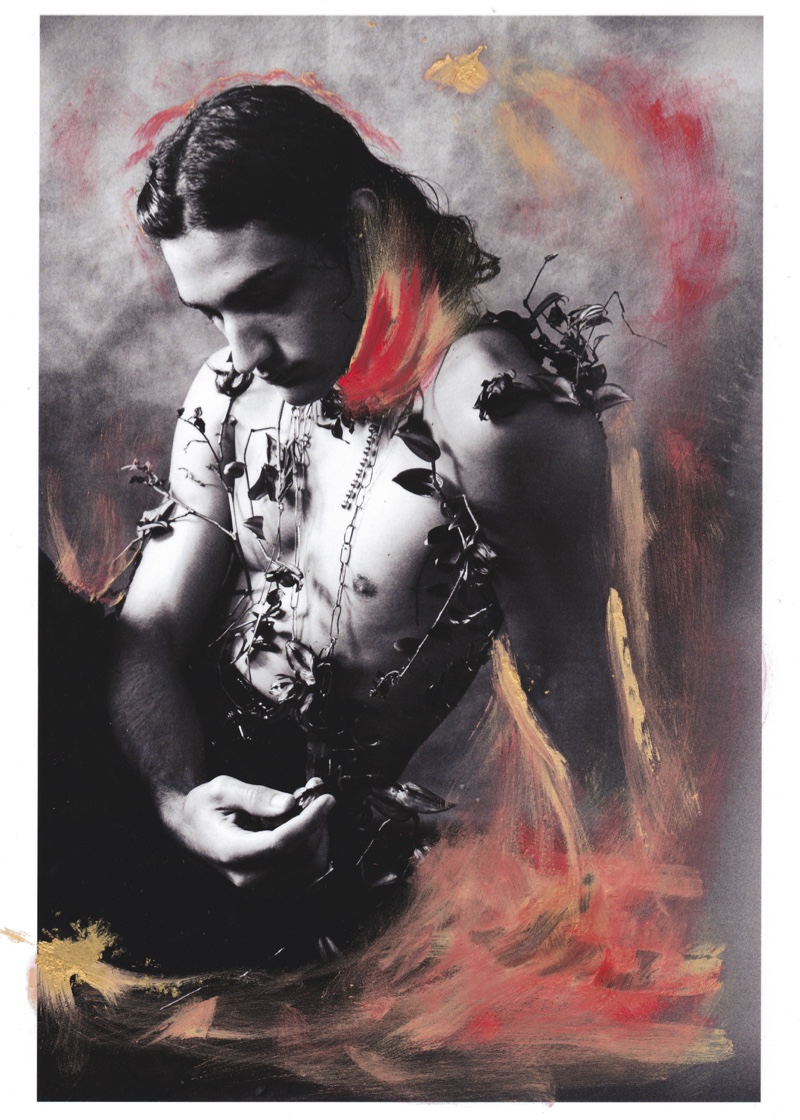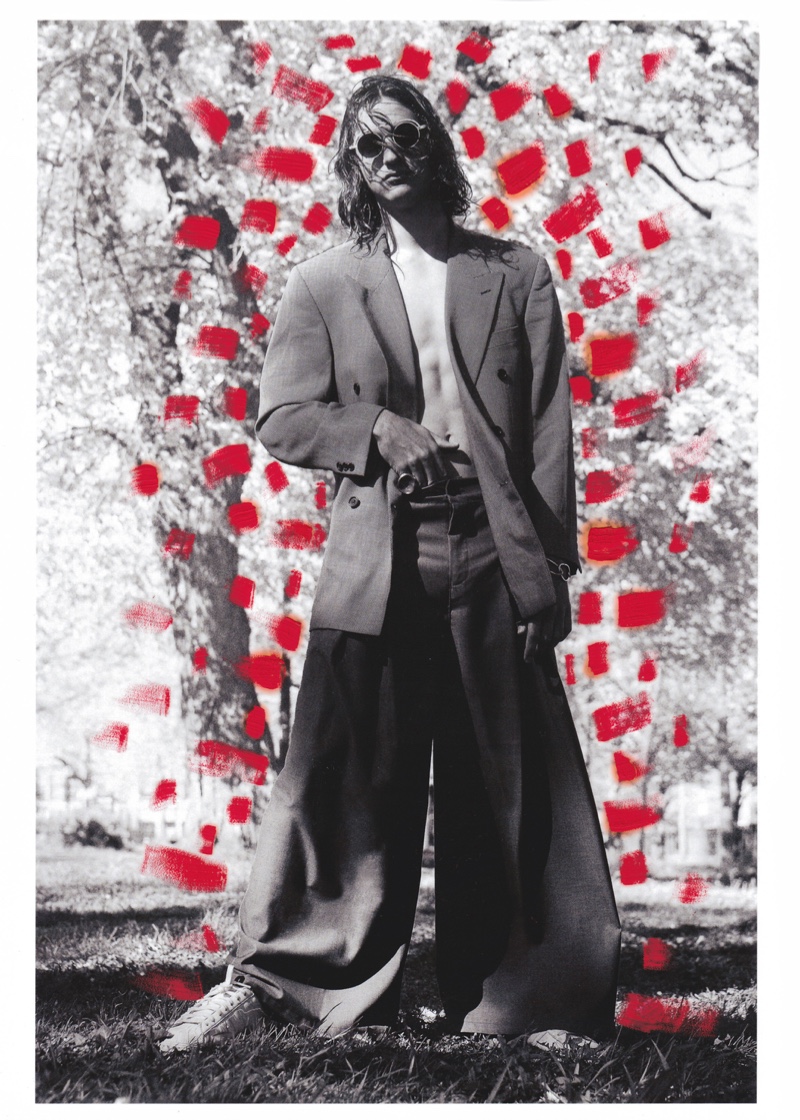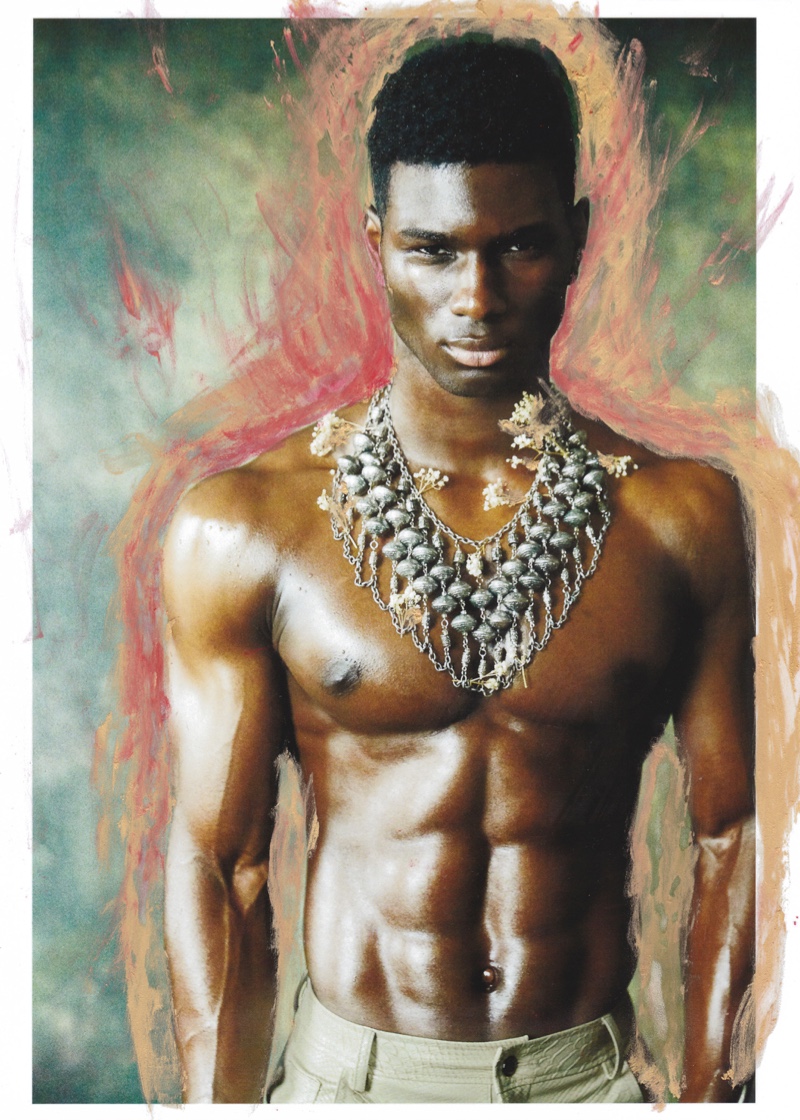 Retouching by Andreana Kraft.