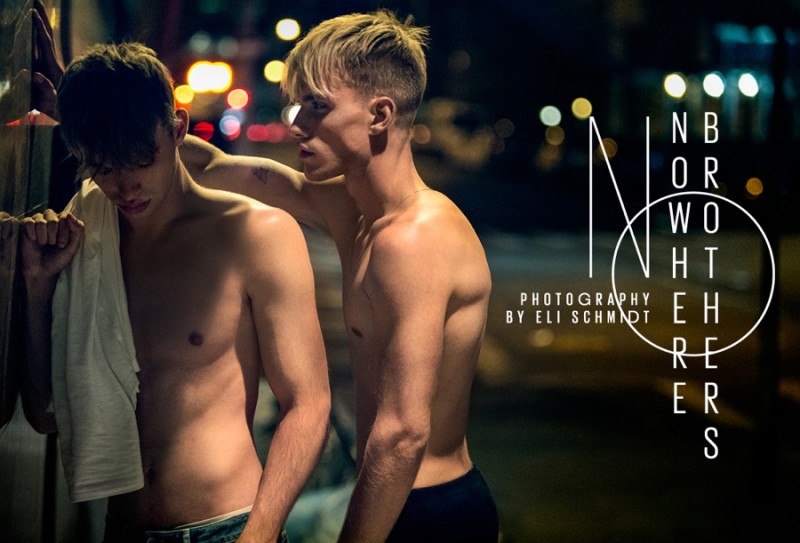 ADAM/Wilhelmina Los Angeles models and twin brothers, Aaron and Austin Rhodes star in a new exclusive lensed by fashion photographer Eli Schmidt. The 19 year-olds may seem familiar after a video went viral of the brothers coming out as gay to their dad live on Youtube. We catch up with the Rhodes brothers to see how life is treating them.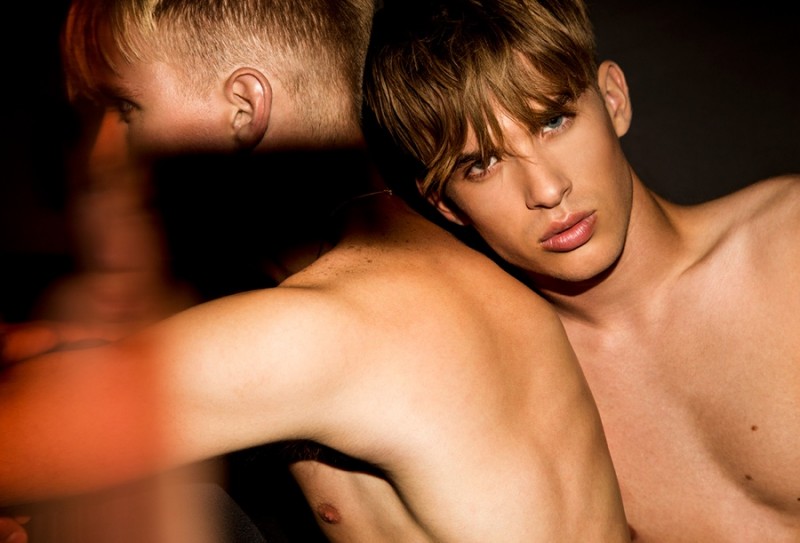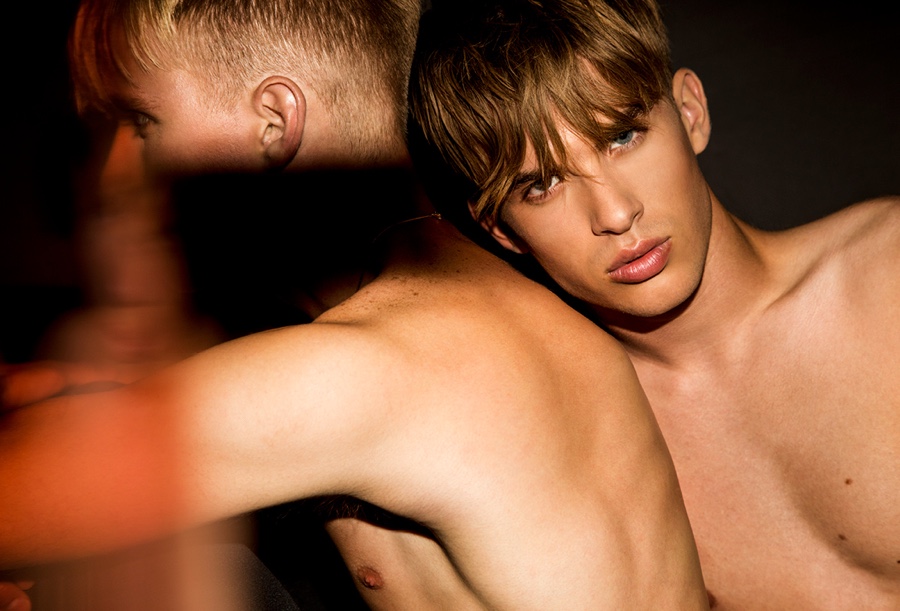 Where are you from?
We're 19 year-old Midwestern boys. Born and raised in a small town called Ashland, Ohio.
How were you discovered as models?
Instagram–isn't that how everyone is discovered nowadays?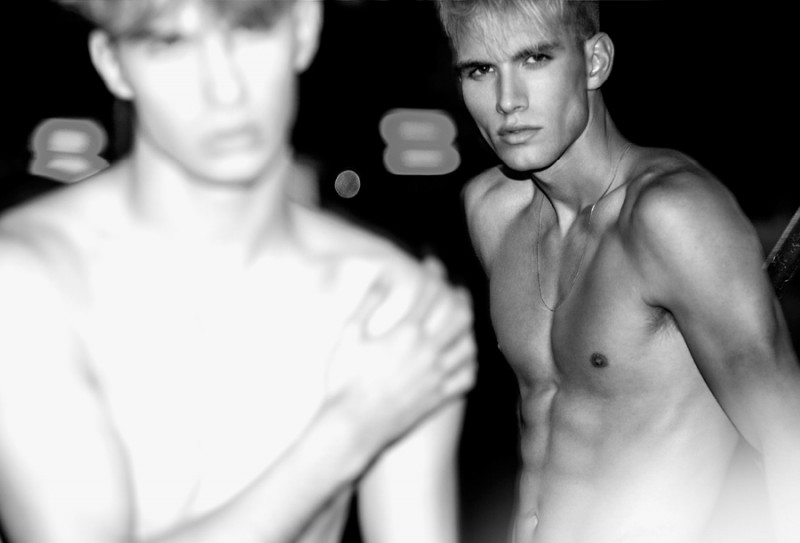 How did you get your start?
We signed with our mother agency PYD when we were both 17, and eventually moved to LA last year, which made it easier to actively pursue it after that.
Was modeling ever a thought before it became a reality?
It crossed our minds for sure. We'd have people tell us we should try and get into it but never really thought of it as a possibility for two small town kids. Thank god for Instagram.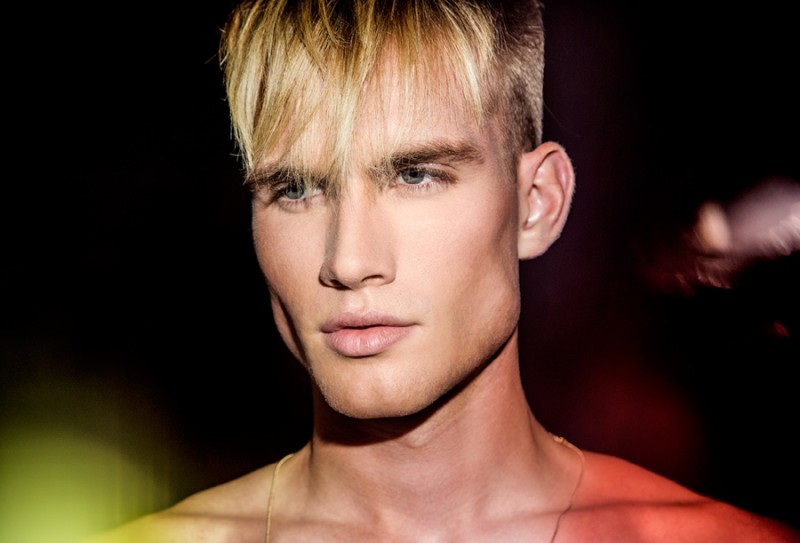 What's your relationship with fashion magazines?
We both loved magazines, we'd sit for hours reading through the newsstand section at Barnes & Noble in high school. Now it's a little surreal having opportunities to actually be in those same magazines we used to read back home.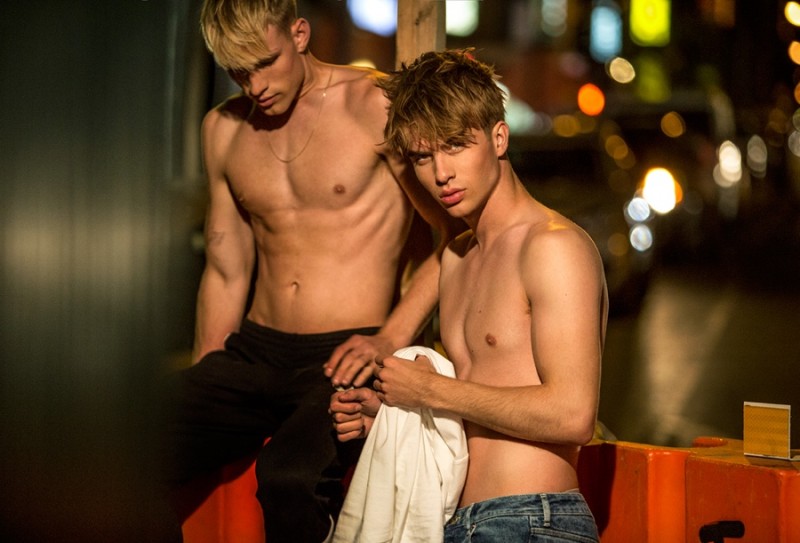 Did your coming out video impact your modeling career?
It definitely had an impact. Since moving to LA, we wanted to sign with Wilhelmina right away. That didn't happen unfortunately, but after our video went viral and people began to notice us things sort of fell into place along with finally getting to sign with Wilhelmina.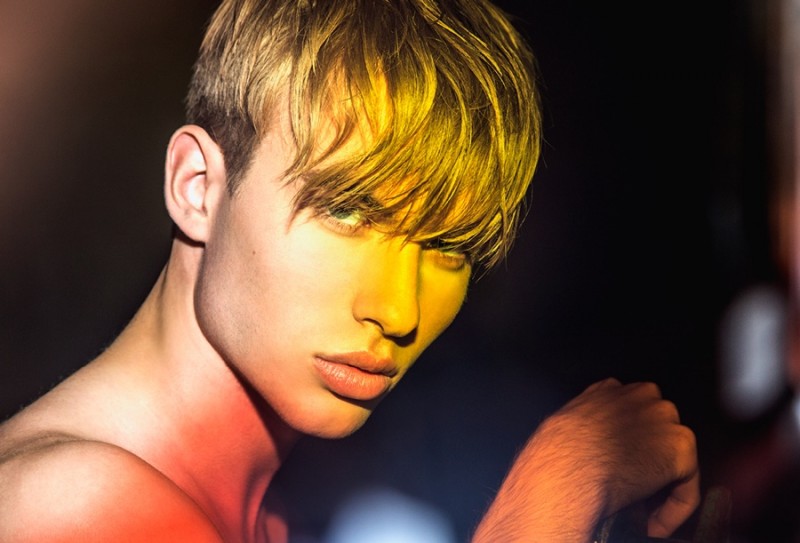 What's it like both being models?
Usually whatever work we get is together, so it's like going to work with your best friend. We just have fun with whatever we're doing, and we get to share all of these new experiences with each other.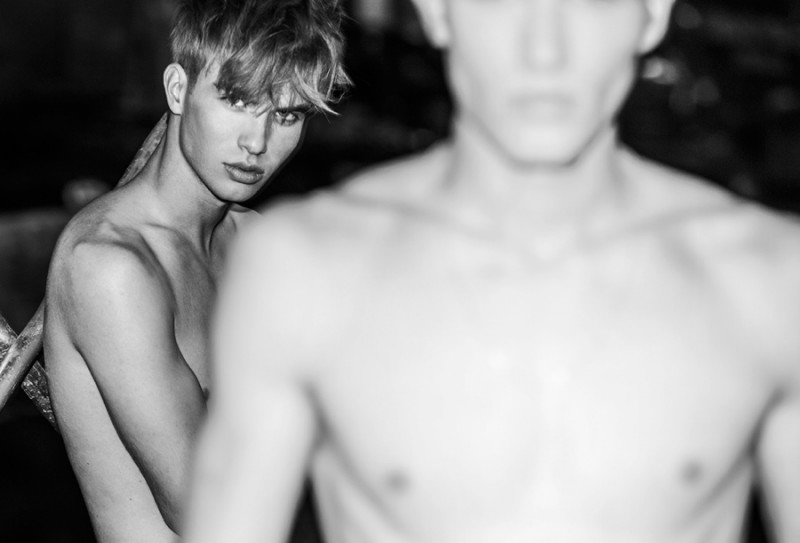 What do you do on your free time?
Since moving to LA, probably exploring the city. Coming from such a rural place you can never get bored here. We usually walk everywhere, but we both just invested in Penny Boards to get around a little easier, so getting used to those will probably be taking up our free time for a while.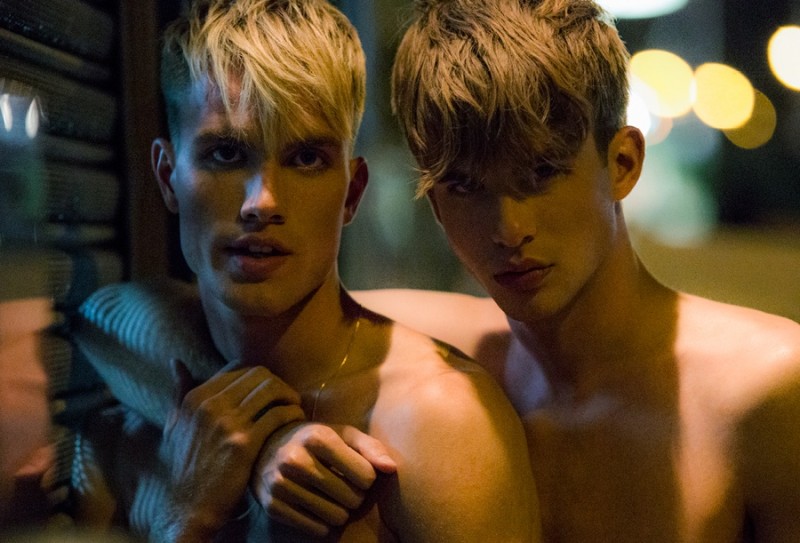 What artists are you currently listening to?
Aaron: Ed Sheeran, Sam Smith, Katy Perry, Beyonce, Vance Joy
Austin: LANY, Active Child, Brandon Flowers, Sarah Jaffe, Phosphorescent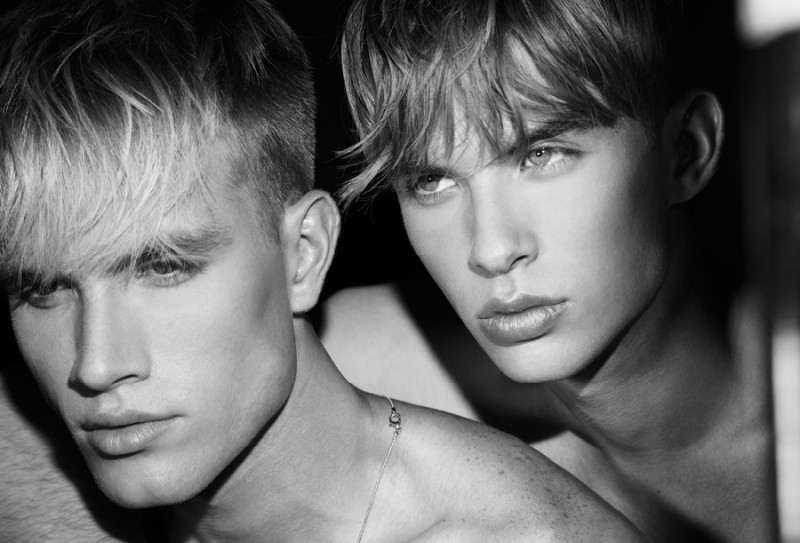 Name five words you associate with New York
Alive, Romantic, Vast, Diverse, Expensive