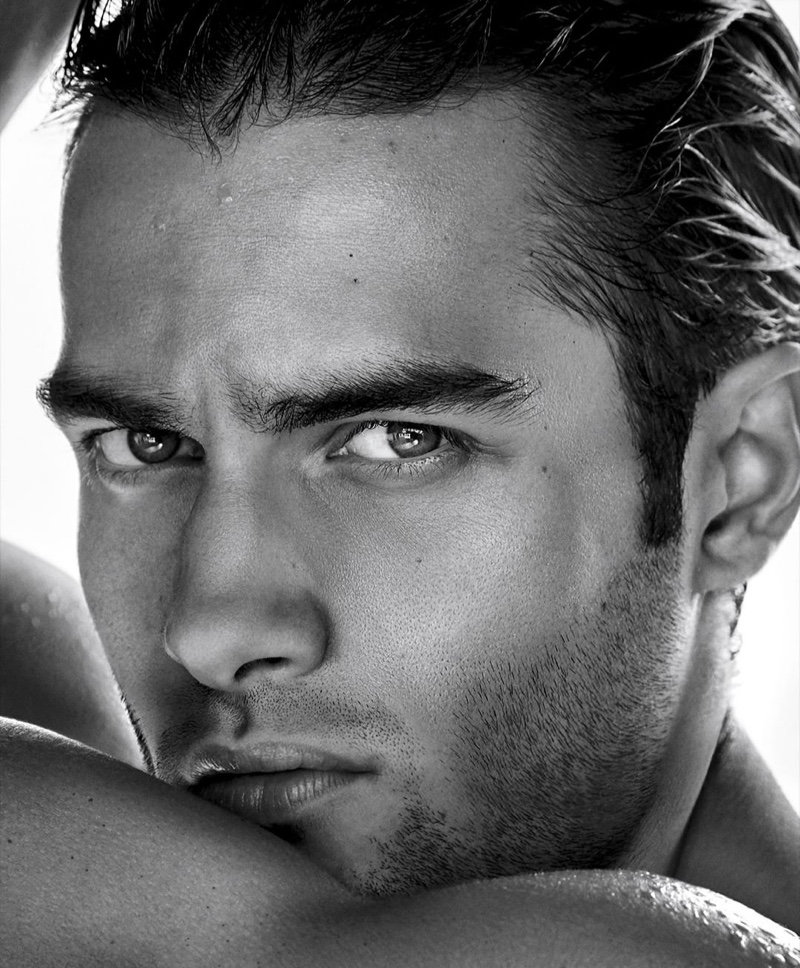 Giorgio Armani has released the newest addition to its legendary Acqua di Gio line, the light aquatic-inspired and captivating Acqua di Giò Profondo. With this launch, a symbol of freedom and an ode to nature is unveiled. A longtime face of Giorgio Armani menswear, Aleksandar Rusić stars in the Acqua di Gio Profondo advertisement.
Related: Jason Morgan Takes a Swim for Giorgio Armani Acqua di Gio Absolu Campaign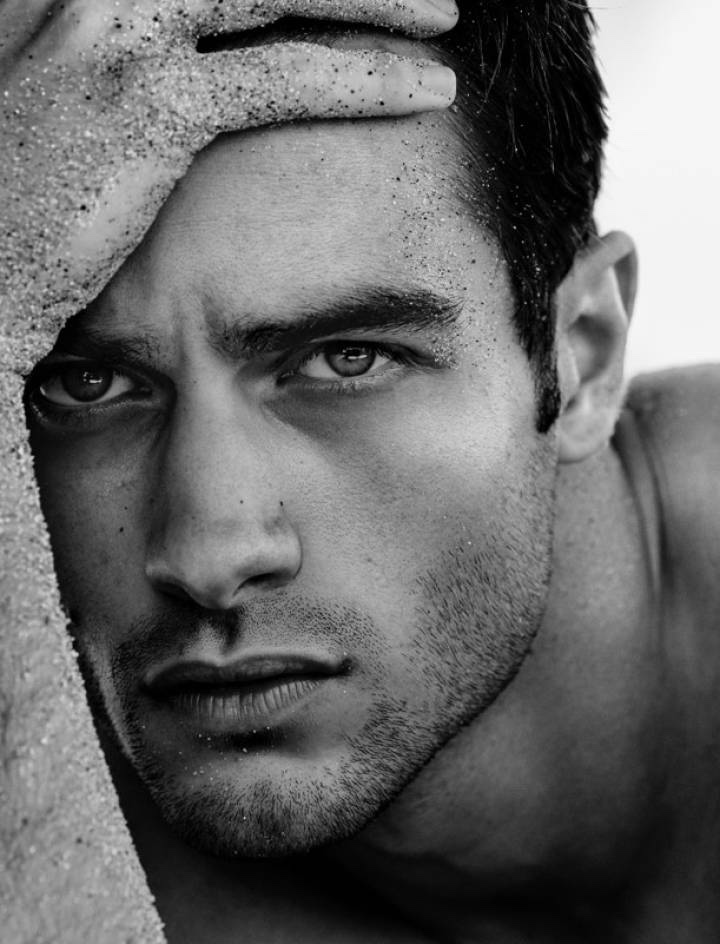 Giorgio Armani Acqua di Gio Profondo Campaign
Matthew Brookes is the renowned fashion photographer behind Aleksandar's captivating images for Giorgio Armani's new cologne—masterfully crafted by Spanish perfumer Alberto Morillas. As seen in these stunning photographs, Aleksandar radiates with a classic Armani man aura—an adventurous and free spirit intertwined with nature.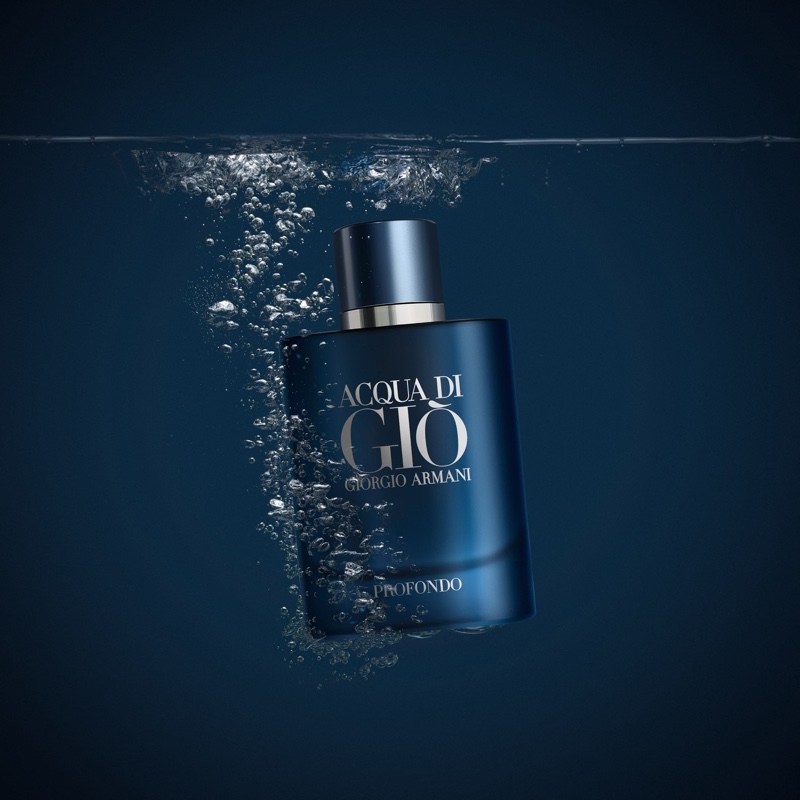 The Fragrance Notes
Giorgio Armani Acqua di Gio Profondo combines masculine strength with the power of nature to create a unique scent. Bergamot, aquozone, and Brazilian green mandarin capture top notes, while cypress, rosemary, lavender, and lentisk absolute bring together middle notes. The base consists of mineral amber, musk, and Guatemalan patchouli that help capture an unrivaled freshness.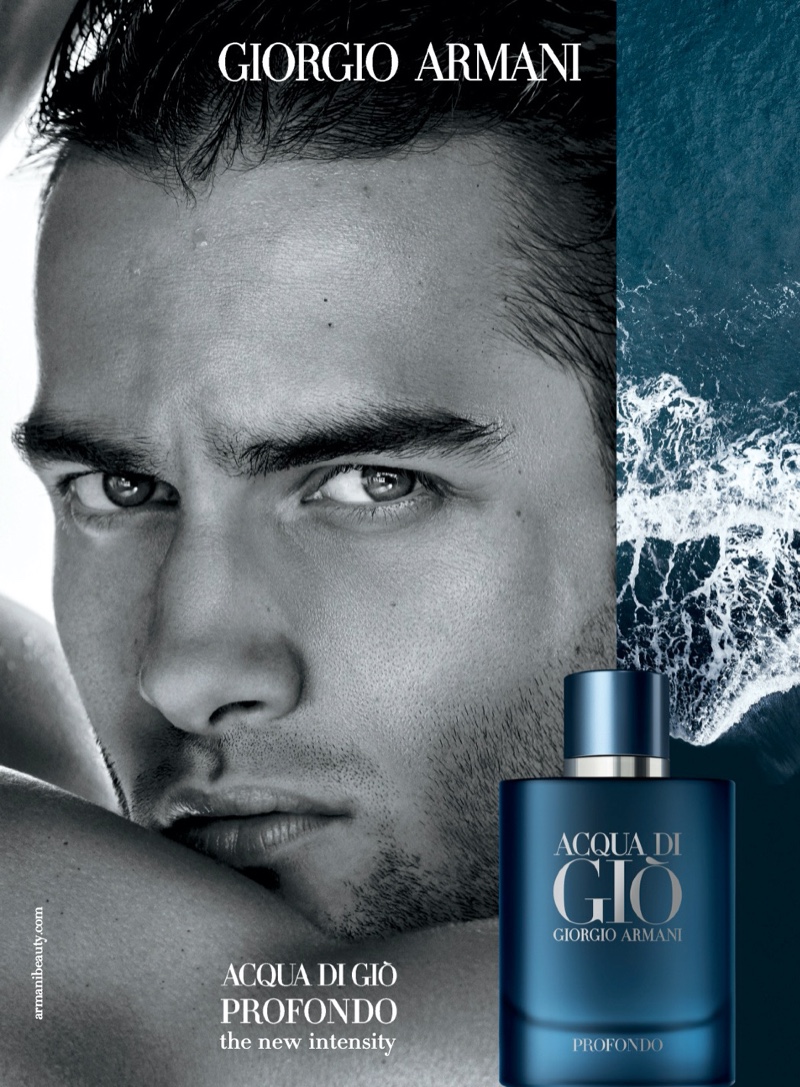 Acqua di Gio Cologne stands out among similar fragrances with its earthy and light oceanic notes. Every cologne collection should include a classic staple like this one. After all, the longer-lasting, stronger scent has been a cult favorite for decades and a signature scent of many, and with its latest addition, it's sure to remain one of the top colognes among men.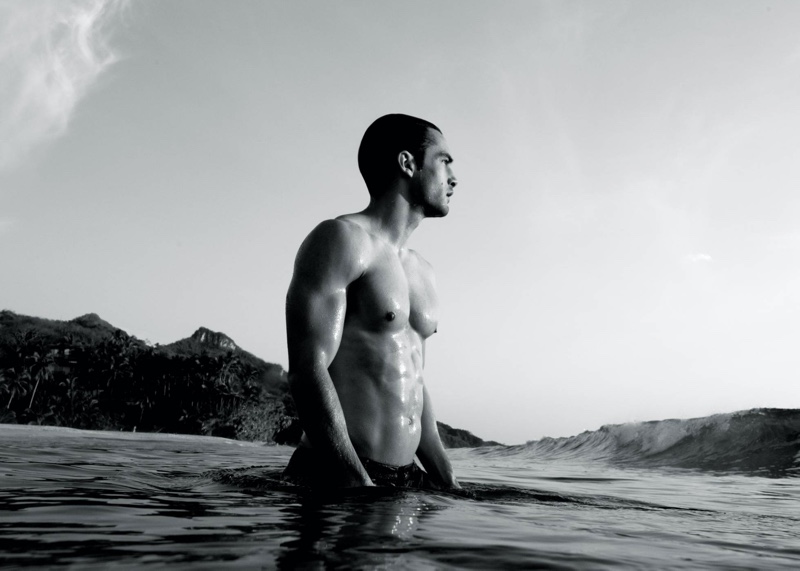 Acqua di Gio Profundo is the perfect addition to your scent collection with its alluring combination of natural notes and classic Armani style. It's both unforgettable in how it envelops you and leaves others breathless. So if you're looking for a cologne to make an impression and make your presence known, Acqua di Gio Profundo is perfect.
Giorgio Armani Acqua di Gio Commercial
As expected, the Giorgio Armani cologne commercial is genuinely remarkable—joining a long line of stunning fragrance ads. Aleksandar Rusic, the advert model, appears in a black-and-white scene—wearing a timeless white shirt that he quickly removes as he sprints toward the depths of the sea. The Acqua di Gio commercial song "Way Down We Go" by KALEO matches perfectly with its intense bassline and moving lyrics—creating an almost magical atmosphere.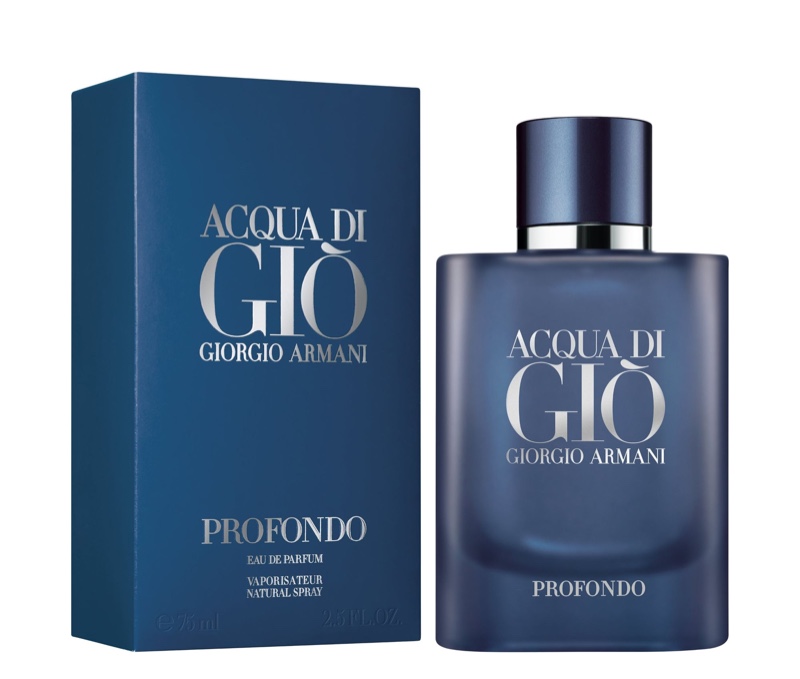 Fragrance Packaging
Acqua di Gio Profundo creates a luxurious experience for its users with its exquisite glass bottle and packaging. The deep blue of the glass bottle is mesmerizing, making it an excellent decorative piece even when not in use. Its packaging is also designed with precision and attention to detail, featuring sleek lines and modern curves that will make it stand out on any shelf.
The Acqua di Gio Profundo bottle also comes with an eye-catching magnetic closure, creating a unique user experience every time you get ready to enjoy the Eau de Parfum. It's no wonder why Acqua di Gio Profundo has become such a popular choice among luxury fragrance fans.