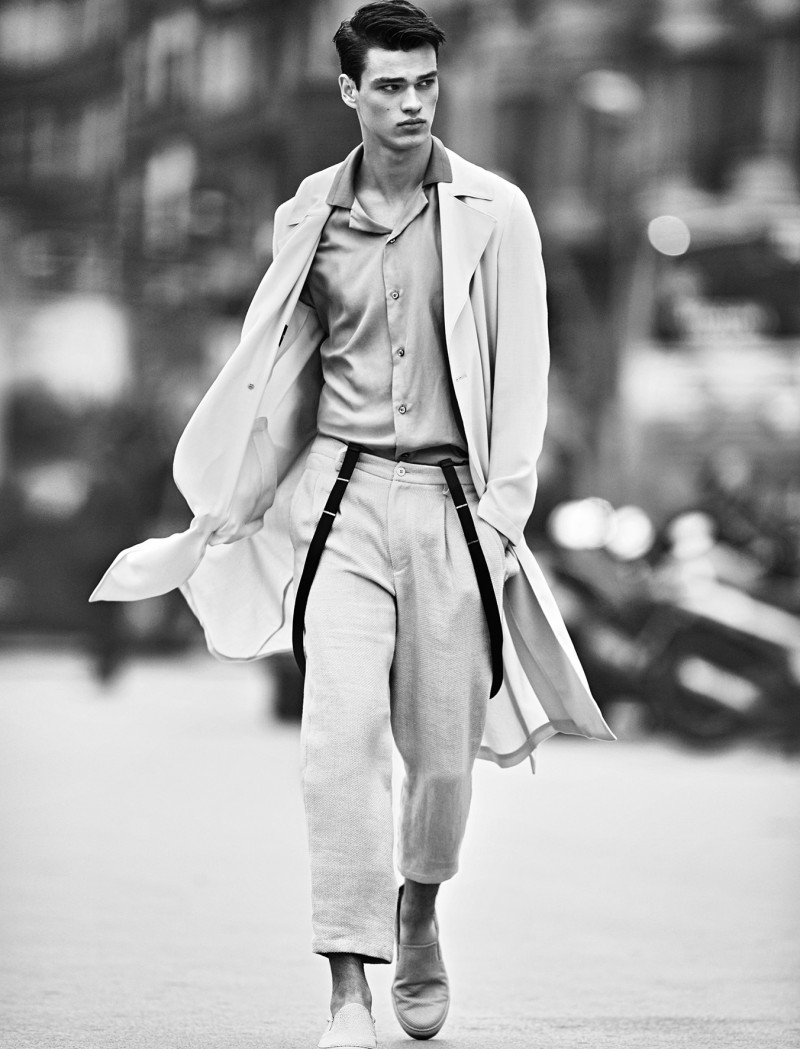 When it comes to consistent branding, Emporio Armani is among the best fashion labels. Season after season, Emporio Armani delivers a clean, classic visual for its latest menswear styles and spring-summer 2016 is no different. The Italian brand taps photographer Lachlan Bailey to shoot models Filip Hrivnak and Luna Bijl. Visiting the Spanish city of Barcelona for the season, Emporio Armani takes to the streets, unveiling relaxed tailoring and smart wardrobe staples.
Related: Emporio Armani Spring/Summer 2016
Emporio Armani Spring/Summer 2016 Campaign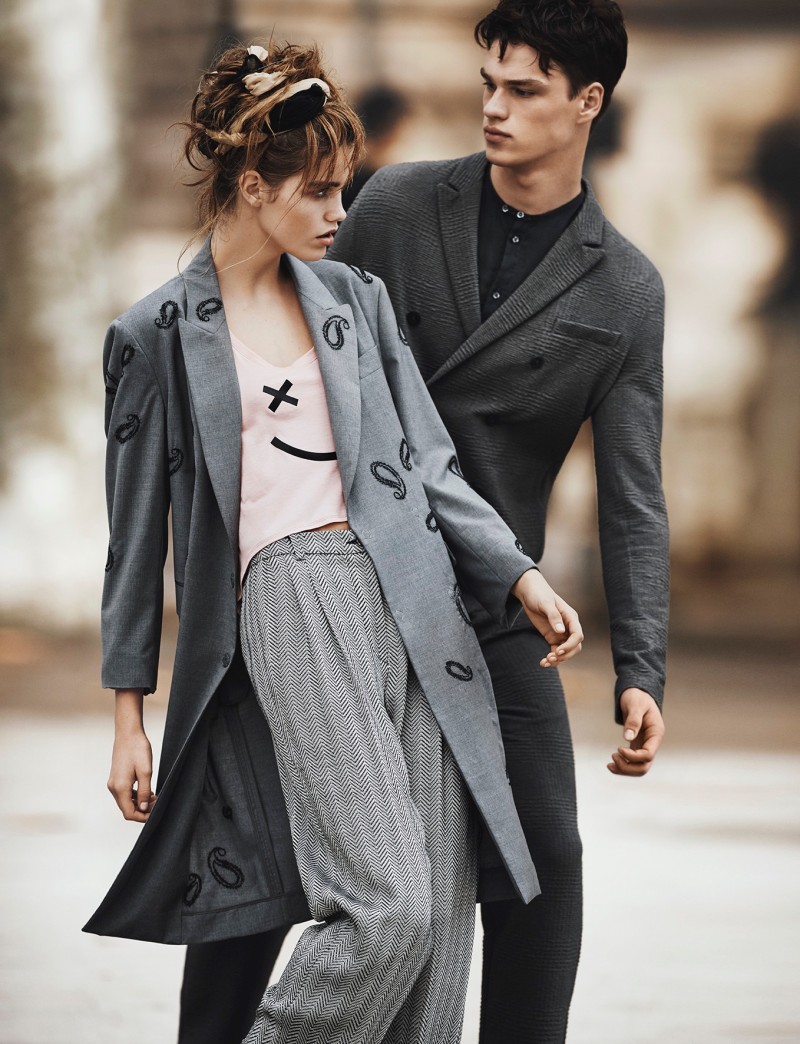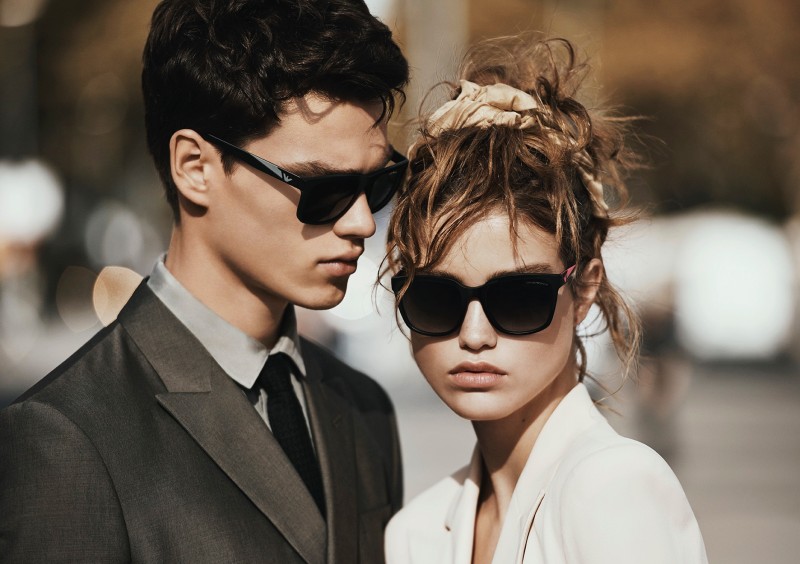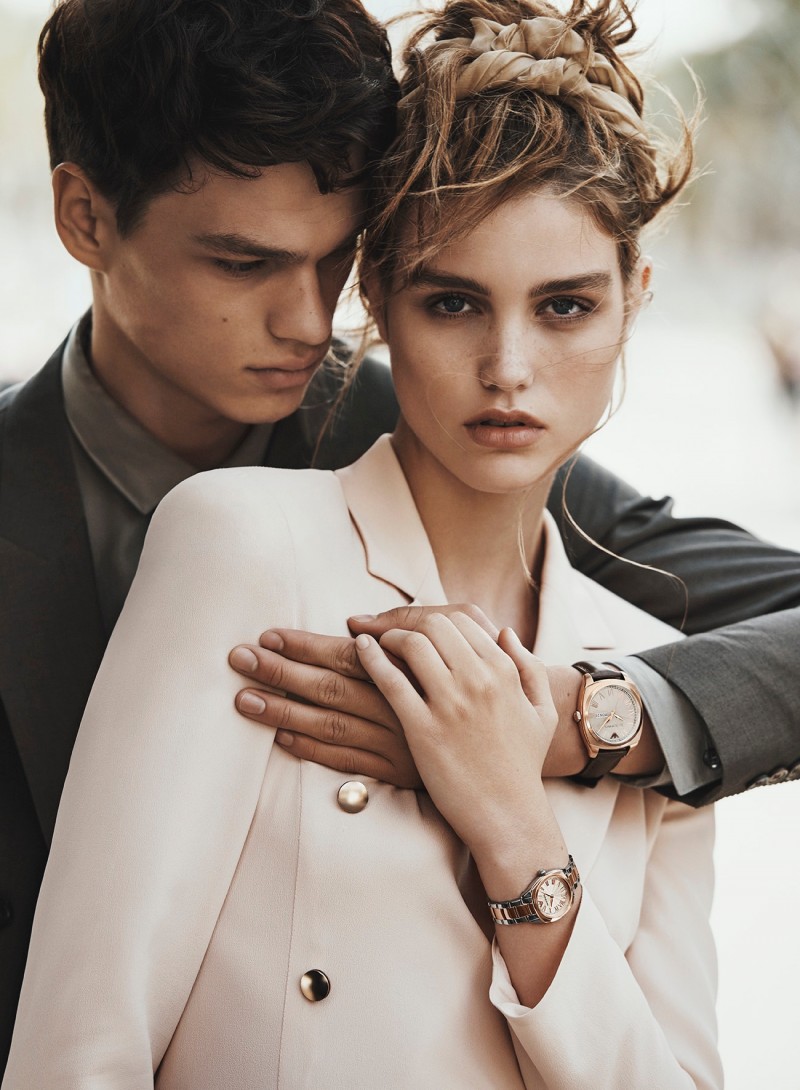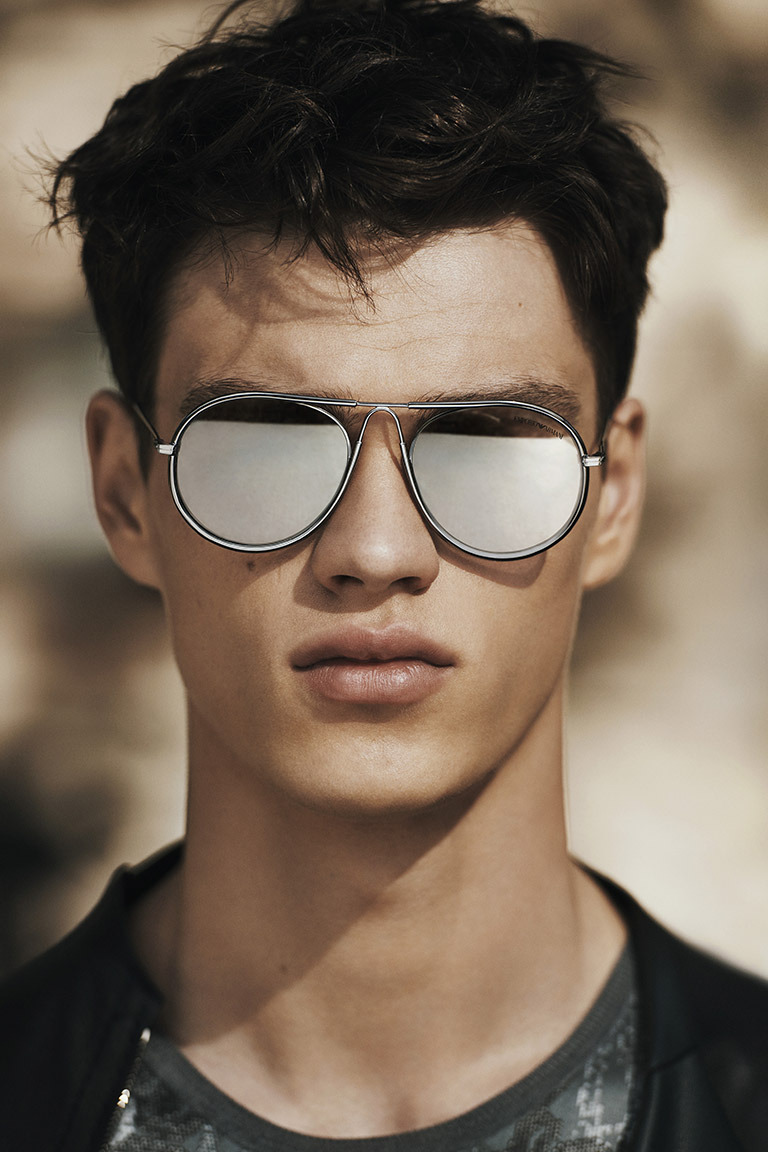 Emporio Armani Spring/Summer 2016
Shades of gray, stone and blue dress several of Emporio Armani's standout fashions for spring. A relaxed silhouette champions must-have outerwear that blends a casual attitude with a sophisticated finish. In addition to stylish dress shoes, Emporio Armani also embraces the running sneaker for a modern tribute to the urbanite.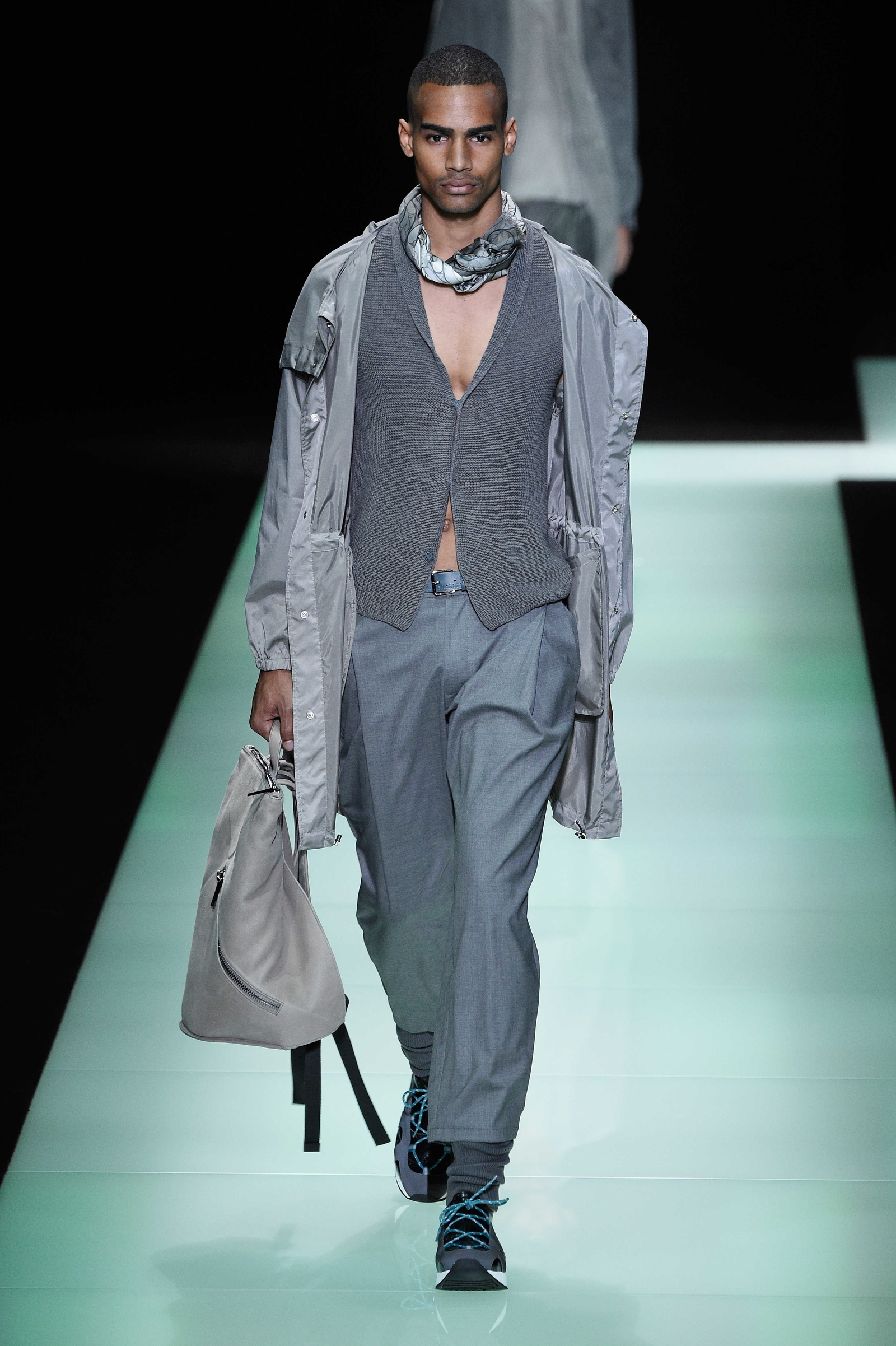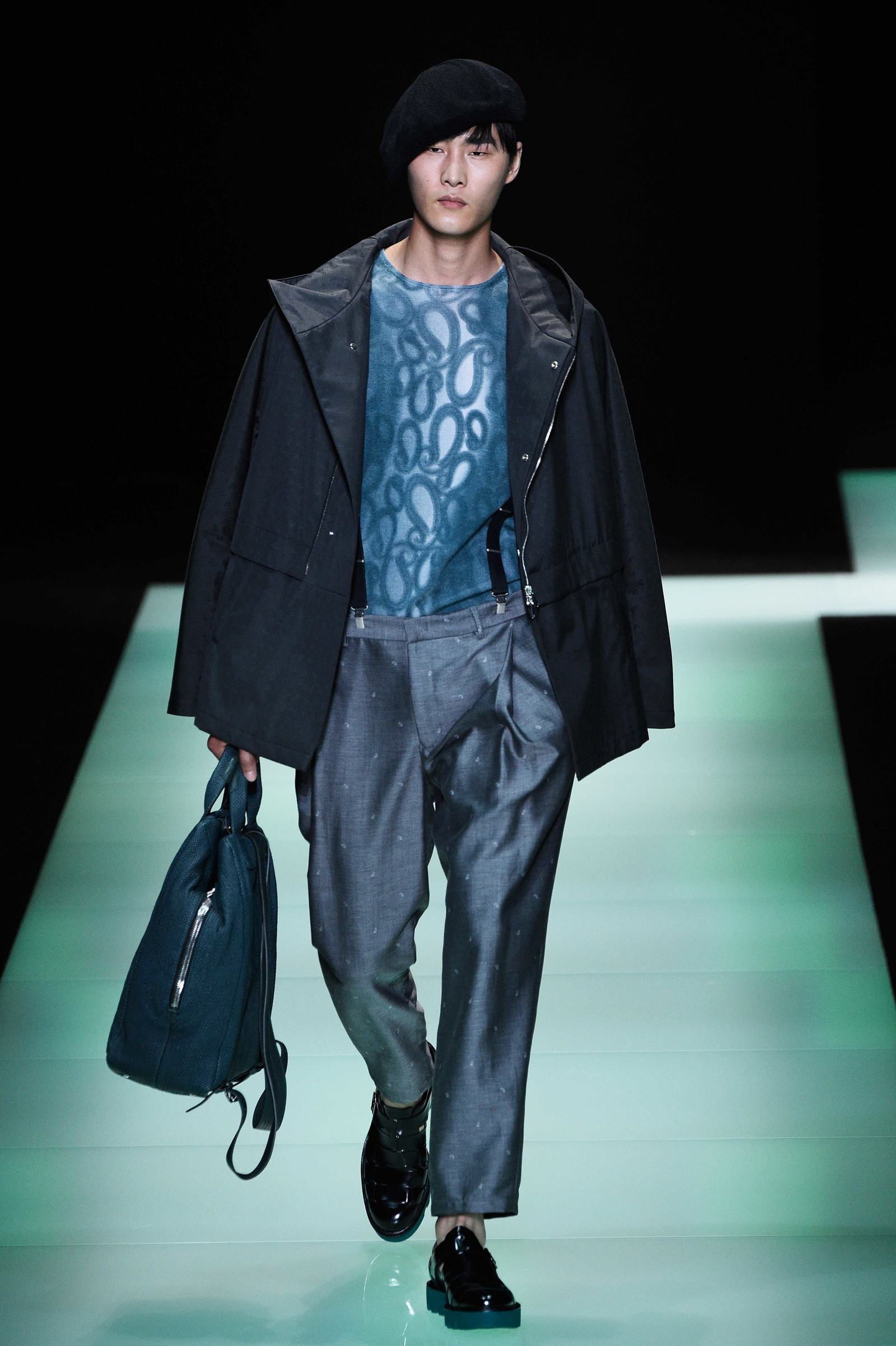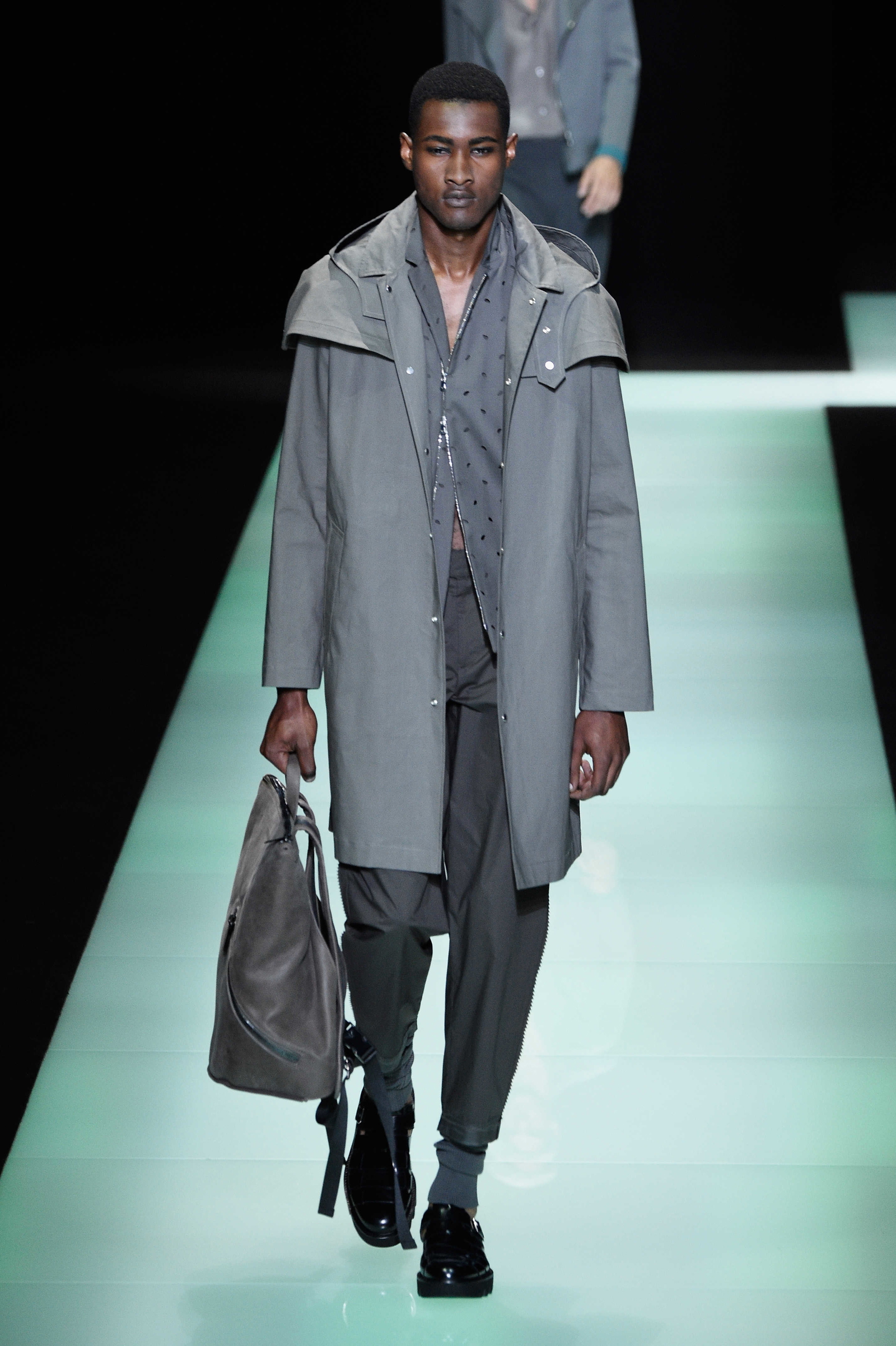 Shop Emporio Armani New Arrivals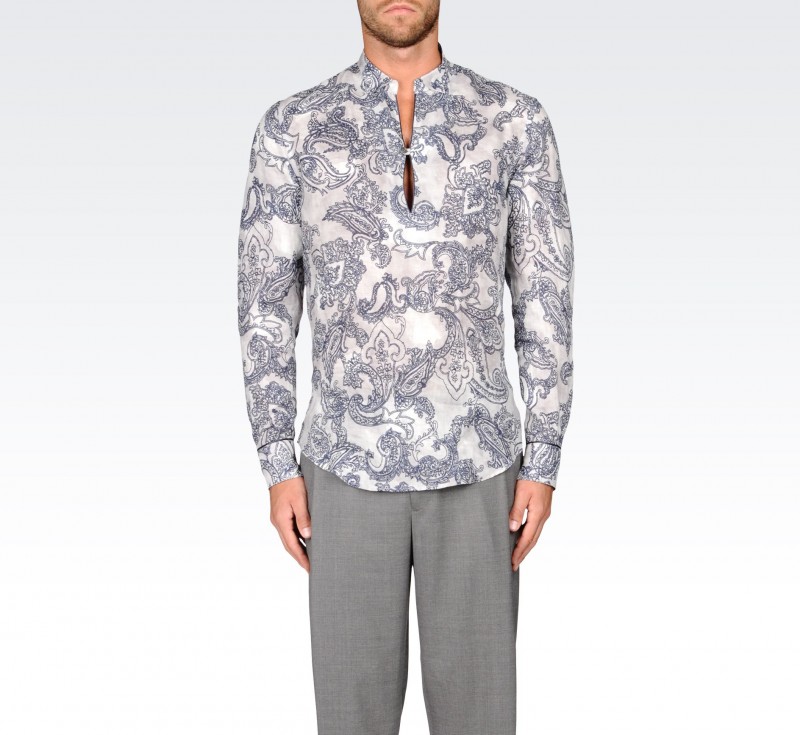 Emporio Armani transitions into spring with a well-balanced offering of its essentials for the season. From the charm of a paisley print shirt to the timeless appeal of a peasant cap, Emporio Armani serves up irresistible styles for spring.