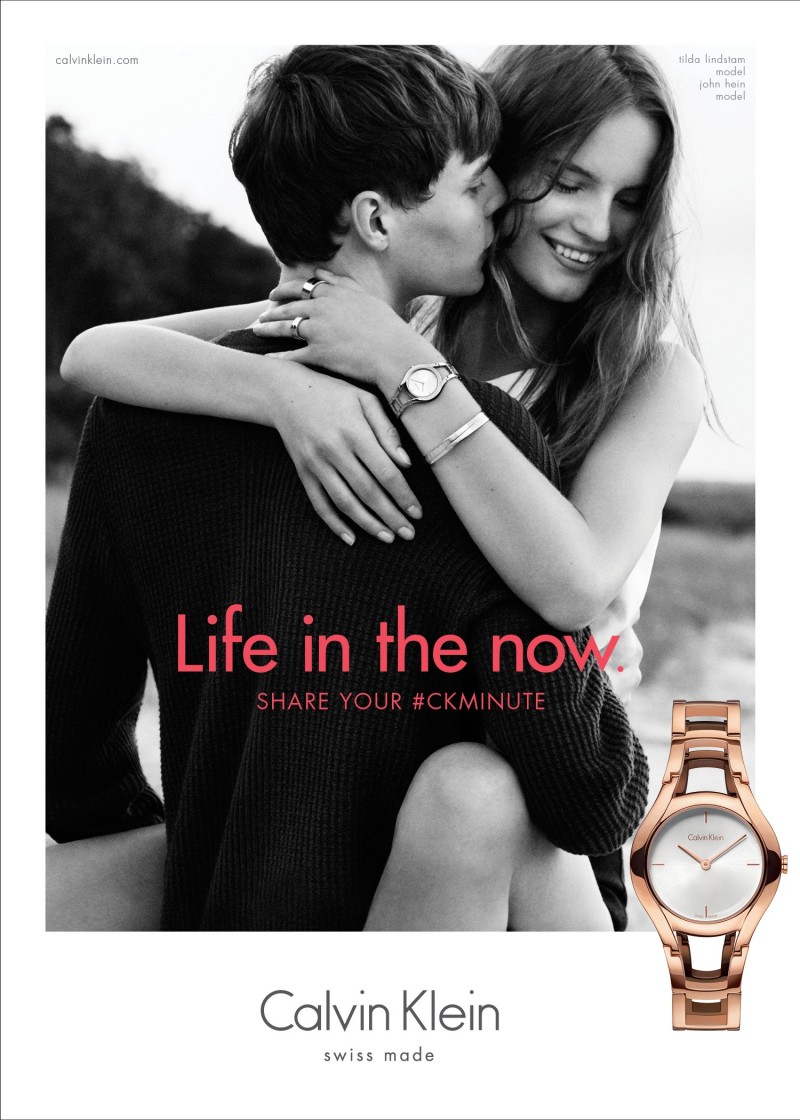 Featuring friends and couples, Calvin Klein Watches hones in on special relationships for its most recent campaign. Embracing the idea of "Life in the now", Calvin Klein taps photographer Cass Bird to capture couples that include Will Peltz and Kenya Kinski, John Hein and Tilda Lindstam, Kim Woo Bin and Xiao Wen Ju. The couples charm in black & white images that capture intimate moments, accented by Calvin Klein's most recent timepieces.
Calvin Klein Watches 2016 Campaign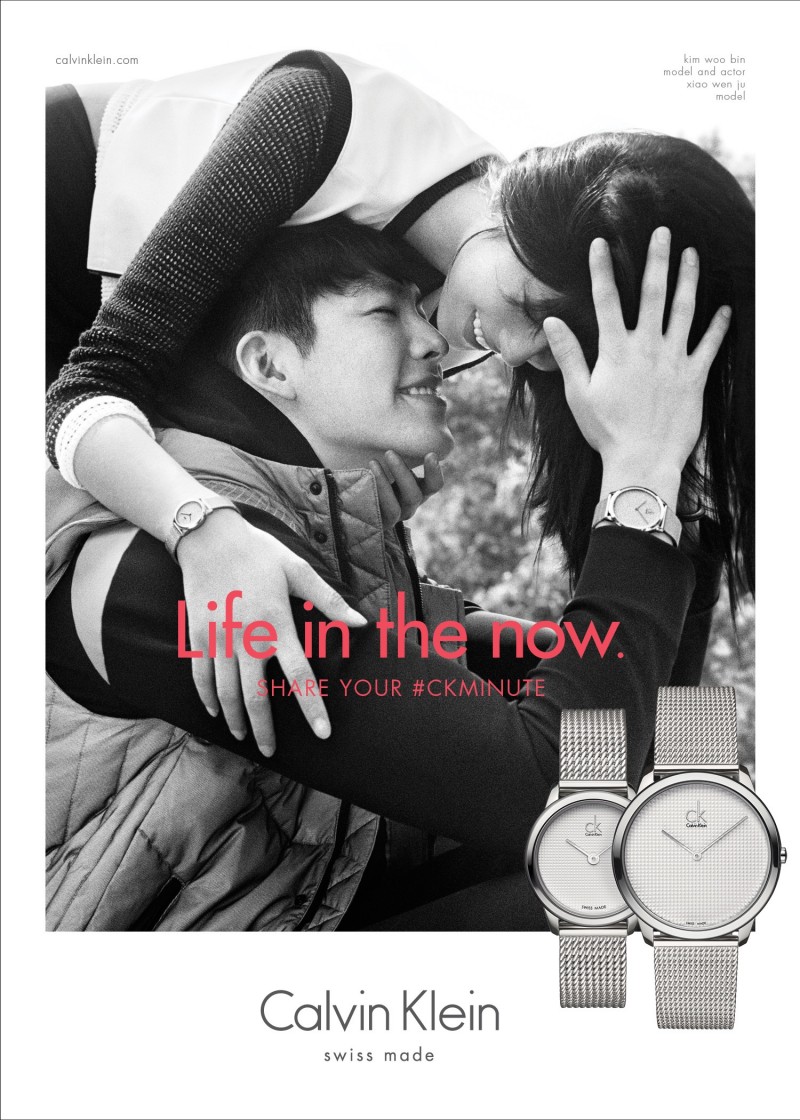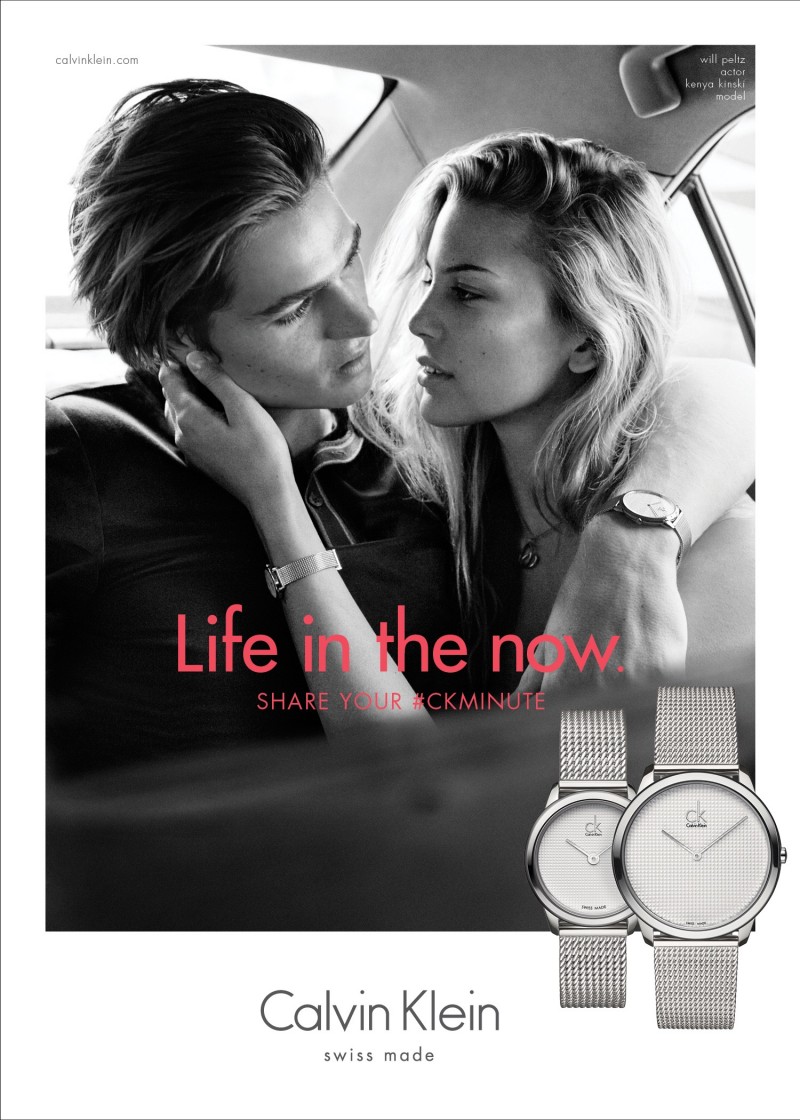 Calvin Klein Watches 2016 Campaign Video
Will Peltz for Calvin Klein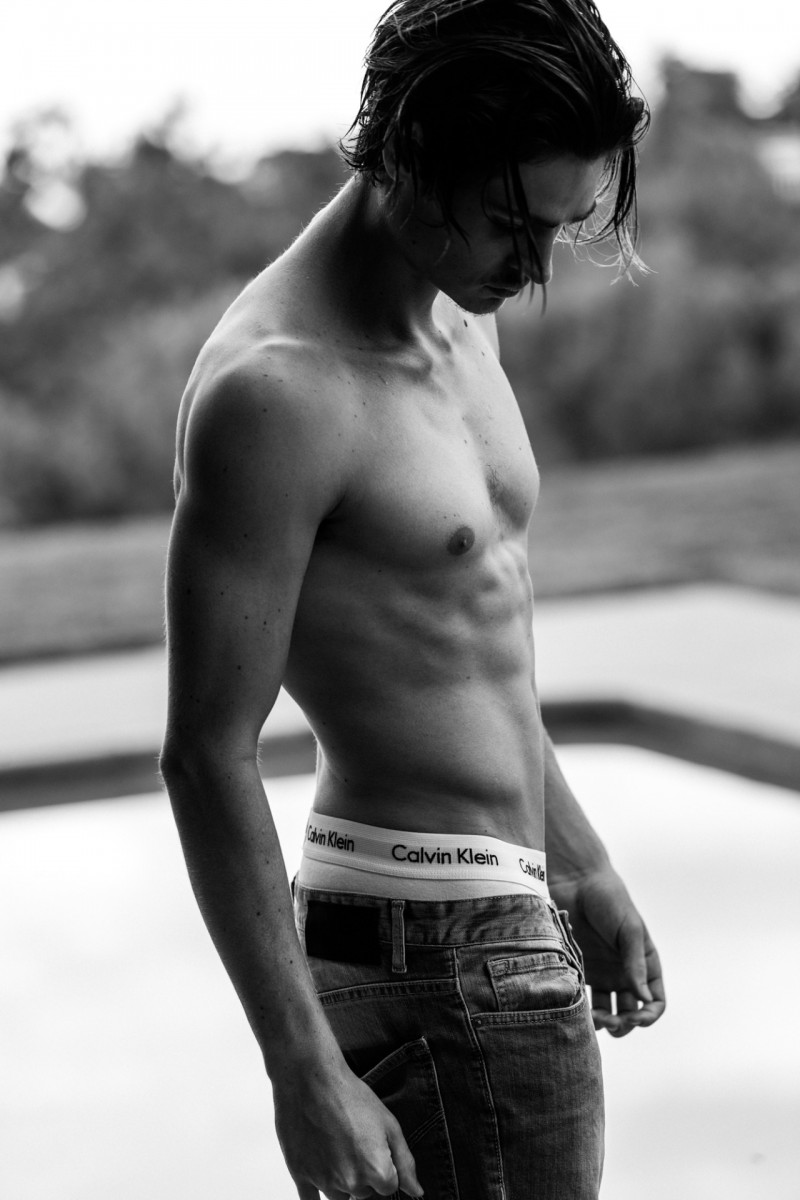 Will Peltz has become a favorite Calvin Klein personality after appearing in the fall-winter 2015 campaign for the brand's jeans range. Peltz has also starred in Los Angeles-based shoots, showcasing Calvin Klein's latest casual fashions.