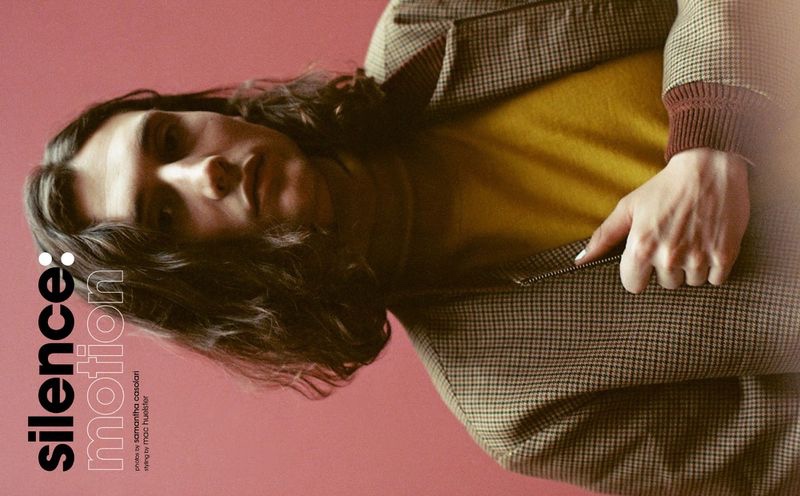 Wellington Grant and Jecardi Sykes make a style statement as the stars of a new editorial. The models appear before photographer Samantha Casolari's lens for ICON Italy. Casolari photographs Wellington and Jecardi in a combination of studio and outdoor settings.
Casolari creates a dark atmosphere for the ICON Italy fashion shoot, "Silent Motion," by increasing the contrast. Mac Huelster's styling brings the overall mood together. The latter curates an autumn wardrobe of practical but fashionable ensembles.
Wellington and Jecardi, who share the limelight, inspire in smart designs that don't shy away from bold colors and intriguing patterns. Huelster assembles a wardrobe of knitwear, pants, shirts, suit jackets, and more here. Saint Laurent, Celine, and Dsquared2 are among the labels featured.