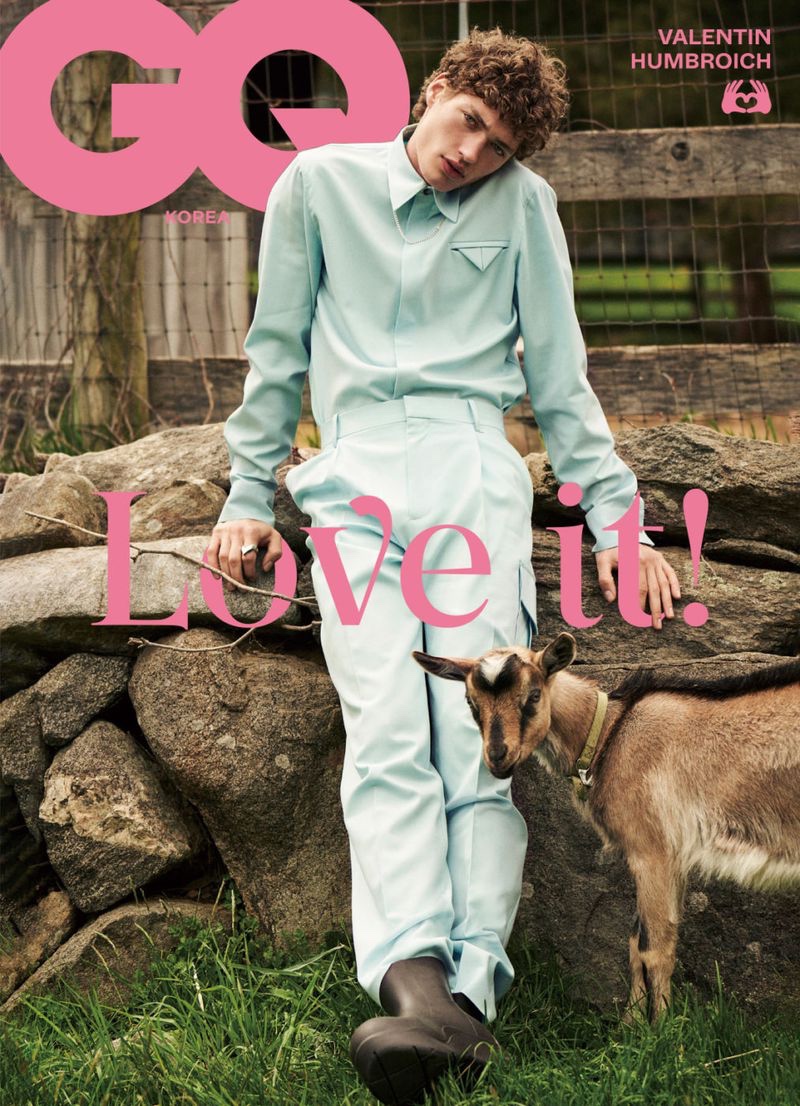 Valentin Humbroich is featured on three covers for the June 2022 issue of GQ Korea. He exudes happiness in each photo captured by photographer Na Jung Moke. It's "Valentin's Day" as the top model ventures outdoors for a charming fashion story. Valentin's monochrome Bottega Veneta attire displays his affinity for fine fashion.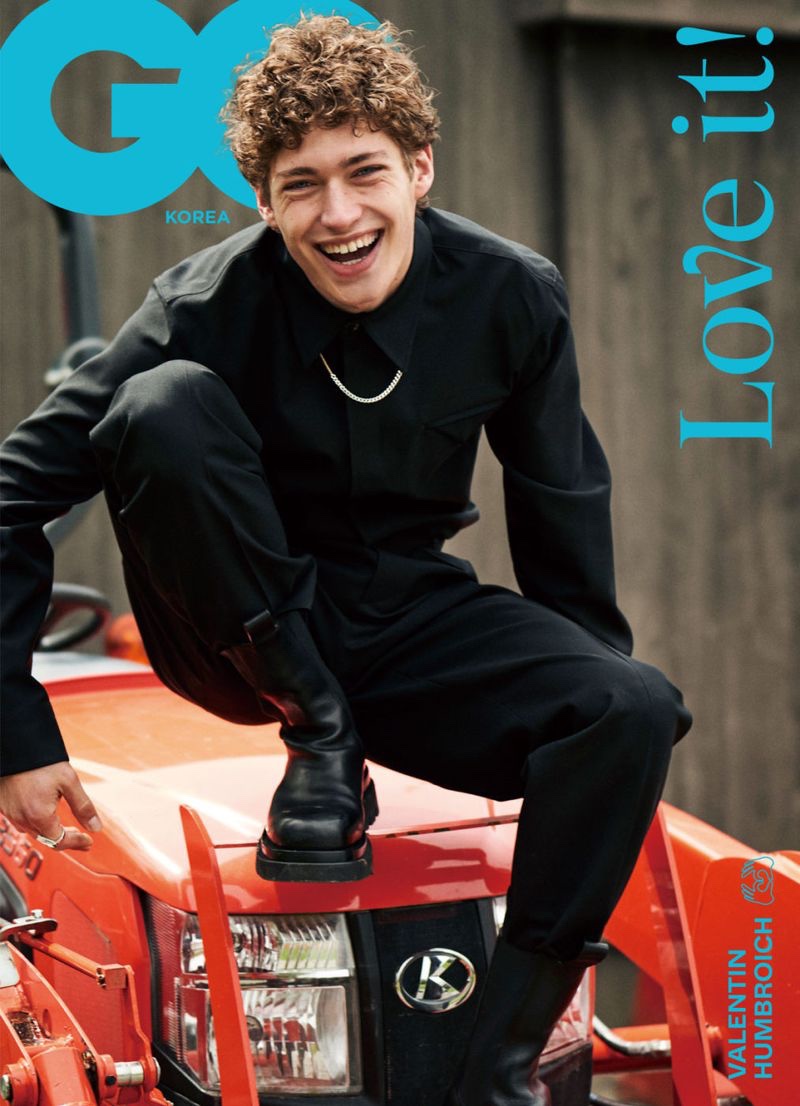 For the pages of GQ Korea, photographer Na Jung Moke travels to Connecticut to photograph Valentin Humbroich. Valentin displays the most recent men's designs from Bottega Veneta while exploring his environment, even making friends with a goat. Moke snaps striking photographs of the German model in the natural setting in the interim.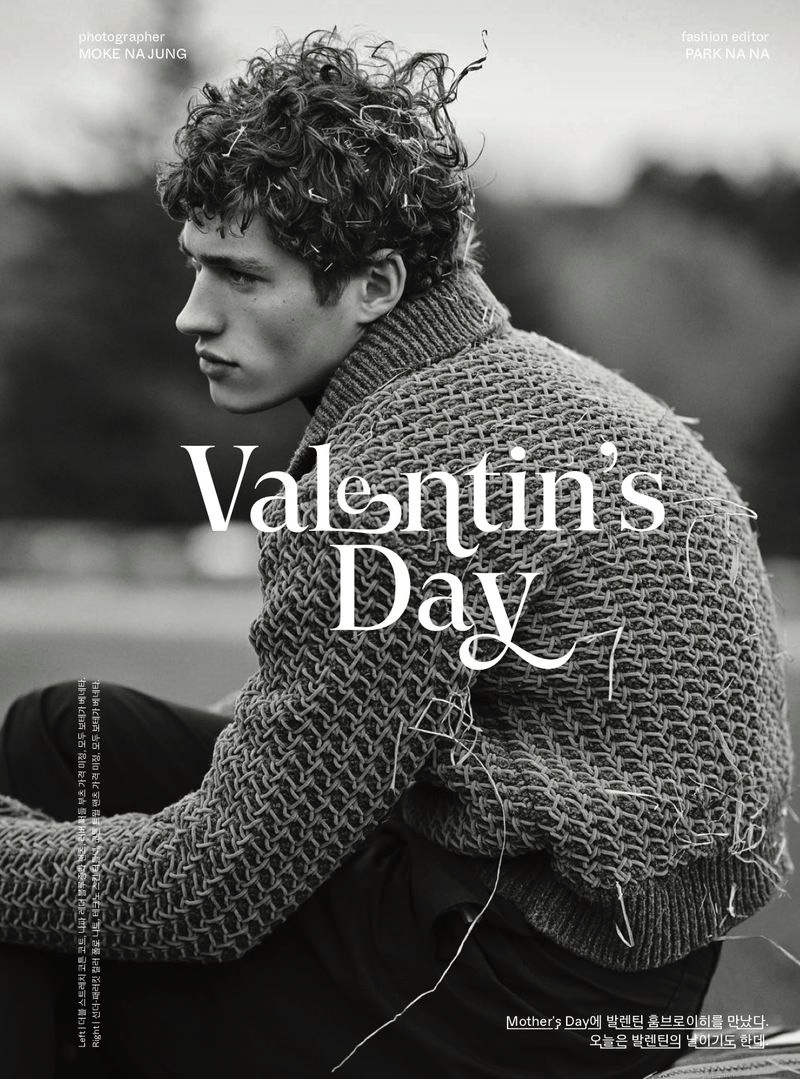 Bottega Veneta's elegant designs shine within the June 2022 issue of GQ Korea. The fantastic wardrobe curated by stylist Nana Park straddles the boundaries between formal and casual attire. Monochrome combinations provide the best of both worlds with oversized jackets, comfortable knits, modern shirting, and more.