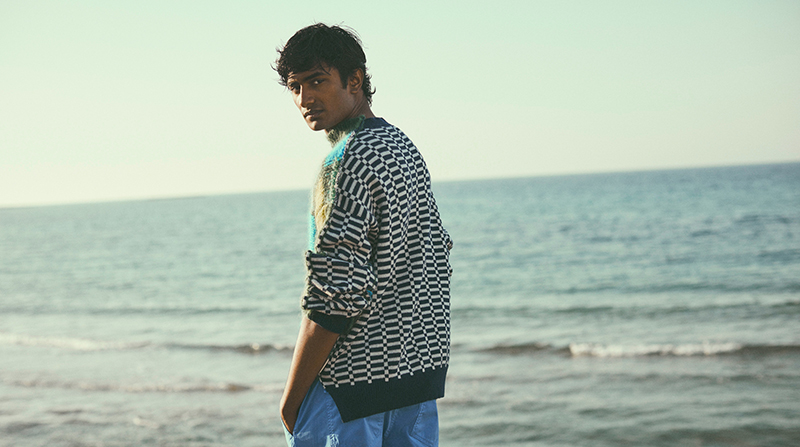 In an editorial for MatchesFashion, Rishi Robin exemplifies the carefree spirit of summer. The top model hits the beach in vacation-ready fashion. Rishi's "Endless Summer" outfits comprise short-sleeve shirts, lightweight knitwear, swim shorts, and semi-relaxed pants, among other items.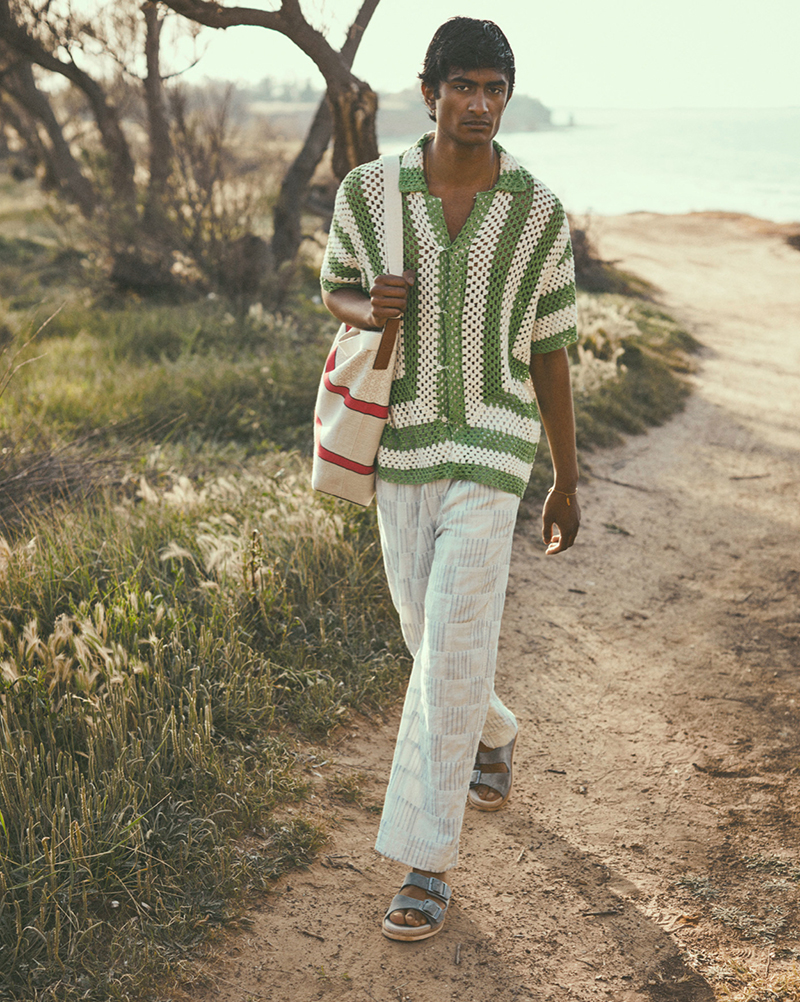 Stefano Galuzzi is at the helm of photography for MatchesFashion's holiday excursion. As the sunlight and its shadows dance throughout each picture, Galuzzi reflects the summer's warm sentiments. Front and center, Rishi is a vision of elegance as he observes his surroundings and exemplifies current fashion trends.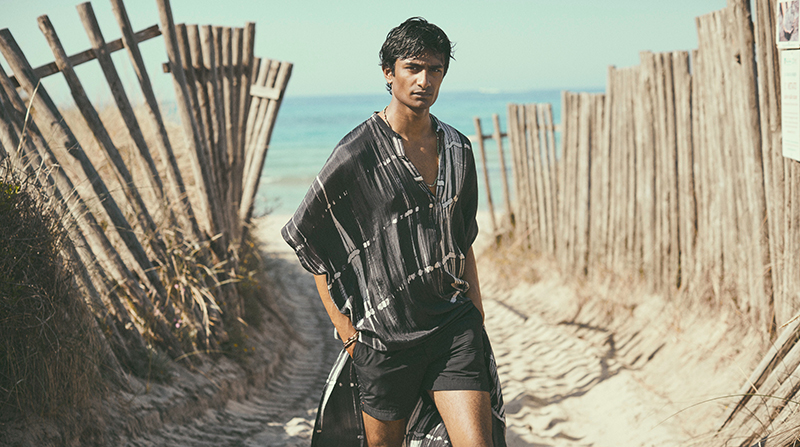 David St. John James, a stylist, provides a captivating summer narrative. James's outfit includes both casual and smart clothing. The fashion editorial provides endless inspiration from lazy days poolside to occasions that call for a sleek shirt. The stylish fashion lineup features labels such as Gucci and Loewe.