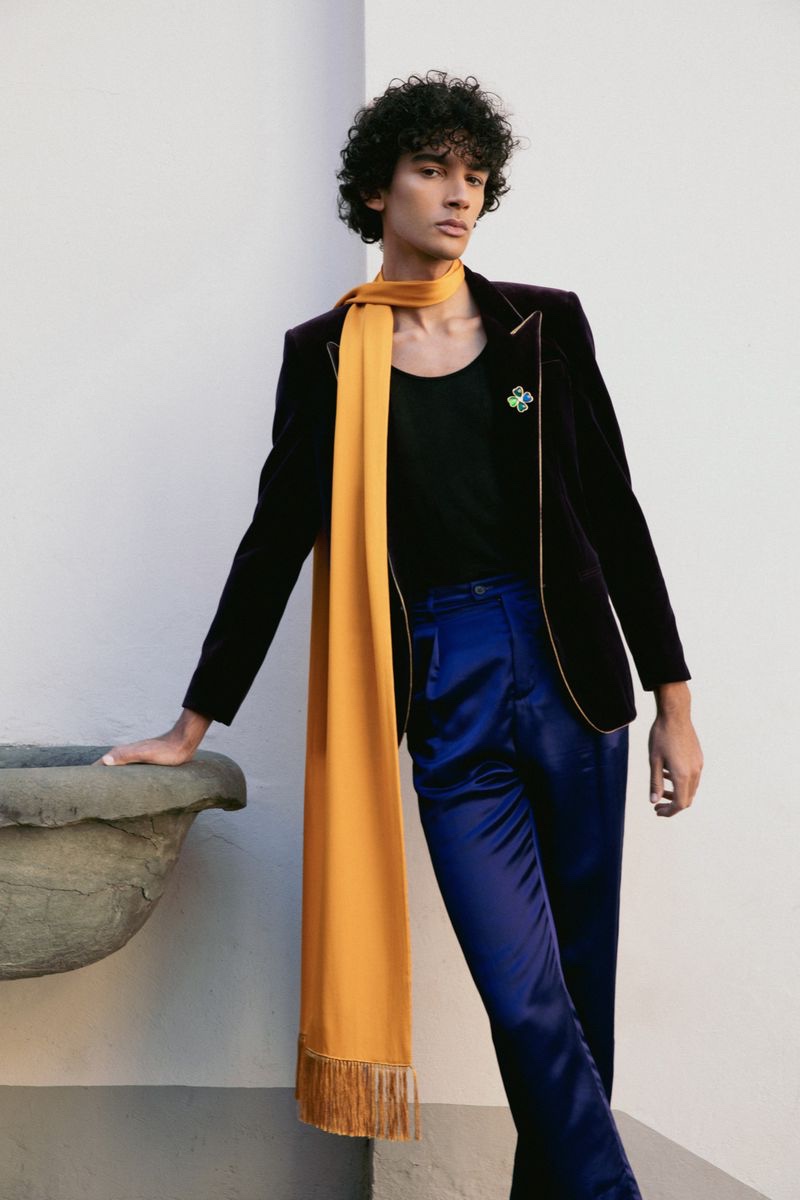 For a beautiful story, Callum Stoddart travels to Tuscany in Italy. The British fashion model is the featured subject of a L'Officiel Hommes Italia editorial. In "Paint It Black," Callum is a dapper vision wearing fashionable clothing with soft tailoring.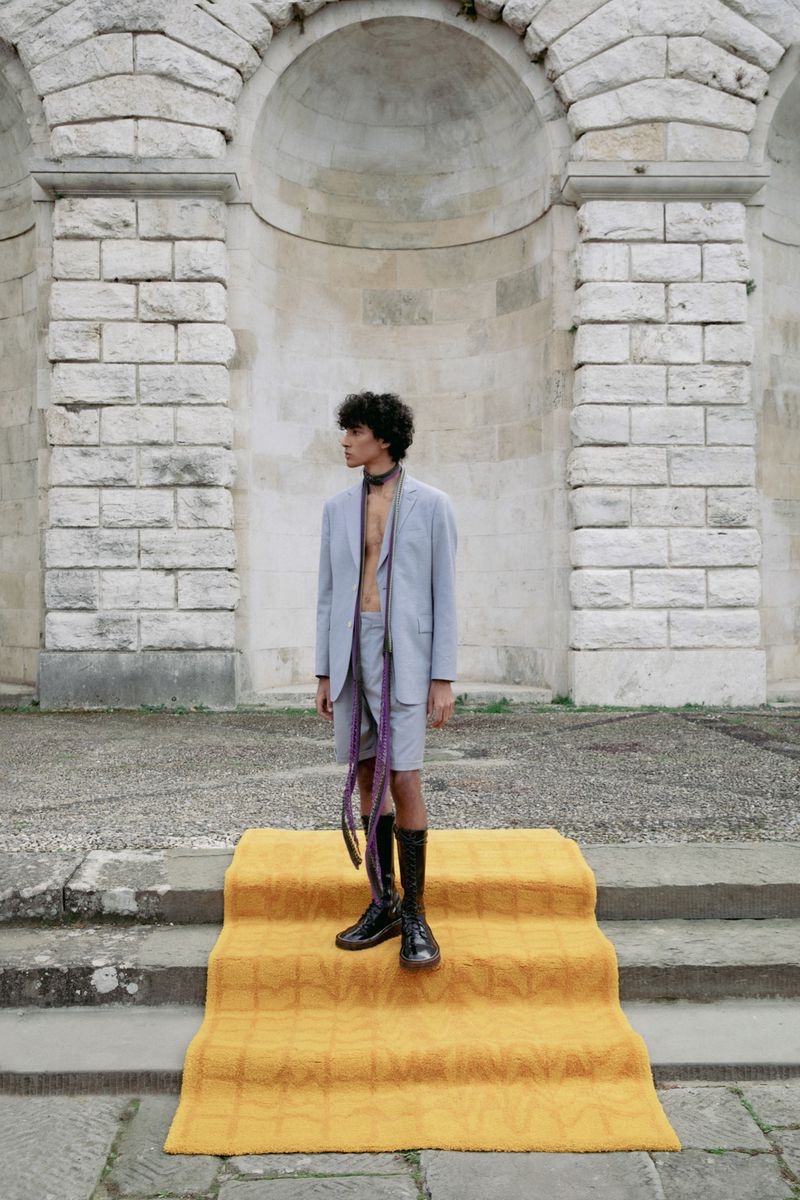 Photographer Alessandro Lo Faro captures Callum Stoddart for a chic trip to Tuscany. Lo Faro shows the model among a series of romantic Marilú Lembo-designed sets. Meanwhile, full-length photographs display complete outfits with sophisticated tailoring and hues appropriate for the season.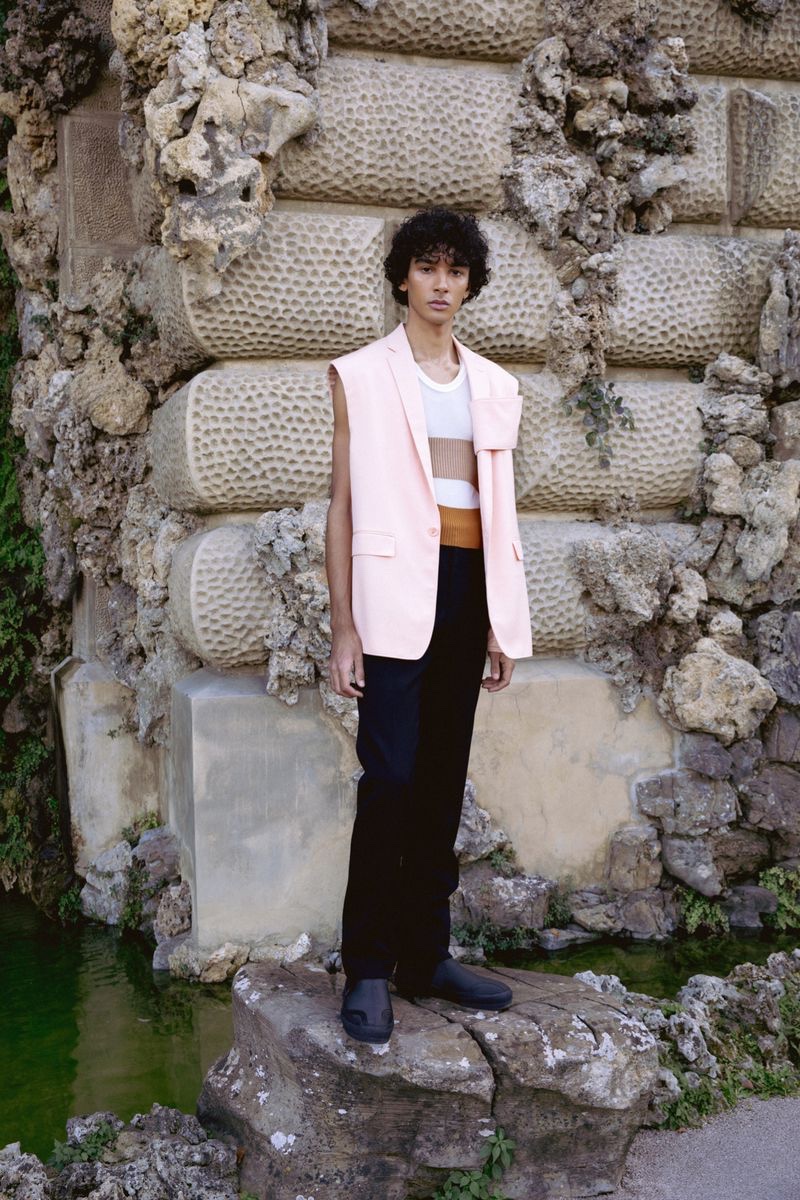 For L'Officiel Hommes Italia, stylist Alessandro Ferrari assembles stunning men's outfits. Ferrari takes an effortlessly stylish approach to styling, letting the clean lines of suits and other items speak for themselves. The featured labels vary from Burberry and Zegna to Jil Sander and Acne Studios.