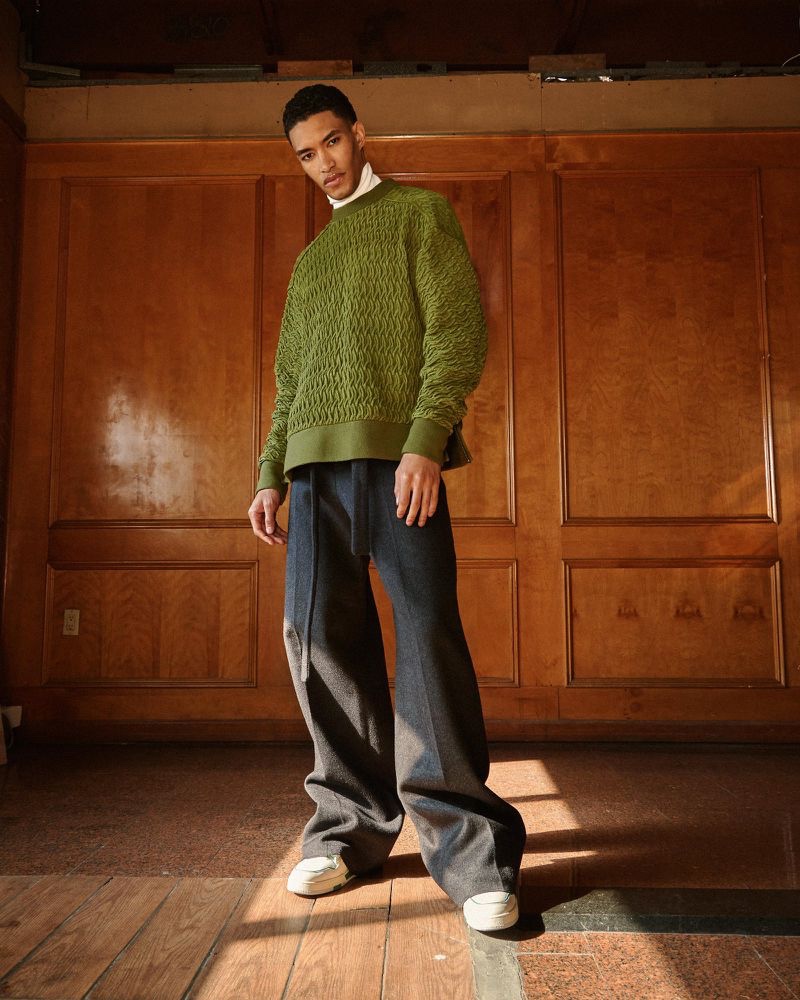 With its latest issue, GQ Middle East explores an eclectic sense of style. A story titled "Flex Ahead" brings together a variety of designer looks. Raphael Balzer, a model, is at the center of the editorial.
Raphael embraces bold looks from various luxury brands, ready to turn heads. Damien Fry captures the top model as he transitions from one fashionable look to the next. Raphael's wardrobe is diverse, ranging from formal and tailored to casual and fashionable.
Jungle Lin, the stylist, brings the various styles together. The latter examines current trends and creates a series of moments. Fashion labels like Louis Vuitton and Balenciaga x Gucci are among Lin's carefully curated outfits.