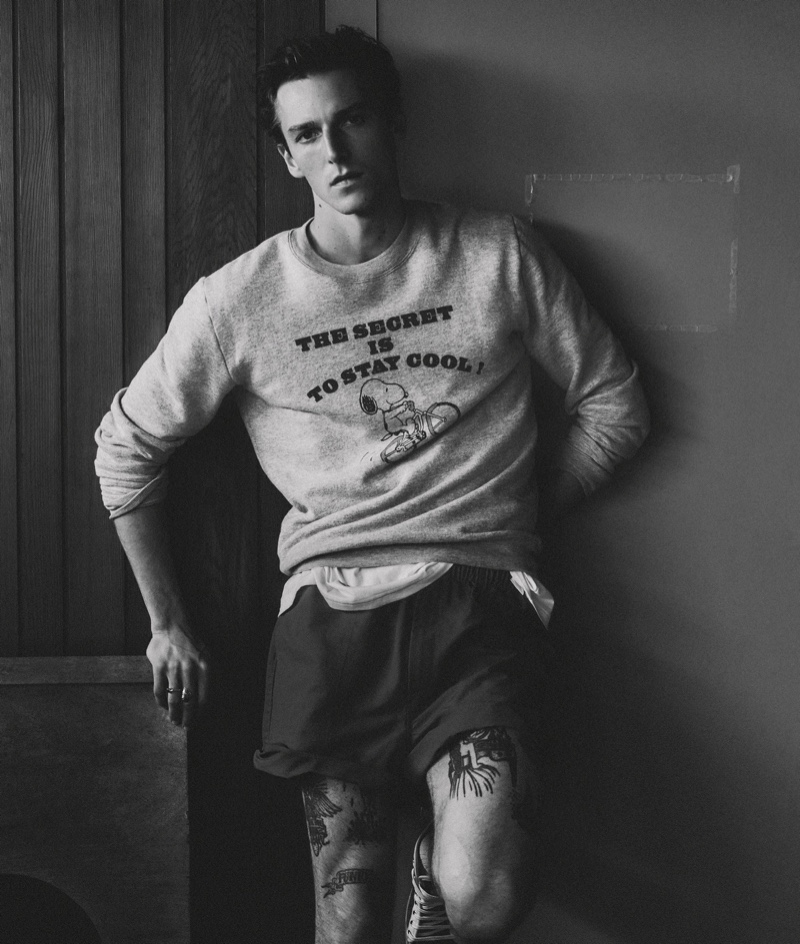 WSJ. magazine imagines the ideal weekend getaway for an inspiring fashion editorial. The stylish outing stars Quentin Demeester in the lead role. Packing his belongings, including Saint Laurent's popular Snoopy sweatshirt, Quentin prepares for an eclectic trip with a wide range of styles.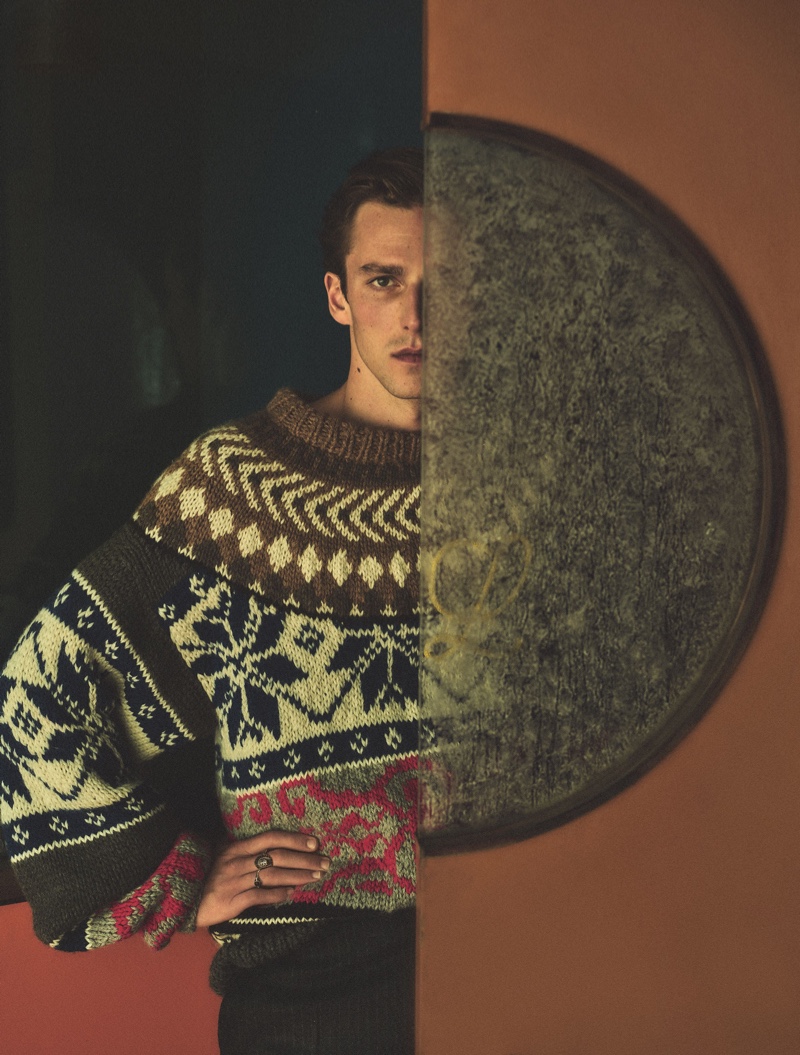 Annemarieke van Drimmelen photographs Quentin for WSJ. magazine, providing an experience rich in texture and color. Van Drimmelen photographs the model in striking color and black-and-white photographs. Quentin is at ease in front of the camera, embracing effortlessly chic looks.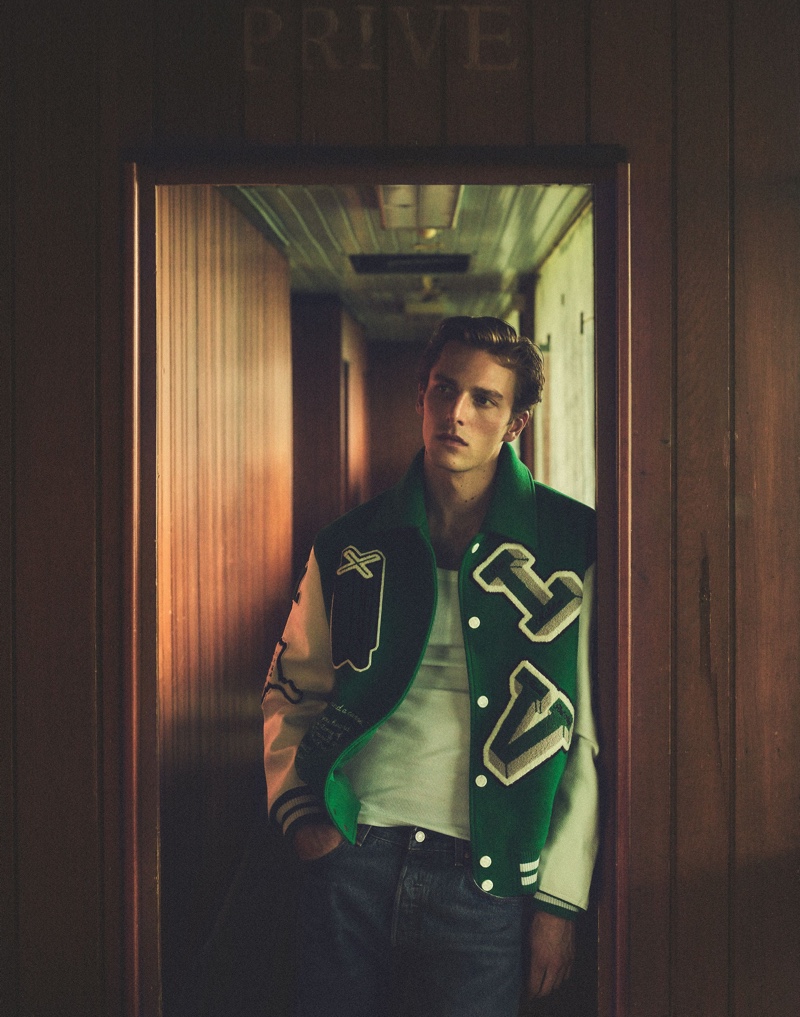 Géraldine Saglio, the stylist, puts Quentin's phenomenal wardrobe together. The latter combines a variety of looks, incorporating pieces that can be dressed up or down. Saglio highlights brands such as Louis Vuitton and Alexander McQueen among the featured ensembles.