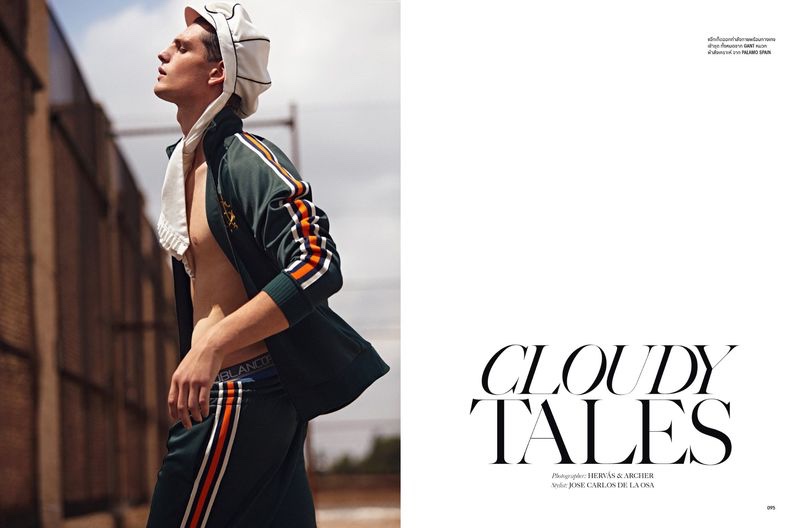 Pau Ramis is the focus of attention in a new editorial. The young model always finds a way to make a statement, whether through an accessory or a spring wardrobe addition, as seen in L'Officiel Hommes Thailand magazine. Pau is a style chameleon when tackling different styles with various colors, proportions, and aesthetics.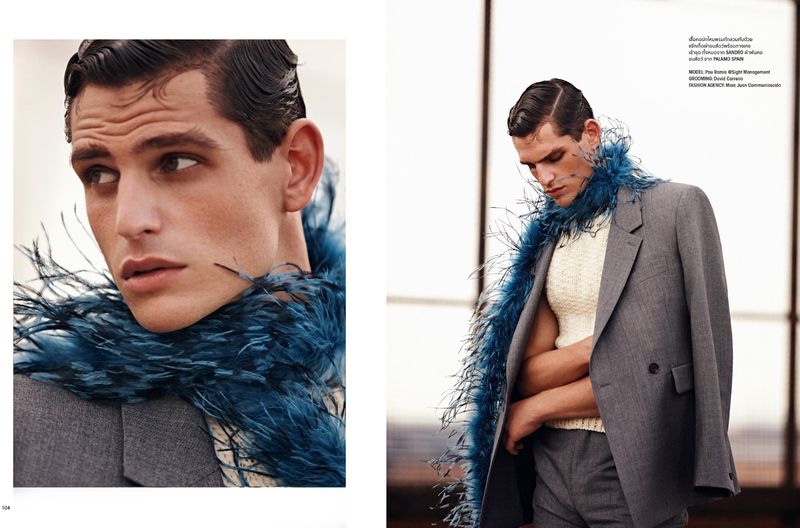 Hervas & Archer photographs Pau for L'Officiel Hommes Thailand. The photography duo alternates between full-body, 3/4-body, and tight crops to create a succession of clear pictures that harmoniously come together. Meanwhile, Pau finds his light in modern outfits that exude a sense of playfulness and youthful vitality.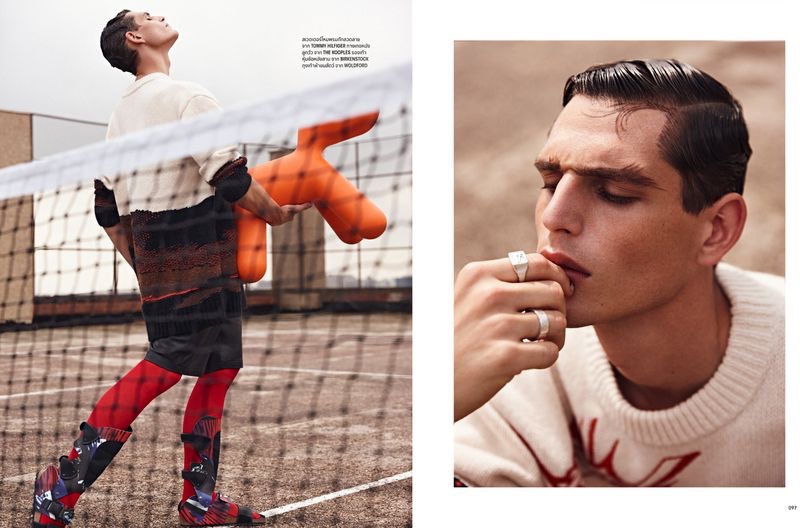 Jose Carlos de la Osa styles Pau for the "Cloudy Tales" editorial in L'Officiel Hommes Thailand. Against a serene day's backdrop, Pau showcases the stylist's latest picks for the season. De la Osa curates a wardrobe that includes a variety of menswear that runs from casual to dressy, with labels such as Tommy Hilfiger and The Kooples among those showcased.