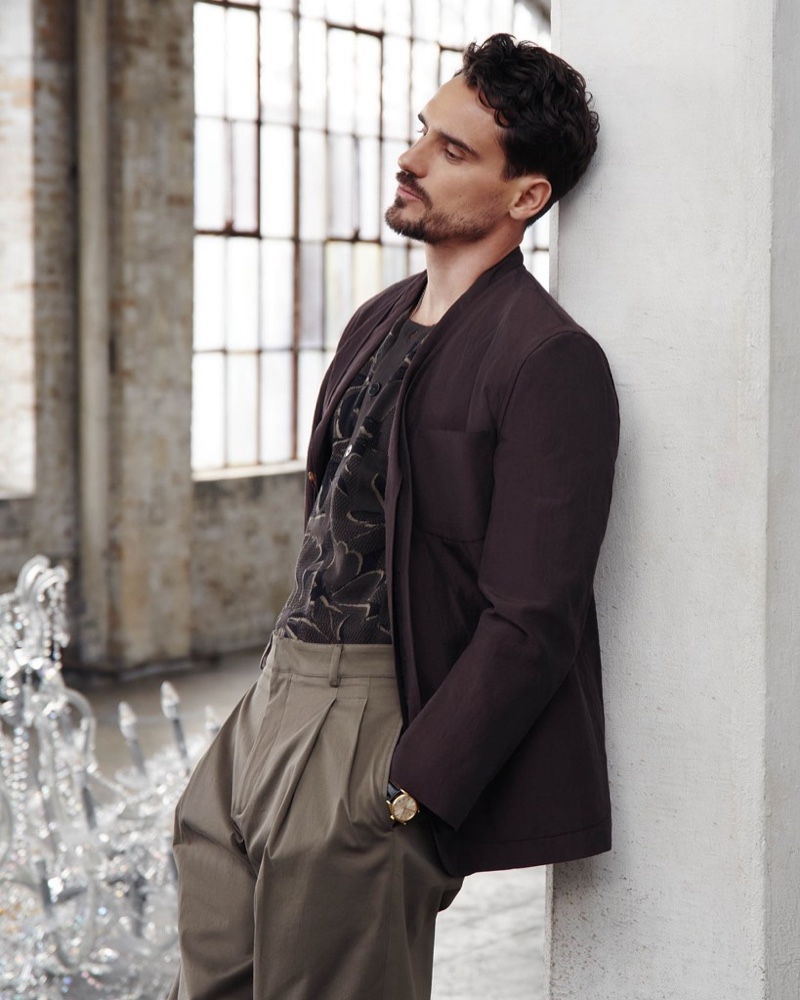 Arthur Kulkov is "At Ease" in his most recent work. The top model appears in an editorial for the March 2022 issue of Robb Report's style section. Arthur steals the show in a spring wardrobe that emphasizes soft tailoring for an elegant and approachable look.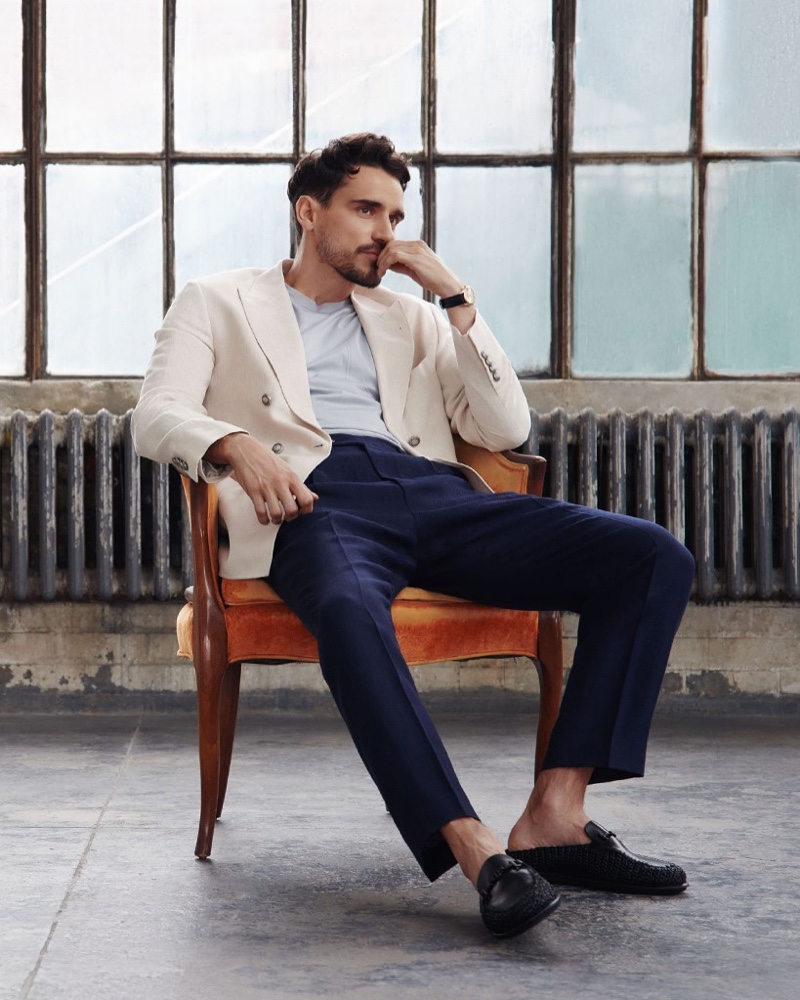 Australian fashion photographer Christian Blanchard photographs Arthur for the latest issue of Robb Report. Arthur takes to an industrial set in a series of chic numbers that highlight stylish separates for the spring season. Blanchard photographs Arthur from the most flattering angles, while Tara Pagliara cares for the grooming details.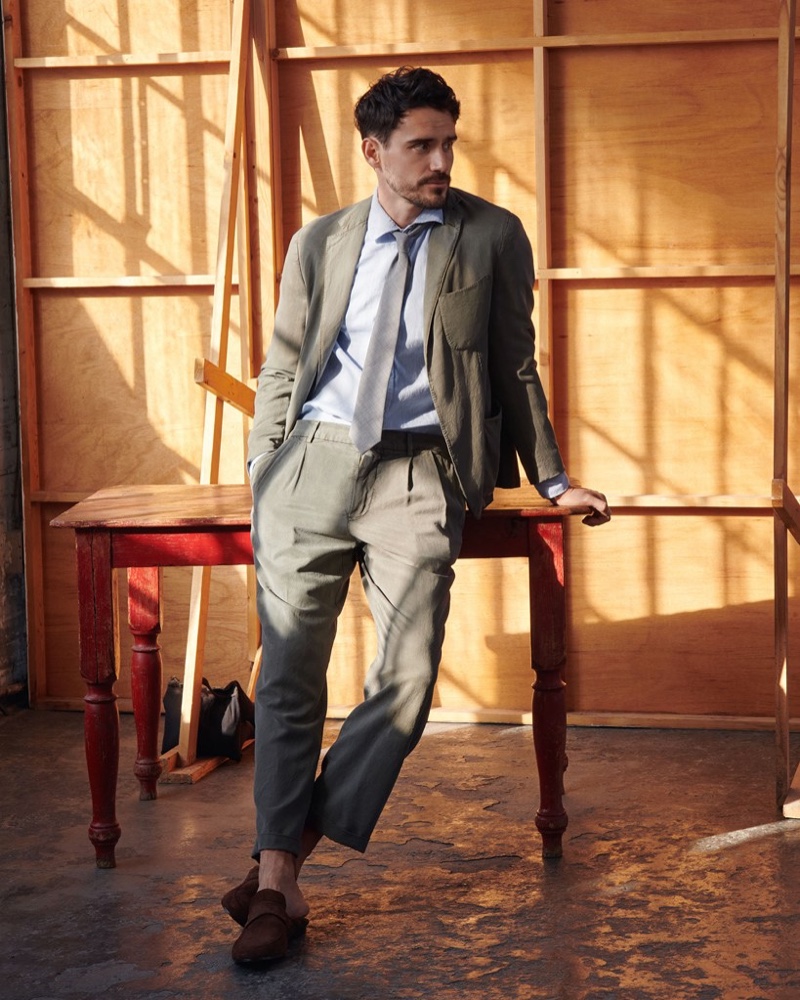 Styled by Alex Badia, the Robb Report fashion spread starring Arthur Kulkov delves into spring tailoring. Badia puts together a wardrobe emphasizing light materials such as linen and relaxed tailoring. Several luxury brands are present through key pieces of clothes, accessories, and footwear. Ralph Lauren, Etro, Tod's, and Salvatore Ferragamo are just a few of the featured labels.