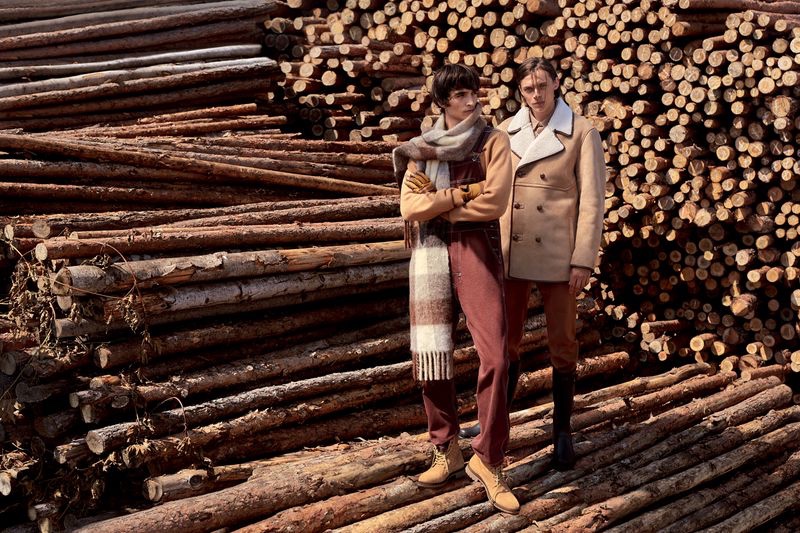 Elle Man Poland brings together two models to grace its pages. For a fall-winter story, Pablo Hernandez and Marcel Korusiewicz use fashion to connect with nature. With a rich wardrobe of warm and stylish pieces, earthy, autumnal tones depict the narrative for the season.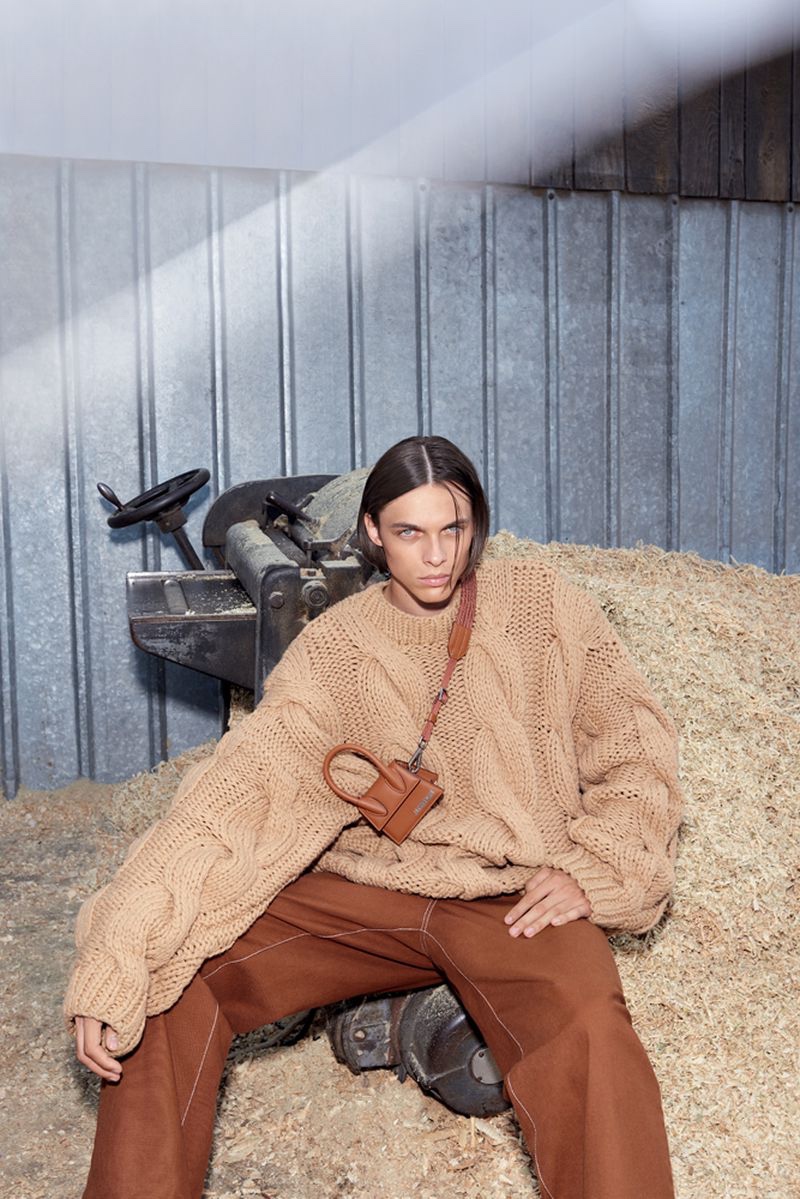 As the story unfolds, brown tones complement a rustic charm. The outing is documented by Zosia Prominska, who photographs Pablo and Marcel among the lumber. In chic neutral-colored looks, the models mirror their surroundings.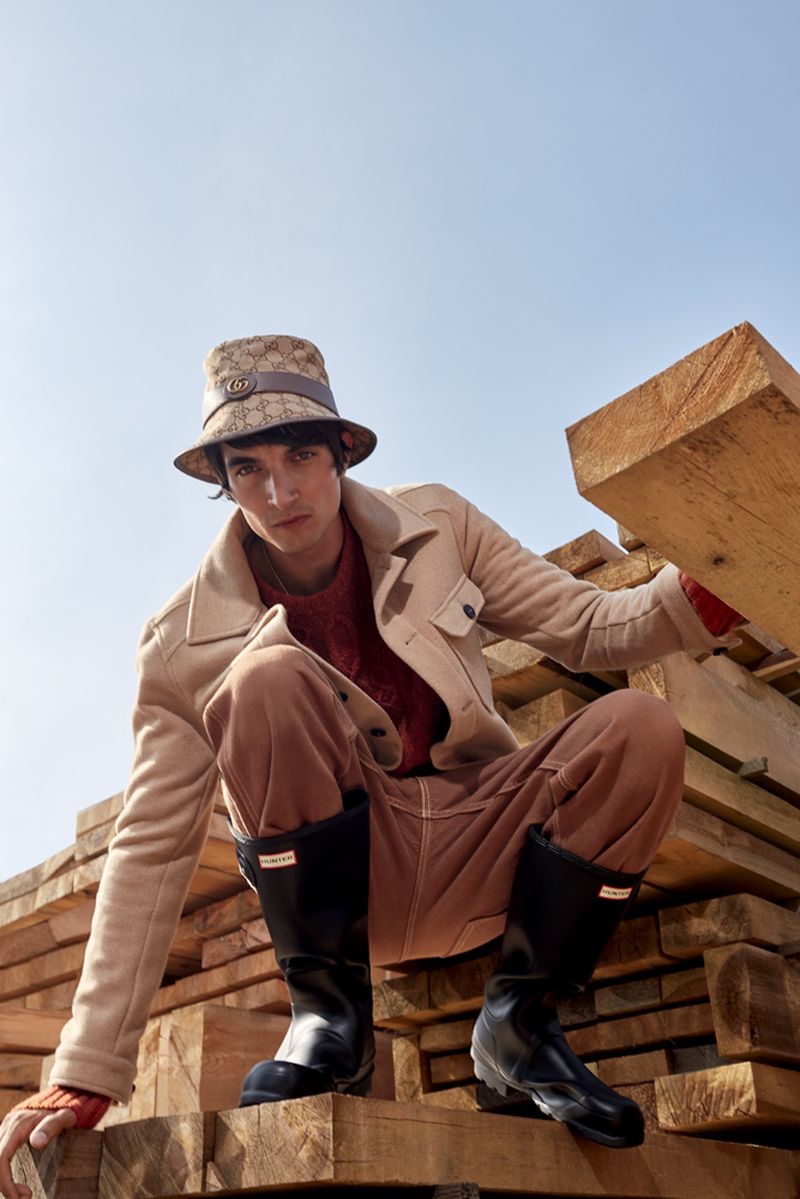 Prominska collaborates with stylist Marcin Brylski, who sees eye to eye in perfect harmony. The latter curates a stylish wardrobe of designer pieces in warm neutral tones. Gucci, Zegna, and Loewe are among the brands featured in knitwear, jackets, trousers, bags, and more.