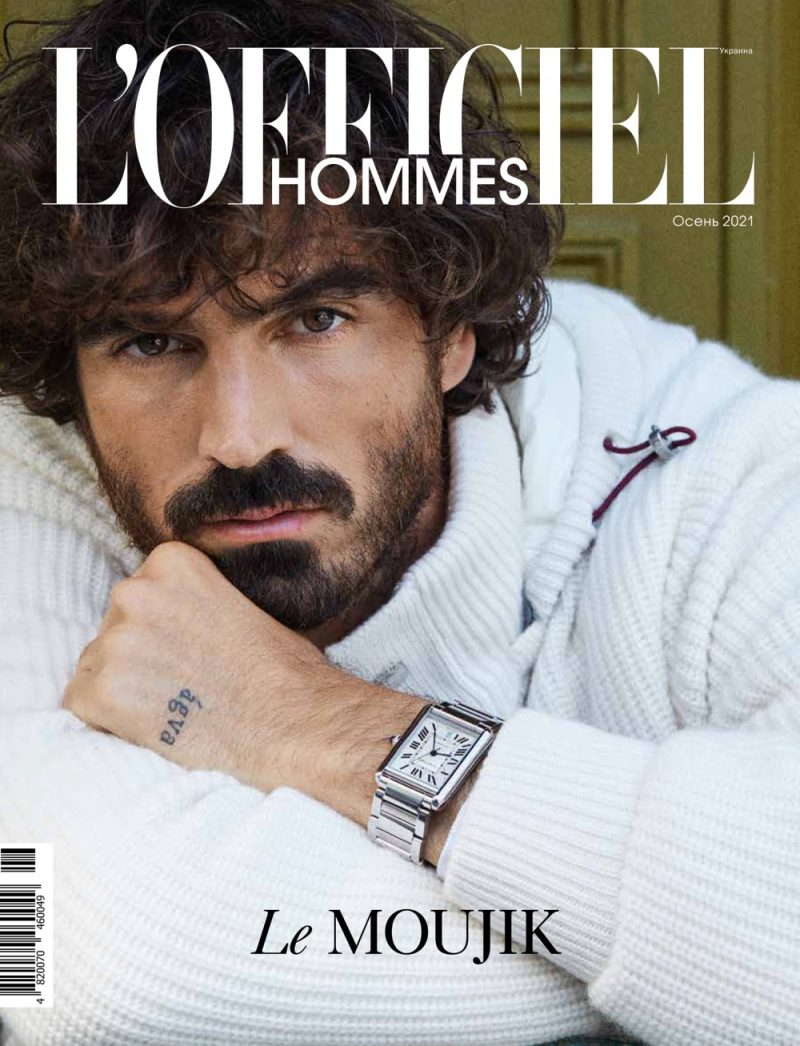 L'Officiel Hommes Ukraine cover star Nuno Marques is ready for the spotlight. Nuno wears a Brunello Cucinelli sweater in a winter white color palette to embrace the season. Nuno's look is complete with a Cartier timepiece that's as stylish as he is.
A laid-back afternoon strolling around town provides the backdrop for a story that includes knitwear, sleek tailoring, and modern sportswear. Photographer Victor Santiago captures Nuno for the occasion. At this moment, Nuno is the subject of Santiago's stylish voyeurism.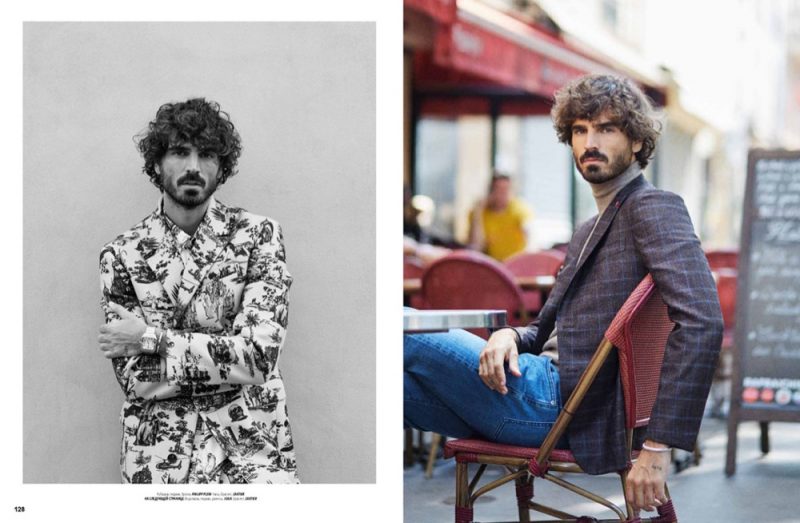 Fashion labels such as Philipp Plein, ISAIA, and Tod's appear in L'Officiel Hommes Ukraine's pages. Marco Ferra, a fashion stylist, puts together a collection of modern looks that will inspire you. A single point of view is maintained in the ensembles, which captures both casual and formal feelings.