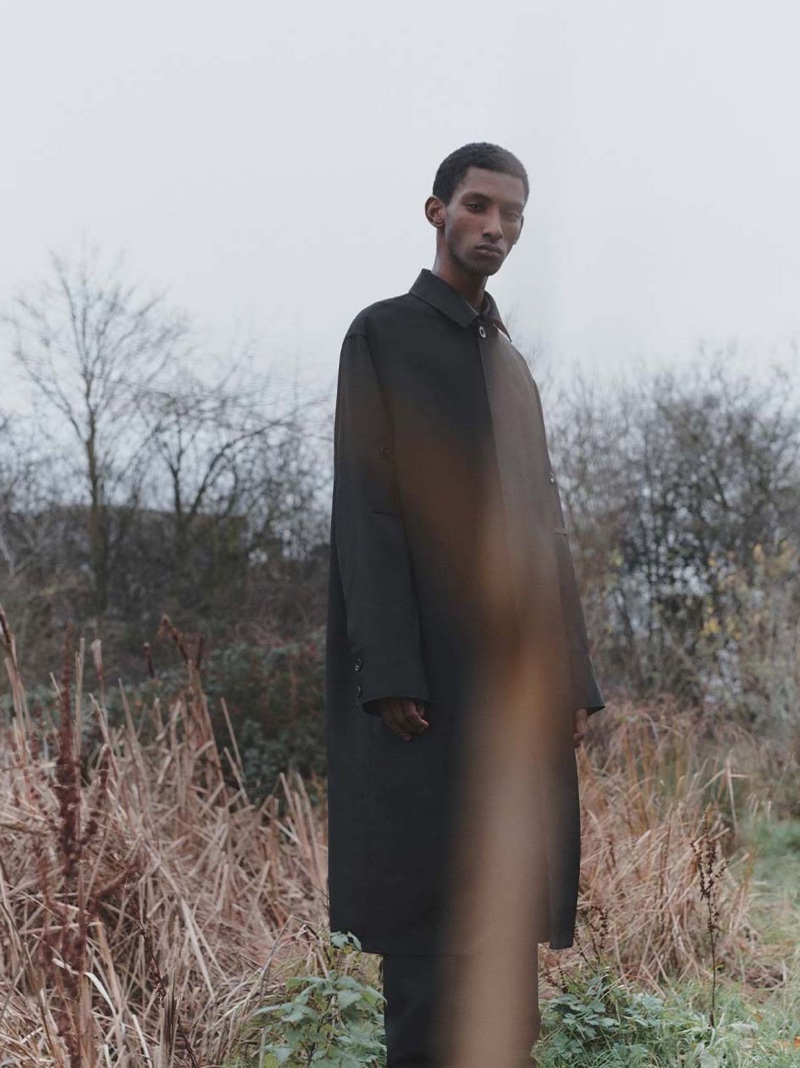 Pin
MatchesFashion commemorates its exclusive capsule of Jil Sander eveningwear shirts with a feature on the brand and its creative directors Lucie and Luke Meier. The accompanying story stars model Myles Dominique in a selection of Jil Sander menswear from the brand's spring-summer 2020 collection, in addition to its new MatchesFashion shirts.
Stefan Armbruster photographs Myles for the occasion, while Simon Chilvers looks after styling. Connecting with MatchesFashion, the Meiers discuss the idea behind their 7 Days eveningwear shirt capsule.
Recently we've become interested in eveningwear, seeing what a modern evening look really feels like and exploring what we want to wear to formal functions – something that's comfortable but still makes you feel that you're dressed properly, Luke explains.
Lucie continues, We talked a lot about how someone goes through their week – how do you feel on a Monday, what do you want to wear by Thursday? You're already thinking about the weekend by Wednesday, so talking it through helped us find the right concept for us. Read more at MatchesFashion.com.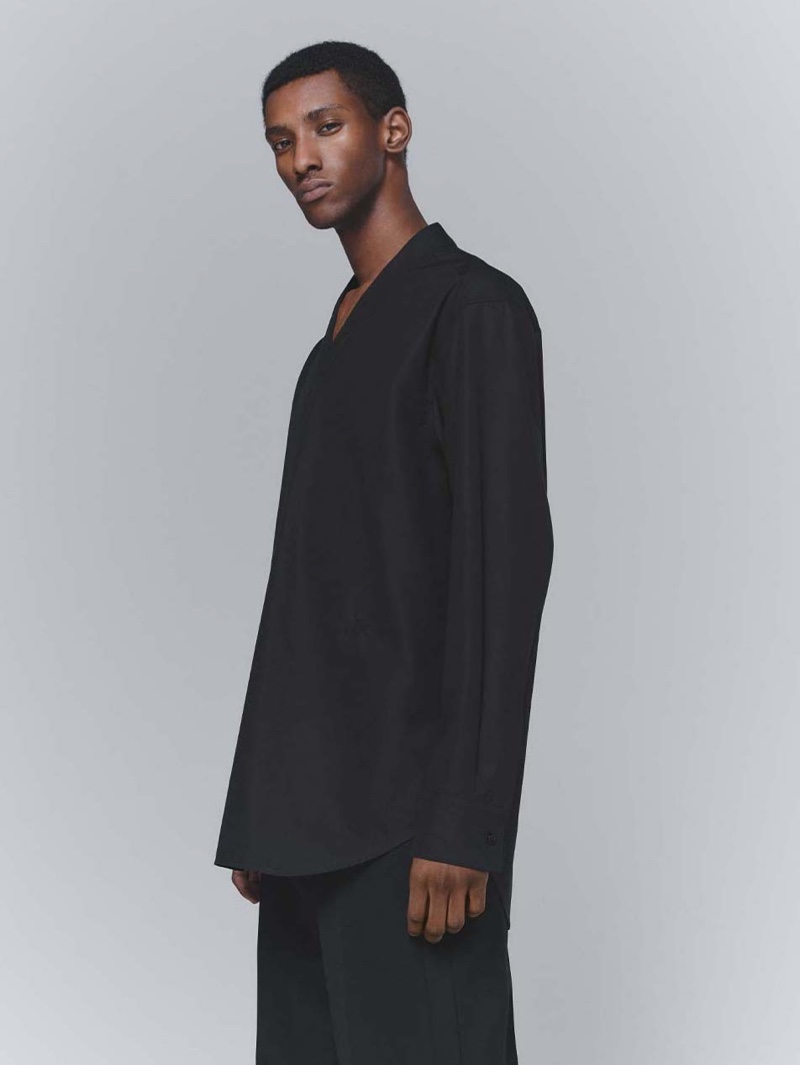 Pin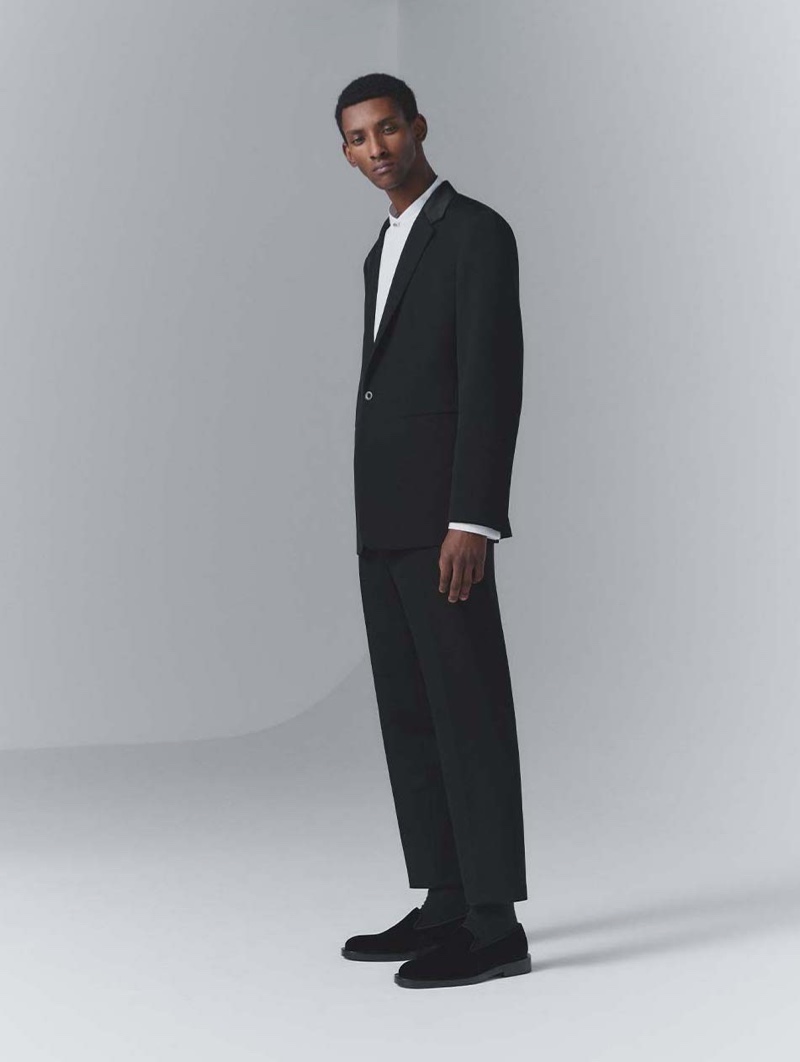 Pin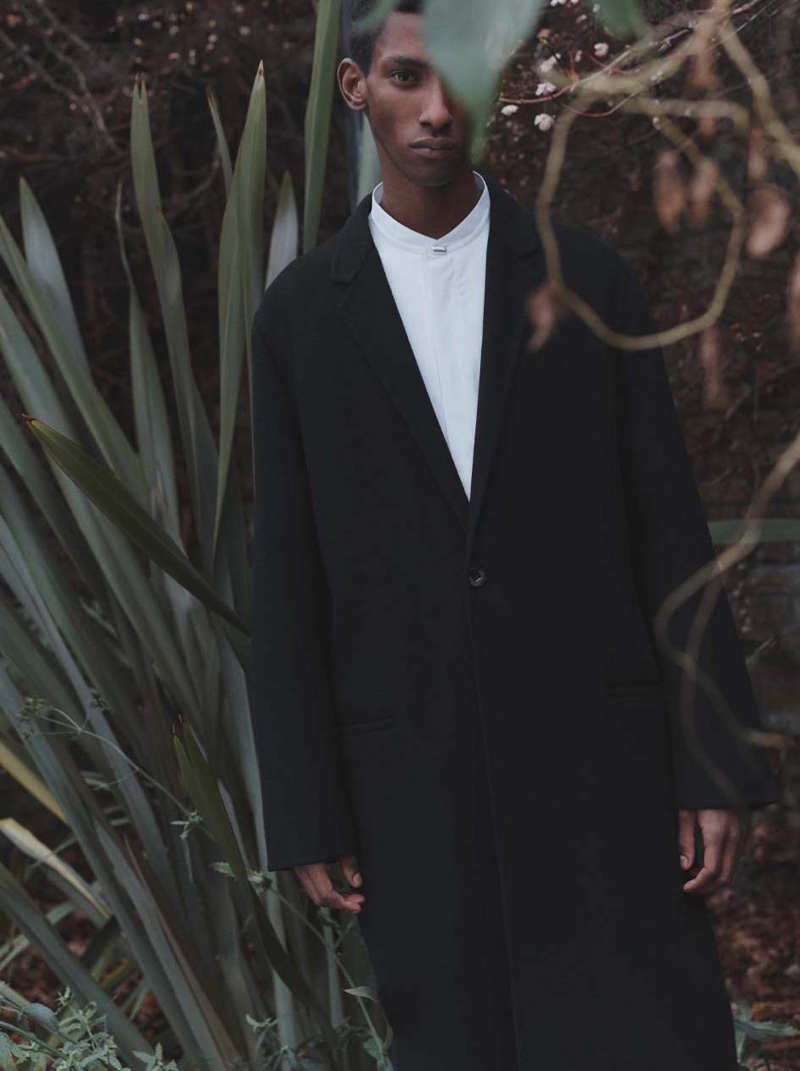 Pin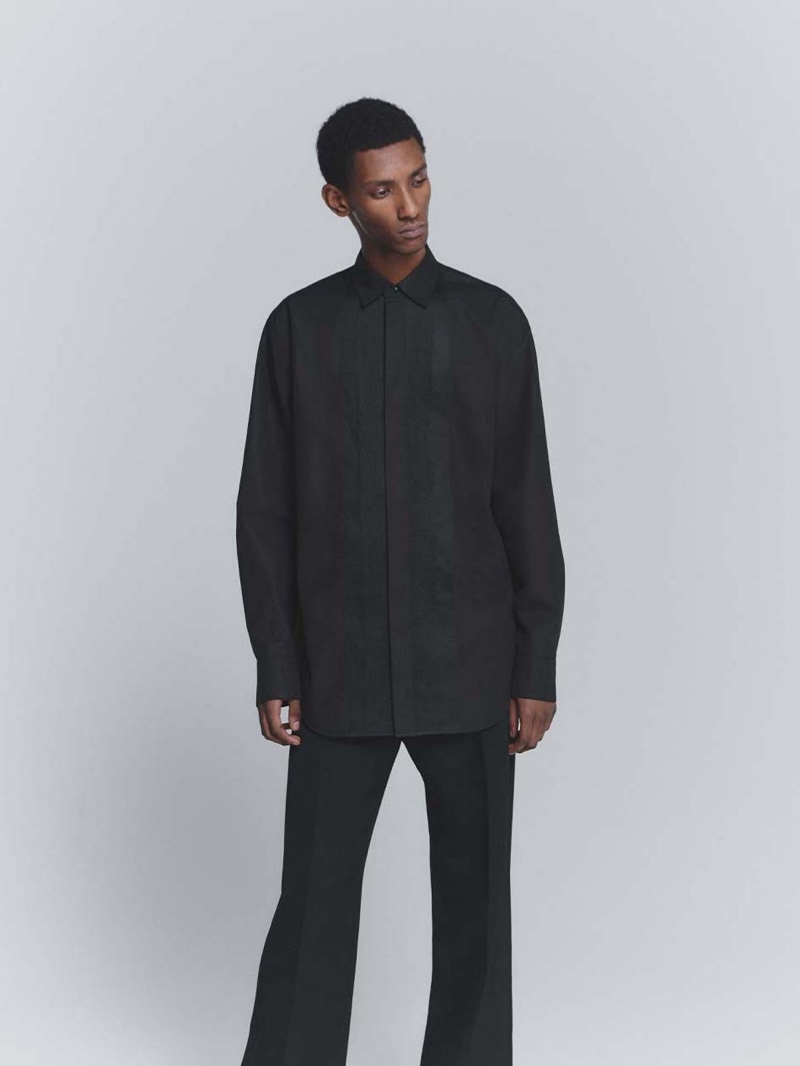 Pin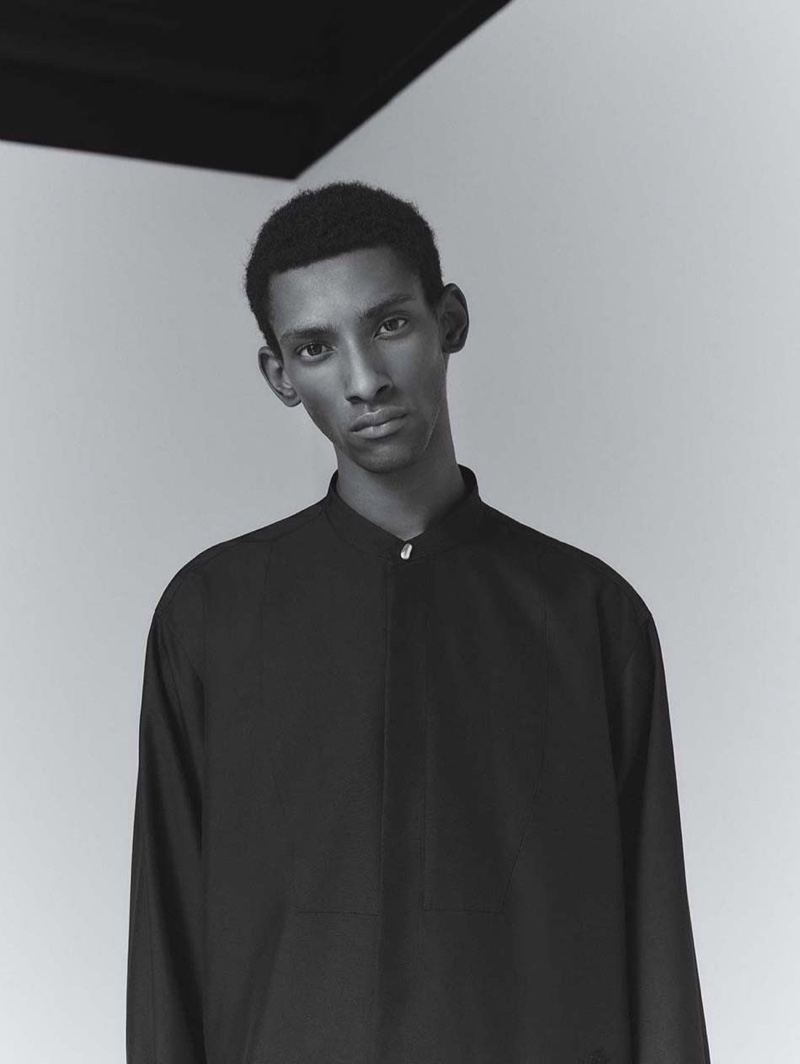 Pin