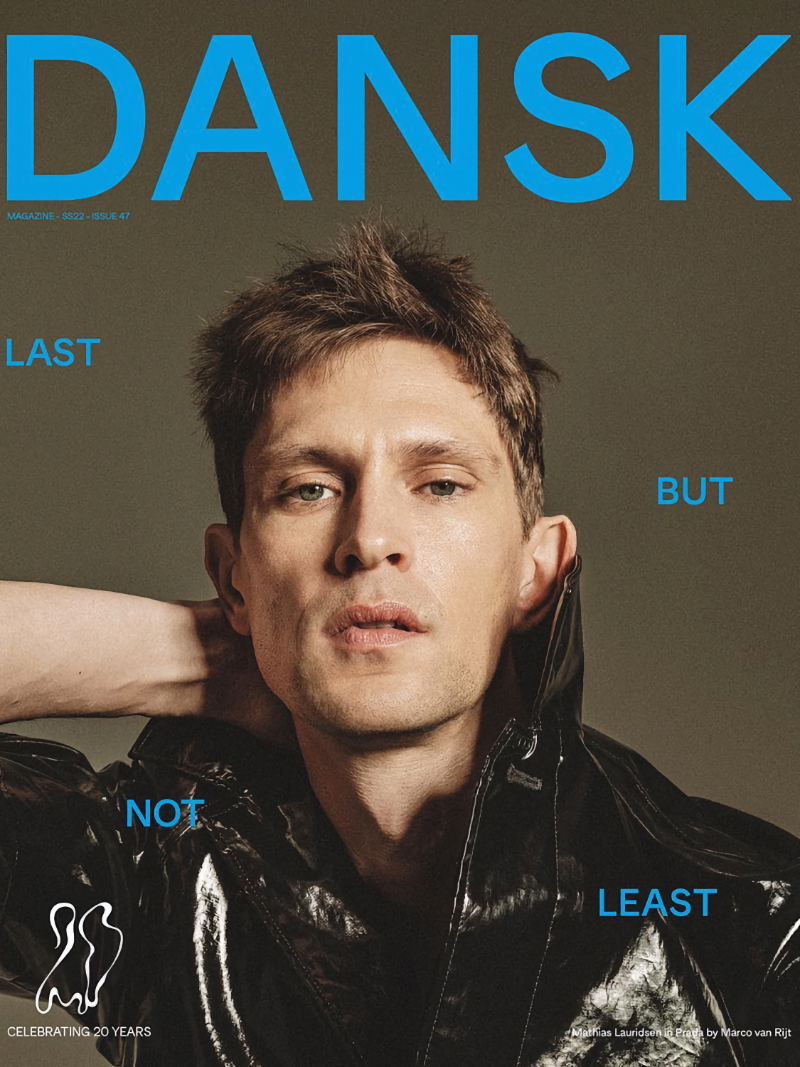 The twentieth anniversary of DANSK magazine is commemorated in the magazine's most recent edition. In honor of the occasion, the fashion magazine has enlisted the help of the instantly recognized Mathias Lauridsen. Mathias delivers his trademark gaze as he covers DANSK in a black Prada coat.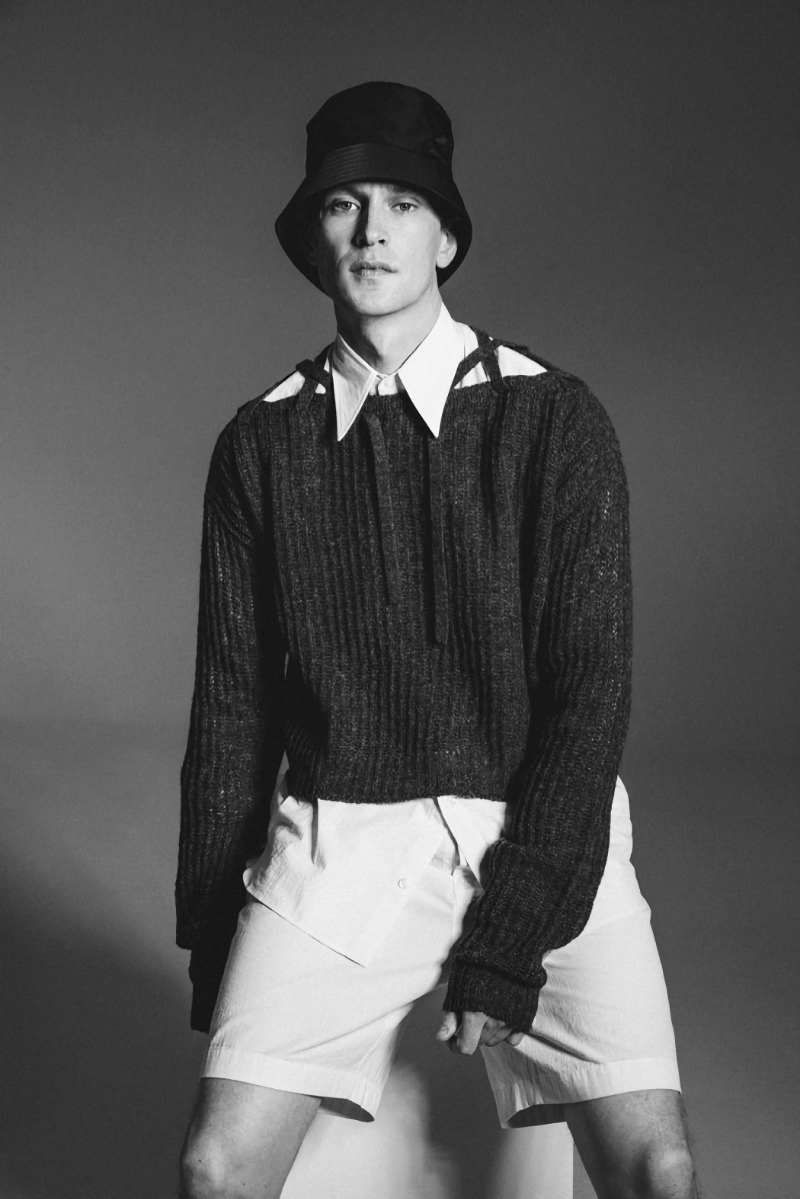 Inside the DANSK issue, there are plenty of shots to enjoy as photographer Marco van Rijt captures a compelling Mathias Lauridsen in various poses. The top model is in focus for DANSK's spring-summer 2022 edition, which features him in designer style. Van Rijt, on the other hand, photographs Mathias in dynamic poses that demonstrate his expertise and presence as a model while also promoting must-have apparel.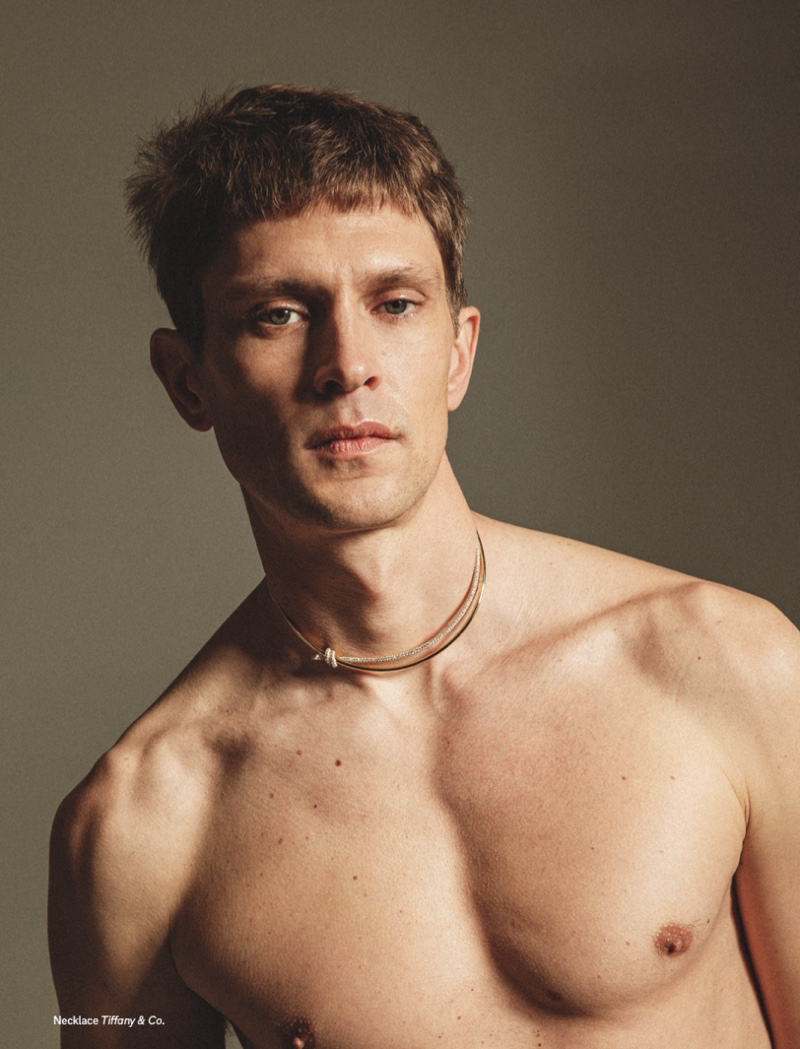 Melanie Buchhave, a fashion editor of the magazine DANSK, has set her eyes on Mathias Lauridsen for the fashion shoot. Buchhave curates a wardrobe complete of eye-catching, functional, and fashionable pieces. Prada's looks are enhanced with numerous accessories, and Mathias is attractive in his posing, which adds to the enticing story.