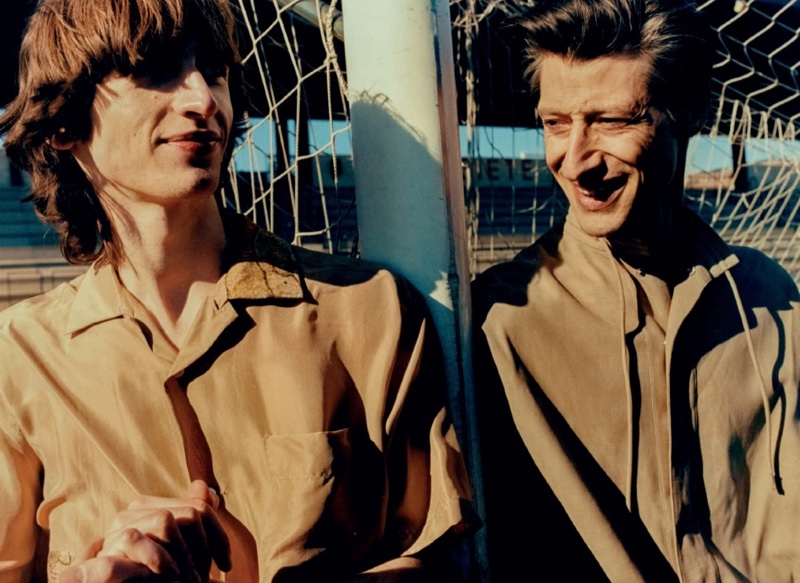 Jonas Mason and Benno Bulang share the spotlight for their latest work. The top models appear in a designer spring story for Esquire España. Jonas and Benno go to a sports field to show off mono-designer ensembles that emphasize the season's most distinctive aesthetics and details.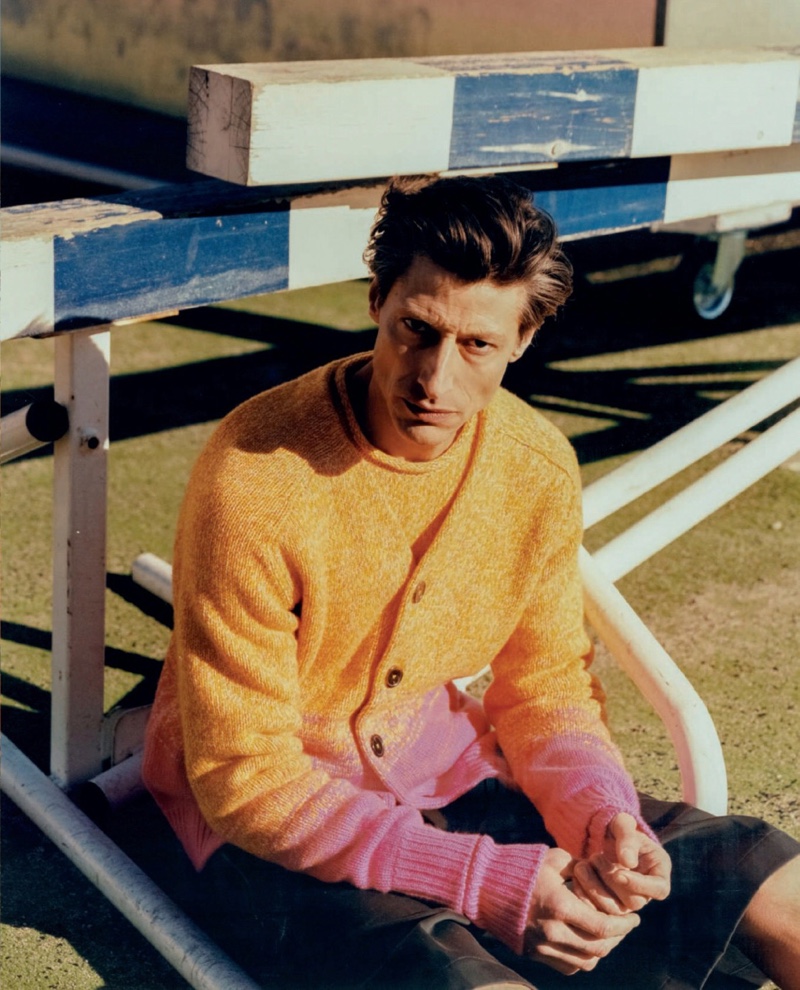 Pepe Lóbez shoots Jonas and Benno for the current issue of Esquire España, which is out now. A warm, washed-out look that evokes a sense of comfort in the viewer characterizes Lóbez's photography. In this way, he photographs Jonas and Benno in a variety of spring-appropriate looks, shifting between relaxed or otherwise intense photos.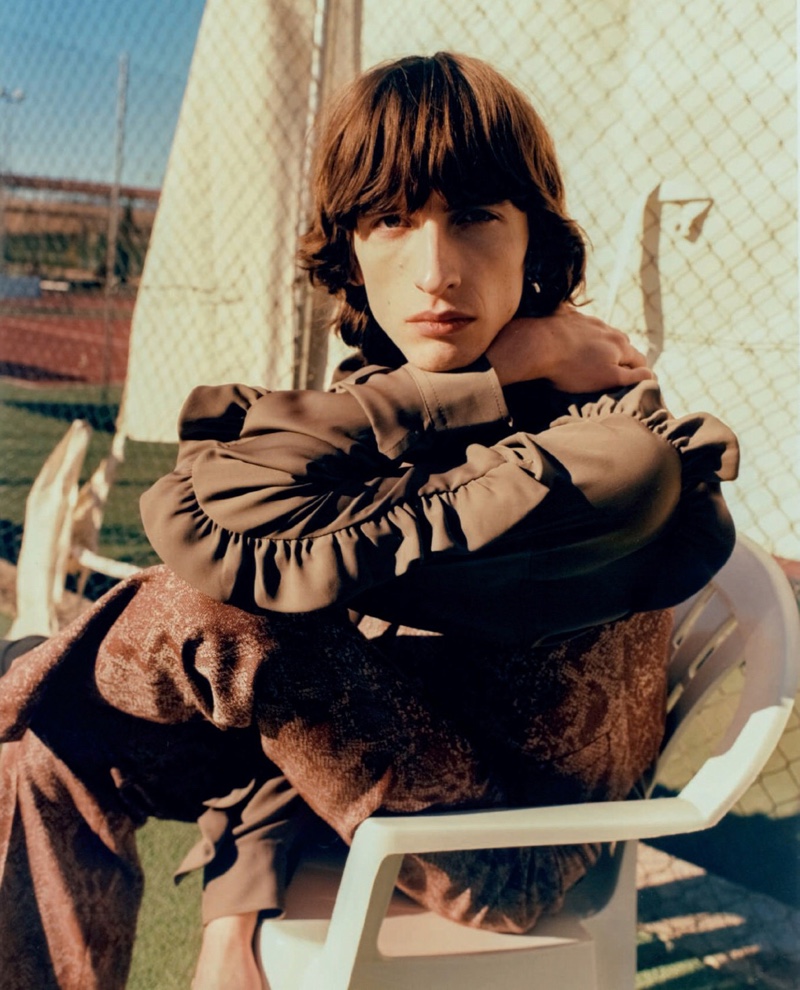 Esquire España enlists the help of fashion editor María Molina to style its spring editorial, which features mono-designer outfits. Molina creates a stylish narrative that highlights a diverse range of contemporary viewpoints. In various styles ranging from fitted and athletic to retro-inspired, Molina spotlights luxurious brands such as Versace, Louis Vuitton, Dolce and Gabbana, and Valentino.