For a stylish Massimo Dutti editorial, Jonas Glöer is in fine form. Reunited with the Spanish brand, the German fashion model showcases classic style focusing on color harmonization. Massimo Dutti's stylish proposal for the season arrives in the form of a story entitled "Chroma."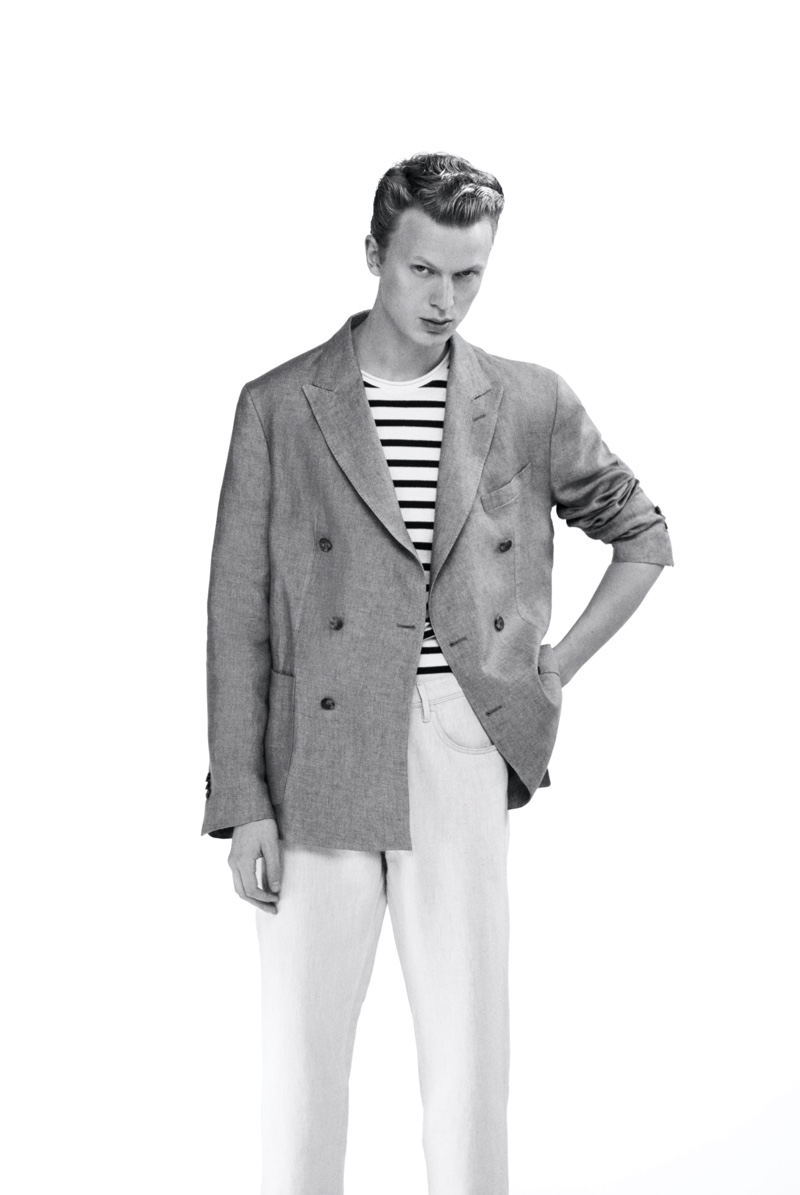 Jonas Glöer is the subject of several images Mark Kean took for the "Chroma" editorial published by Massimo Dutti. Kean pushes the color dial, giving very saturated photographs. The vivid colors used in the pictures match Massimo Dutti's emphasis on well-balanced color combinations for contemporary men's fashion.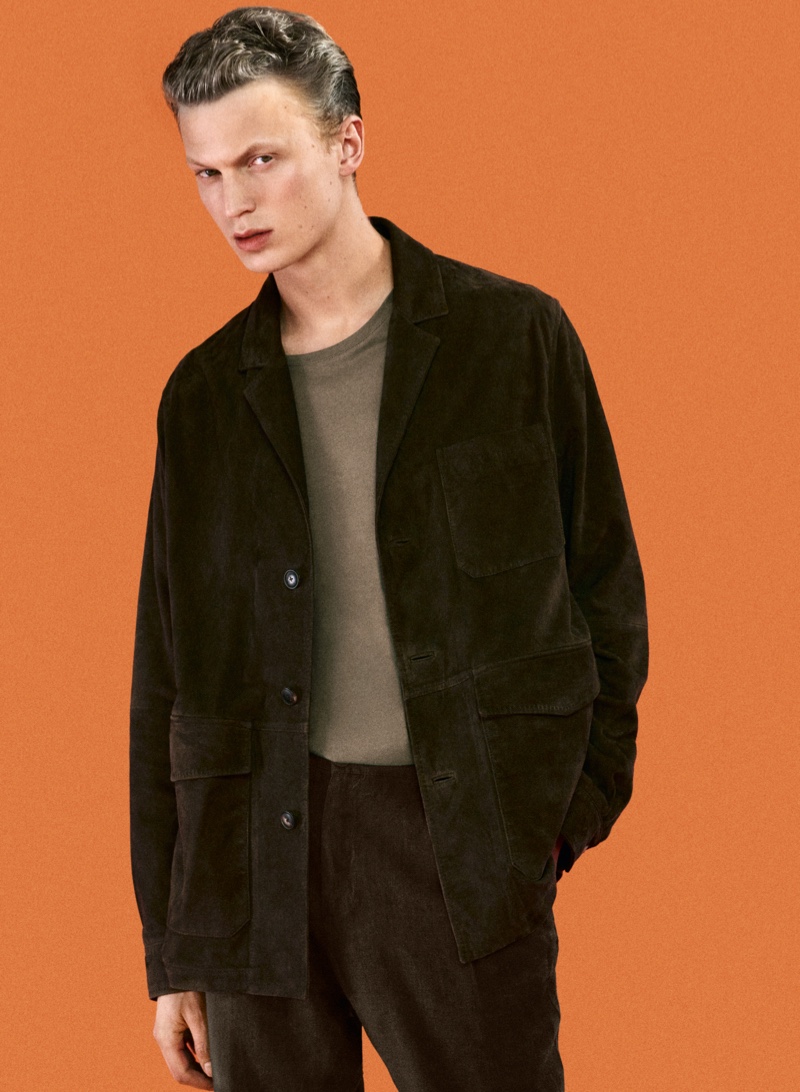 When it comes to the choice of color and the way one dresses, Massimo Dutti demonstrates that one does not need to be loud to attract attention. When it comes to menswear, whether in brown, blue, yellow, or green, Massimo Dutti stands out regarding the fit and the texture. The fashion company showcases its elegant men's clothes, including pieces such as polo shirts, linen shirts, cuffed trousers, and suede jackets.