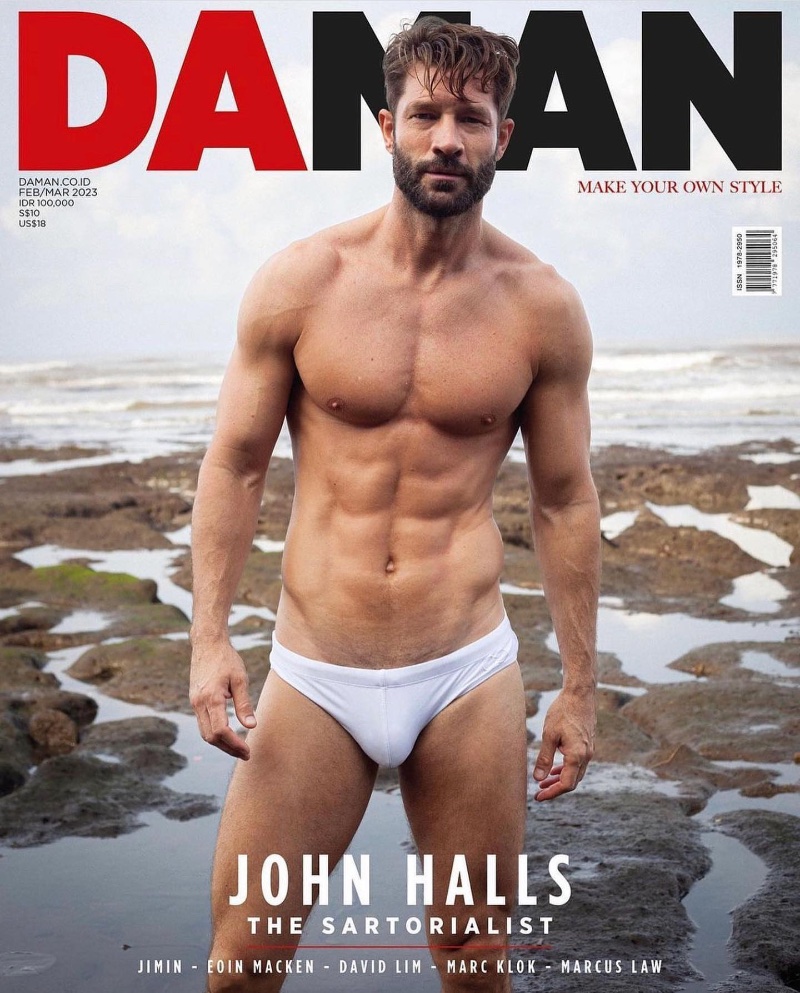 In the February/March 2023 issue of DA MAN magazine, John Halls reunites with the publication for another photoshoot after being featured in DA MAN Style. The British model teamed up with photographer Ronald Liem again for an excursion in Bali. He enjoyed his time at the resort and was captured on the beach wearing a combination of local and international brands, including Dsquared2, BIASA, Calvin Klein, and HOM.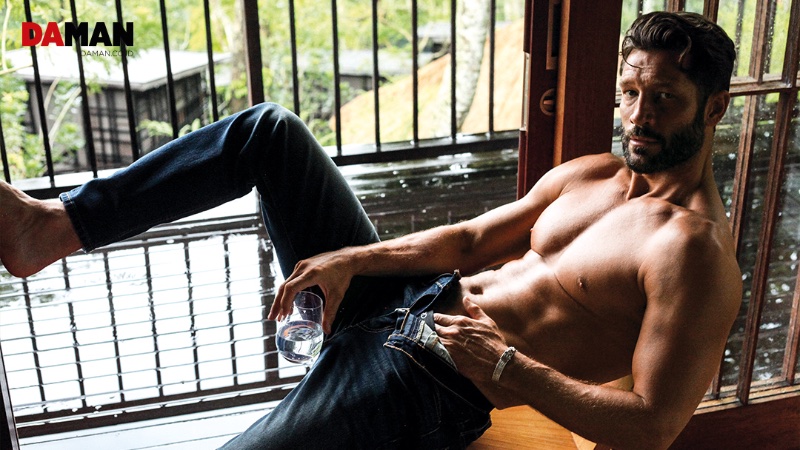 John Halls on Upcoming Brand
In his interview with DA MAN, John discussed his upcoming clothing line with fellow model Dejan Obradović. "We're not revealing the name of the brand just yet, but we will be launching the website and social media before the summer," John shared. "We're creating a menswear brand that's more focused on outfits, although we think each piece will still be special on its own."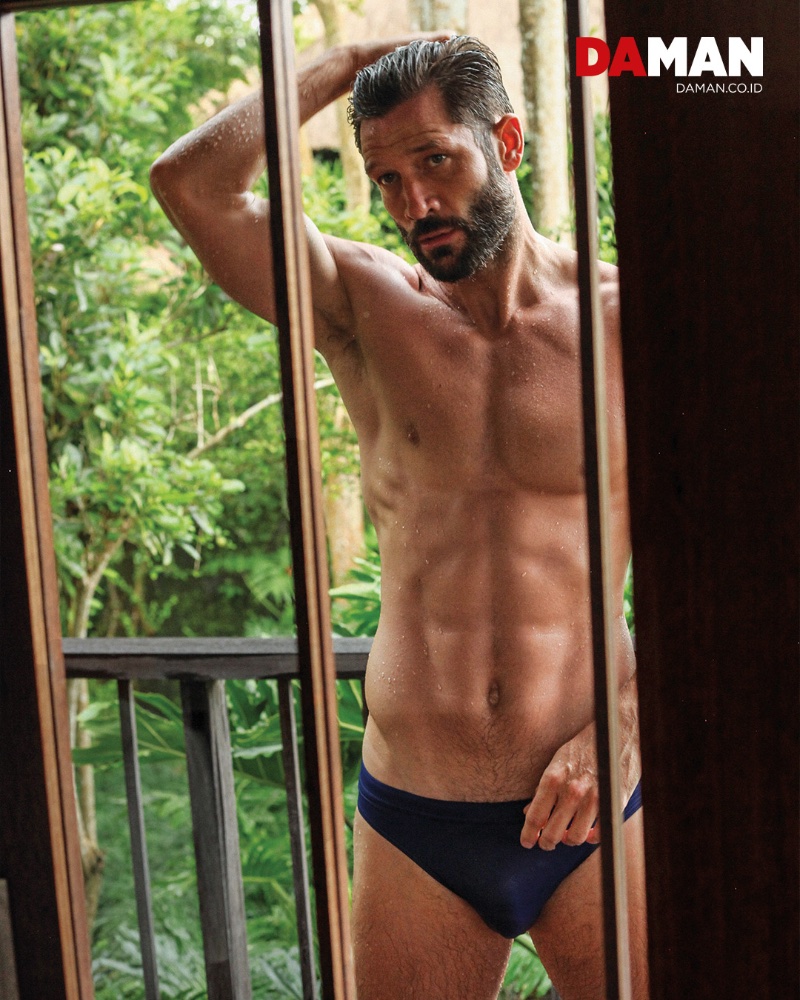 John explained one of the brand's inspirations, saying, "Before shopping for clothes, I would always imagine the outfit I wanted to buy so it seemed natural to bring these outfits to life." He added, "We are designing outfits that we believe everyone will want, although we also feel each piece is independently strong." They plan to launch the first collection in the spring of 2024.
John Halls DA MAN Photoshoot