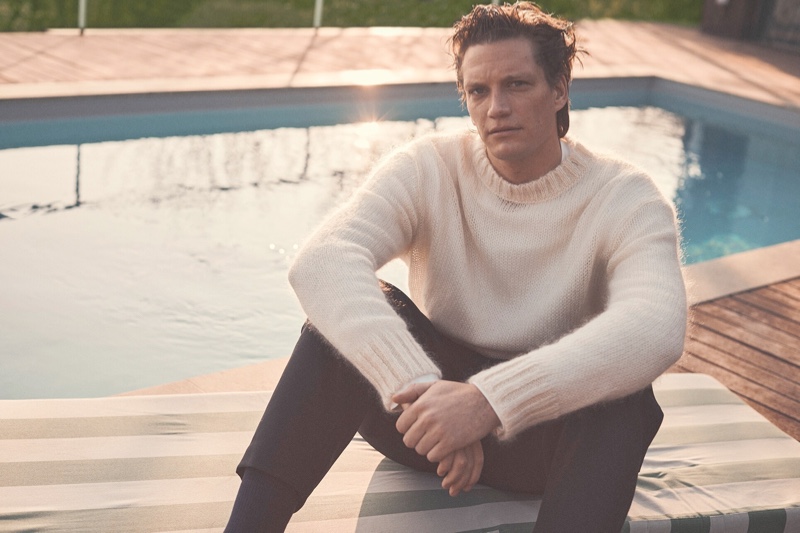 Florian Van Bael is again in the spotlight, this time in a fashion feature for Luisaviaroma. The premium shop focuses on resort style with a story titled "The Art of Ease." The creative direction for the outing is overseen by Annagreta Panconesi and Giulia Donnini, who envision Florian luxuriating in elegant pieces that can be dressed up or down.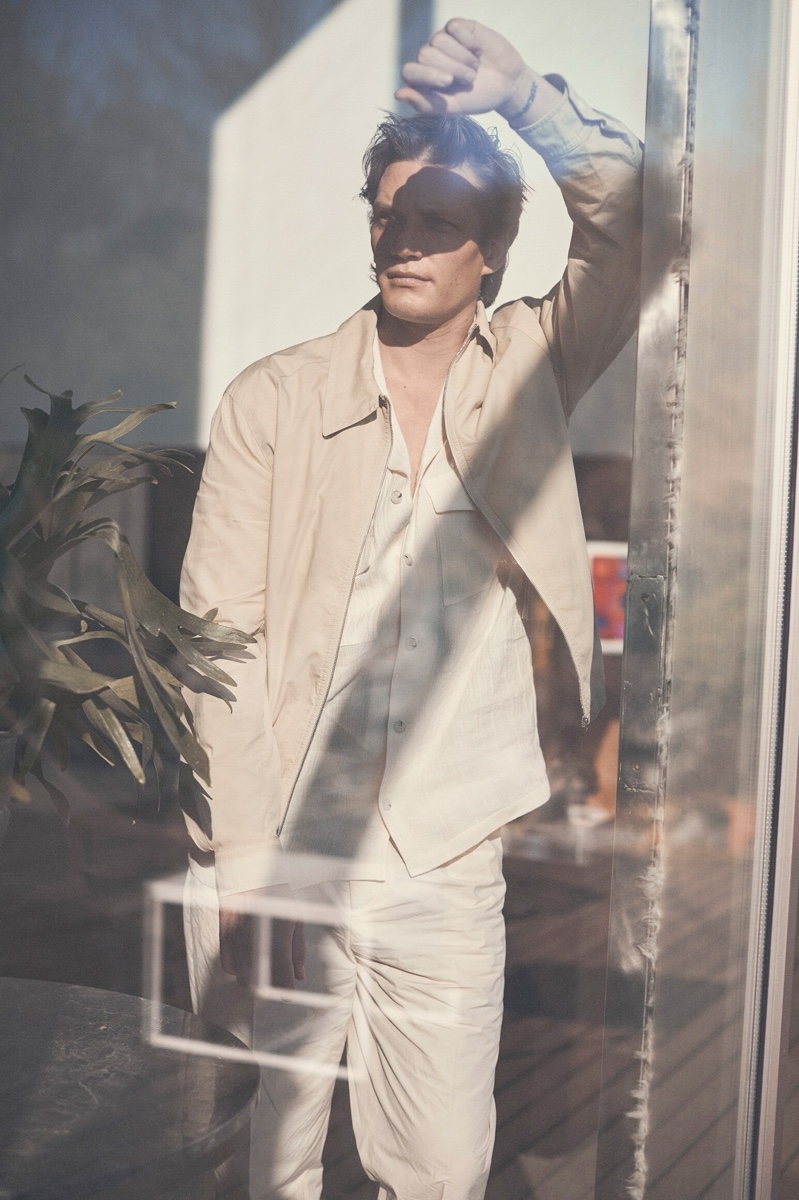 Florian Van Bael collaborates with photographer Stefano Galuzzi for the chic Luisaviaroma occasion. The Belgian model inspires in elegant clothes, whether resting indoors or sunbathing poolside. Florian is dressed in neutral tones for maximum adaptability and a calm frame of mind.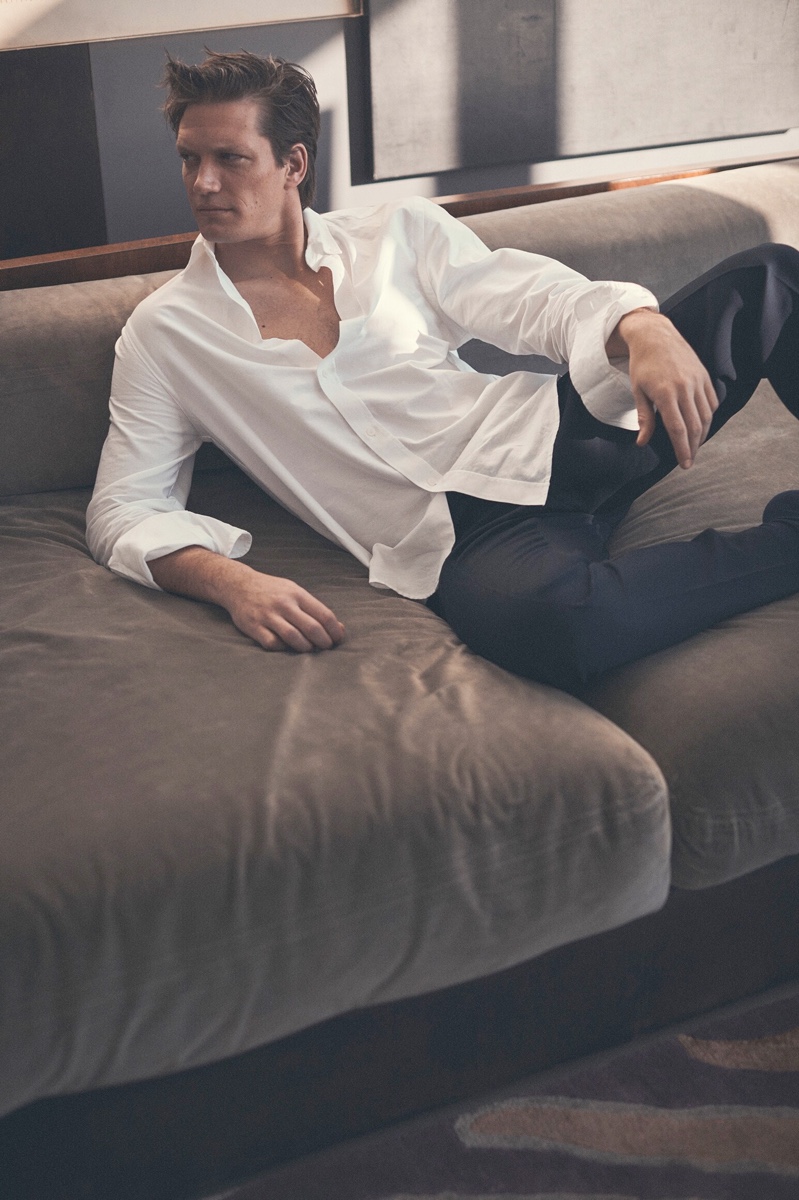 Giuditta Goffredo, senior stylist at Luisaviaroma, and Flaminia Mineo, junior stylist, collaborate to create an enticing resort-ready wardrobe. Florian wears stylish pants, lightweight jackets, and classic shirts for the fashion shoot. Etro, Jil Sander, and Lemaire are among the labels featured.