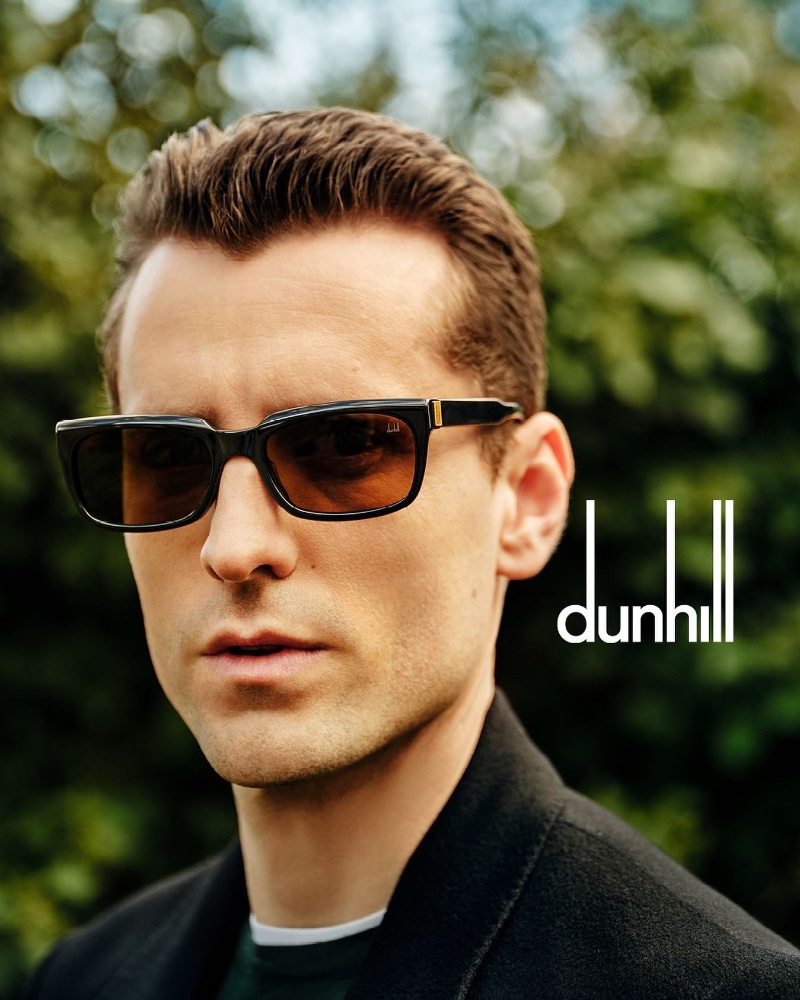 Dunhill embarks on a sartorial voyage with the debut of its spring-summer 2023 eyewear campaign, exuding sophistication and charm. Models George Barnett, Armando Cabral, and Joseph Norris return to the spotlight, effortlessly portraying the season's allure. Positioned under the Mayfair sun, they radiate elegance in images captured by photographer Brett Lloyd.
Dunhill Spring/Summer 2023 Eyewear Campaign
Attending to the meticulous wardrobe, stylist Tom Guinness outfits the models with striking ensembles from Dunhill's most recent collection. Yet, the real focal point lies within this season's luxurious eyewear. Dunhill channels its design lineage, simultaneously honoring the legends of British music culture. It is in this harmony of tradition and contemporaneity that the fashion house thrives.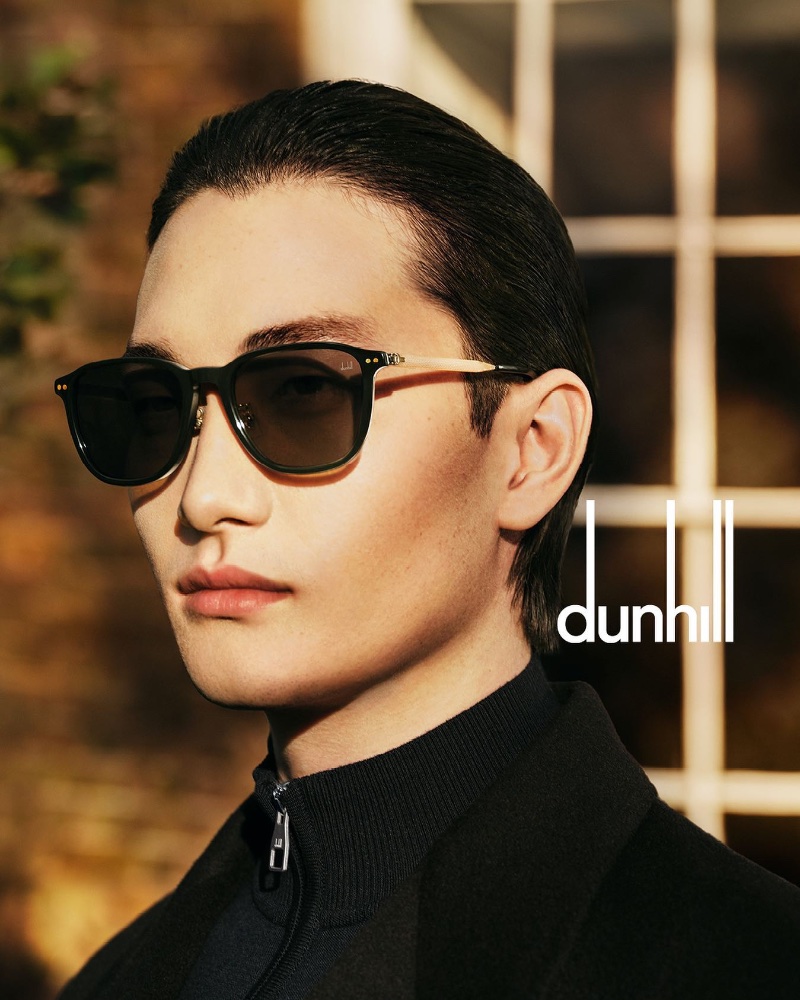 Dunhill's eyewear collection fuses structural creativity with meticulous craftsmanship and functional grace, seamlessly integrating with the quintessential style of discerning gentlemen everywhere.