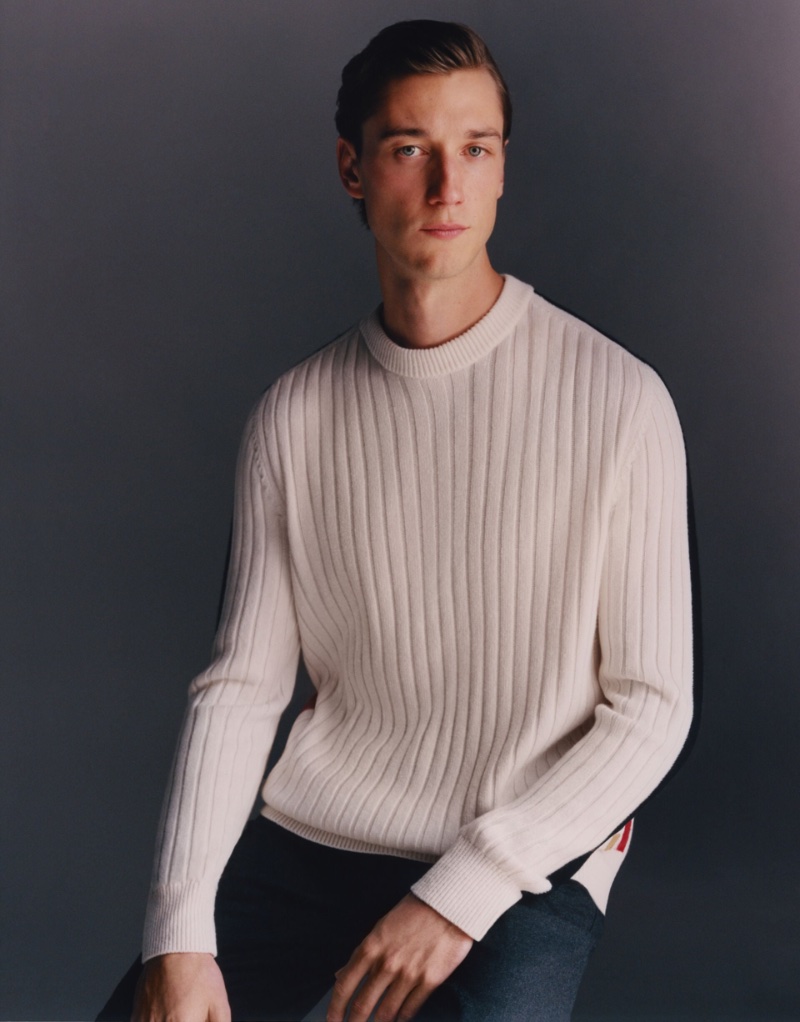 Dunhill dives into its archives for a remarkable capsule collection infused with the luxurious heritage of Art Deco. This winter collection is an ode to the iconic design style from the 1920s and 30s that boasts sharp lines, geometric shapes, and angular forms. The Archive Deco range captures sophistication through timeless designs reinterpreted in contemporary styles.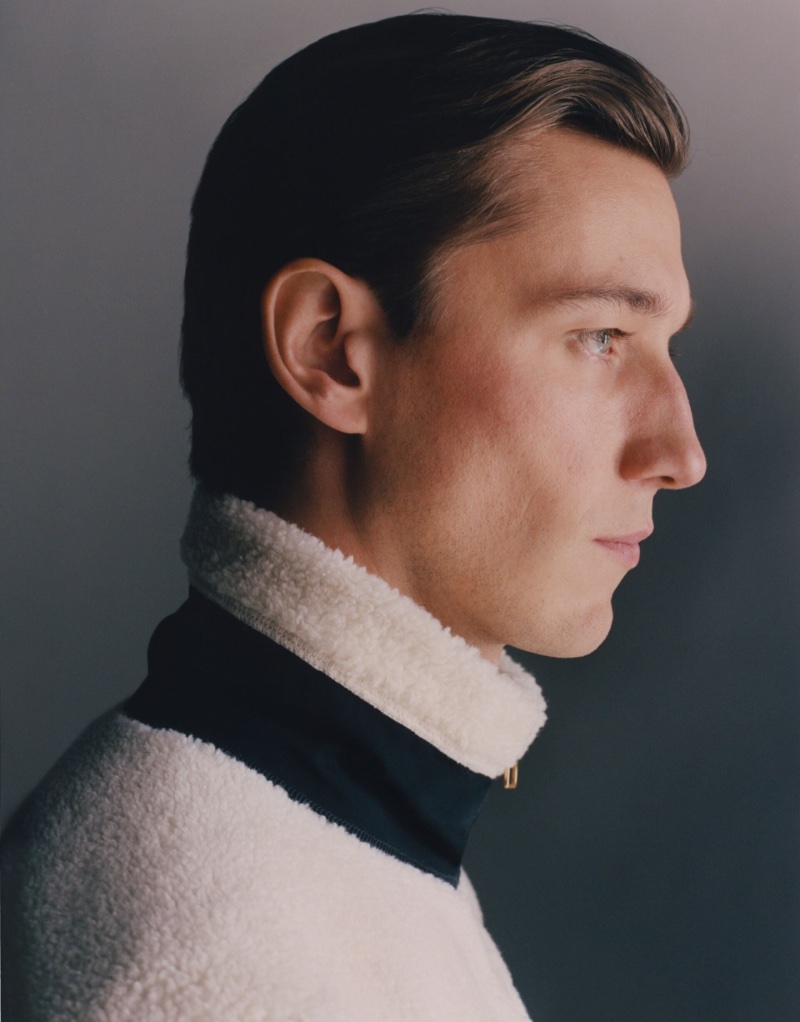 Dunhill Archive Deco Capsule Collection
A period characterized by luxury, glamour, and sophistication, Art Deco has inspired fashion for many years. To add a touch of timeless elegance to menswear lines today, designers often integrate Art Deco features such as linear patterns and monochrome hues into their collections.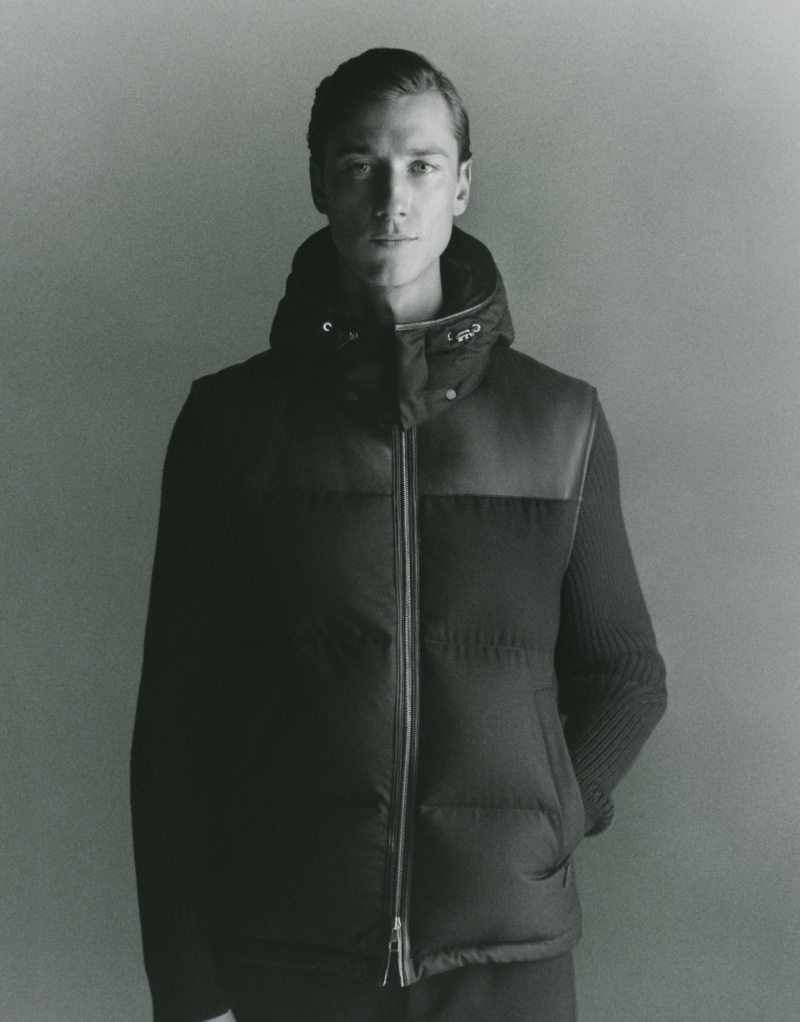 Paying homage to the iconic visuals of Art Deco, Dunhill's winter capsule collection incorporates vivid colors and unique patterns from its archived pieces. Showcasing a modern interpretation of this timeless design movement, it presents an exquisite selection of luxurious accessories and ready-to-wear items that effortlessly combine sophistication with elegance.