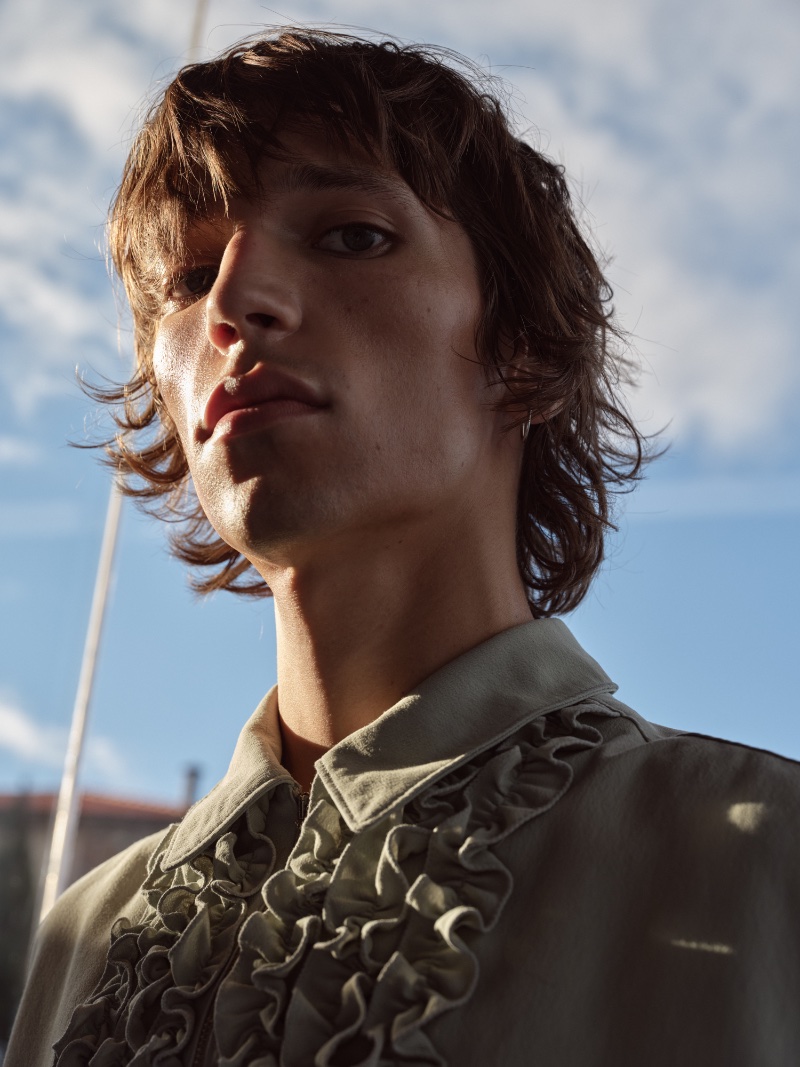 Fashion photographer Andreas Ortner has partnered with German beauty retailer Douglas to capture their latest men's campaign. The stunning shoot, which took place on the beautiful island of Lanzarote, features a handsome cast of male models, including Eliseu Zimmer, Ignacio Ondategui, Mehdi Douache, and Timothe Denakpo.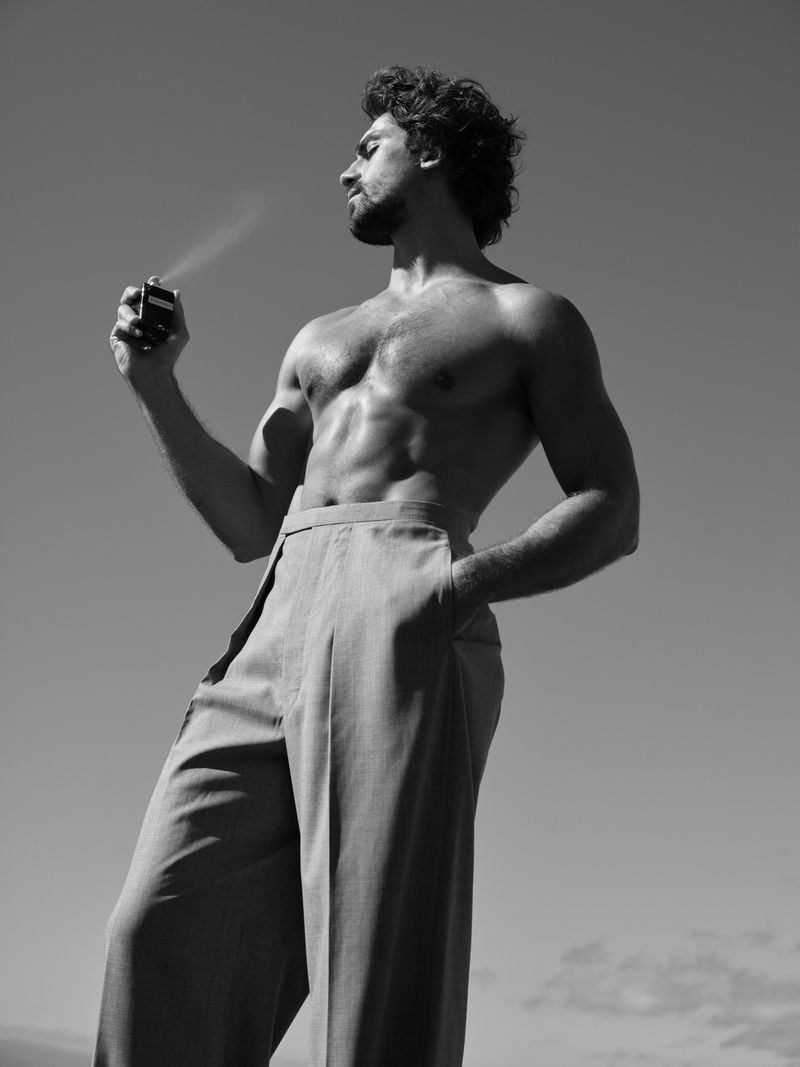 Douglas Men's Campaign
Ortner expertly showcases Douglas' latest offerings, including luxurious face scrubs, nail polish, and the highly sought-after Yves Saint Laurent cologne. For the campaign, stylist Jennifer Kalaitzis has perfectly curated the looks for each model, while grooming artist Yurena ensures they look their absolute best.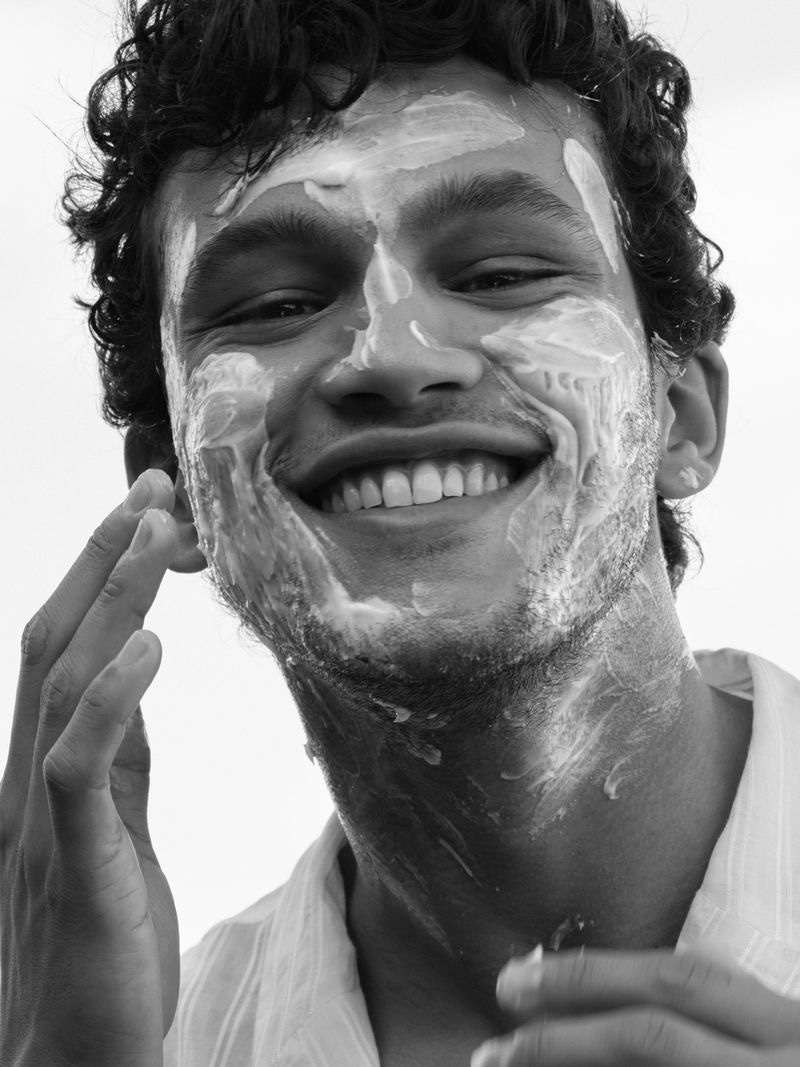 And let's not forget about hairstylist Simone Prusso, who masterfully styles the models' hair, making each shot picture-perfect. With this collaboration between Andreas Ortner and Douglas, the brand has truly outdone itself, creating a campaign that is not only visually stunning but also highlights the best of its men's grooming products.