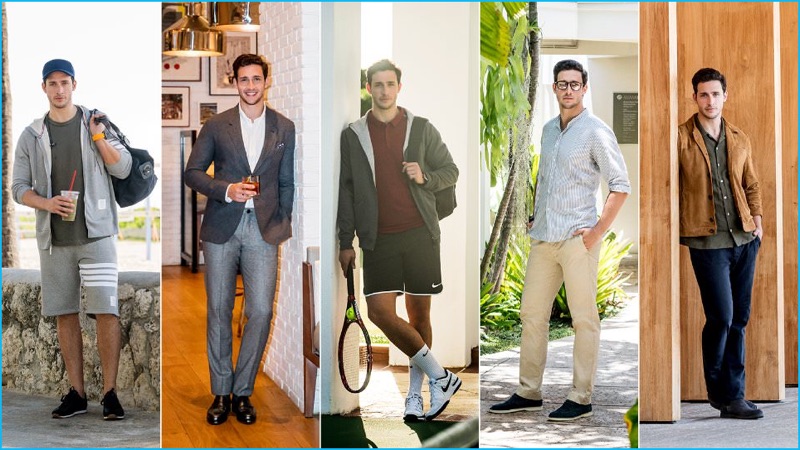 Mr Porter is the latest retailer to look to Instagram for its latest internet star to feature. Heading to Miami with photographer Bill Gentle and Mr Porter US Editor, Dan Rookwood, we set sights on Mikhail Varshavski, aka Doctor Mike. The 3rd year medical resident and social media star currently boasts 1.9 million Instagram followers. After rising to fame, thanks to a Buzzfeed article and worldwide media coverage, Varshavski shares, "People have asked, 'Are you going to quit medicine now and go into show business?'"
Related: Tinie Tempah Travels to Ibiza with Mr Porter
He continues, "Absolutely not. Medicine has always been my passion. If anything, this media stuff only strengthens what I am doing as a doctor and I want to incorporate it because I believe it can encourage people to get themselves checked out and look after their family's health."
Splitting his time between New York, New Jersey, and Miami, where he spends at least one weekend a month, Varshavski connected with Mr Porter in the sunshine state to showcase highlights from the retailer's current offering. Wearing a diverse spectrum of looks, Varshavski is pictured in brands such as Thom Browne and Caruso.
Doctor Mike Mr Porter Photo Shoot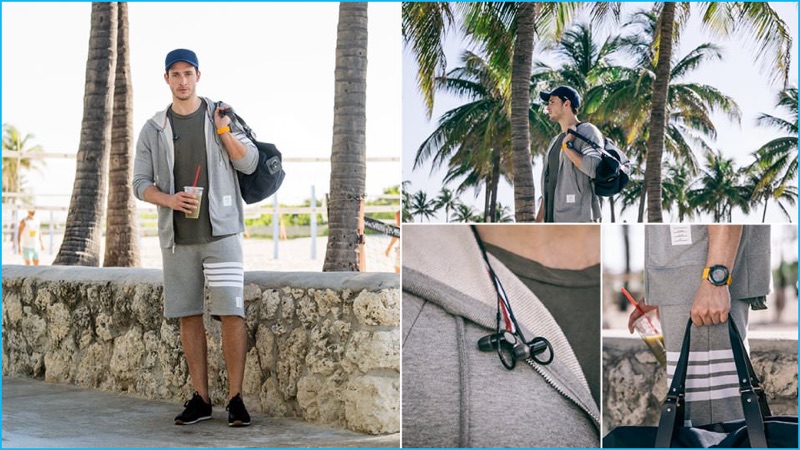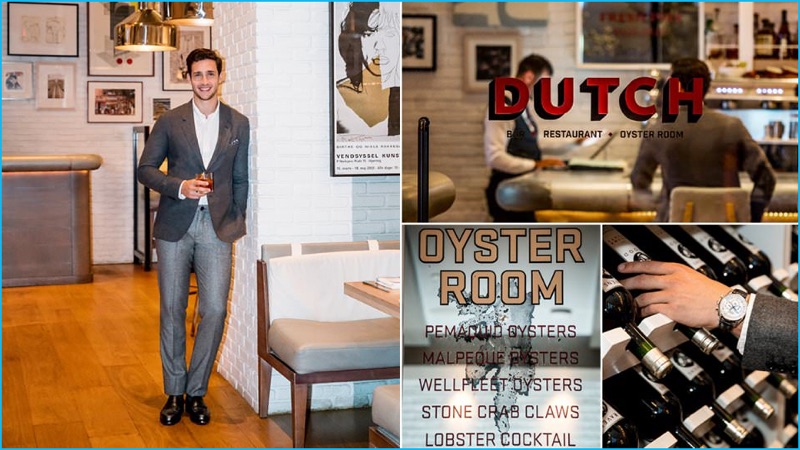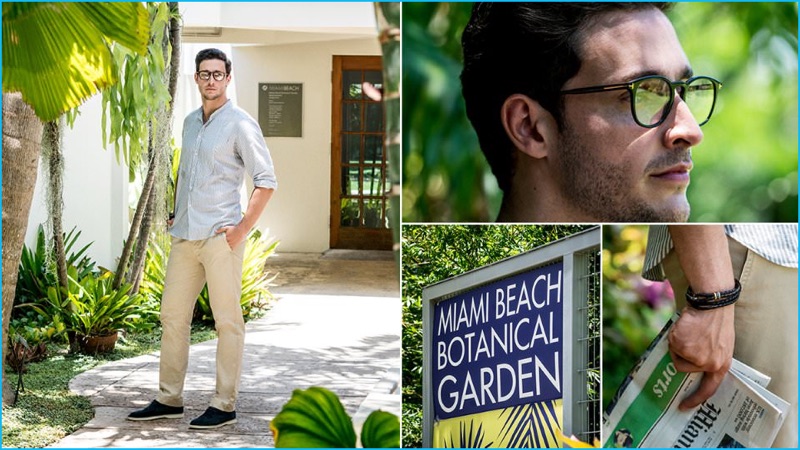 View all Doctor Mike's looks on MrPorter.com.