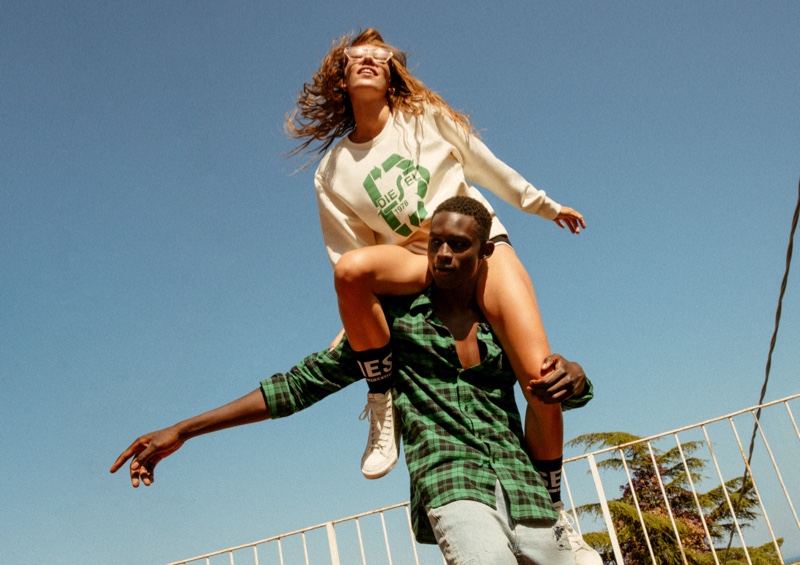 Diesel is known as one of the more environmentally-conscious fashion brands in the world. But with their new "For Responsible Living" sustainability strategy, it aims to be an industry leader in eco-friendly initiatives. Launched in January this year, the plan shows the brand's commitment to take care of the planet for current and future generations. The new strategy is not merely to earn good karma for the company. Diesel sincerely believes that to succeed in business, its essential for companies to value resources and to take care of the source of their raw materials, which is the earth. All garments made under the new strategy will have a Green Label marking for easier identification.
Related: Tommy & HuanXin Star in Diesel for Successful Living Spring '20 Campaign
Diesel Green Label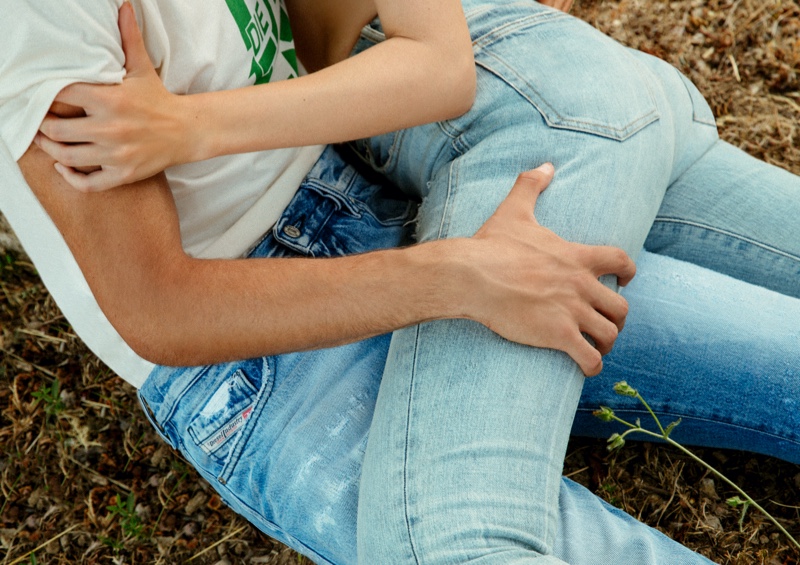 Diesel's new strategy comes with four key messages, namely, "Be the Alternative," "Stand for the Planet," "Celebrate Individuality," and "Promote Integrity." These four messages will inspire the company's future actions and activities. The brand's spring-summer 2020 collection reflected these ideas with new styles, which featured sustainably sourced materials. For its fall-winter collection, the brand will be introducing denim made with the highest environmental standards in the industry. The styles remain faithful to Diesel's iconic DNA, complete with vintage washes, scratches, and abrasions.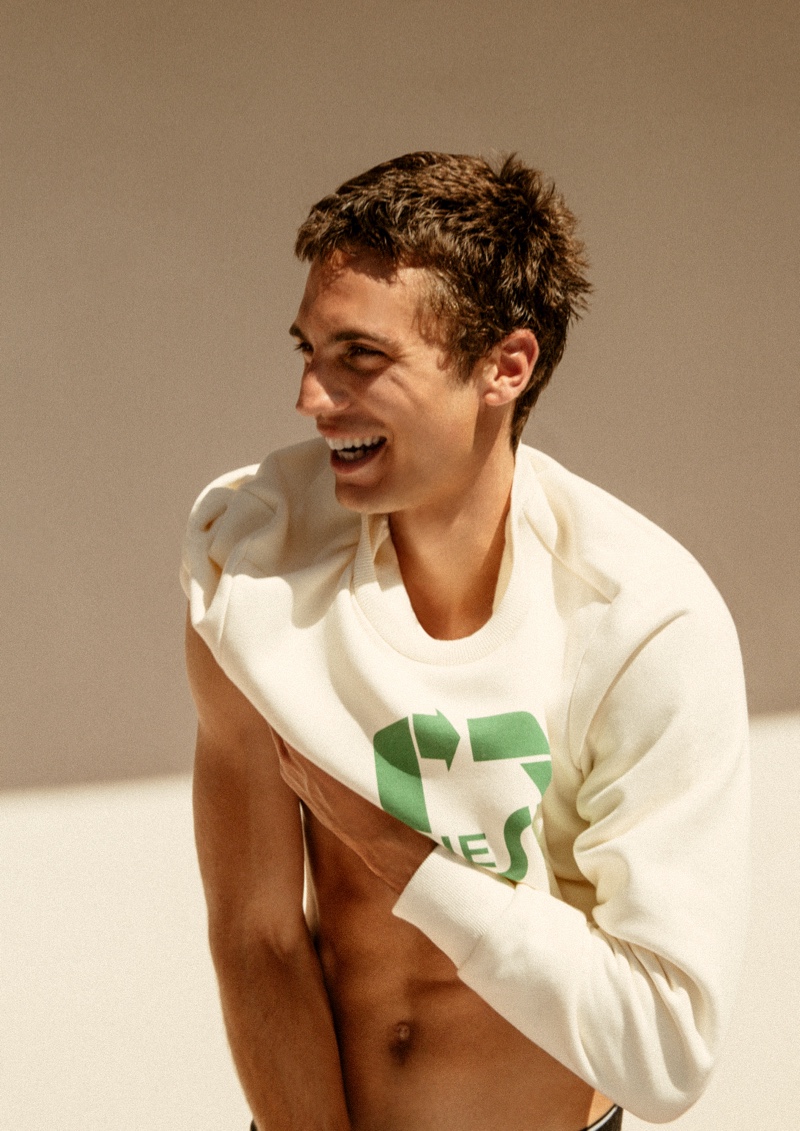 The new collection is not only made with earth-friendly materials. Diesel produced it with techniques that use significantly less water and chemicals compared to traditional methods. Diesel jeans are not the only products that have passed strict environmental standards. The whole Diesel line, including shorts, hoodies, t-shirts, sweatshirts, etc. are all produced responsibly. The company uses a hybrid fabric made from organic cotton and recycled polyester that came from pre and post-consumer waste.