David Beckham's Grand Week–Undoubtedly having one of the best weeks ever is David Beckham. Proving his selling power as a brand, this week has been nothing short of fantastic. First up for Beckham was his trip to London for the launch of the United for Wildlife campaign at Google Town Hall. Partnering with Prince William, Beckham kicks off a social media campaign, #WhoseSideAreYouOn, asking people if they are on the side of endangered species or those who kill them. Beckham shared, "Together we can stop the trade that is killing our wildlife. And we have to be effective and determined, because it's beginning to look as though ours is the last generation with the chance of stopping it. Believe me, we can make the critical difference."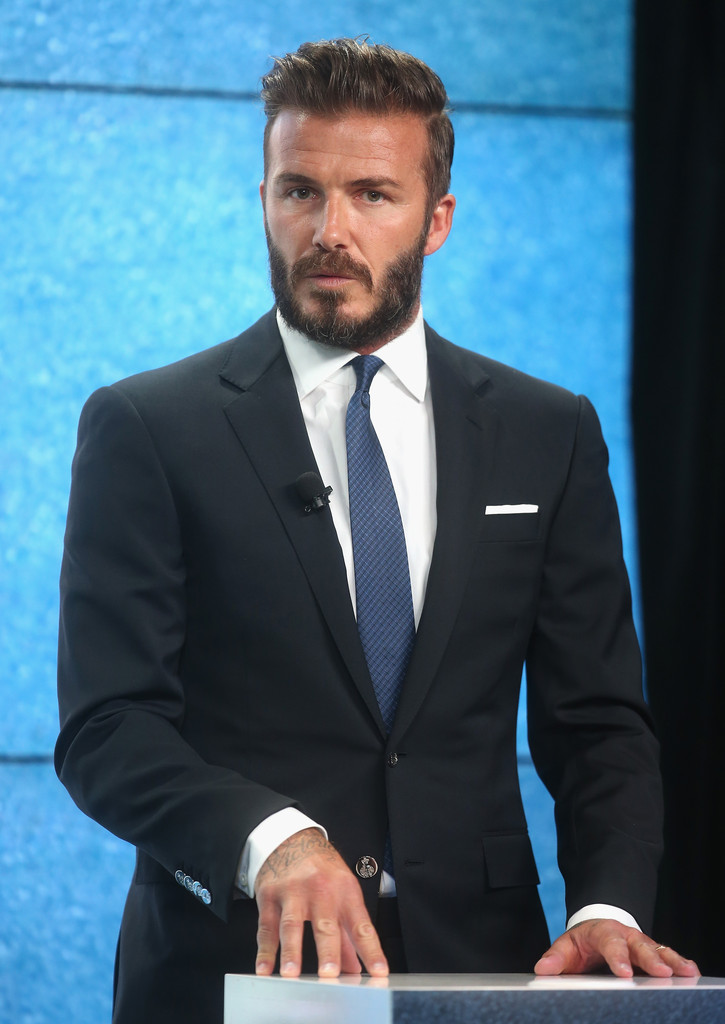 Sky Sports Launches Euro Soccer Channel
David Beckham has been tapped as the face of the new channel Sky Sports 5, which will show up to 600 matches live from European leagues in Italy, Spain and Holland. Reflecting on his new role as spokesperson for the channel, Beckham reflected "Some of my greatest playing moments were on the European stage with Manchester United, playing in El Clasico for Real Madrid and captaining England in Euro qualifiers.  Sky Sports 5 will offer all the drama and excitement that European football has to offer and I'll certainly be gripped."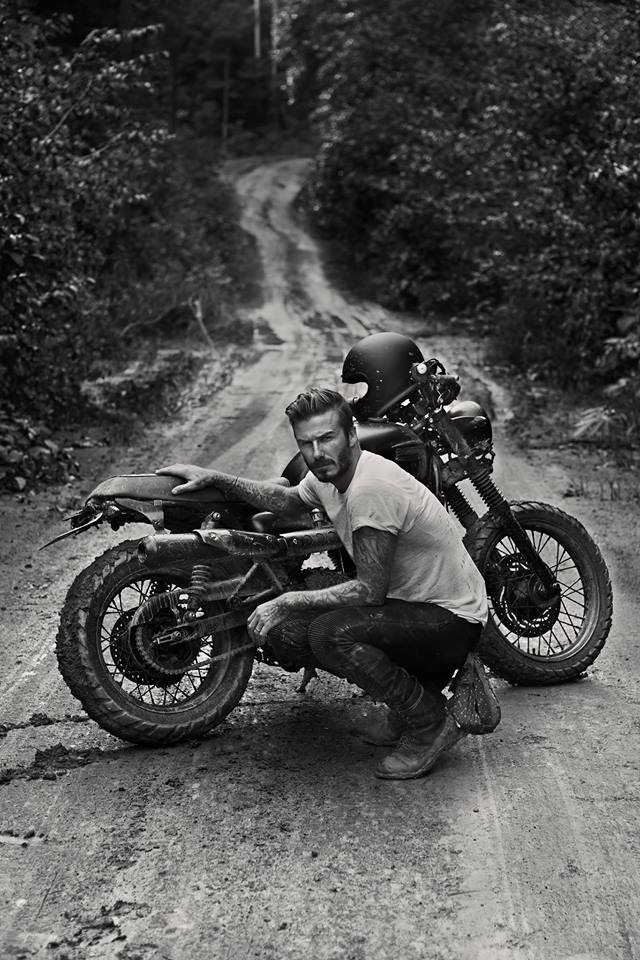 David Beckham + the Amazon
Beckham's new documentary that follows him into the Brazilian Amazon, David Beckham Goes Into the Unknown is being received with positivity. A man, who is quickly proving that possibilities are endless when it comes to marketing yourself, Beckham joins friends with their motorcycles for an interesting ride through the Amazon as they explore. Find out more at Independent.co.uk.
Beckham for Belstaff
After appearing as the face of
Belstaff's spring/summer 2014 advertising campaign
, David Beckham has taken things to the next level. He has designed an
exclusive collection
for the label, available now. The range is inspired by the idea of vintage clothes with a timeless nature. After all, one of Beckham's first introductions to Belstaff was a vintage
leather jacket
that he cherishes.