The Baracuta fall-winter 2023 collection heralds a return to timeless elegance and a contemporary flair that pays homage to its English origins. Each garment, from the new G12 jacket's unique evolution of classic trench coats to the corduroy work trousers' relaxed yet sleek look, tells a story of quality, attention to detail, and conscious crafting.
The designs, including recycled materials and water-repellent rainwear, demonstrate an acute awareness of style and environmental impact. Photographed by Jody Mattioli and art directed by Pier Fioraso, the season's lookbook evokes old-time nostalgia through classic portraits set against a studio backdrop.
Warm autumnal tones suffuse the imagery, encapsulating models Matteo Cremaschi and Alex Ipate in a timeless scene. The lookbook provides a visual narrative that complements and amplifies the collection, bridging the aesthetic gap between tradition and modernity. Elements such as corduroy and wool are reimagined, emphasizing relaxed sophistication, color blocking, and geometric spaces.
Baracuta Fall/Winter 2023 Collection
Key pieces like the G9 pocket and oversized double-breasted blazer are showcased strikingly, enhancing their inherent elegance and creating a cohesive story that resonates with the classic and contemporary. Sustainability, versatility, and a seamless blending of styles are central to the collection.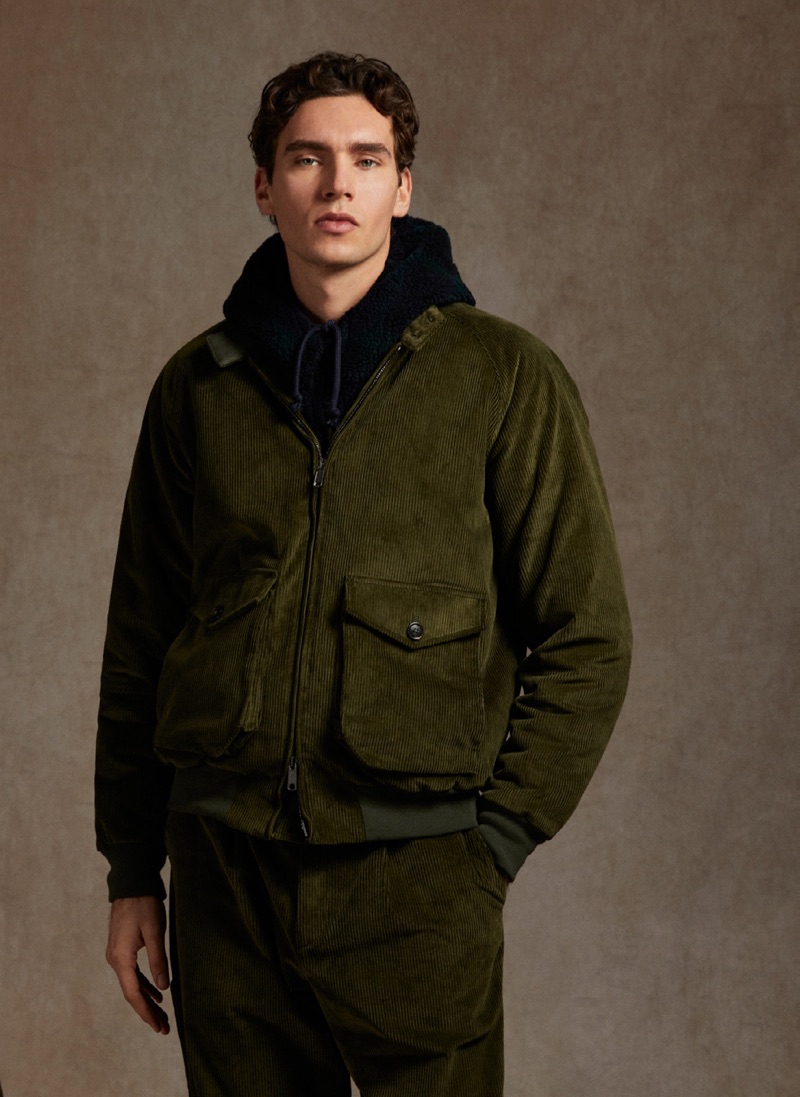 From the iconic Fraser tartan lining to the environmentally conscious materials, the fall-winter 2023 line embodies a versatile and innovative approach to fashion. The garments themselves, juxtaposed with the artful imagery of the lookbook, offer an immersive experience that reaches across stylistic boundaries.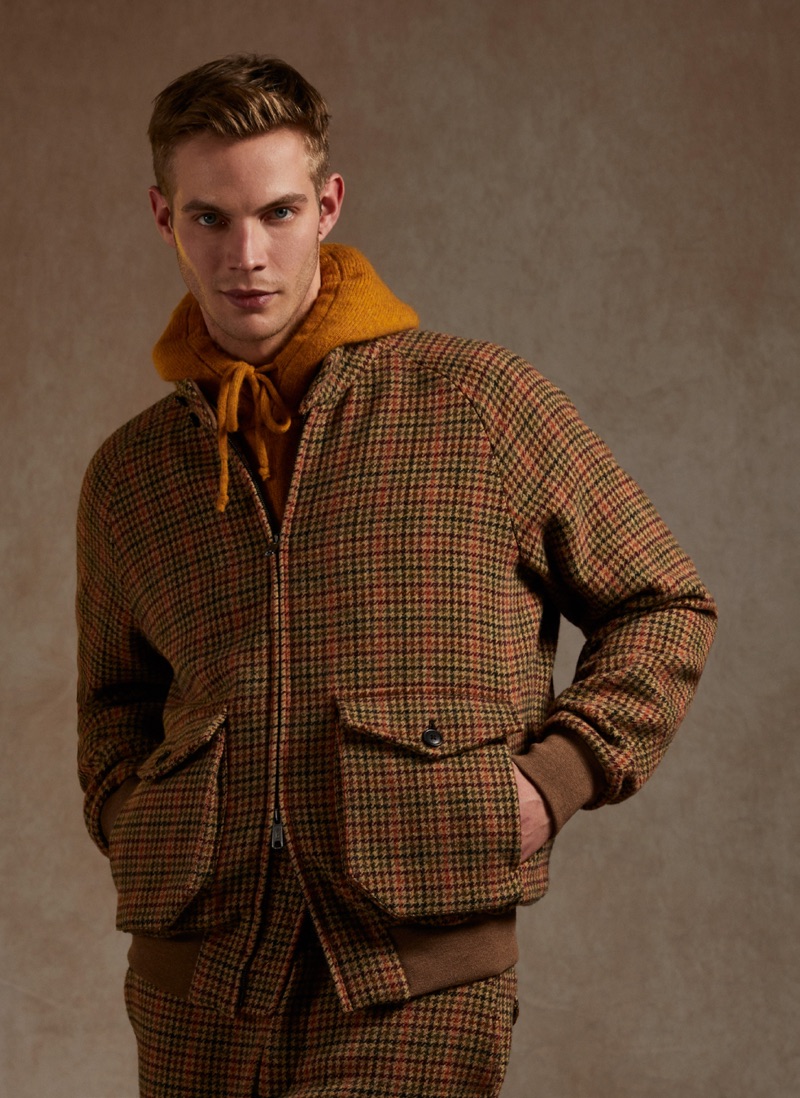 Beyond a mere fashion statement, Baracuta's fall-winter 2023 collection reflects the brand's commitment to craftsmanship, quality, and enduring style. It transcends seasonal trends as a celebration of English origins, an embrace of modern values, and a tribute to artistry and elegance.