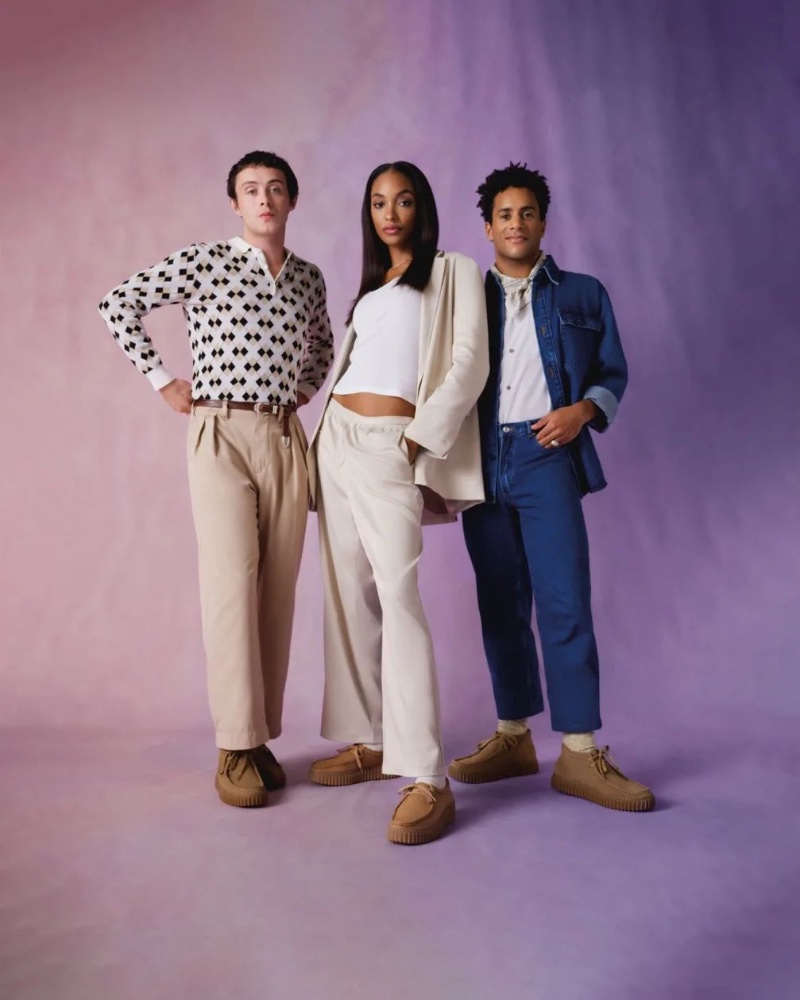 Renowned footwear purveyor, Clarks, has unveiled its spring-summer 2023 campaign anointed "For the World Ahead." This season, the spotlight shines on the Clarks collective, featuring a trifecta of trailblazers, including esteemed poet Sonny Hall, Principal Dancer with the prestigious Royal Ballet Marcelino Sambé, and fashion model Jourdan Dunn. This stylish trio shares compelling narratives while flaunting Clarks' signature footwear collection.
Sonny Hall for Clarks Spring 2023 Campaign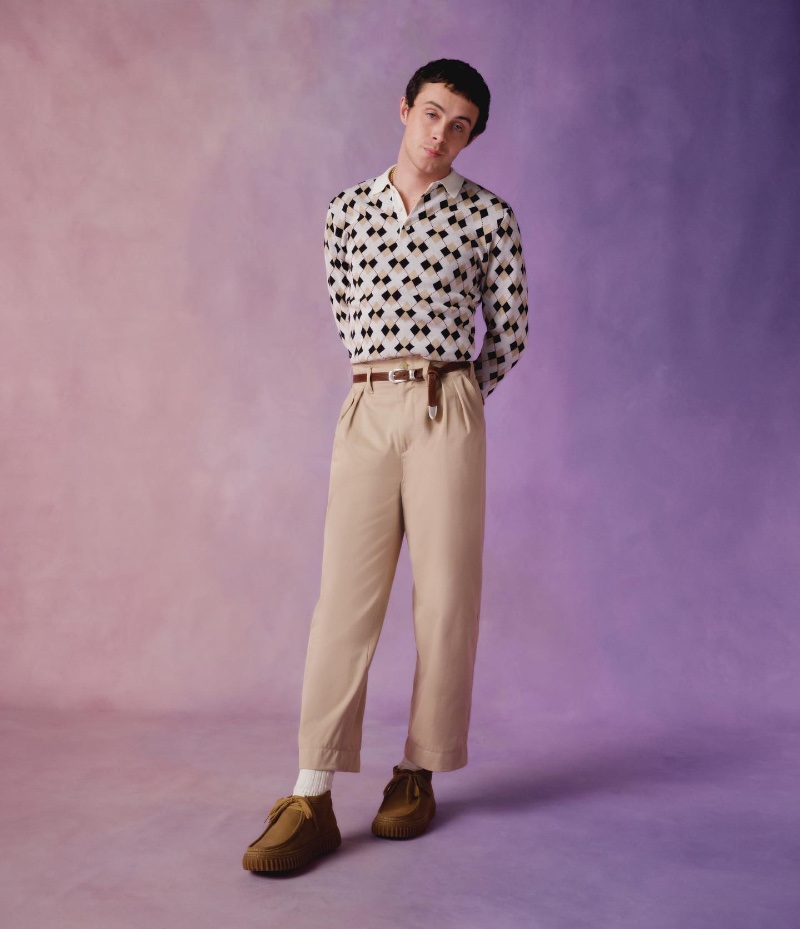 Sonny Hall is a poet who lives and breathes the art of writing. For him, poetry is not just about crafting words but a powerful tool for living life boldly and fearlessly. Through his poetry, Sonny has cultivated a strong community of like-minded individuals who challenge each other to communicate honestly, act decisively, and embrace creativity.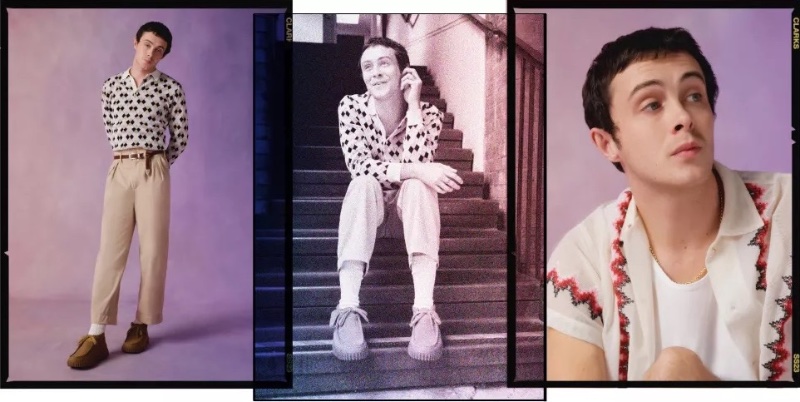 With a philosophy rooted in pushing boundaries and constantly moving forward, Sonny is a natural fit for the Clarks Collective. Through his fashion choices or artistic endeavors, Sonny always strives to break free from the norm and make a statement.
He brings a fresh and forward-thinking approach to the table, accessing meaning and expression through everything from the words on paper to the shoes on his feet. As we look to the world ahead, Sonny's daring spirit is sure to inspire us all to live with passion and purpose.
Marcelino Sambé for Clarks Spring 2023 Campaign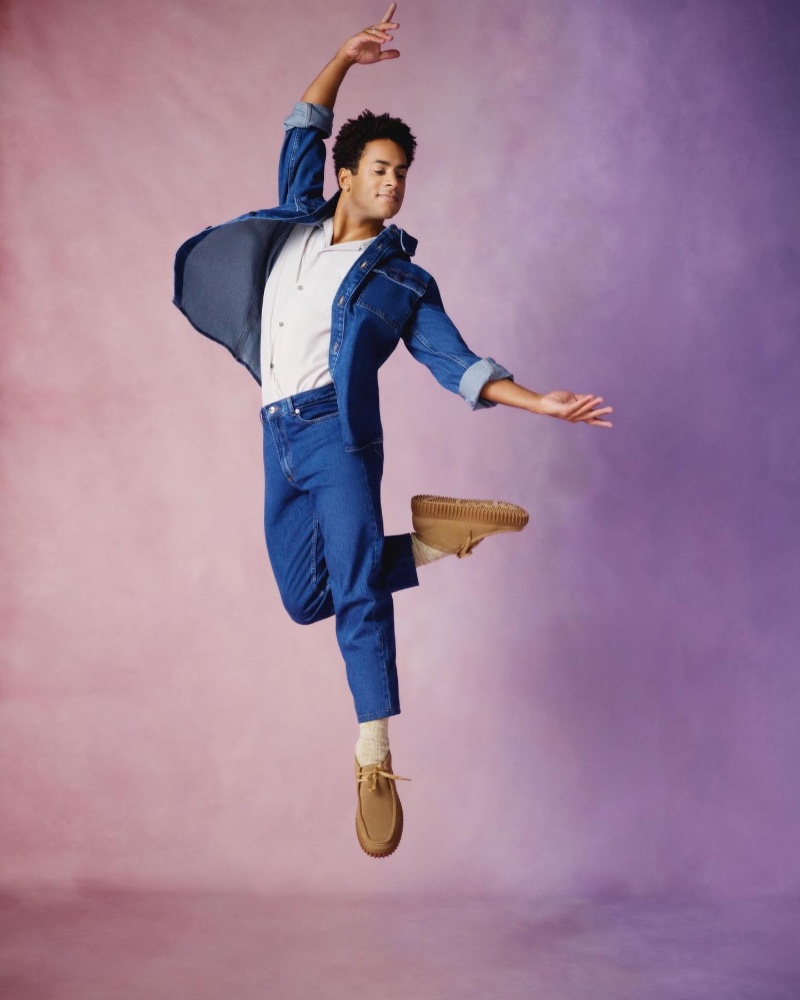 Marcelino Sambé is a force to be reckoned with in the dance world. For this talented artist, dance is not just a passion but a powerful tool to express his individuality and embrace his identity as a queer person.
From his early days in Lisbon, where he grew up as part of a small community of African immigrants, to his current home in London, Marcelino has found solace and strength on the dance floor.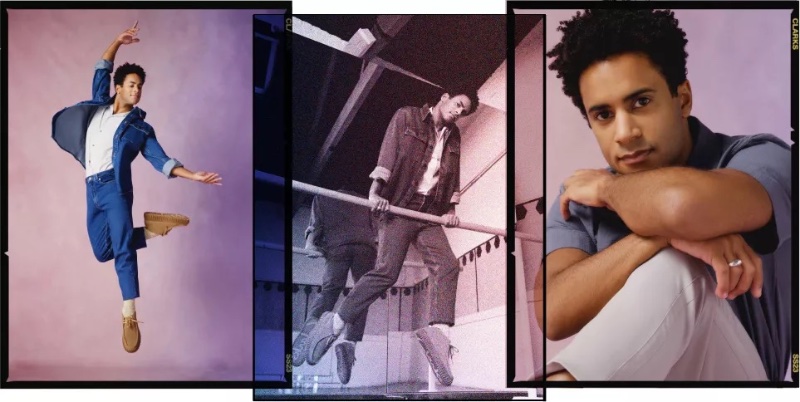 After striving to achieve perfection in ballet, Marcelino realized the power of his unique differences and has since joined the Clarks Collective to inspire others with his story. Looking ahead, Marcelino dreams of a more inclusive and diverse ballet scene, where queer stories are celebrated and uniqueness is embraced.
Through his authentic style choices and hard work, Marcelino encourages others to express themselves and shine individually. His inspiring journey is a testament to the power of dance to transcend boundaries and uplift us all.
Shop the Featured Shoes