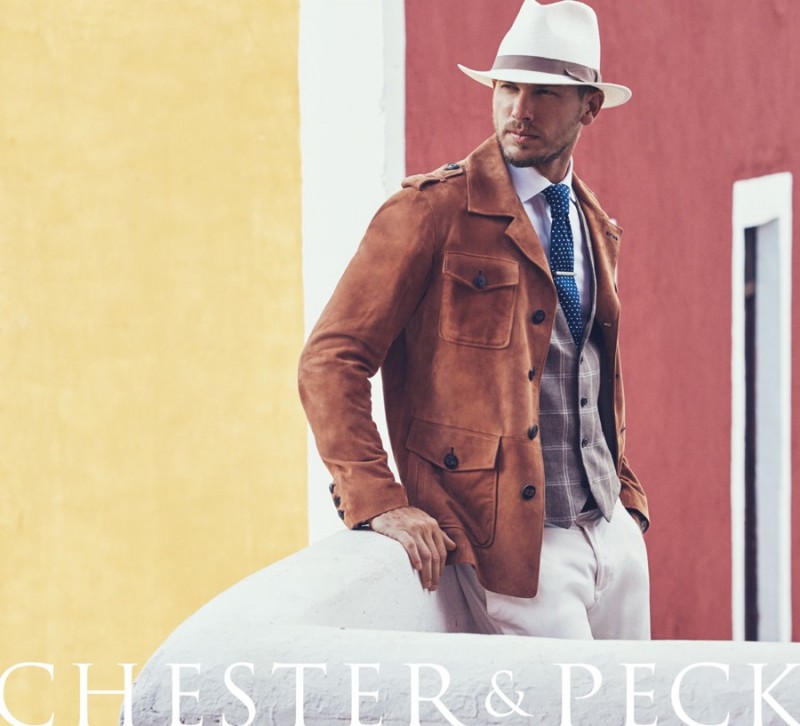 Mexican fashion brand Chester & Peck embraces Havana style for its spring-summer 2016 campaign. Photographer Dean Isidro captures the picturesque outing, which stars Adam Senn and Ben Hill. Charming in colorful suits, Havana hats, casual shorts and smart sports jackets, Adam and Ben pose for inspiring spring imagery taken outdoors. The pair is joined by Bruna Tenorio and Madison Headrick.
Chester & Peck Spring/Summer 2016 Campaign: Havana Style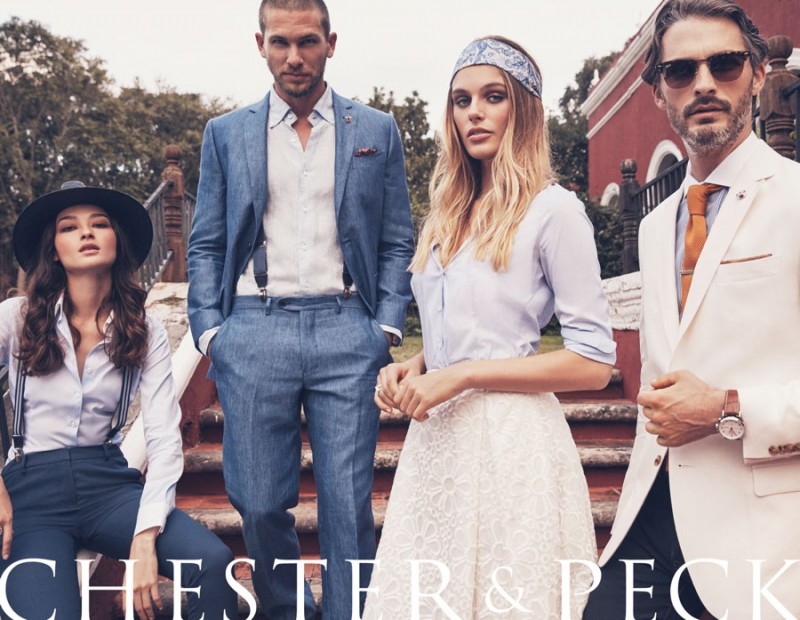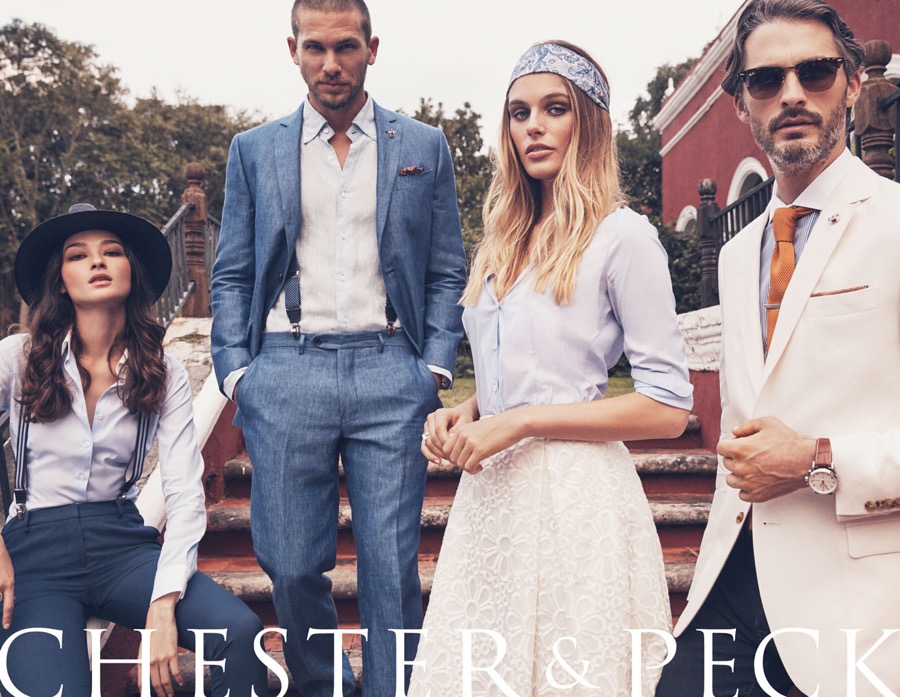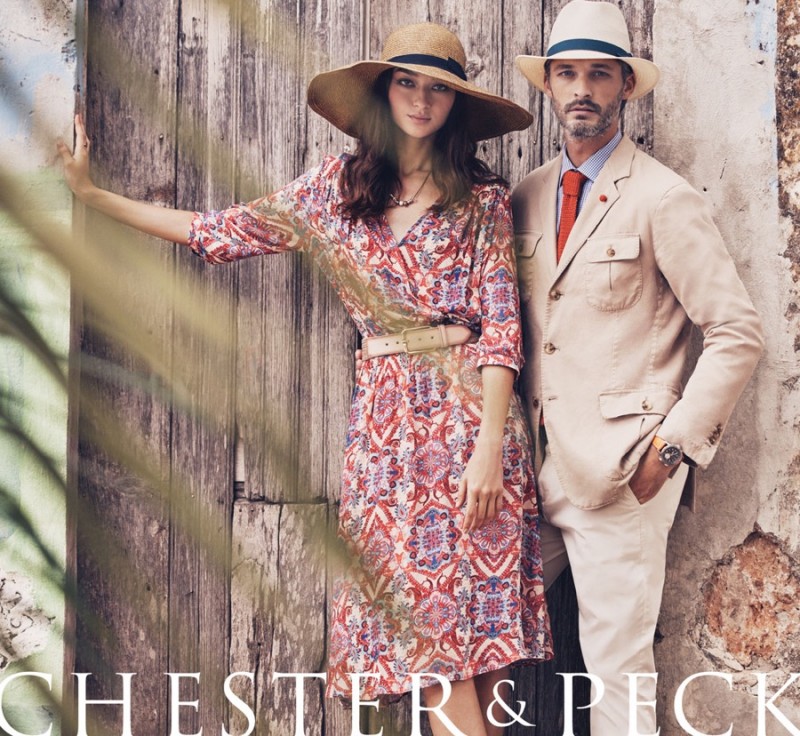 Editorial: Adam Senn for GQ Thailand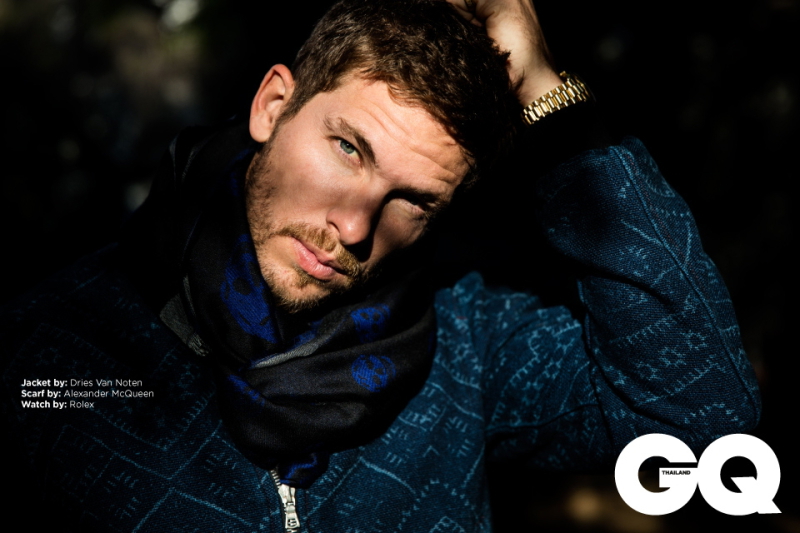 As well as fronting Chester & Peck's spring-summer 2016 campaign, Adam Senn recently appeared in an editorial for GQ Thailand. Photographed by Mitchell Nguyen McCormack, Adam was styled by Alexa Rangroummith Green for the series. Donning minimal fashions for the season, Adam is captured in the likes of Calvin Klein, Dries Van Noten and Alexander McQueen.