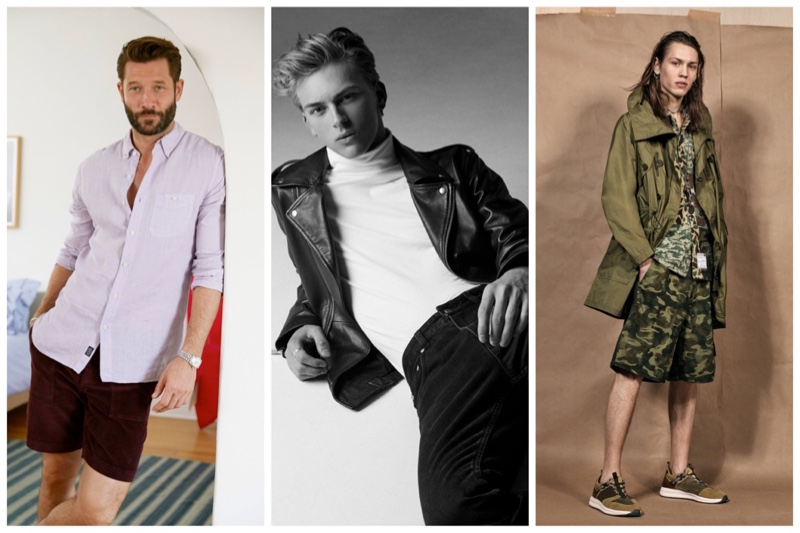 When it comes to building out your wardrobe, there are key pieces that every man should have in his closet. There are formal and informal styles. Casual clothes for men can seem like an easy section to nail, but it takes serious consideration. This is why we put together a list of seven essentials that should be on your shopping list. Every fashionisto needs to keep their cool factor when it comes to clothes, and these pieces certainly help. From the iconic leather jacket to an easy linen shirt, discover seven casual clothing essentials below.
Casual Clothes for Men
The Parka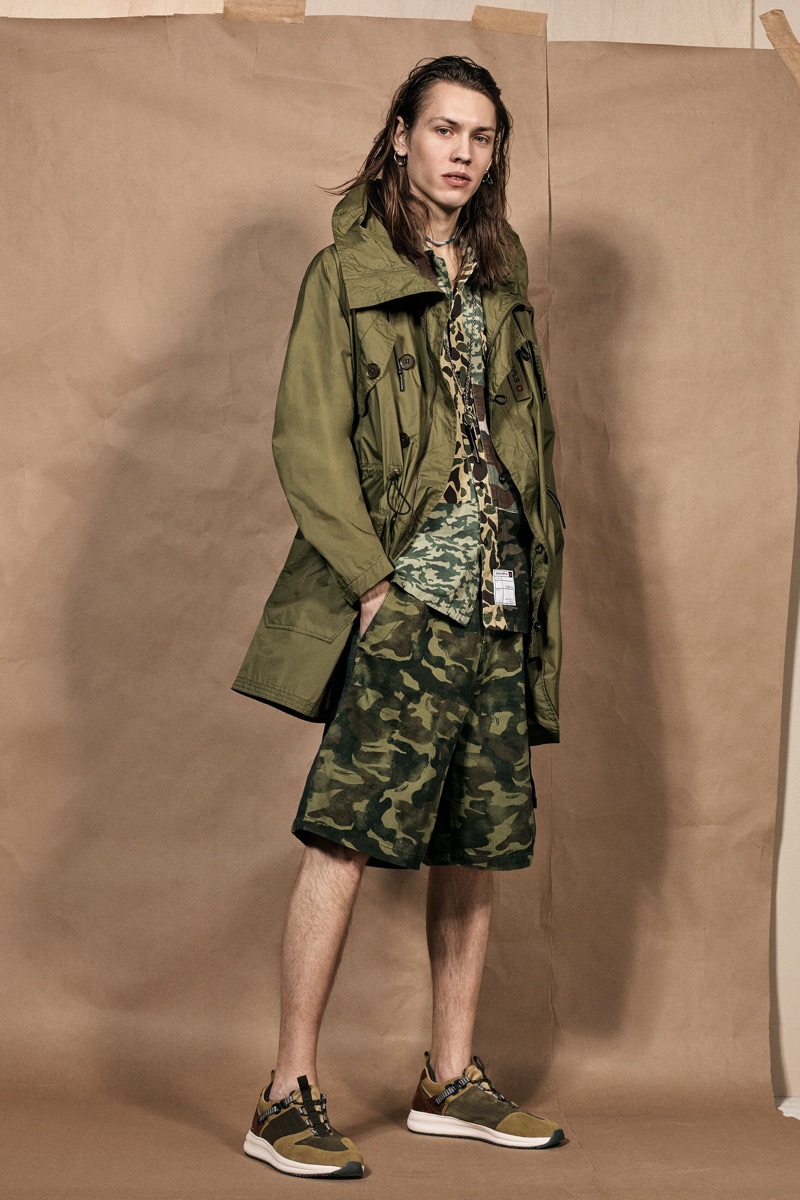 Nothing quite says casual style more than a parka jacket. We love the classic army green look, but you can also wear the style in black or khaki. Pair with a camouflage print for an on-trend look, or keep it simple with a matching pant. The parka can be worn during the warm or cooler months since it's perfect for layering. Wear with sneakers for a casual look.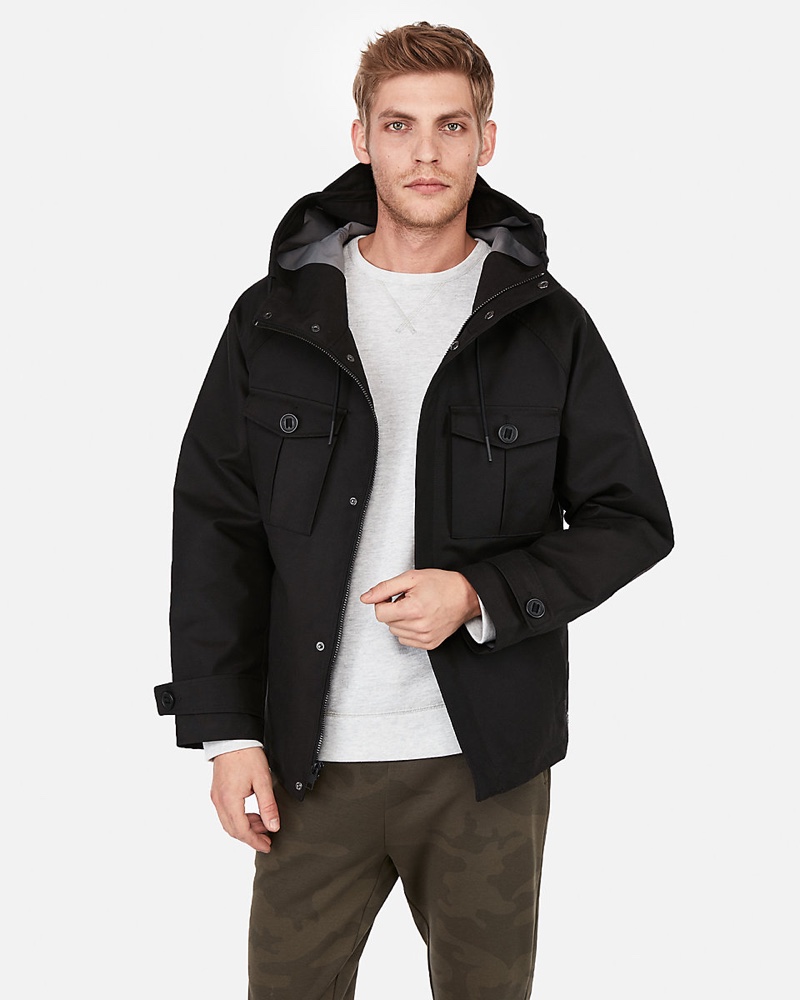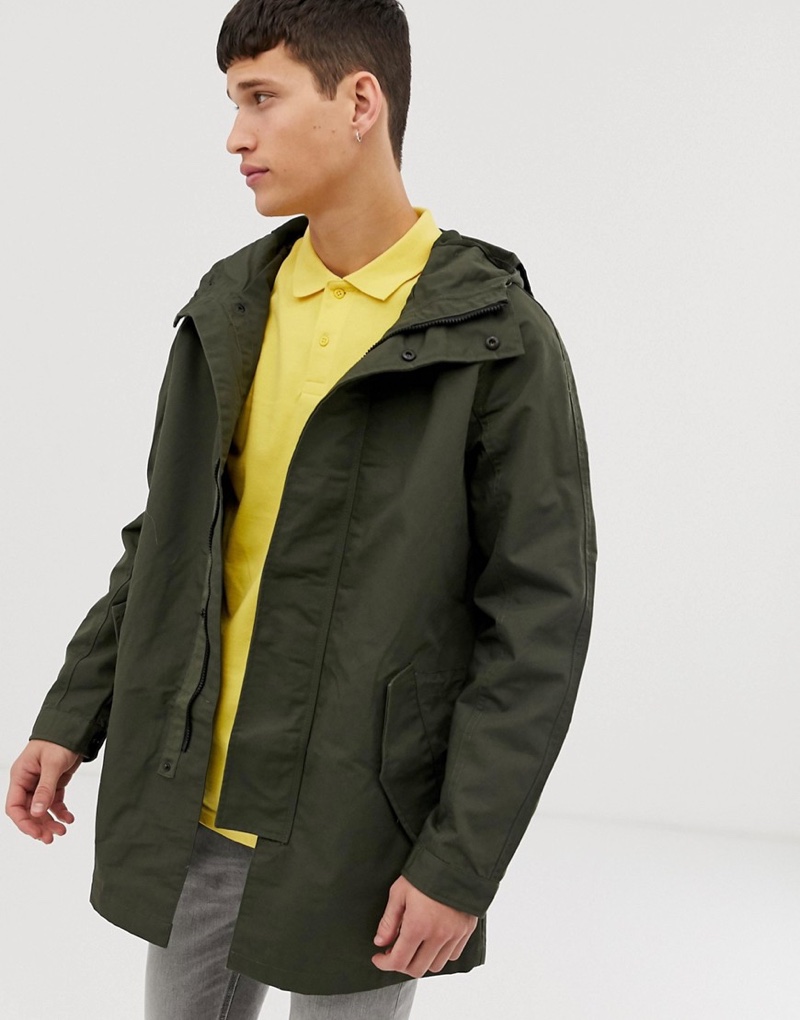 Hoodie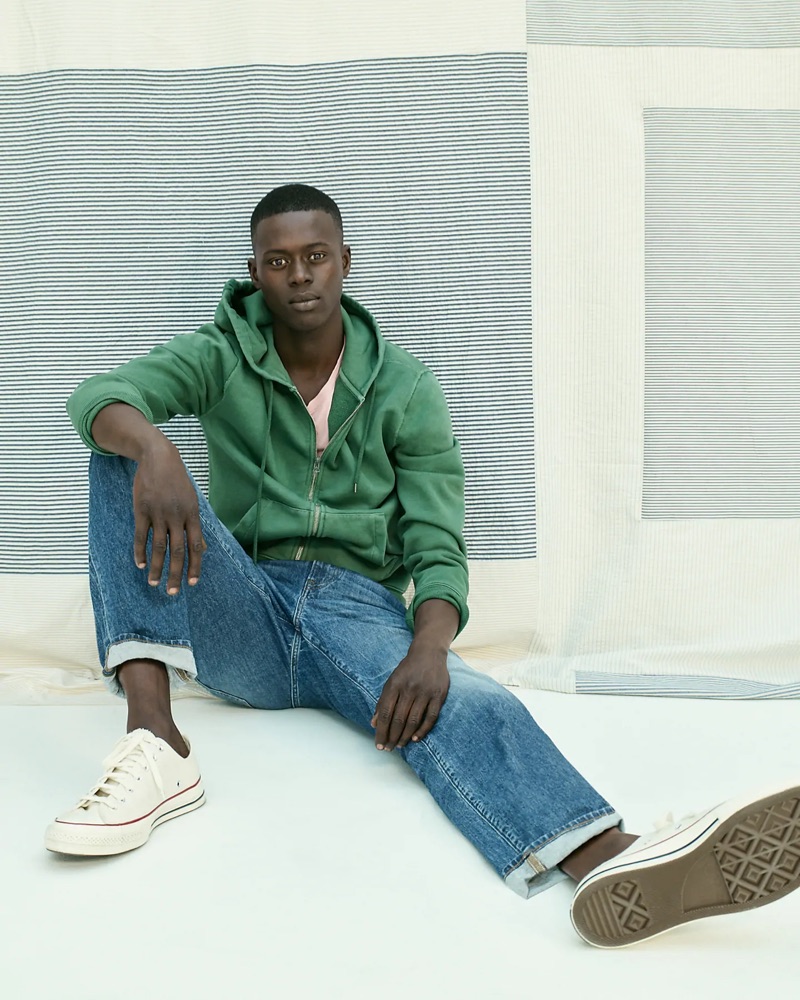 Another way to wear casual clothes starts with a humble hoodie. It's a great piece for the everyday look. Show off your personality in a bright color or statement print. Or you can stay more versatile with a neutral hue like black, navy or grey. The hoodie pairs well with jeans or relaxed joggers. Rock with your favorite sneakers or sport espadrilles for the spring-summer months.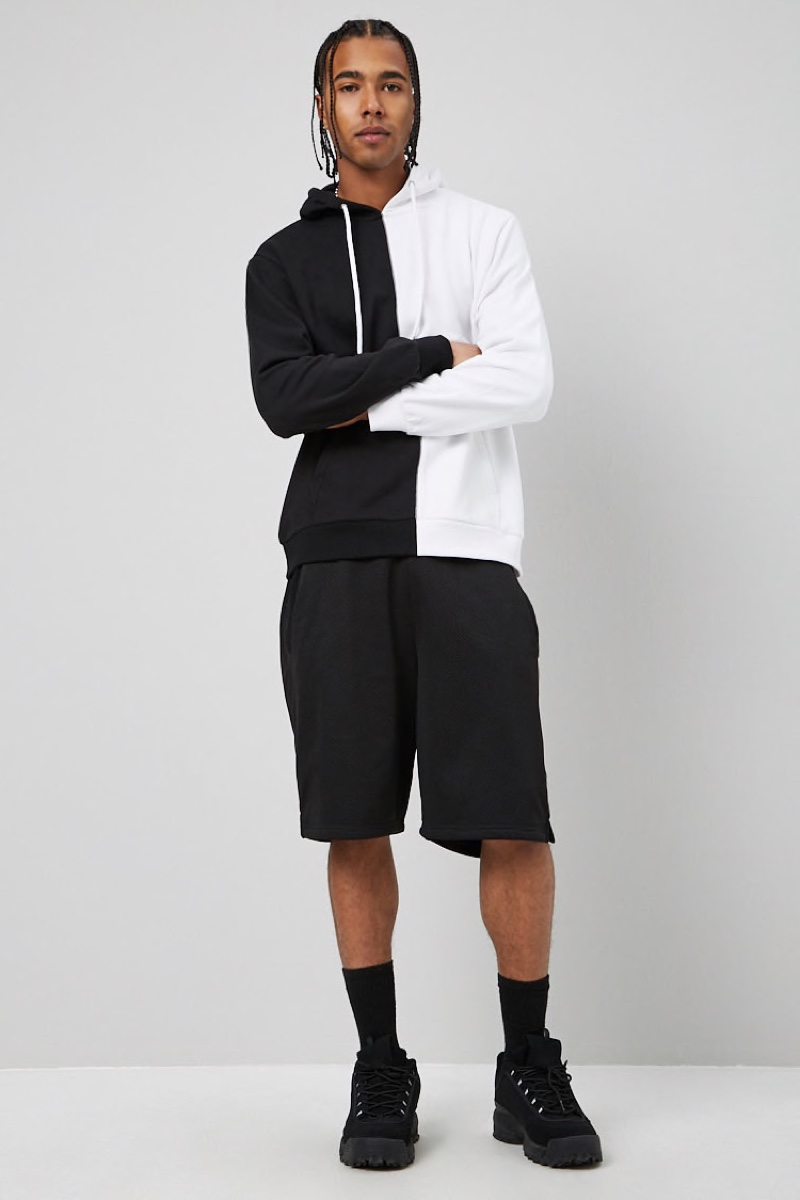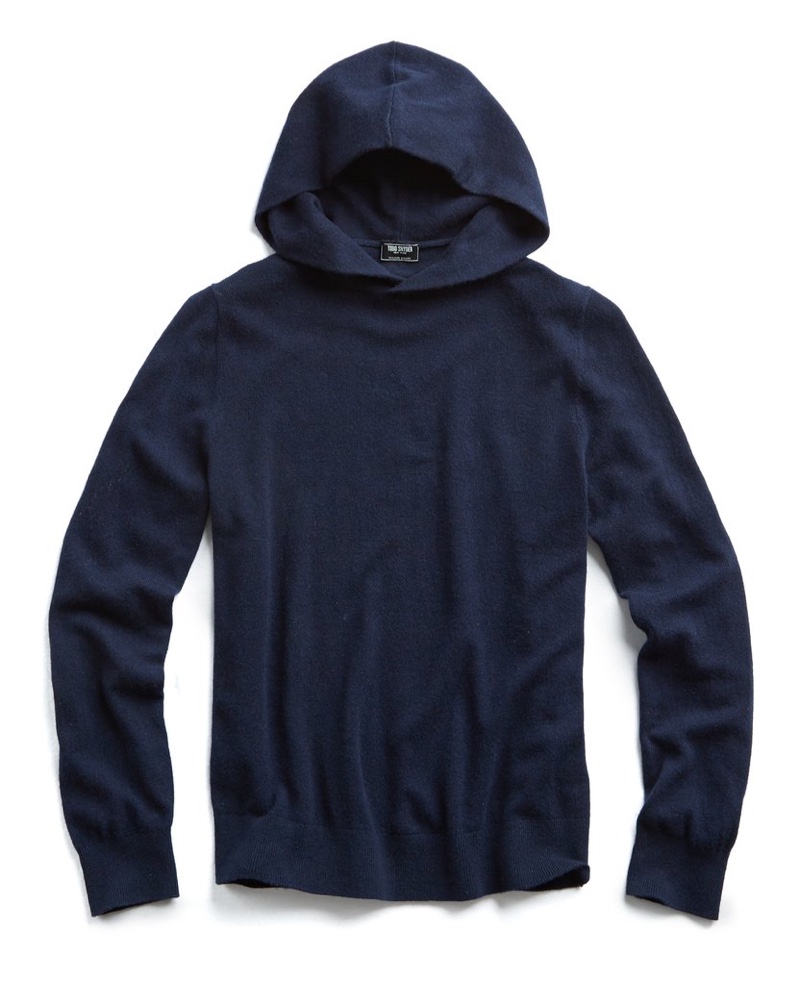 Bomber Jacket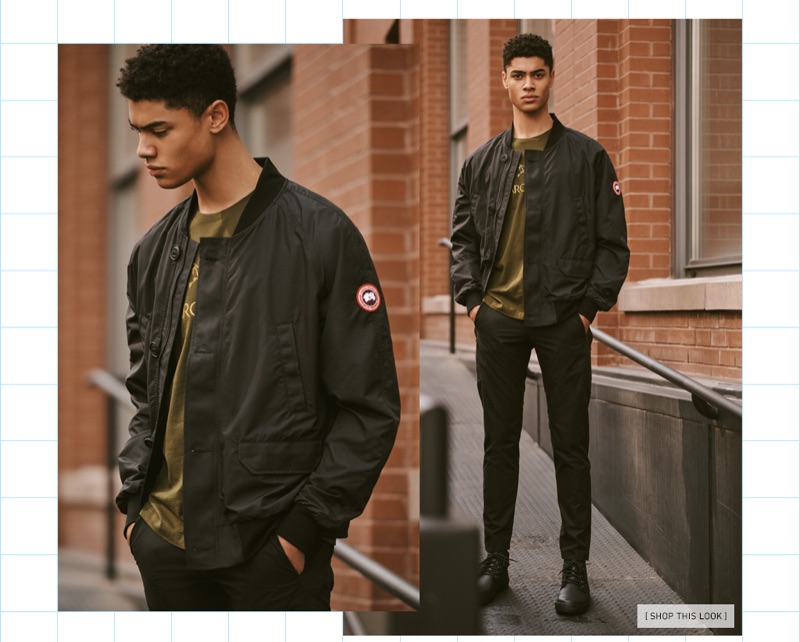 The bomber jacket has seen a major resurgence in the past few years. Its unique silhouette easily adds structure to any outfit. You can wear it with slim-fit jeans or cargo pants for a military-inspired look. When it comes to wearing casual clothes for men, you will never go wrong with wearing a bomber jacket. Make a statement in a bulky shape or keep it understated in a slim fit bomber jacket.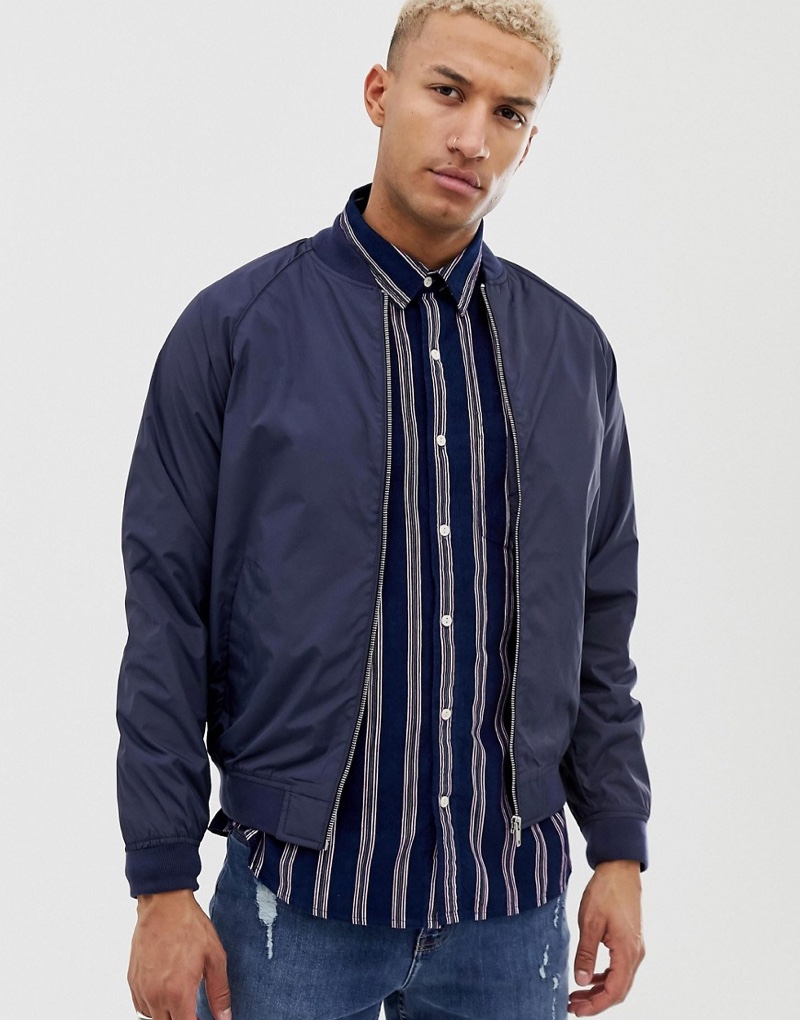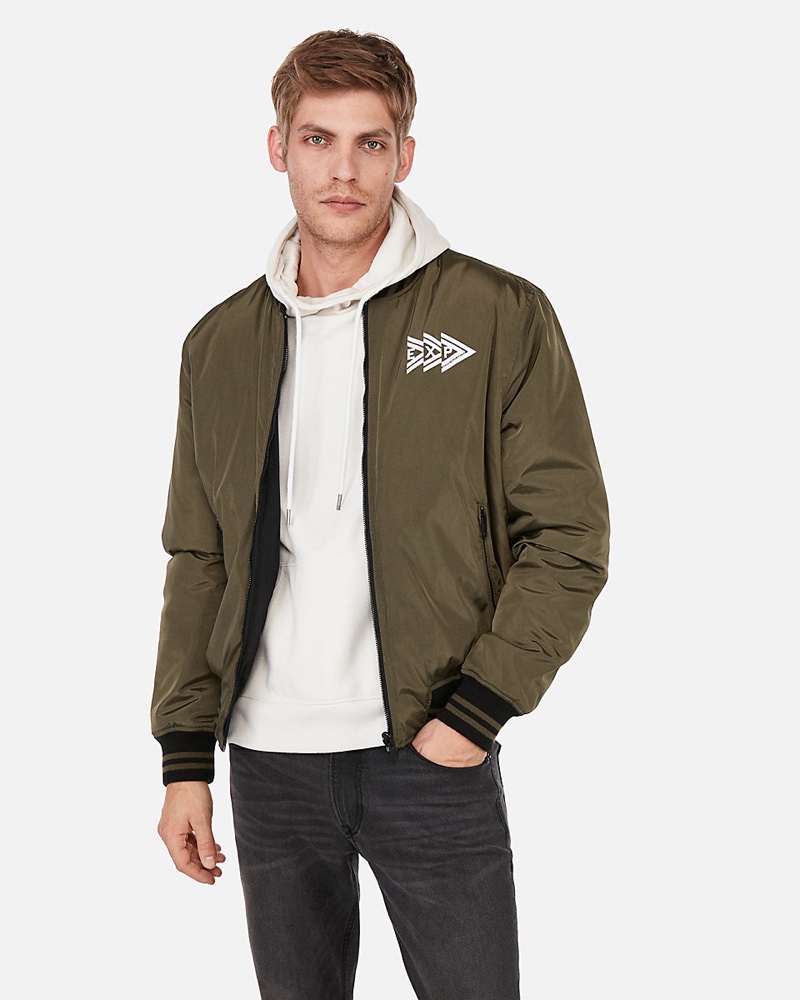 Leather Jacket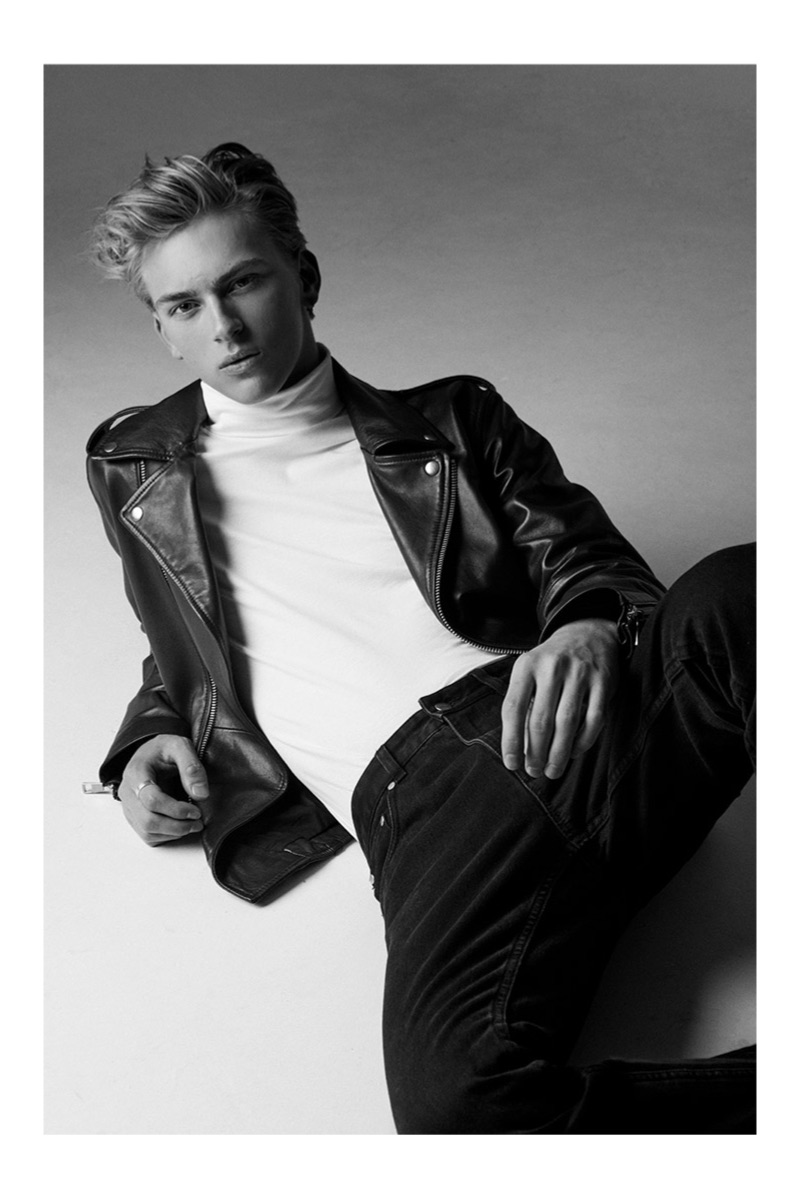 The leather jacket is just synonymous with cool. Stars like James Dean and Marlon Brando immortalized the classic leather jacket and white tee look. Bikers popularized the look, but you don't have to ride a motorcycle to show off this look. The leather jacket is ideal for wearing on a casual outing including lunch with friends or even running errands. No matter the case, it's difficult to not make this cool. Just shy away from ruining the cool look by wearing leather on leather, or pairing with an over the top print.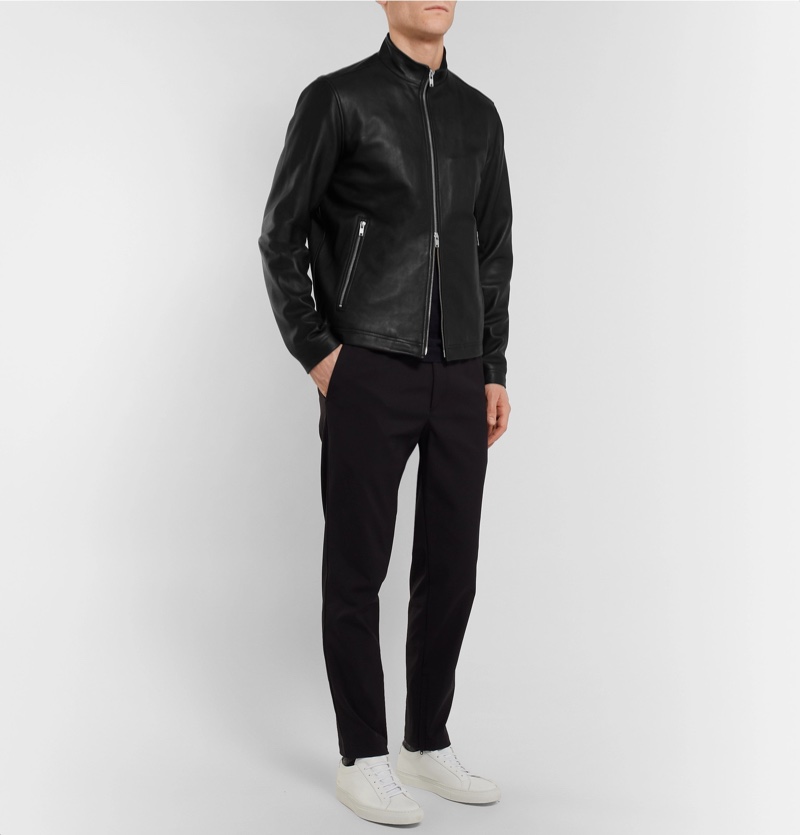 Hawaiian Prints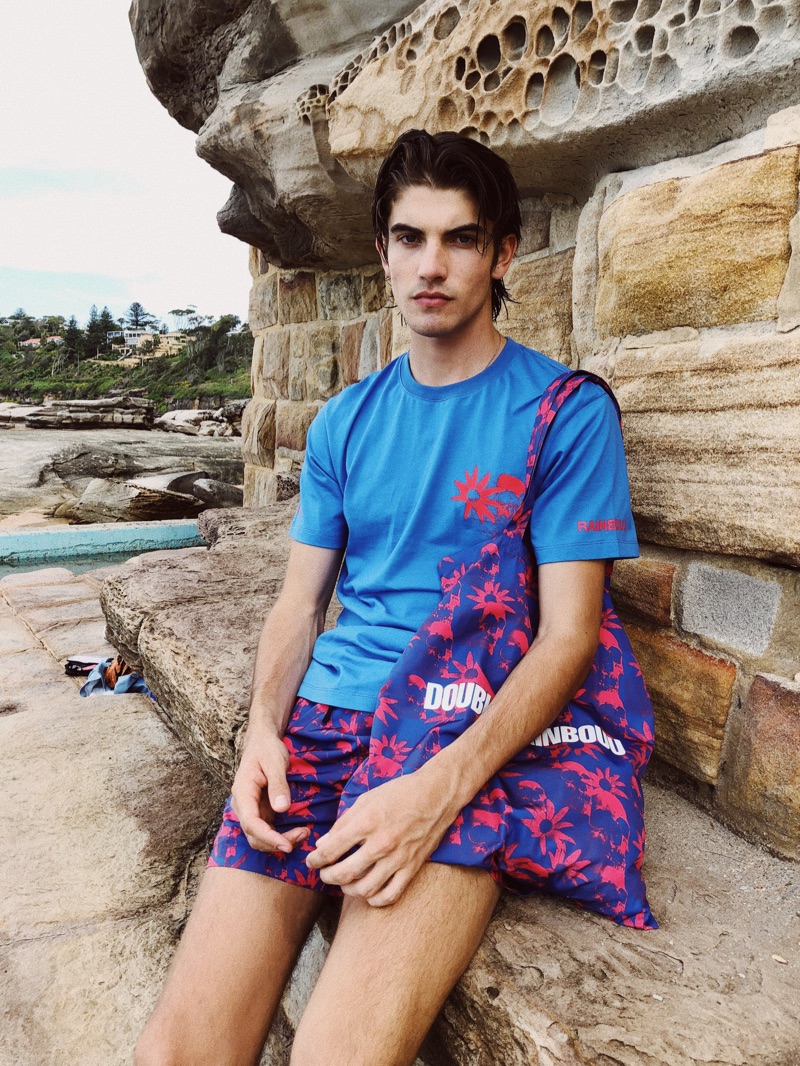 Even if you're not one for print, a Hawaiian print shirt or shorts belongs in your closet. Great for those warm-weather months, pretend to be in the tropics even if you live in Nebraska. For those who are bold, you can mix prints. Or keep it simple with a simple white t-shirt paired with patterned shorts. The style exudes pure casual ease while an eye-catching print will add some color to one's look.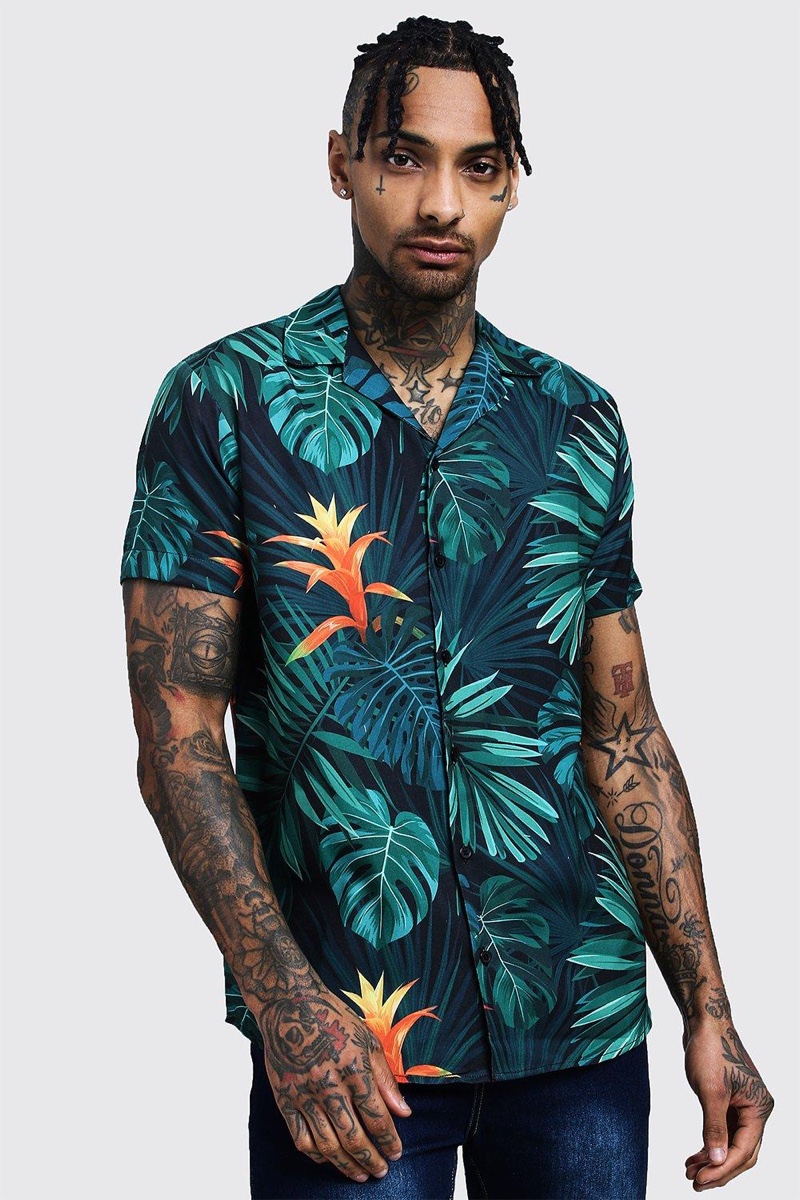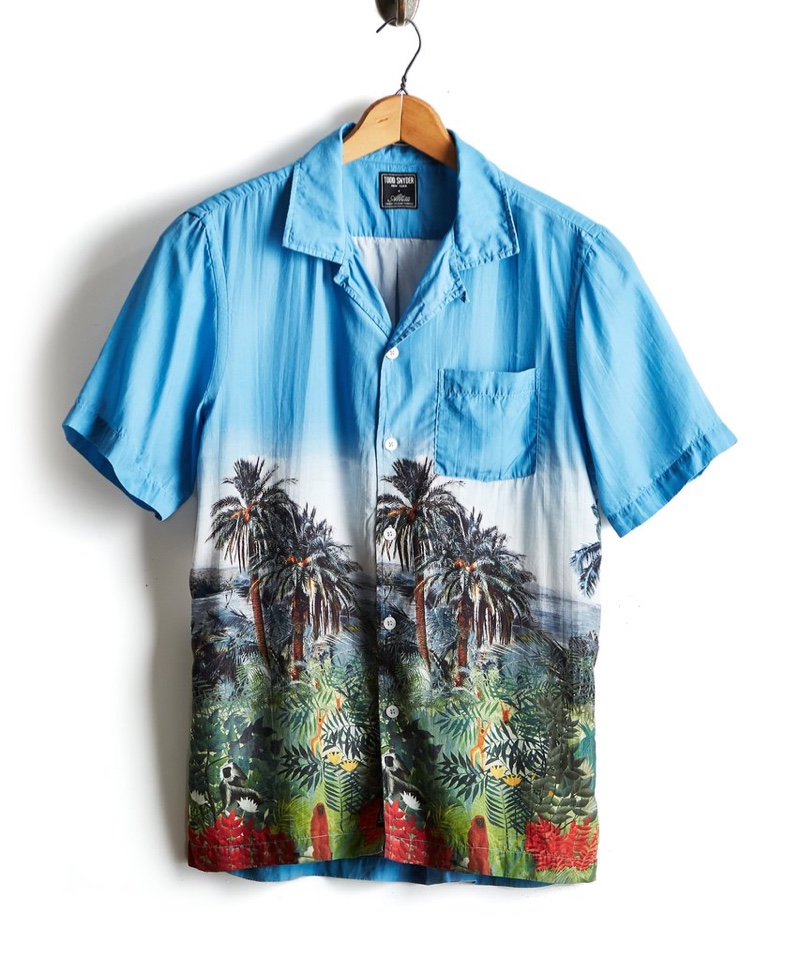 Linen Summer Look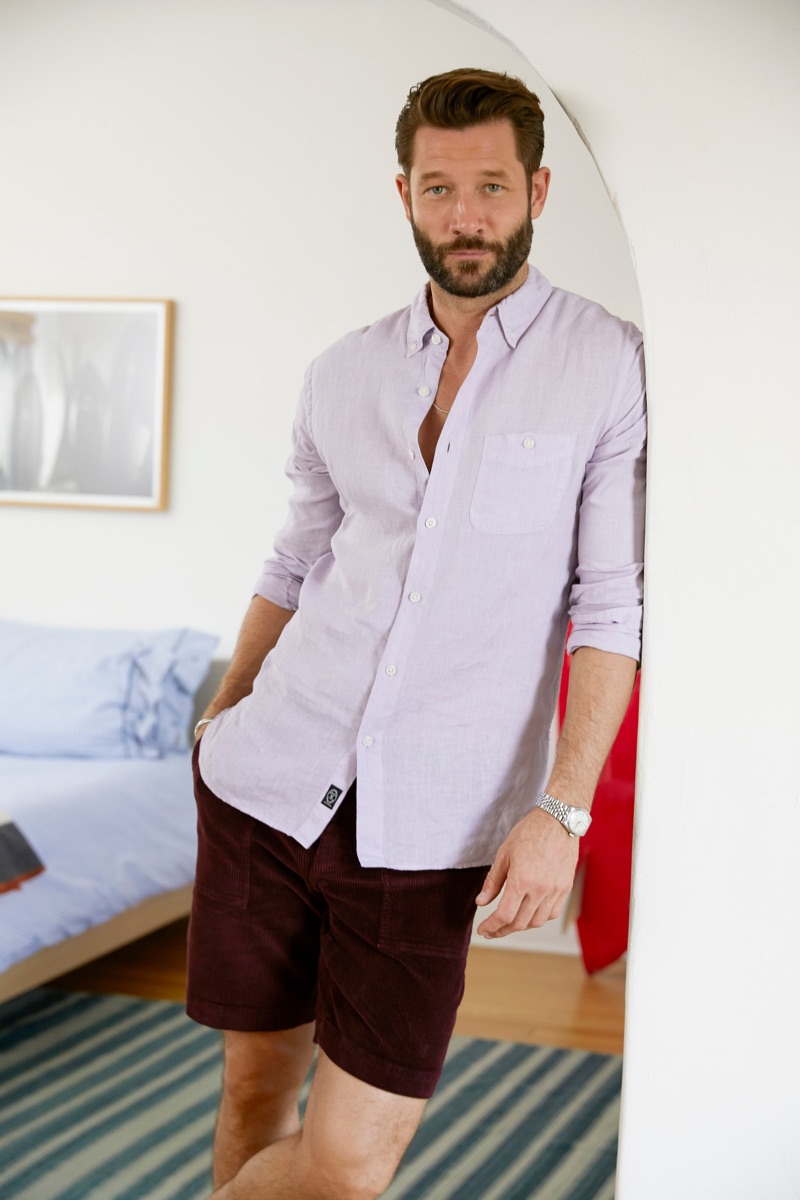 Just because it's summer, it doesn't mean you have to skip out on style. Forget the basic tank top or t-shirt. The casual piece of a linen shirt or shorts can really up the cool factor. Whether shopping at H&M, J. Crew or Todd Snyder, a lightweight linen style pairs well with your favorite jeans. Stay minimal in a monochrome look or don't be afraid to play around with print. No matter the case, every man should have a linen piece on deck.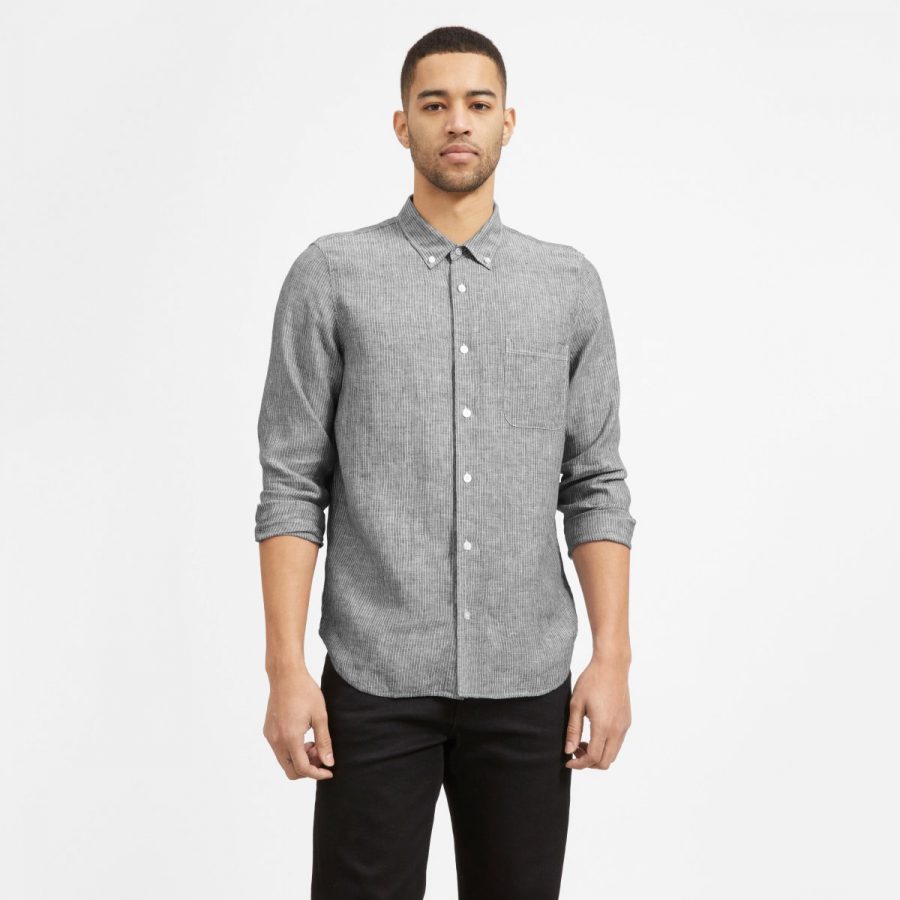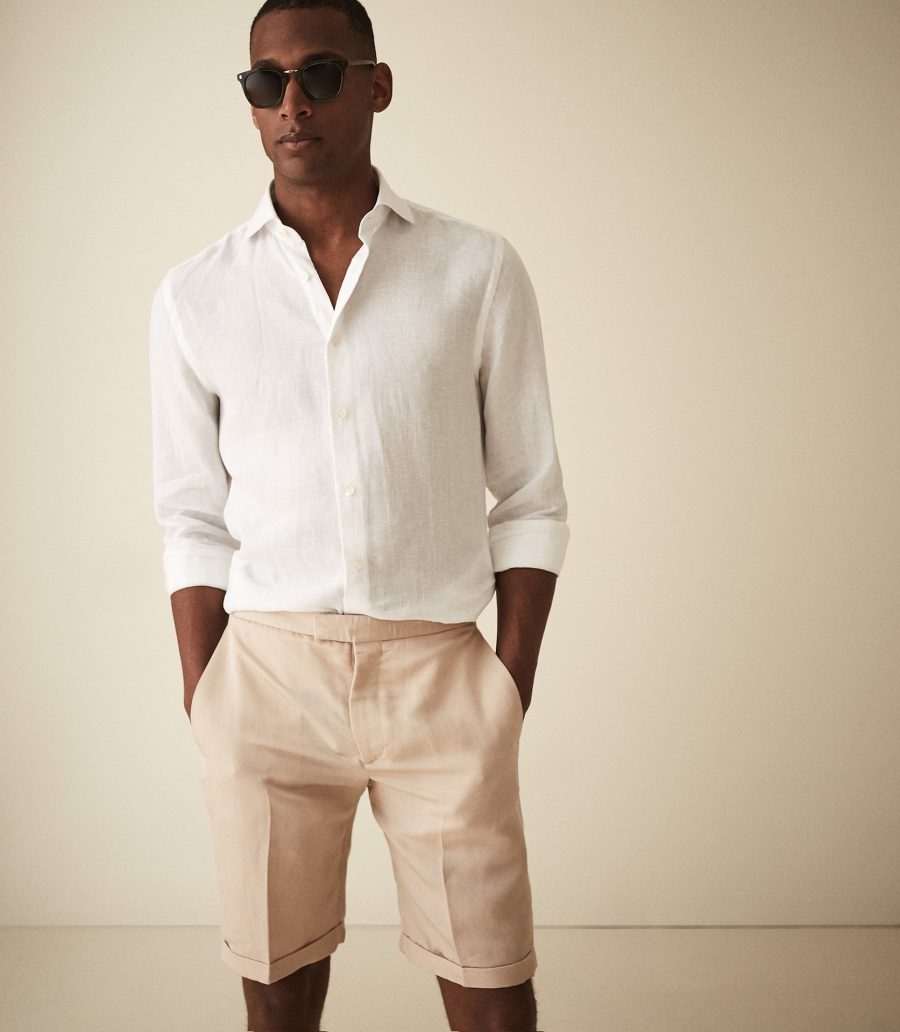 Denim Shirt/Jacket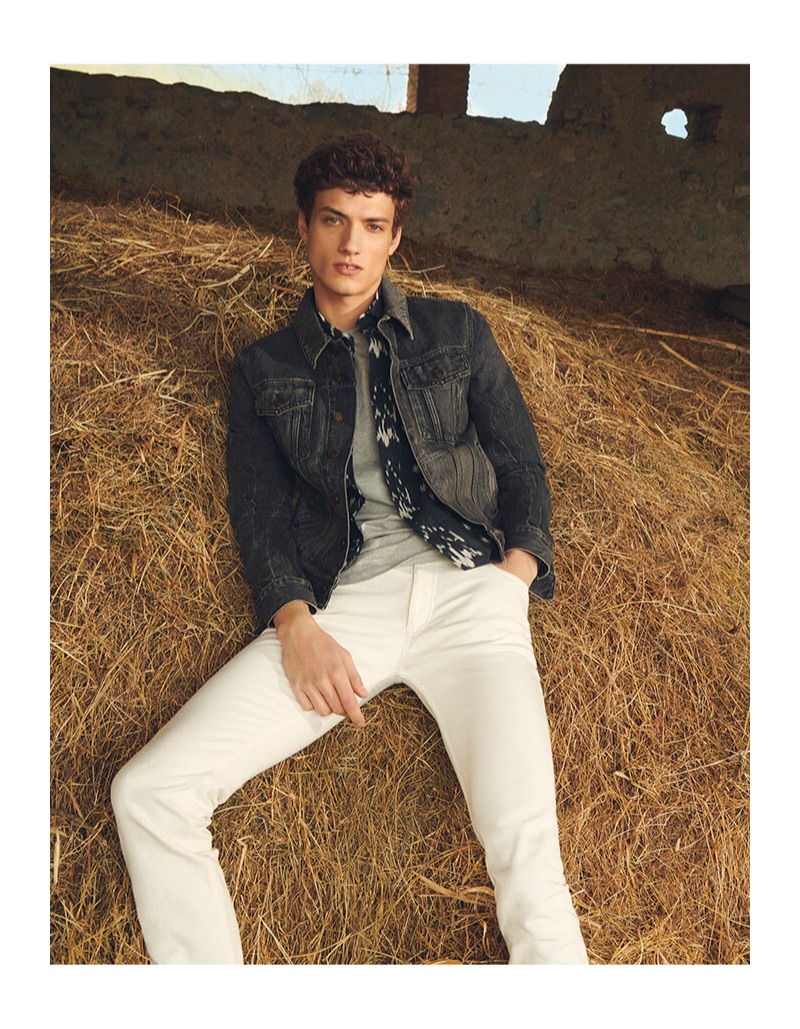 Another essential that can fit in just about any wardrobe is the denim jacket or shirt. It's a versatile due to the classic material and can be worn so many different ways. Step up your closet game and get a denim shirt or jacket to finish your selection of casual clothes for men. If a dark wash or light wash is your preference, it does not matter. Another great aspect of a denim jacket or shirt is the layering factor so you can wear it in spring, summer, fall or winter.