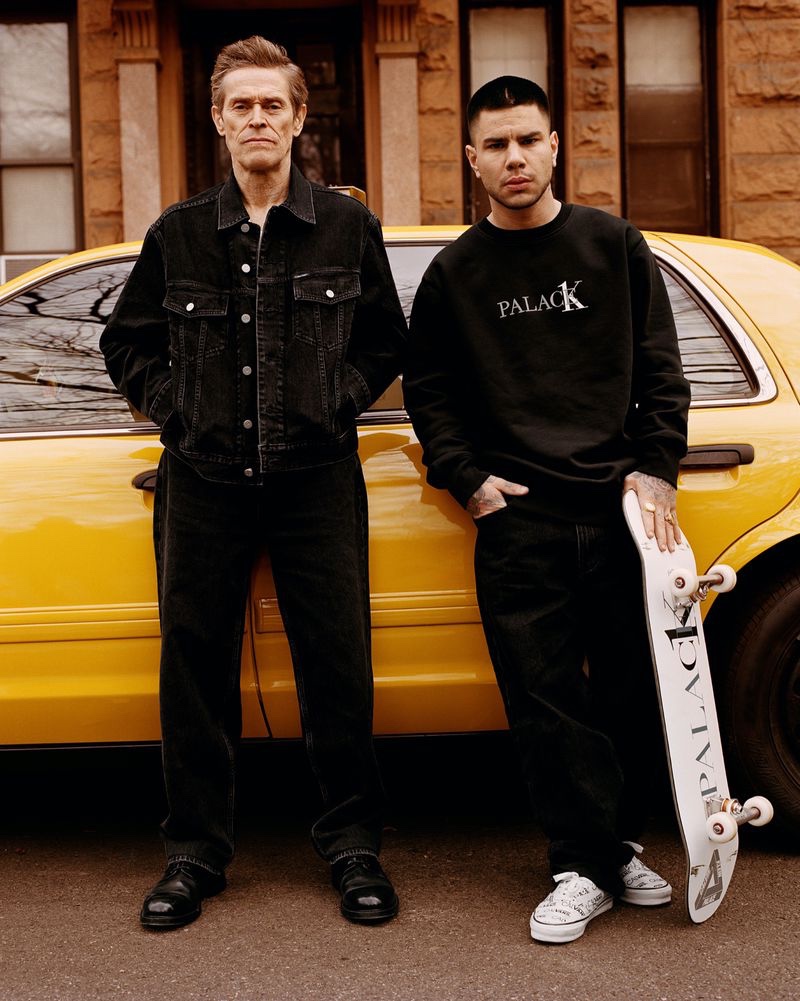 Calvin Klein has created quite a commotion with its latest partnership. The CK1 Palace line is a collaboration between Calvin Klein and the highly regarded streetwear label Palace. Calvin Klein has released a new campaign to mark the occasion, shot by Alasdair McLellan. Palace skaters and models appear in the advertisement alongside celebrities such as Willem Dafoe, Pet Shop Boys, and Joan Collins.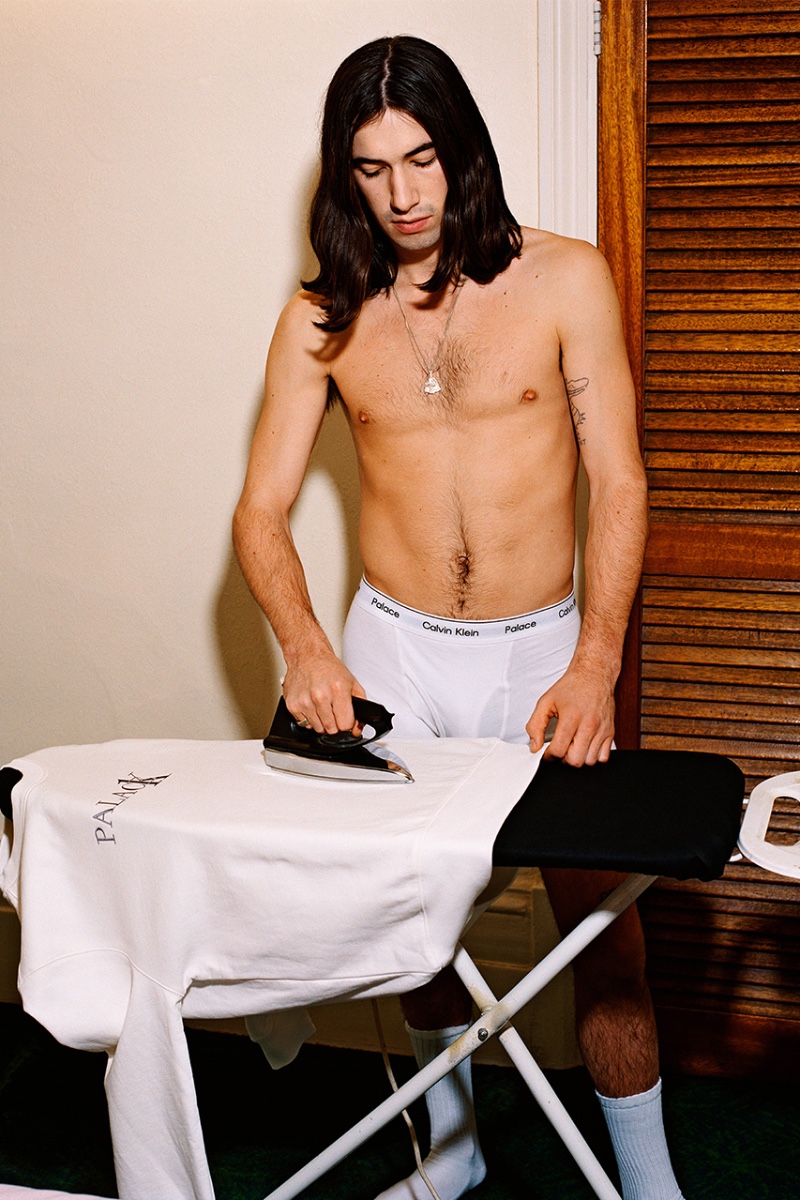 Calvin Klein CK1 Palace Campaign
Calvin Klein collaborates with Palace for the spring-summer 2022 collection, paying homage to the brand's unisex appeal. In the CK1 Palace collection, you'll find a variety of Calvin Klein essentials, including t-shirts, underwear, and sweatshirts, among other things. The addition of Palace's brand emblem to the neutral-colored collection by Calvin Klein brings it up to date.
Related: DOMINIC FIKE, VINCE STAPLES & BURNA BOY STAND OUT IN CALVIN KLEIN CAMPAIGN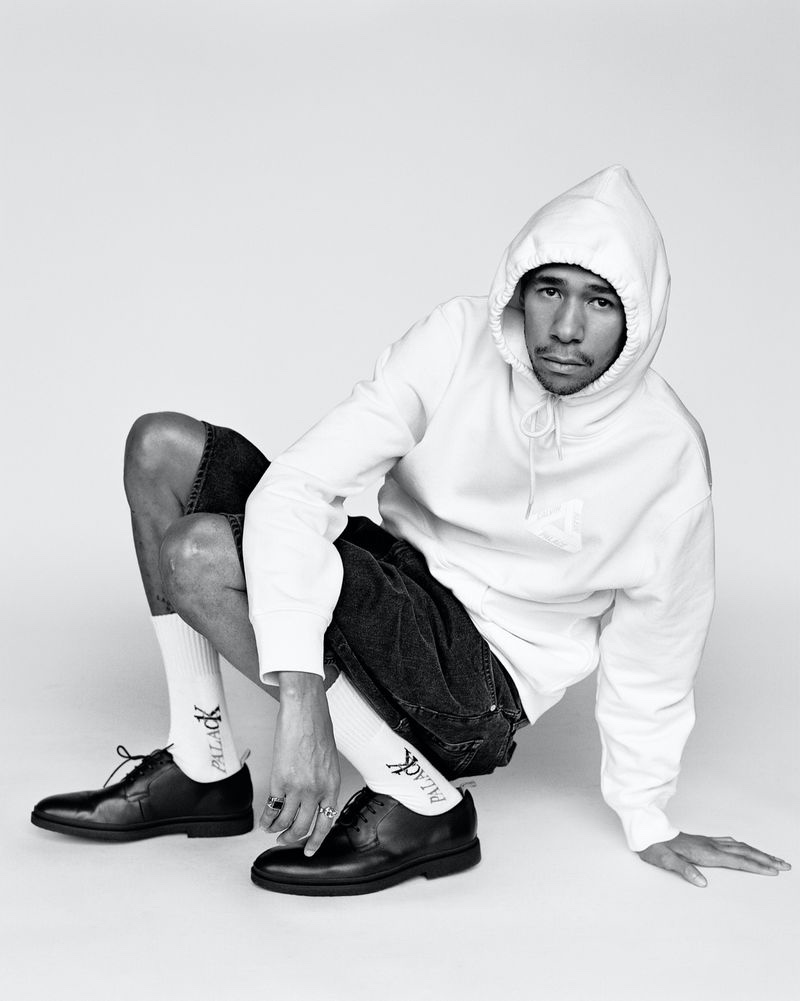 The release of a new Calvin Klein CK1 fragrance is a one-of-a-kind feature of the Calvin Klein x Palace partnership. The fresh smell, which includes oakmoss, frosted mandarin, and violet leaf elements, is an enhanced version of the classic CK One scent. "I feel so lucky to launch our first-ever fragrance with Calvin Klein," says Palace creator Lev Tang.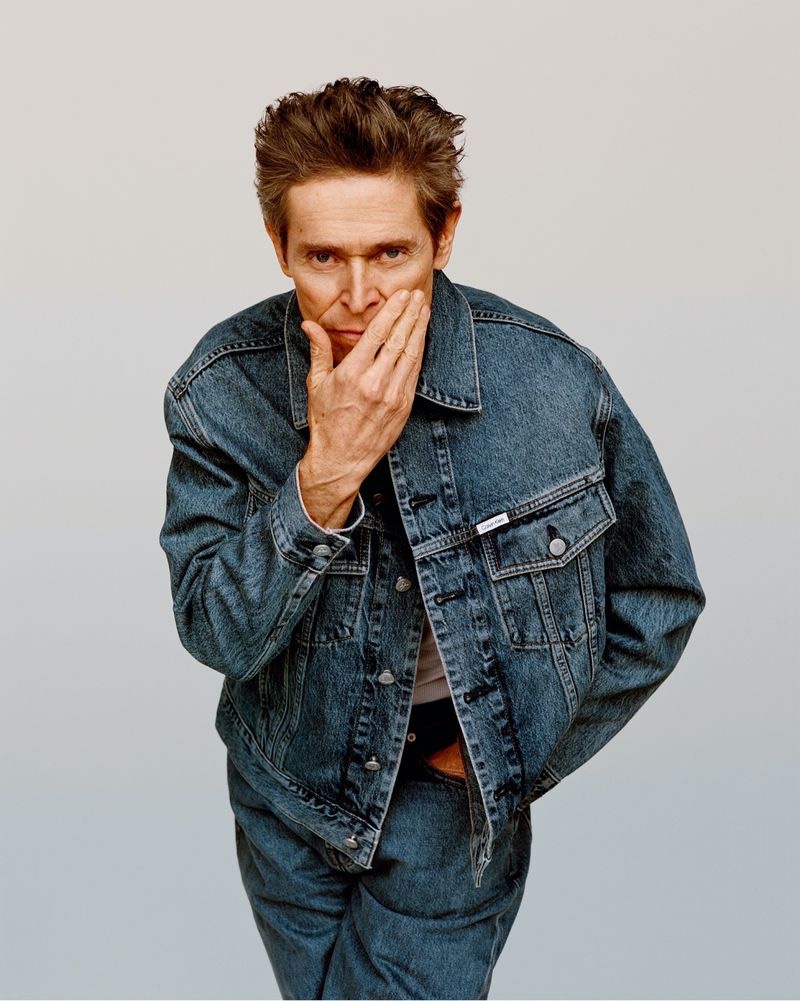 "CK One disrupted the status quo and to be able to make a new version of it in a Palace way has been a dream," explains Palace's Lev Tang. On April 8, 2022, at 11 a.m. Eastern Standard Time, the CK1 Palace collection and scent will make their official debut.