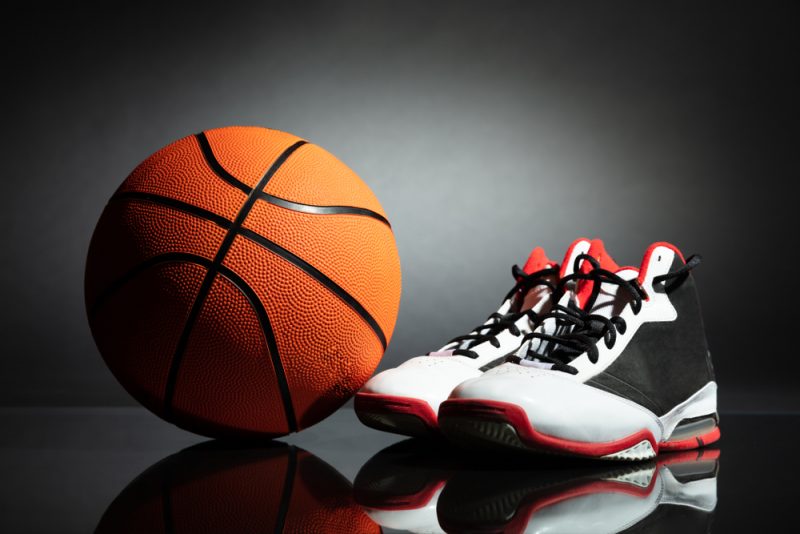 Perhaps you're off to basketball camp, or you're about to start your journey as a varsity player in college. You may also be a footwear enthusiast who's thinking of starting a collection of basketball shoes. Whatever the reason may be, you're here because you're looking for tips on how you can score the right pair of basketball shoes. Well, you've come to the right place.  
Basketball shoes aren't the same as regular shoes you wear every day. They're designed with comfort, durability, and performance in mind to equip the person wearing them. As such, choosing your first-ever pair of basketball shoes might be one of the most important decisions you have to make as an athlete.
How to Pick Your First Basketball Shoes
Some basketball players would probably say that buying some basketball shoes Australia these days has gotten quite complicated. If you try to go online to search for tips and ideas, you'll be bombarded with countless results and recommendations that would only make the process more complicated than it already is. In some ways, this could be true.
With a wide selection of basketball shoes to choose from, it can be tricky to know which one should make the cut. So, if you're still struggling and can't decide which shoes to pick, here are some factors to consider that might help you choose more wisely and quickly: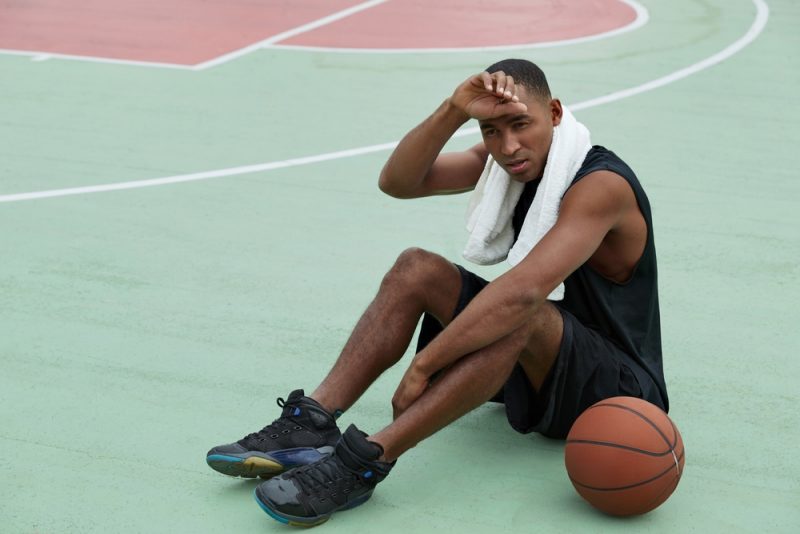 1. Consider Your Player Position
Not a lot of basketball players would consider this factor when buying shoes. However, your position when playing the game could heavily impact how your basketball shoes would work for you. For example, if you're playing guard, low-top shoes might be the best pair for you.
Being the guard, you're expected to move a lot and more quickly than other players. Low-top shoes allow for flexibility and mobility, making these shoes the right pair for your basketball needs. If you don't have a specific position when playing, you can go for mid-top shoes that can offer you adequate ankle support as you move back and forth.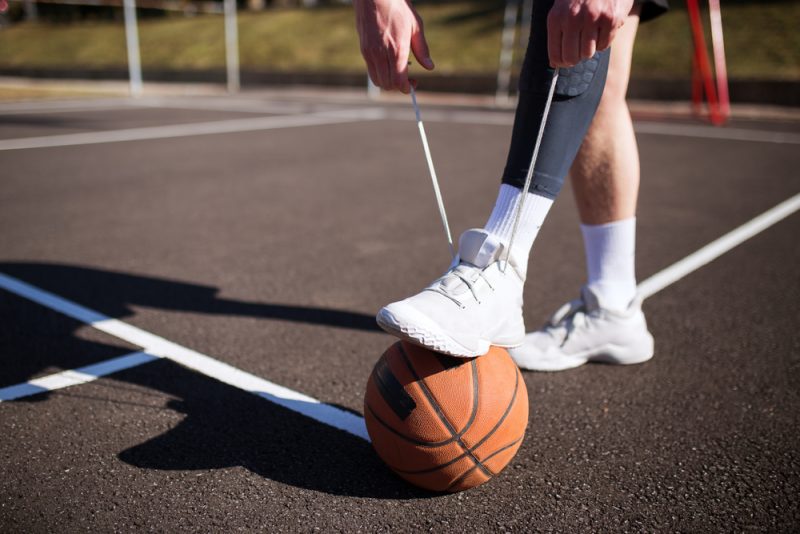 2. Choose The Right Fit
The most crucial factor to consider when buying basketball shoes is that the fit determines if you'll be comfortable, safe, and happy when playing and wearing your shoes. As basketball is quite a game that deals heavily with high impact and movements, it can easily stress your knees, ankles, and feet. If your basketball shoes don't fit well, the impact and stress won't be adequately absorbed by your body, potentially leading to injuries and health issues.
When your basketball shoes are too loose, your knee could receive too much impact, which is just a disaster waiting to happen. Most likely, you'd end up with a twisted ankle even before getting to half of the game.
On the flip side, too-tight shoes can be a recipe for injured arches or toes.
You must choose the right fit for your first basketball shoes to ensure that you can comfortably walk, jump, and run in them. Of course, you also need to consider how the fit will feel when you wear it with your basketball socks.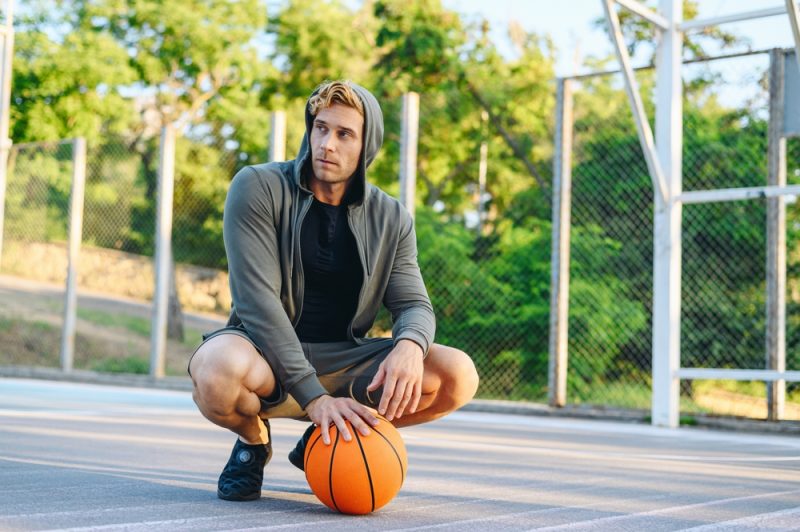 3. Look into Durability
Remember that your basketball shoes won't only be used for the games alone. It's also highly likely that you'll be wearing them during practice games, warm-ups, and other physical activities. With this in mind, it's essential that you also consider the factor of durability when shopping for your first pair.
At most, your shoes will have to endure months of games and practices, so they need to keep up with the wear and tear. Your choice of material will significantly affect how durable the shoes will be. Some of the most common material options you have are canvas, leather, and synthetic leather.
Perhaps the most viable choice would be synthetic leather that offers stability, breathability, durability, and flex. To add, this material is also incredibly lightweight, which could be an advantage when you want to move, run, and jump faster.
4. Consider the Price
While you can't put a price on quality, considering the cost can still be another factor to consider when buying your first basketball shoes. It doesn't necessarily mean you need to look for the cheapest pair, but more likely, it's better to research the current price trends in the market. Doing so will make you informed of what you should expect when you're out shopping for your shoes.
Setting a budget may be too idealistic, but if you can find footwear within your means, that's well and good. Several quality brands and kinds of basketball shoes won't hurt your wallet as much as expensive ones would.
Conclusion
There are several considerations to make first before you seal the deal on the pair of basketball shoes you're dreaming of. More than the aesthetics, you need to consider the durability of materials, the right fit, your player position, and lastly, the price of the shoes.