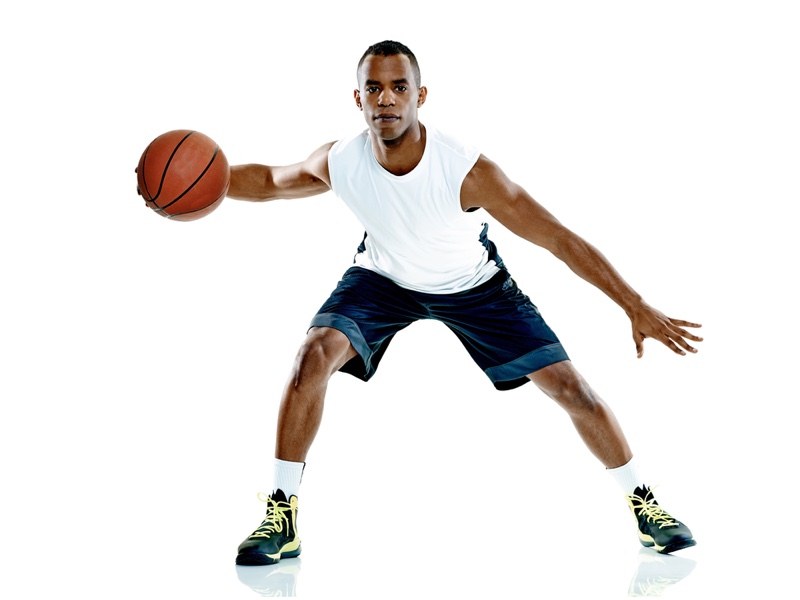 Basketball is a high-energy sport that involves a lot of running and quick body movement. To successfully play the sport professionally, you need particular kinds of sports equipment and sports kits.
Basketball as a sport requires a special kind of socks due to the nature of the game. Custom basketball socks improve your game, whereas ordinary socks negatively affect it.
Having sweaty feet and frequently pulling up your socks can make you uncomfortable. Even the best sports kits have crumbled under the high pressure and friction in sports.
Hence, the best basketball socks solve most of these faulty kit problems. Basketball player socks also help professional players give their best during games.
Wearing long basketball socks has many benefits. Below, we will highlight a few of the benefits of wearing custom basketball socks.
Ball in a stylish way
The long basketball socks have been trendy since the 1980s and 1990s, and have remained fashionable to this day. Famous players like LeBron James and a few others are known to dorn long basketball socks during games.
The game rules restrict a player to the team's jersey during games leaving only their shoes and socks to personal preferences.
We all want to look fabulous even during the game. Ordering custom basketball socks would make you stand out. Imagine that you made that dunk in your cool long basketball socks.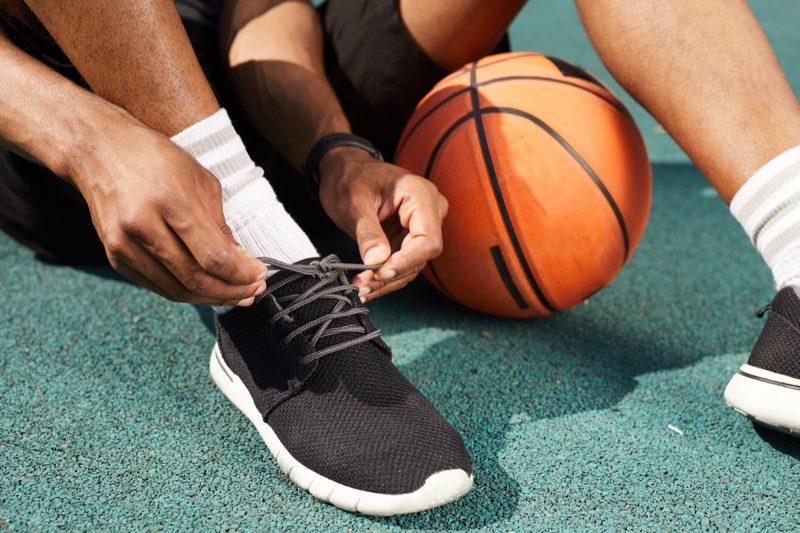 Be comfortable and confident
The best basketball socks have special features and unique detail. You feel more comfortable in these specially-made basketball socks because they soak up your sweat and keep your feet dry.
Custom basketball socks help you to improve your performance. Apart from adding extra flair to your attire, these socks keep your feet dry, providing much-needed friction when balling.
The feet also need to feel comfortable throughout the game. So, doubling up the socks will increase comfort and keep the feet smooth and dry.
Protect your knees
Basketball player socks are necessary to protect sensitive parts of the body. The knee has tendons that aid in jumping, kicking, and running. As a basketball player, your knees need proper protection from these high-energy jerky movements.
Many players wear double socks to cushion their feet and protect against knee injuries. Long basketball socks go a long way in protecting the knee against violent twists or dislocation.
In addition to these built-in features, some players also wear compression bands to protect against ligament tear, patellar tendonitis, sprains or strains, etc.
Shield your ankles
Basketball as a sport requires many quick maneuvers, turns, stops, etc., which stress the ankles. Hence, a player must choose the best basketball socks with features that protect the ankles and the knees.
Twisting your ankles mid-sprint or while defending is a painful experience. Good socks will strengthen the effect of the ankle brace and protect you from injury.
Custom basketball socks have features that help to keep your ankles in place while running. The sole paddings add extra comfort to your feet and reduce the chances of bruises.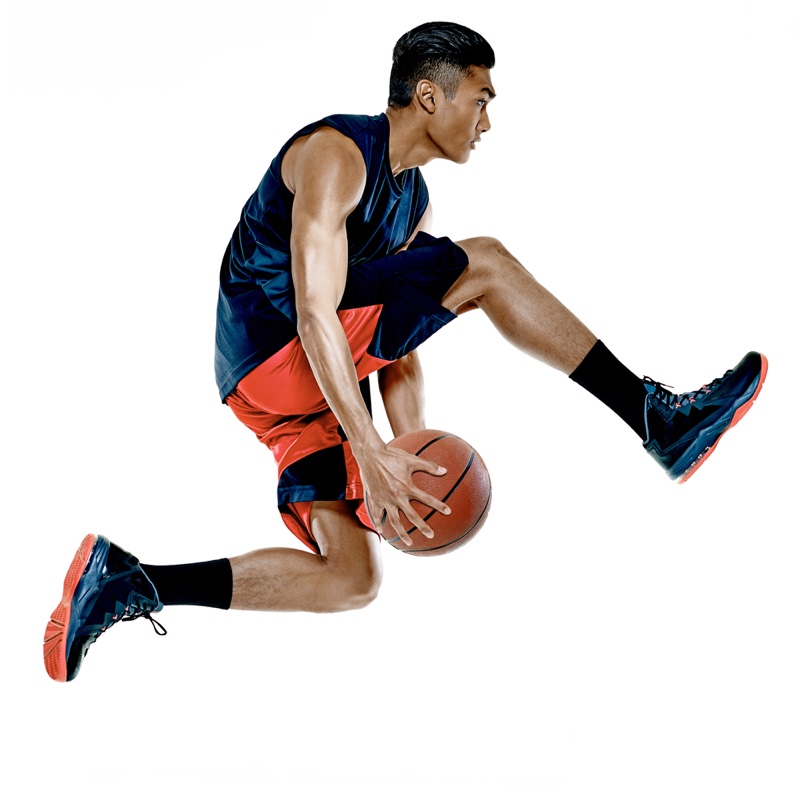 Special features to boost your game
Picking the right socks impacts your performance — the tiniest design detail matters. An aggregate of all these design improvements works together to make you a better player.
Long basketball socks have several design features such as rib stitching, reinforced heel and toe paddings to help control your movement. The rib stitching keeps the socks snug to your feet, while the reinforced heel and toe paddings help you quickly stop or sprint while running.
Besides, your overall stability will improve. You will also notice that your shoes fit better and feel more comfortable with custom basketball player socks.
Rock it with a quality shoe
Basketball socks are so cool that they shouldn't only be for professional players. They create an elegant display of your legs, especially if you have long, smooth legs. Some shoes fit nicely with nice long basketball socks.
Choose to be different. Rocking custom basketball player socks with a top-quality all-stars shoe sets you apart from your peers.
Having the boldness to rock long basketball socks with a nice shoe will earn some fashion points among your friends.
Conclusion
Basketball socks have various benefits and are better than ordinary sports socks. The health benefits of basketball player socks include knee and ankle protection and improve a player's balance and overall performance.
Moreover, custom basketball socks are a unique statement on their own. Hence, the basketball socks boost your confidence and personality.
Choosing the best basketball socks to wear should require careful consideration of all aspects of the basketball game. Before making your choice, remember to consider how the socks affect your safety, performance, and fashion style.