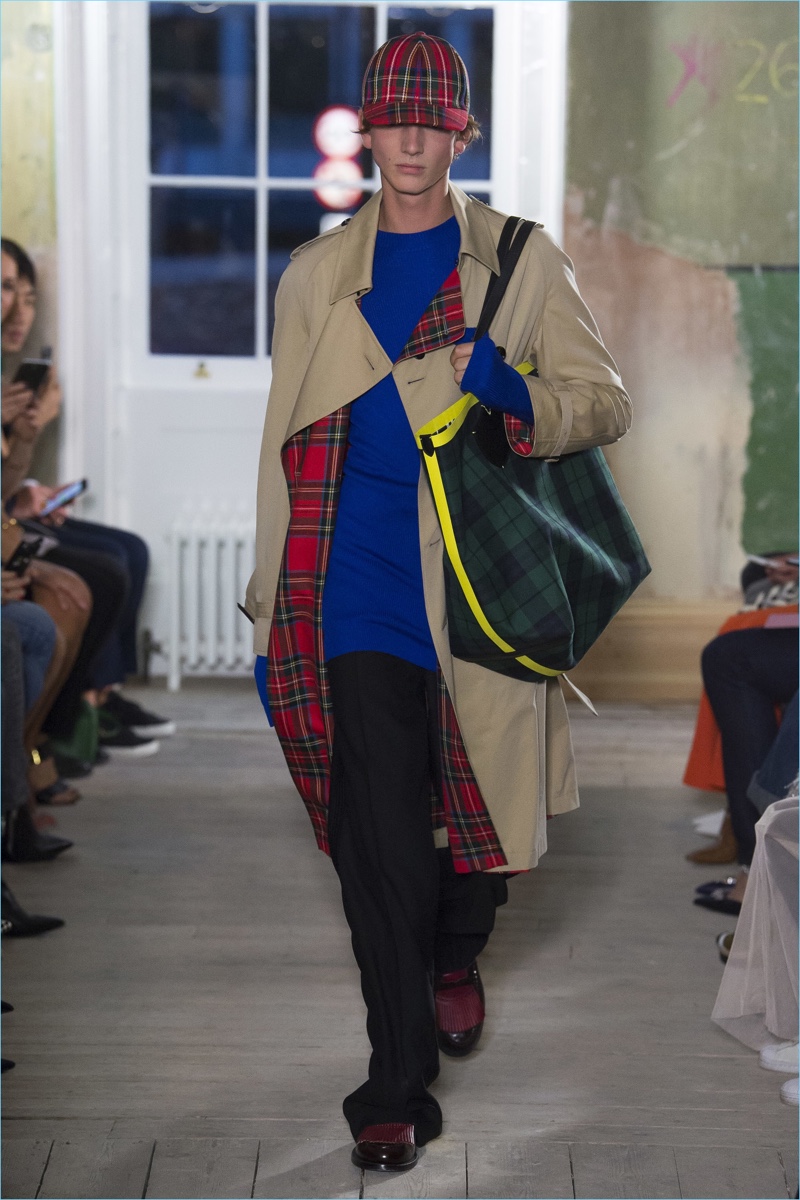 When it comes to style icons, Hollywood legends such as James Dean and Steve McQueen may come to mind. However, clothing can be equally iconic. One covetable item that stands the test of time is Burberry's signature trench coat. Burberry lays claim to the creation of the trench coat, alongside Aquascutum.
Related: Fall In Love | 6 New Burberry Trench Coats
Originally, the noted fashion house produced its trench coat for British army officers. Synonymous with the trench coat, one of Burberry's styles was even worn by Humphrey Bogart in the 1943 classic film Casablanca
. A commercial success as well, classic Burberry trenches include check lining. The signature detail was originally introduced in 1924.
Burberry's Modern Trench Coat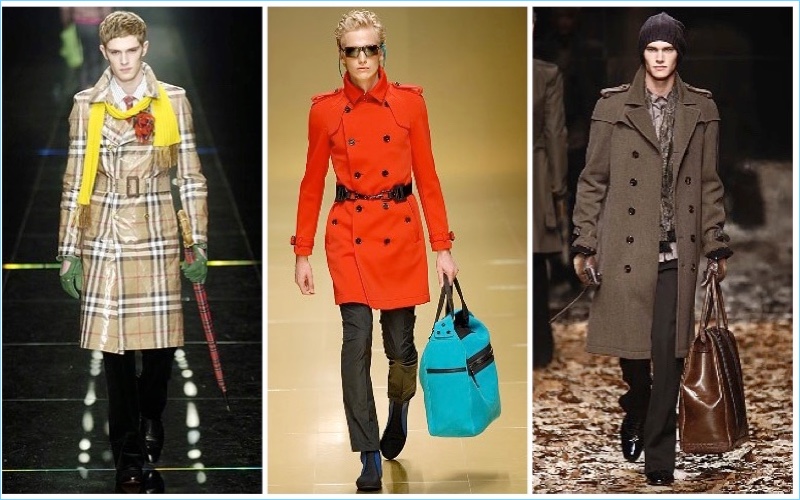 While Burberry still adheres to a classic aesthetic with its heritage trench coat, there have been several modern reinterpretations. The 2000 launch of Burberry Prorsum menswear signaled a new beginning. Designer Christopher Bailey made his debut as design director. Prorsum is latin for forward and what Bailey did in the following seasons perfectly exemplified this idea.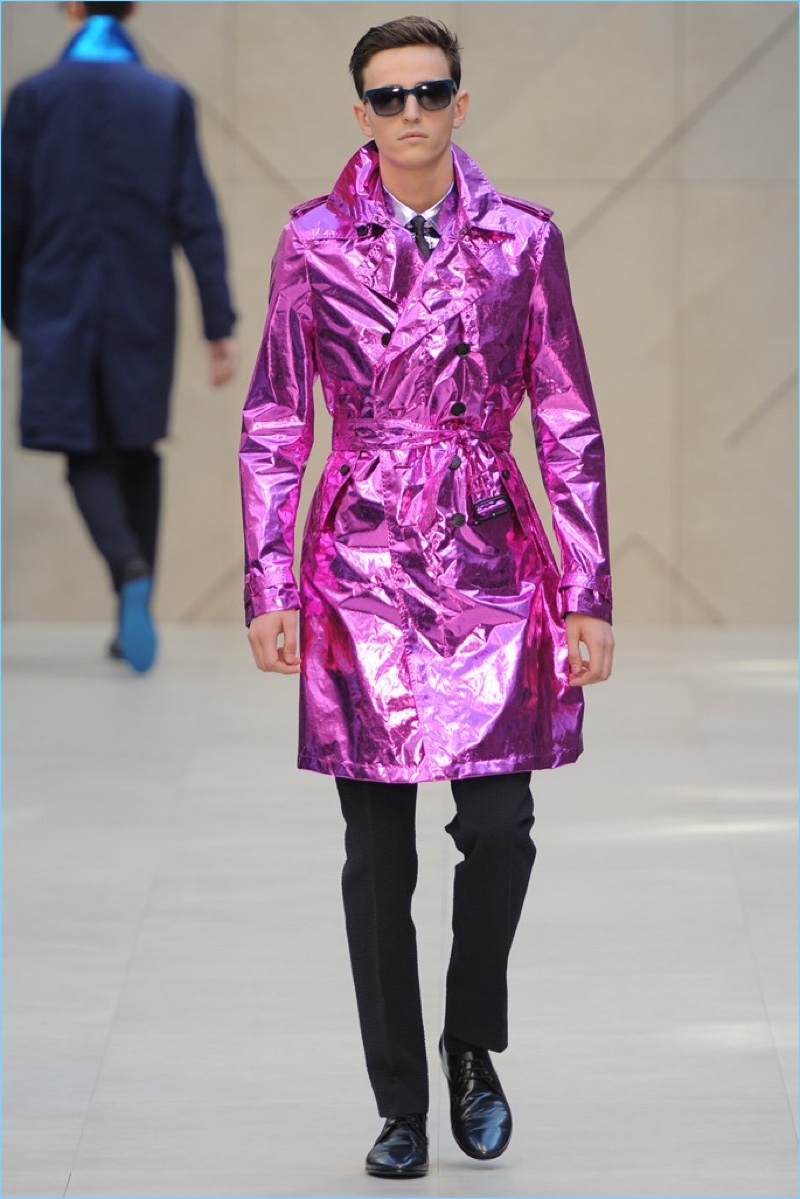 Bailey brilliantly took a heritage label and transformed it into a progressive fashion house. Gravitating towards color and prints, each season saw Bailey put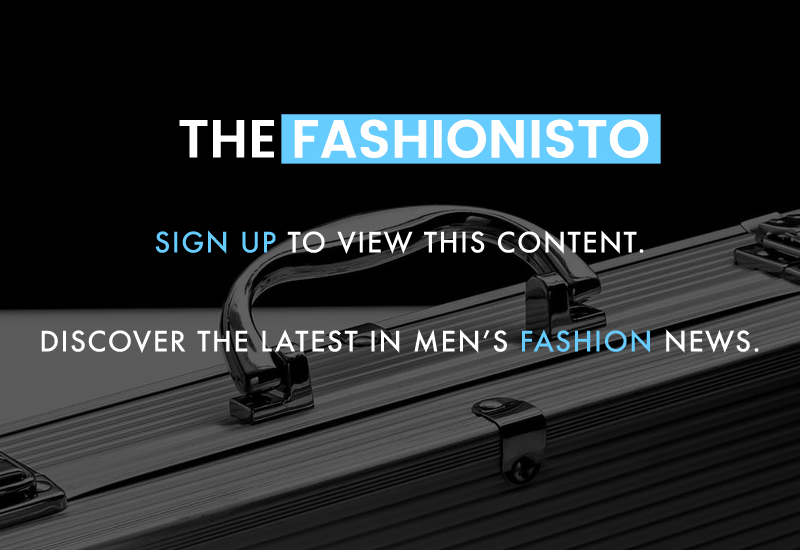 To view this content in its entirety, you must be a premium member of The Fashionisto. If you are already a member, sign in below. Otherwise, by signing up, you will have unlimited access to men's fashion news, runway shows, fashion shoots, lookbooks and the latest in menswear.