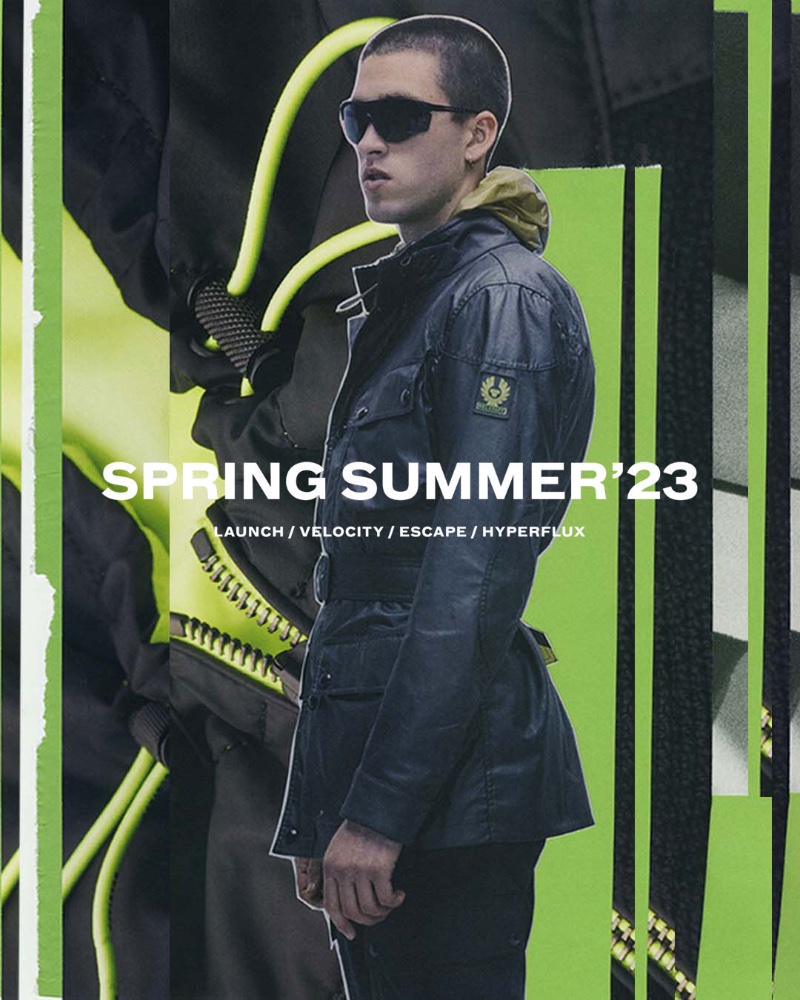 Belstaff's spring-summer 2023 campaign, "Beyond the Boundaries," heralds a new season of vibrant, practical designs that fuse the brand's heritage with a contemporary aesthetic. Shot by photographer Daniel Archer, the ad showcases the label's innovative vision, brought to life by the skilled art direction of Jackson Frederick and the striking collages of Marine Giraudo.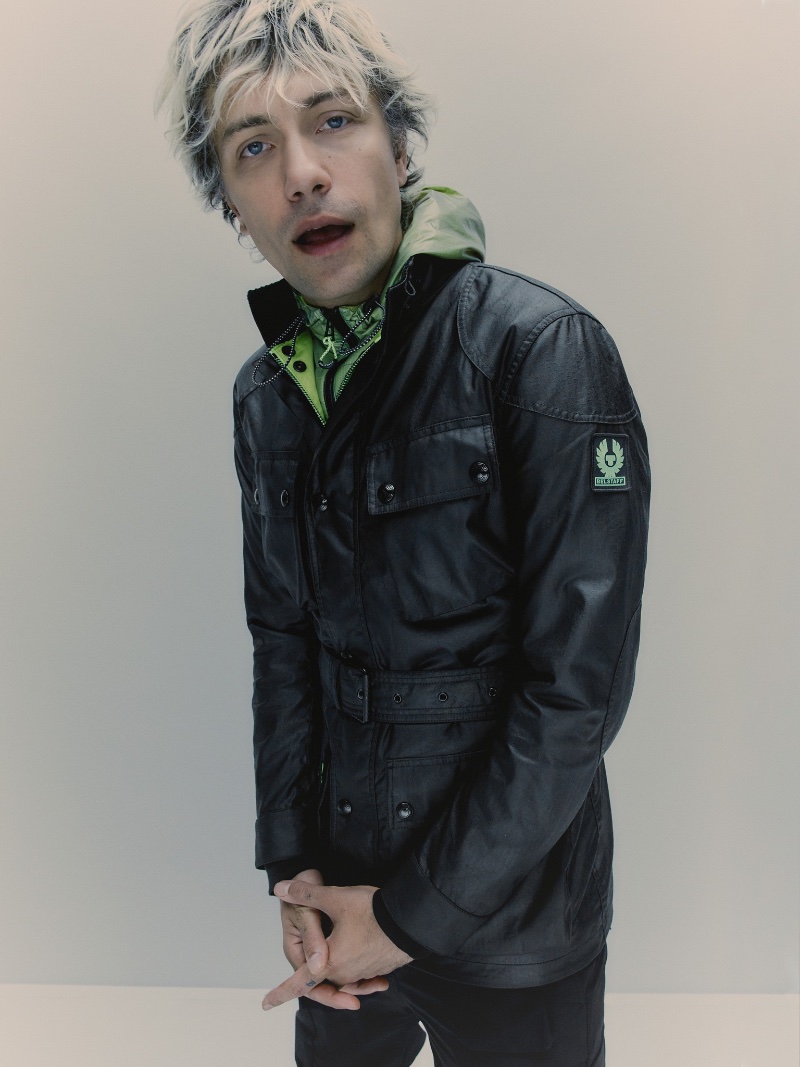 Belstaff Spring/Summer 2023 Campaign
The faces of the season, models Luke Storey, Joel Ortiz, and Ciaran Blakeley-Lassalle, embody the brand's bold spirit and perfectly showcase the latest collection. For spring-summer 2023, Belstaff channels the "natural forces that propel us and the energy that inspires change." The brand's designs feature technical fabrics such as summer shell and rubberized ripstop that mimic the movement of cresting waves, wind drifts, and riptides.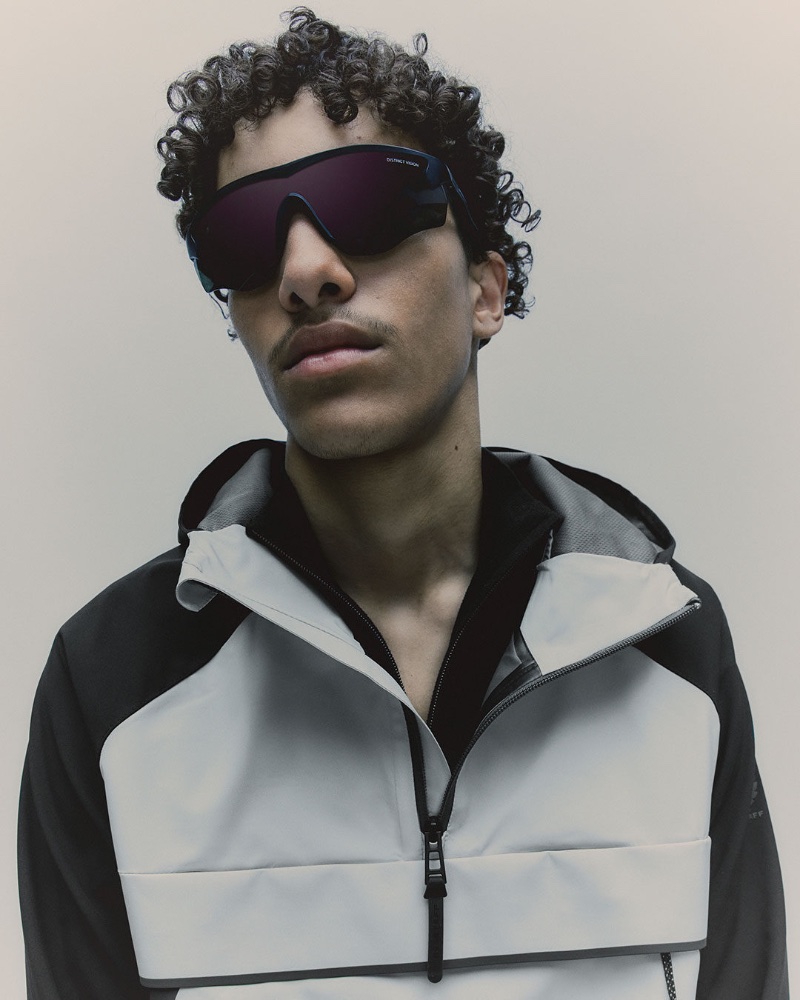 Sailing enthusiasts will appreciate the references to sailboat mainsheets and rigging ropes, which inspire the collection's pulls, snaps, and zippers. Meanwhile, the collection's naval references draw on an archival 1980s sailing suit, reimagined as fluid shapes, ultrasonically welded waterproofs, and splashes of color.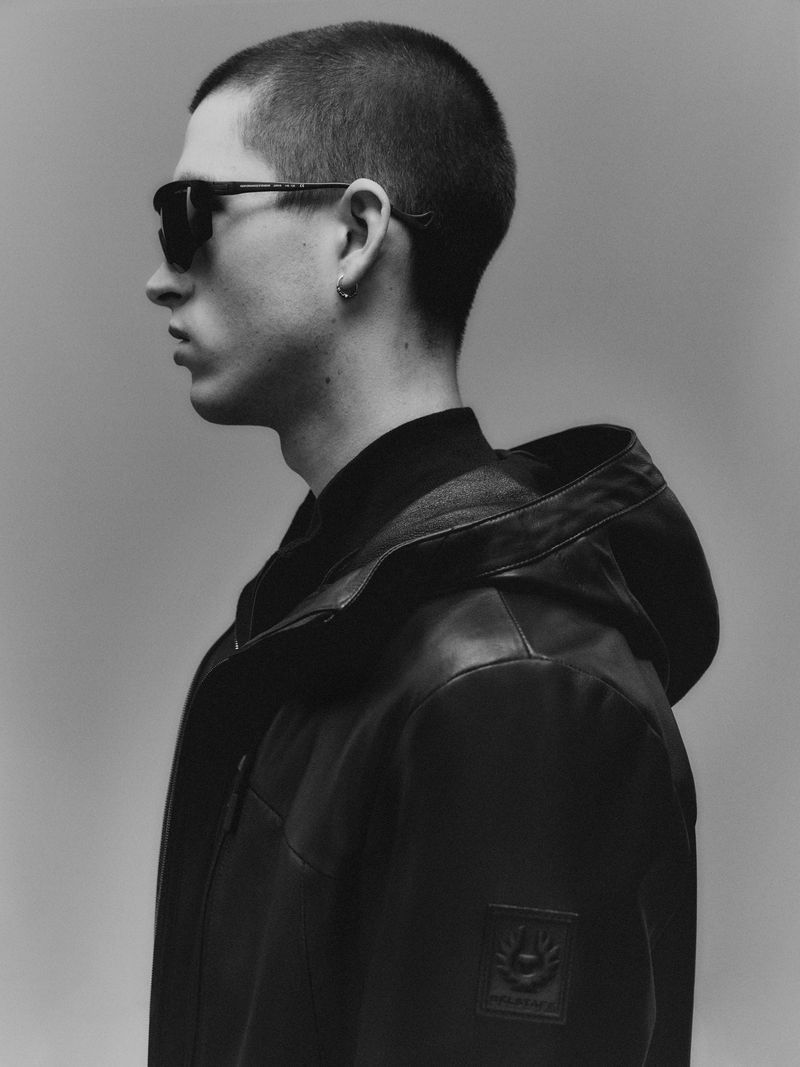 Belstaff's collection offers a fresh take on functional design, nodding to the brand's storied heritage. The new technical fabrics used in pieces perfectly balance durability and comfort, ensuring each piece is designed for style and function. The sleek silhouettes of the collection will catch the eye, while the bold pops of color add a fun and playful element to the range.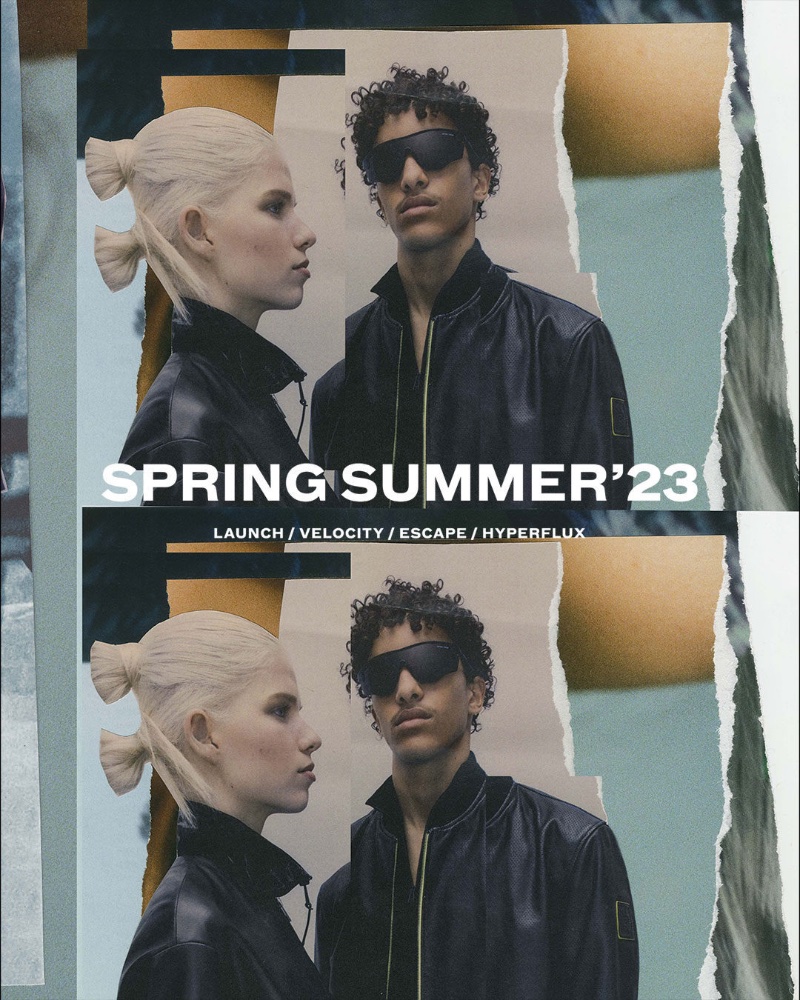 The "Beyond the Boundaries" campaign encapsulates the spirit of Belstaff, with its focus on adventure, daring, and innovation. The collection perfectly blends classic and contemporary elements, catering to the modern-day adventurer who craves style and substance. With its stunning photography, artful direction, and exceptional designs, Belstaff's spring-summer 2023 collection will surely be a hit with fashion enthusiasts and outdoor adventurers alike.