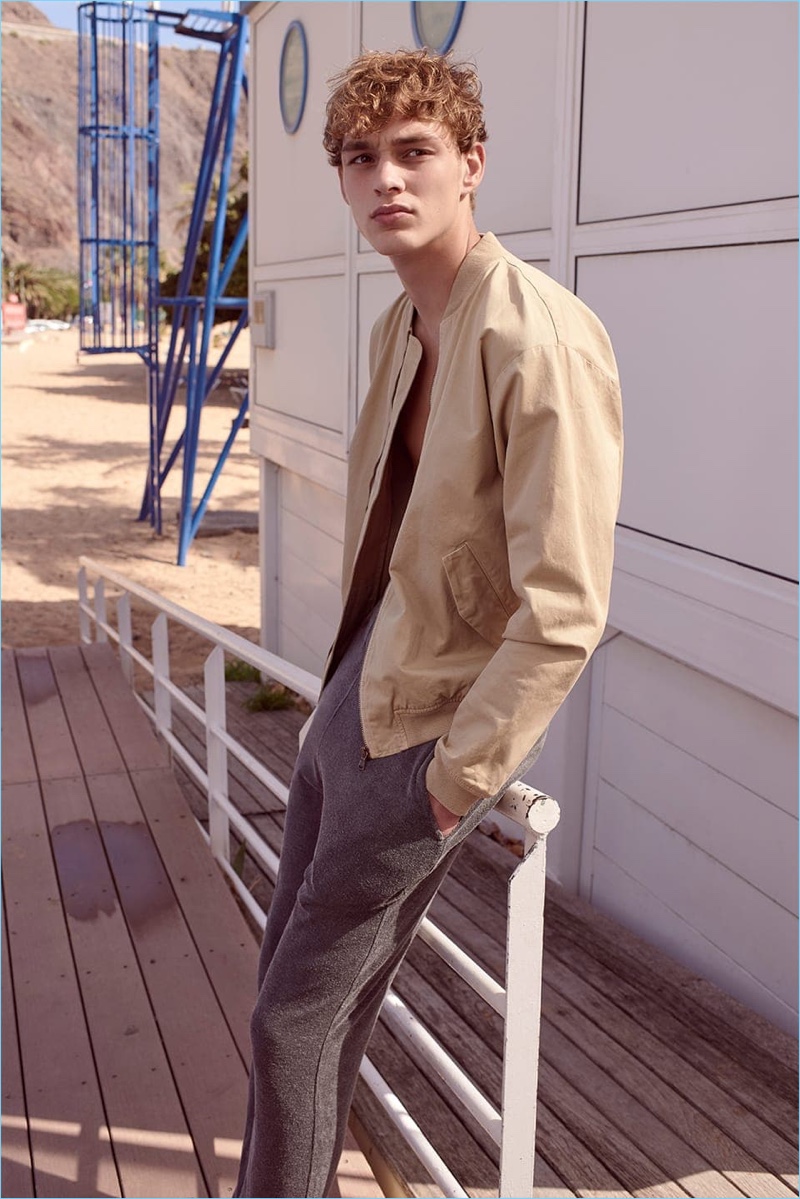 Dani van de Water plays American Vintage's lone male protagonist for spring-summer 2018. Embarking on a trip of leisure, Dani travels to Tenerife. He joins a gaggle of models that includes Shaneke Guyher, Britt van der Voort, and Florence Clapcott. Dani embraces American Vintage's essential styles for the season.
Related: Hot in Here | Dani van de Water Dons Kenzo
American Vintage explains that inspired by this landscape, photographer Julia Champeau shares her authentic vision. In this fourth collaboration with American Vintage, she whisks us away to an untouched world, free of frills and artifice, in harmony with the emotions that she conveys. Meanwhile, Alexandra Elbim styles the outing, which features denim and easy staples.
American Vintage Spring/Summer 2018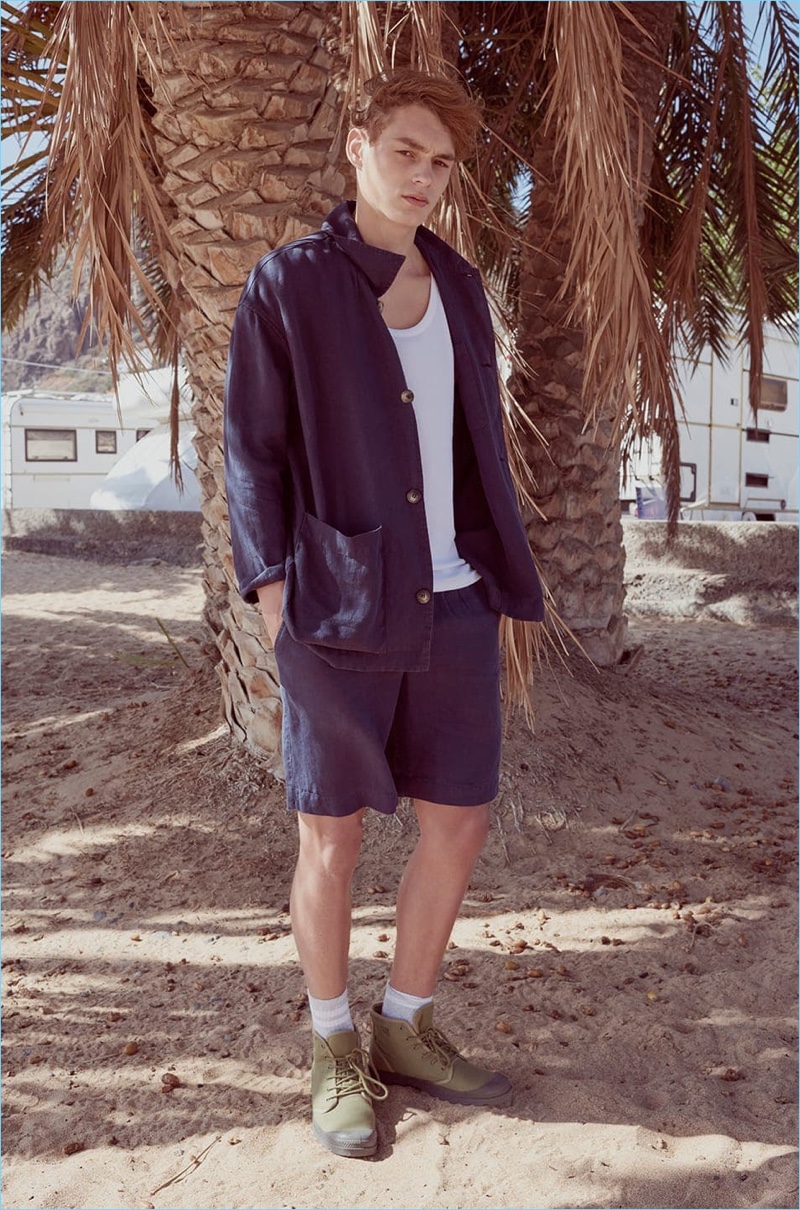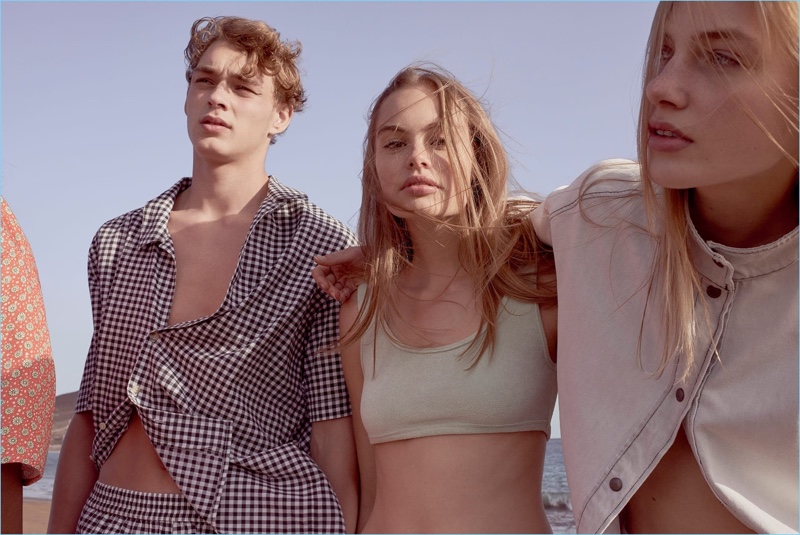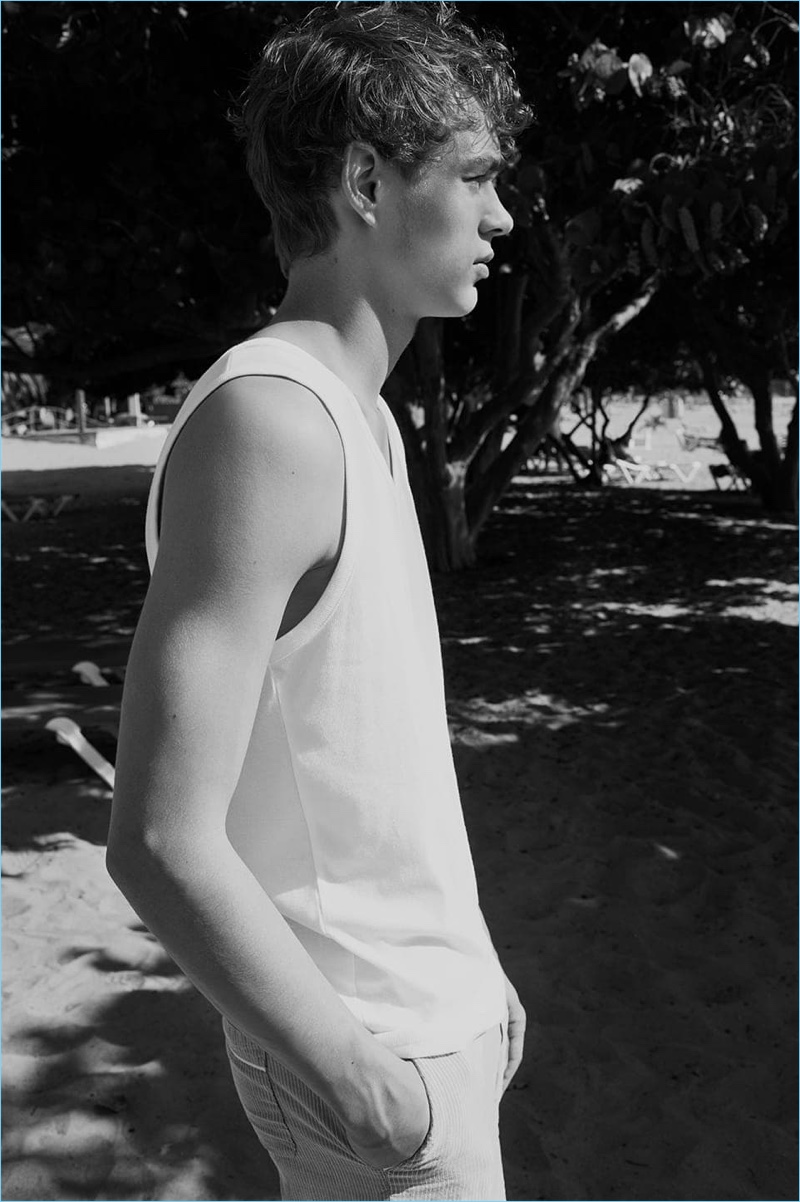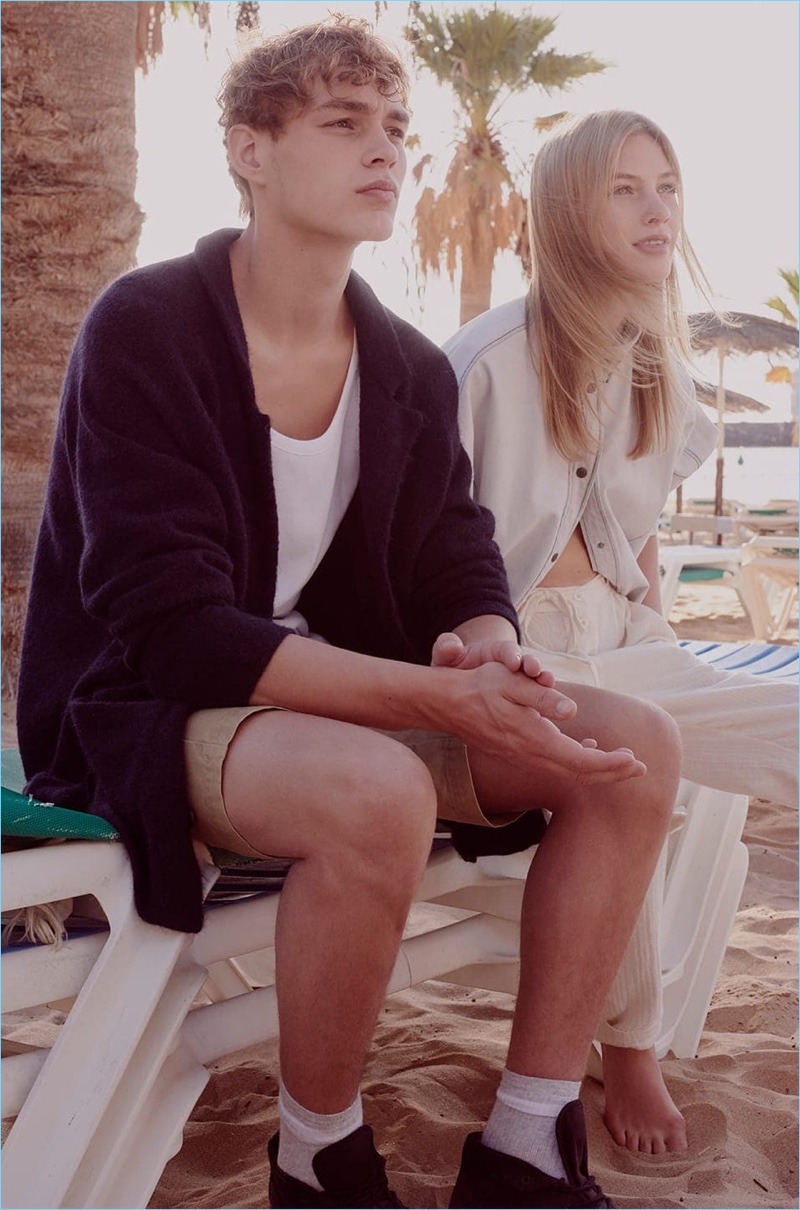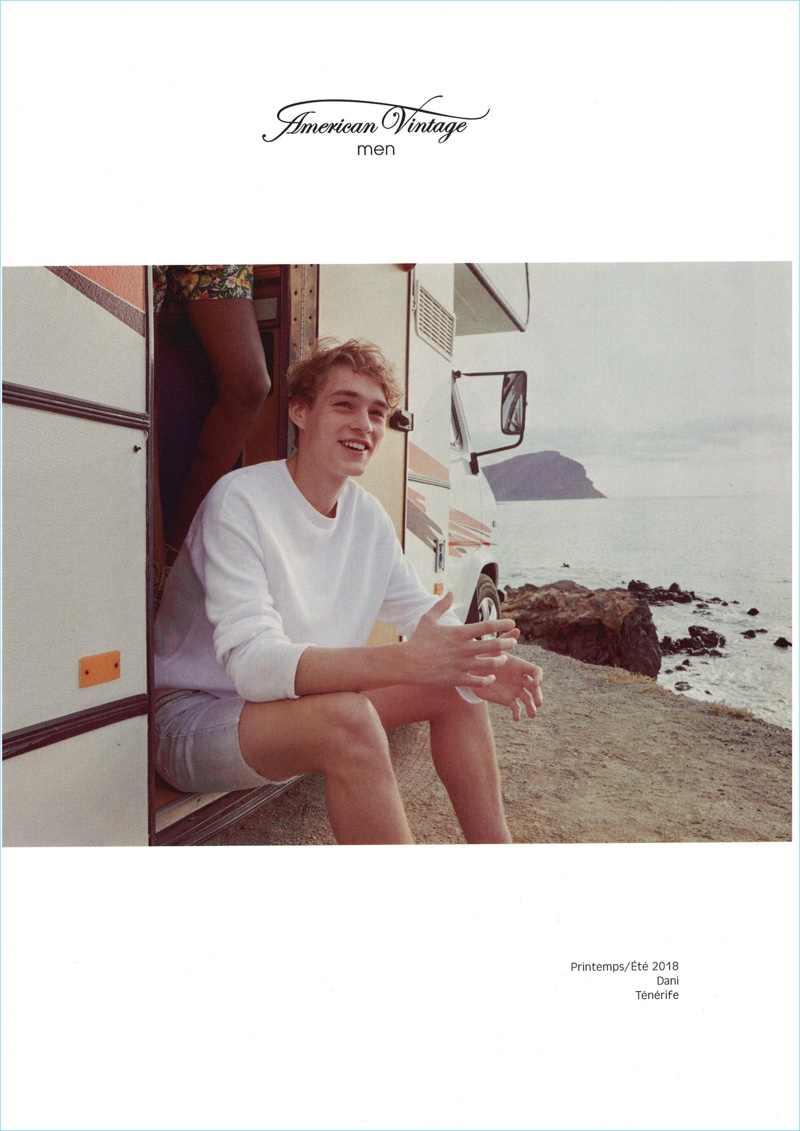 Movie Director: Thomas Lachambre
Makeup Artist : Satoko Watanabe (Artlist)
Hair Stylist: Olivier de Vriendt (Artlist)
Production: La Multinationale