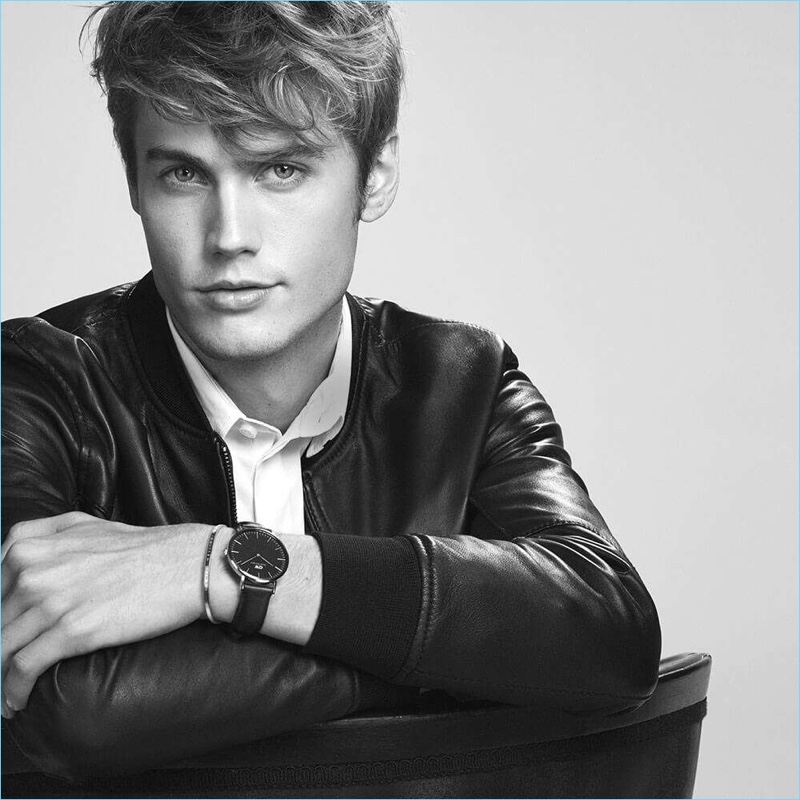 Daniel Wellington celebrates its Classics collection with a new campaign. Dubbed its #MyClassic, the brand pays homage to the classic things in life. According to Daniel Wellington, this can be anything from passions, people, places, and interests–your imagination and creativity is the only limit. Kicking off the occasion, the label connects with Neels Visser.
Related: Come Together | Neels Visser & Delilah Belle Hamlin Star in Pepe Jeans' Campaign
The model and digital influencer links up with the brand following its campaign that starred his friend Cameron Dallas. Sharing his classic with Daniel Wellington, Neels shares, Life is all about having fun and not taking everything so seriously all the time. Skateboarding is liberating and I love the sense of freedom. It's just me and my skateboard, unattached, no ropes. It makes me feel alive.
Neels Visser for Daniel Wellington