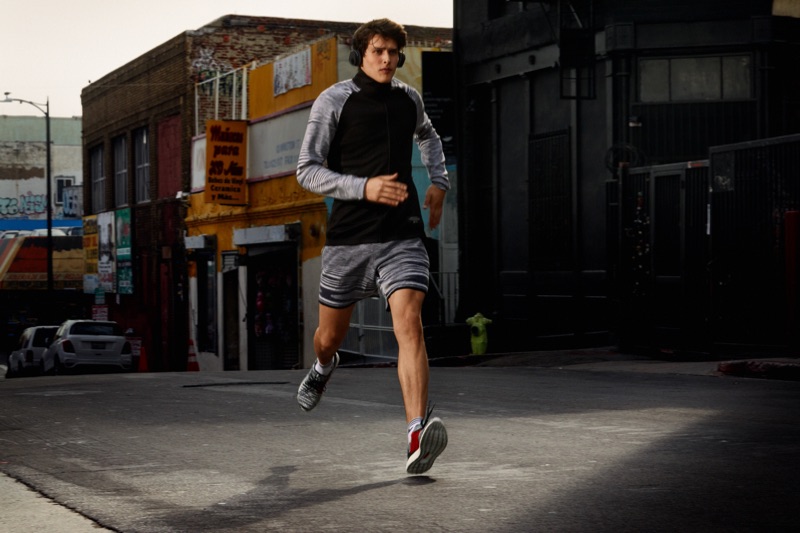 Missoni embraces an active attitude as the fashion house collaborates with Adidas on a new capsule collection. Adidas' innovative spirit comes together with Missoni's celebrated craftsmanship for a unique outing. A collection of activewear and running shoes takes inspiration from the legacy of Missoni co-founder Ottavio Missoni as an Olympic hurdler.
Related: Tamino Fronts Missoni's Stunning Spring '19 Campaign
Angela Missoni explains The story of this collaboration started from the idea that both our companies' founders were amazing craftsmen that were constantly pushing the limits of their industry.
We hope runners everywhere will enjoy the product range for its creativity and quality above everything else, says Missoni.
Meanwhile, Craig Vanderoef, senior director of product at Adidas Running says, Our collaboration with Missoni is very close to our hearts. Our founders built our brands on such similar values – innovation, creativity, high-quality craftsmanship – to bring their inspirational stories together was an amazing experience.
Vanderoef adds, Working together was a natural fit, taking each of our crafts to the next level to seamlessly merge style and performance together. The range is currently available for purchase on both Missoni.com and Adidas.com.
Adidas x Missoni Collaboration