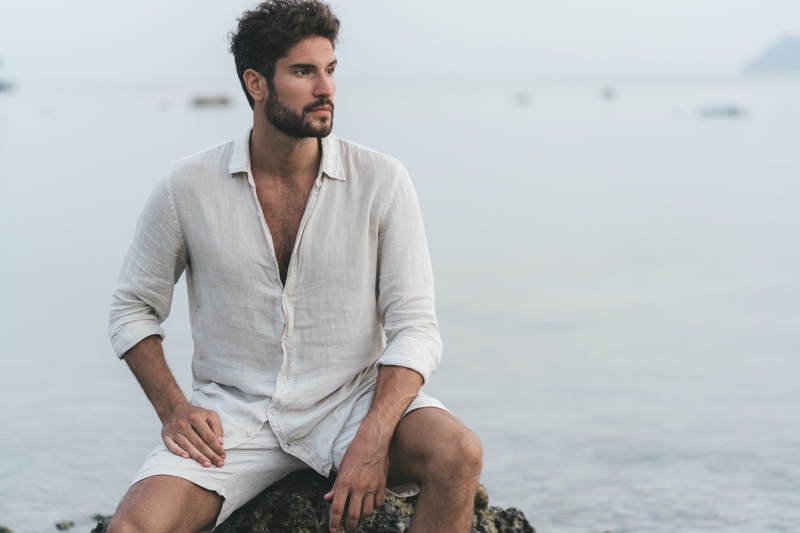 Linen beach shirts are a summer essential, and whether you're going for a laid-back beach day or a more formal affair, these versatile pieces will have you looking your best. Check out these 7 Impressive Ways To Wear A Linen Beach Shirt to see some of the best ways to get the most out of this versatile piece!
How To Wear A Linen Beach Shirt
When it comes to summertime fashion, there's nothing quite like a linen beach shirt. Whether you're going for a laid-back vibe or want to look dapper, these shirts are perfect for any occasion. Here are some tips on how to wear a linen beach shirt the right way.
To start with, make sure your linen beach shirt is fitted perfectly. You don't want it to hang loose and look sloppy, but you also don't want it to be too tight or restrictive. Wearing a linen beach shirt correctly will give you a stylish and comfortable outfit that you can wear all day long.
Secondly, make sure your linen beach shirt is clean and freshly laundered before wearing it. The last thing you want is something to funk up your look while you're enjoying the sun and sand.
And finally, don't forget the accessories! A linen beach shirt looks best with some nice sunglasses and good-quality sandals. Finish off your look with a cool drink in hand, and you're ready to hit the beach!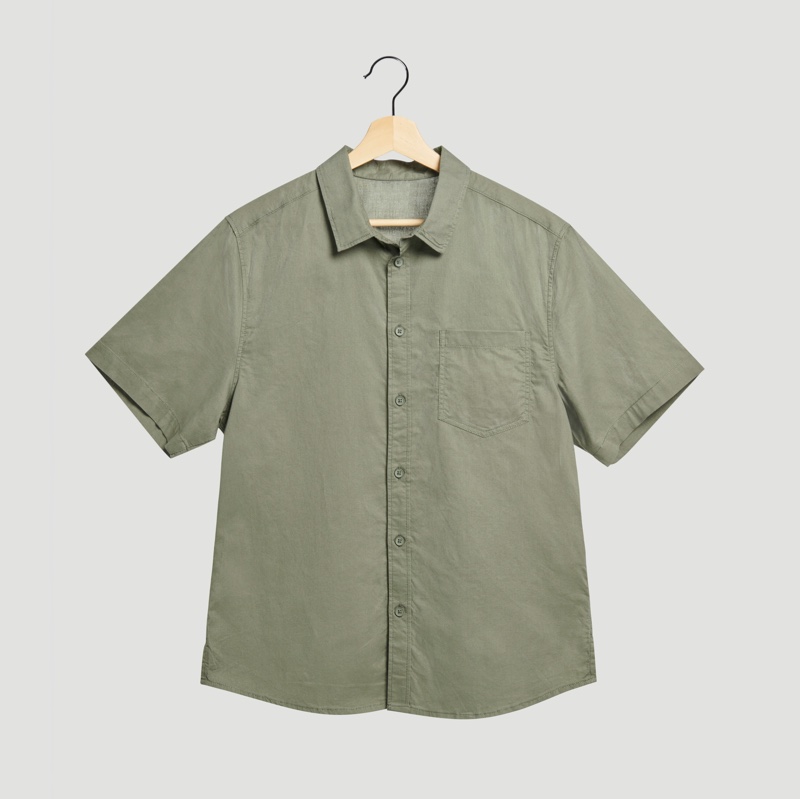 What To Put In Your Linen Beach Bag
If you're planning on spending your vacation lounging by the shore, make sure to pack a linen beach shirt! There are a few things you'll need to bring in your linen beach bag in order to make sure you're looking good all day long.
First, make sure to pack some sunscreen. Even if the weather is cloudy, you'll need to protect your skin from the sun's harmful rays. Linen beach shirts are made from a lightweight material, so they'll probably feel like a second skin once you start sweating. If you forget your sunscreen, don't worry – there are plenty of stores that sell sunscreens and other beach supplies near the beach.
Next, bring along a hat or sunglasses. This will help you stay cool during the hottest part of the day. If the sun starts to get too much for you, take off your hat and glasses and put them back on when it starts to rain, or a cooler breeze picks up.
Lastly, bring along some comfortable shoes. You'll want something that will protect your feet from sand and gravel but also provide enough support so that you can walk around all day long. Choose something that you can wear all day without having to take it off.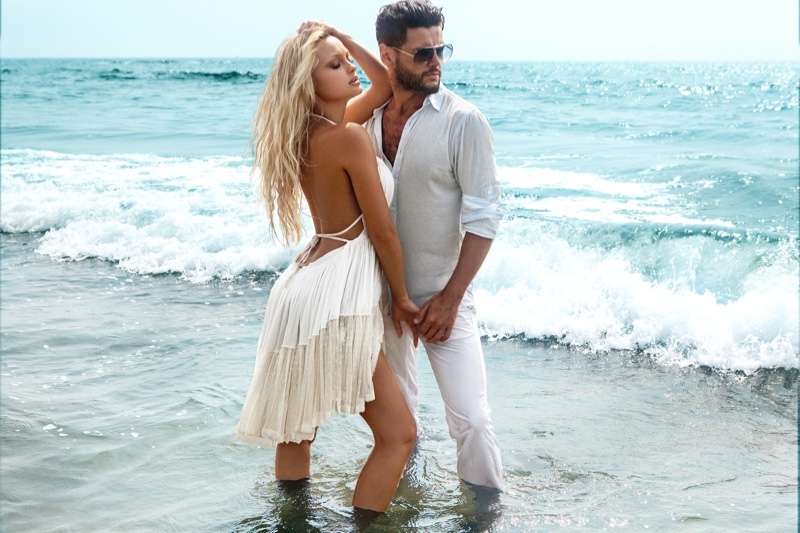 How To Care For Your Linen Beach Shirt
When it comes to wearing a linen beach shirt, there are a few things that you should keep in mind. First of all, make sure that you dry the shirt properly after washing it. Otherwise, the fabric will become stiff, and it will be difficult to wear.
If you do get salt water on your shirt, try to blot it rather than rub it off. This will help to protect the fabric and keep the color fresh. Finally, avoid using perfumes or essential oils on the shirt. These chemicals can damage the fabric over time.
How To Wash Your Linen Beach Shirt
To keep your linen beach shirt looking its best, it is crucial to know how to wash it. Here are the steps:
1. First, soak the linen beach shirt in warm water for 10 to 15 minutes.
2. Next, place the shirt in a mesh bag and pour cold water over it.
3. Let the shirt soak for another 30 minutes, then spin it in the washing machine on a gentle cycle.
4. Hang the linen beach shirt up to dry.
Tips For Choosing A Linen Beach Shirt
If you're looking for a summer shirt that will make a statement, consider choosing a linen beach shirt. Here are some tips for choosing the right one:
First, choose the fabric. Linen is a sturdy fabric and will hold up to plenty of wear and tear. Choose it if you want your shirt to last through several summers of trips to the beach and pool.
Next, choose the size. A good rule of thumb is to go one size up from your regular shirt size. This way, you'll have room to layer if necessary.
Finally, choose the color. If you're not sure what color to choose, go with something that's bolder than your normal wardrobe colors. This way, your linen beach shirt will stand out and be the focal point of your outfit.
Conclusion
Wearing a linen beach shirt doesn't have to be reserved for the summertime. In fact, there are a number of ways you can rock this versatile piece all year round. Whether you want to add some texture and interest to your outfit or simply feel more comfortable in the heat, there are plenty of stylish ways to wear a linen beach shirt. So next time you're shopping for an easygoing summer piece, consider investing in a linen beach shirt instead!