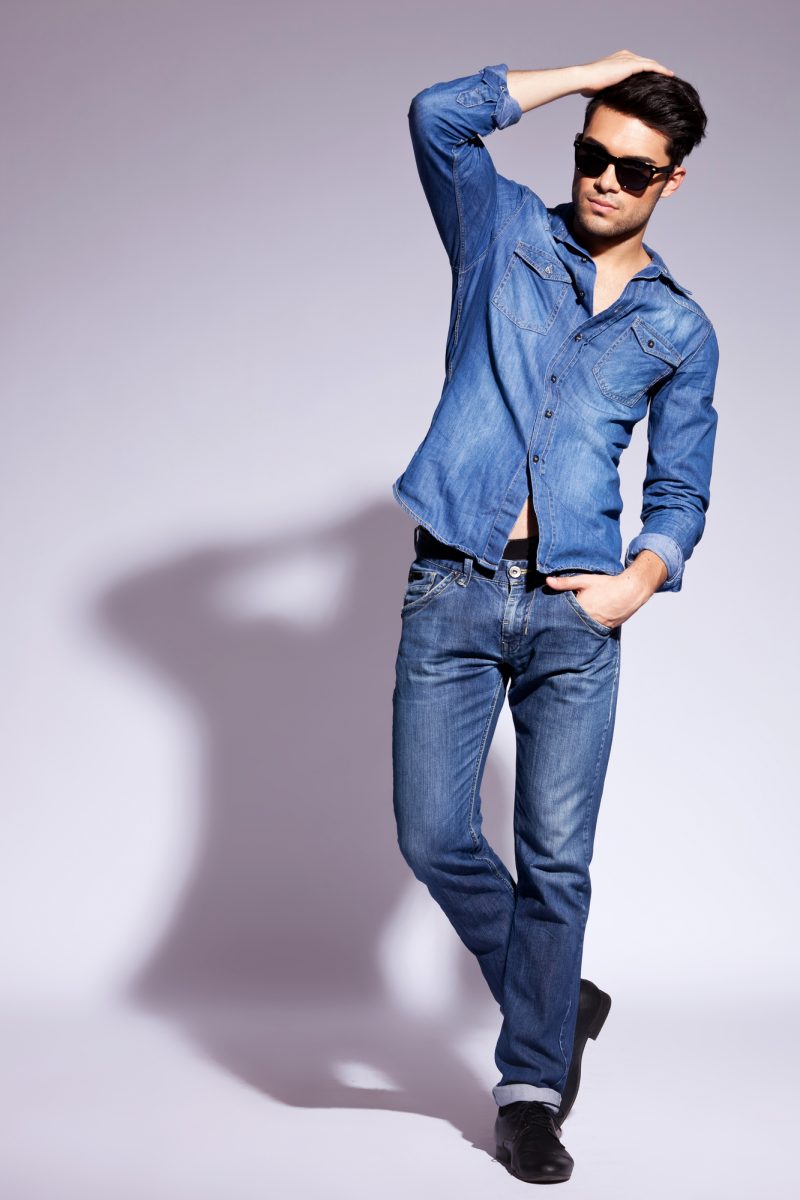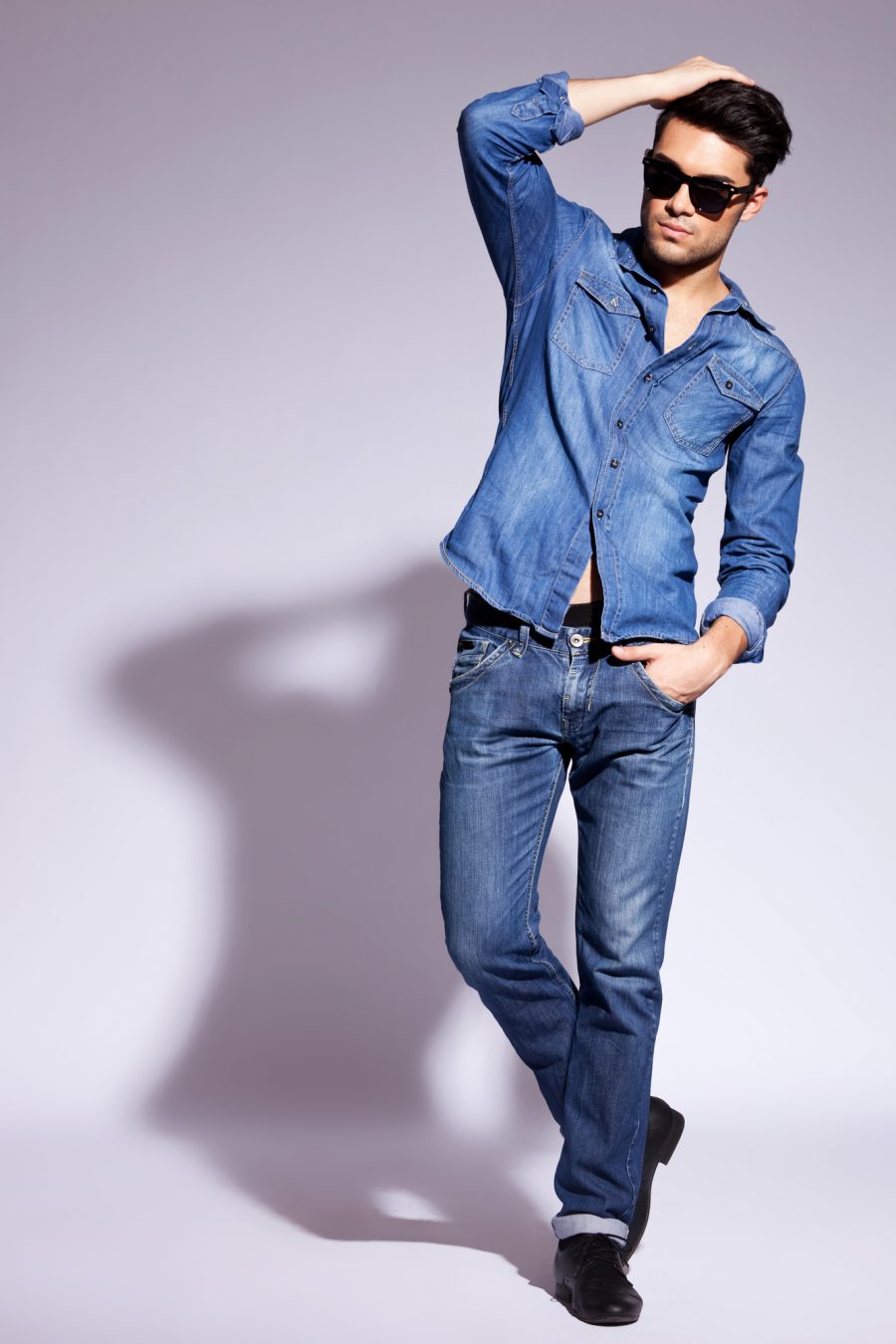 Fashion trends are constantly changing; this is very apparent when you look at fashion campaigns around the world, or even when you look back over the decades and see the different types of clothing that people wore.
Fashion plays a big part in helping individuals express themselves and help them find their individuality. So you must choose clothes that feel right for you and the purposes of what you will be wearing them for.
Taking influences from your surroundings and the fashion world is a great way to find a style that suits you, so discover our top fashion tips for Latino men this year. 
The power of clothing
According to a spokesperson from Zonacaballeros, "Dressing well can help to improve your confidence, self-esteem, and feel like you can excel professionally. You might have noticed that a well-fitted suit improves your confidence and makes you feel as though you can get the job that you are interviewing for. And the psychology behind it says you can!"
If you dress in loosely fitted clothes which are stained you are more likely to feel unproductive and lazy, whereas when you wear clothes that give you purpose you are more likely to feel productive and motivated to do things. 
This is something that Hispanic men and women seem to understand. According to 'Think with Google's US Hispanic Retail Consumers study,' clothing is the most crucial retail item purchased by Hispanics (89% for Hispanics and 86% for non-Hispanics.)
1. Focus on your style and image
Ensure that the way you dress says things about you and your personality. People often take their first impression of another person by their appearance. If your style doesn't portray you as a person, then you need to think about how you want to appear to people. 
2. Choose mature clothing
Ditch the t-shirts that have graphics on. Yes, they look playful, which implies that you are a fun guy; however they also can be perceived as childish, which could give the impression that you can't handle responsibility. Instead choose mature clothing, such as plain or striped t-shirts, these look more mature and help to provide a better first impression.
3. Wear classy footwear
Fashion isn't all about clothing when you are deciding what clothes you want to wear spare a thought for your feet. If you're going to give the impression that you are a mature man, then you might want to consider ditching your trainers. The best part about classy footwear is that they go with a wide range of clothes, so get yourself some black and/or brown leather shoes.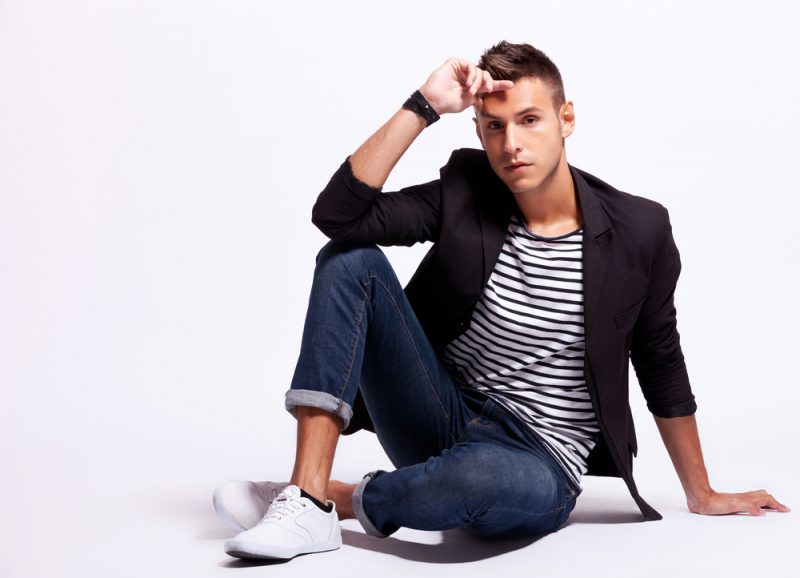 4. Keep it simple
Simplicity is the key to most things in life; fashion is no exception. You will look smarter if you choose a simple style, as opposed to wearing lots of clothes that draw the eye. Choose clothes which make a statement without having to shout for attention.
5. Get a timeless wardrobe
Fashion trends come and go, and it can be challenging to stay up-to-date with the latest pieces that you should have. The best way to save money and work around this issue is by having numerous pieces which come from different eras and decades. This way, when something comes back in fashion, your timeless wardrobe will be able to keep you up with the trends. 
6. Choose appropriate clothing
If you spend most of your time working, then make sure you have a selection of proper clothes for your job. For example, there is no need for buying loads of jeans and t-shirts, if you work in an office that requires you to wear smart clothing all the time.