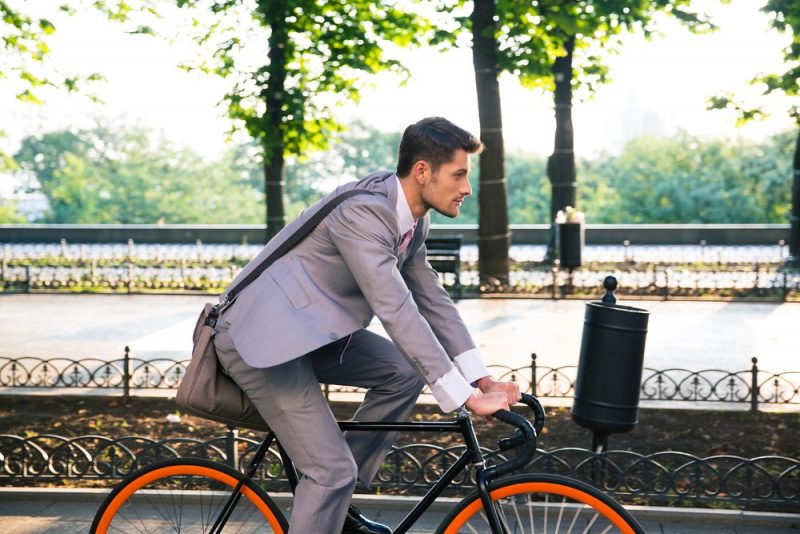 After a vacation, a break, or even a COVID-induced pause from the office, why not switch things up? Going back to your same old desk and chair might create a sharp contrast with your home or vacation environment, making it difficult to focus. You might notice yourself feeling more drained or daydreaming. 
In either case, it's always a good idea to have some tools on hand that can help with your overall sense of wellbeing. We've compiled a list of five things that you could buy on your return to the office to improve your health, elevate your mood, or both!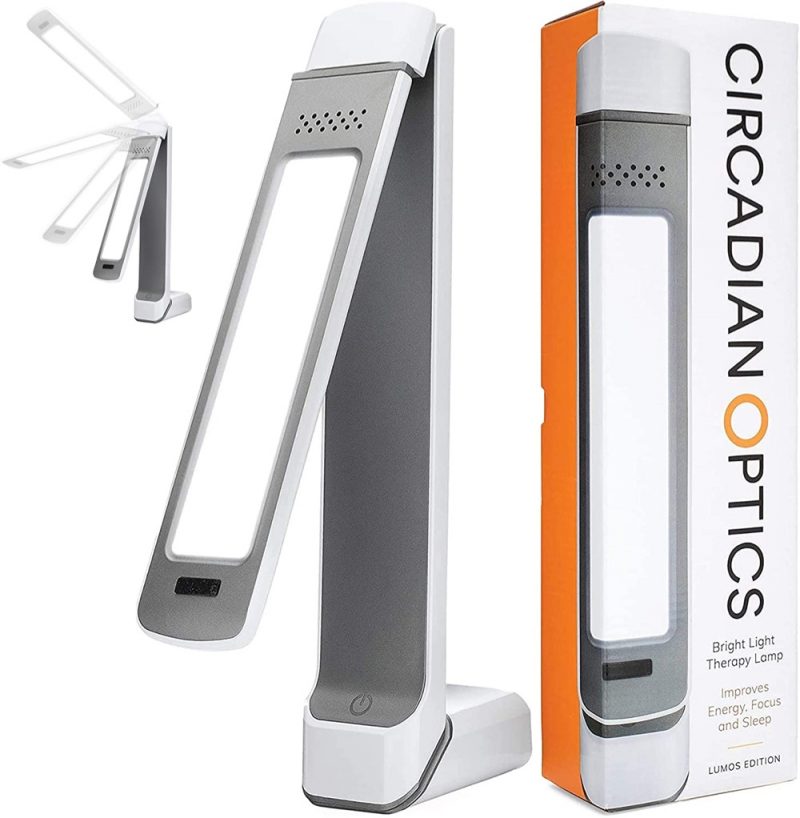 1. A Light Therapy Lamp
Light therapy lamps are quite the trend recently. Also referred to as SAD lamps, light therapy lamps will help elevate bad moods and get you relaxed. One brand to explore is Circadian Optics, which has a UV-free lamp with the recommended brightness of 10,000 LUX. This lamp will also help regulate your sleep and improve your focus, which is precisely what the average office worker needs.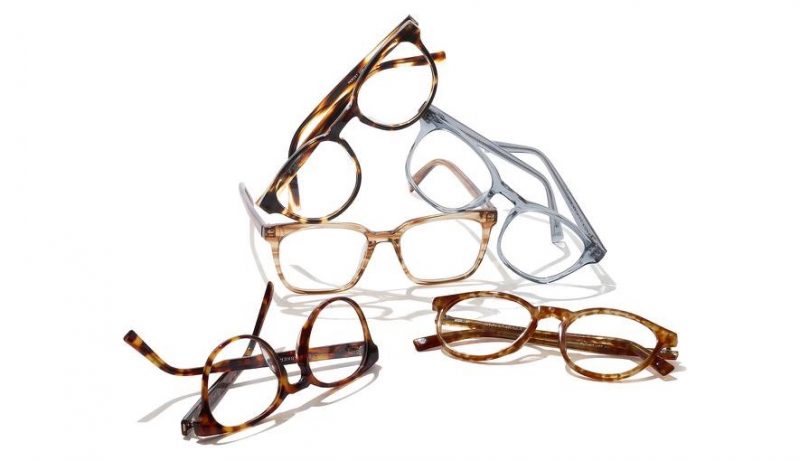 2. Blue Light Glasses
The blue glow emanating from your screens (computers, phones, laptops, etc.) is one of the primary causes of eye fatigue. For office workers spending more than three hours in front of a screen every day, it's ideal to have a "buffer" between your pupils and the display, which is where blue light glasses come into the picture. Warby Parker offers stylish and effective blue light glasses that you can add to frames with or without a prescription for a wallet-friendly cost of $50. 
3. A Mechanical Keyboard
Mechanical keyboards differ from keyboards through a switch that records every single keystroke that you make. Another difference between mechanical and standard keyboards is that mechanical keyboards have switches under the keys. They also have a significantly higher life span than membrane keyboards, offering 30-70 million key presses. In contrast, most keyboards only offer 5 million. A perfect example of a mechanical keyboard would be the Keychron K2 Bluetooth Wireless Mechanical keyboard, packing a punch to make typing tasks a breeze.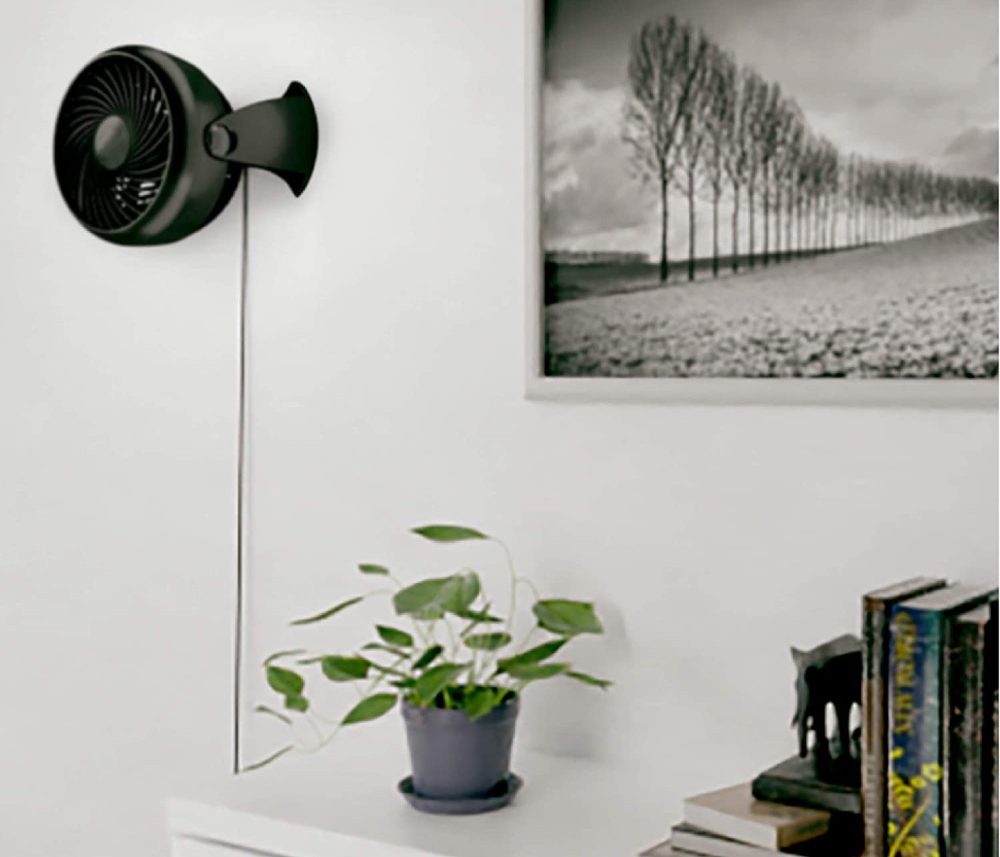 4. A Desktop Fan
If you happen to be searching for a way to keep yourself cool without spending a fortune or risking the bulkiness of a full-size fan, desktop fans are an excellent option. The Honeywell HT-900 TurboForce Air Circulation fan is a quiet air circulator, meaning it won't disturb any of your fellow employees. This fan also has three types of speed settings, and its head can pivot 90 degrees!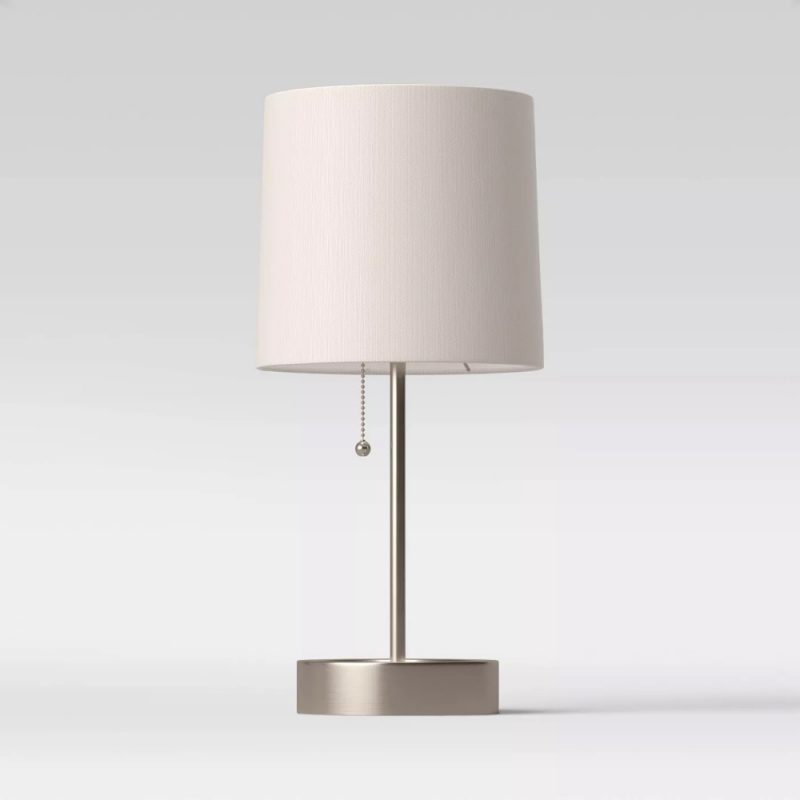 5. A Lamp
Lamps create a sense of home away from home and set the atmosphere. They blend into the background, match decor, and can act as a secondary source of light. When it comes to lamps, one standout is Target's Stick Lamp, an affordable and minimalist lamp that will fit in just about anywhere. It comes in six colors and with a five-foot cord, allowing you to put it wherever you want. Better yet, the lamp's base has an outlet, perfect for plugging in your phone charger.