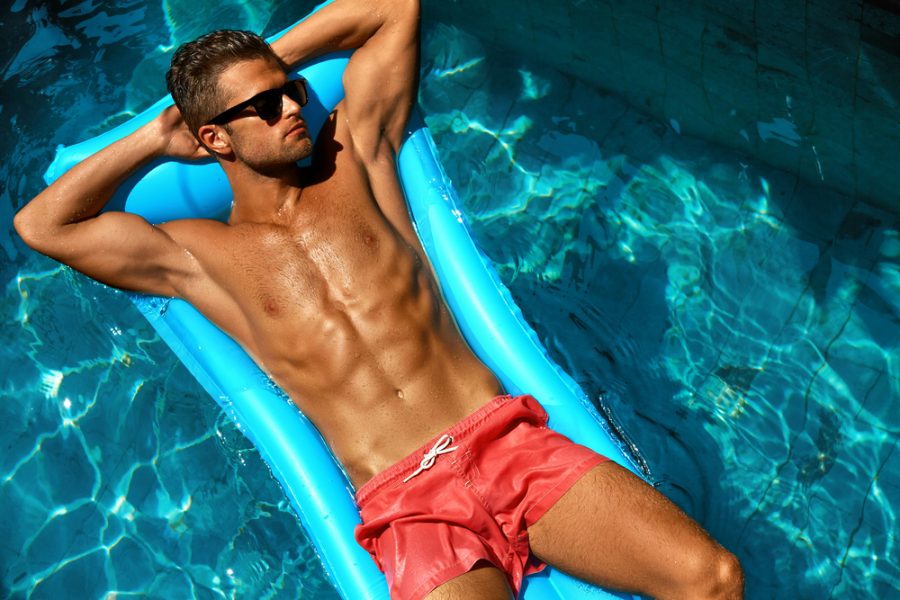 Maybe you've noticed that every time you watch a celebrity in a movie, in a photo shoot, on the red carpet, on television, that they have an incredible tan. This type of tan generally comes from a self-tanning product. You may be wondering why they want to self-tan.
According to a report from IBISWorld, self-tanning products have exploded since the start of the millennium and will continue to grow in the next five years. This growth will reach $763 million, an annual increase that's risen to 15%. 
Most men and women who are paid to look good regularly have turned to self-tanners. But that doesn't mean every day folks don't use tanning products. Most everyday people use self-tanning products to improve their appearance. Here are the top five reasons why so many people use self-tanners daily:
1 – A Tan Makes You Look Younger
Getting a tan makes you look refreshed, awake, and younger. Even if you feel tired, you'll always look incredible. Age spots, fine lines, and wrinkles are some of the most common signs of aging. What better way to look younger than to use self-tanner? 
It's the reason why so many people use self-tan products. You'll look healthier and take advantage of the added benefits that come with it. The best of all, you won't expose your skin to the sun's harmful rays or dangerous tanning beds. Even the tiniest hint of color will make you appear sexier and more attractive. 
You'll glow just like a Victoria's Secret Angel. That doesn't mean you can't look good if you don't tan. There are plenty of attractive people who happen to be pale. But for most people, self-tanning can significantly improve their appearance.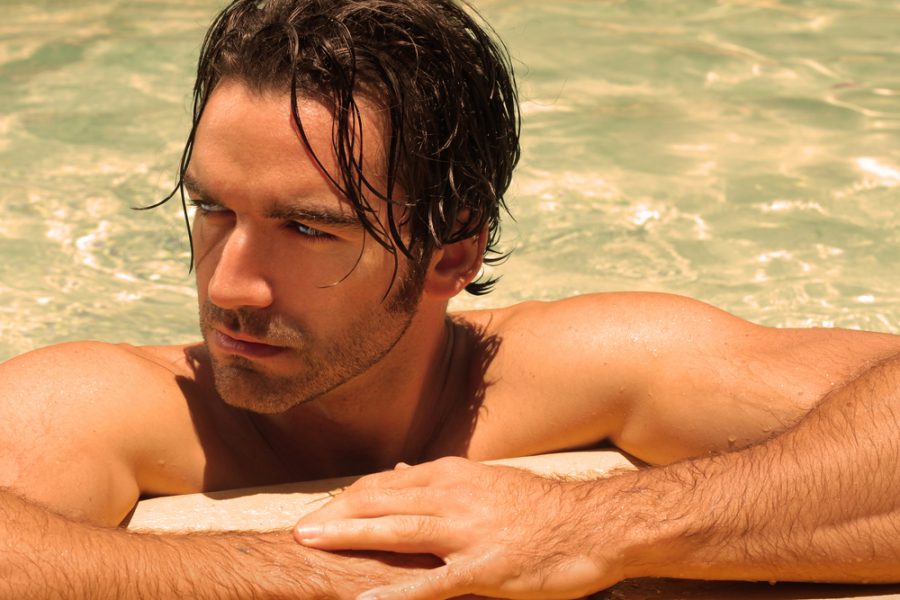 2 – More Brands are Cashing in on Self-Tanning
More brands are entering this industry and are coming out with their line of self-tanning products. That means more self-tanners on the market than ever. There are a wide variety of skin tones and application methods to choose from, such as foams and lotions to sprays and towelettes. This broadens the self-tanning market, but it can also make it overwhelming when you're trying to find out the best brands. 
A good example of a quality brand is MineTan. Their salon professional formulas are available in a wide range of styles and tanning effect, all of which allow you to build a sunless tan that is unique and natural for you. Their technology pays attention not just to the darkness of the tan but also challenges the conception that there are only three standards of tanning: light, medium, and dark. Instead, MineTan self-tanners explore the undertones of tans and understand that not all tans work the same way on different skin tones.
3 – Self Tanners Make You Look Thinner
Studies have shown that a tan can make you appear thinner and taller than you are. It's the same method that fashionistas use when they wear a monochrome outfit to make themselves appear slimmer and taller. That's why so many celebrities choose to self-tan regularly. They know that a darker skin tone will make them look thinner on camera, which is also known to add 10 pounds.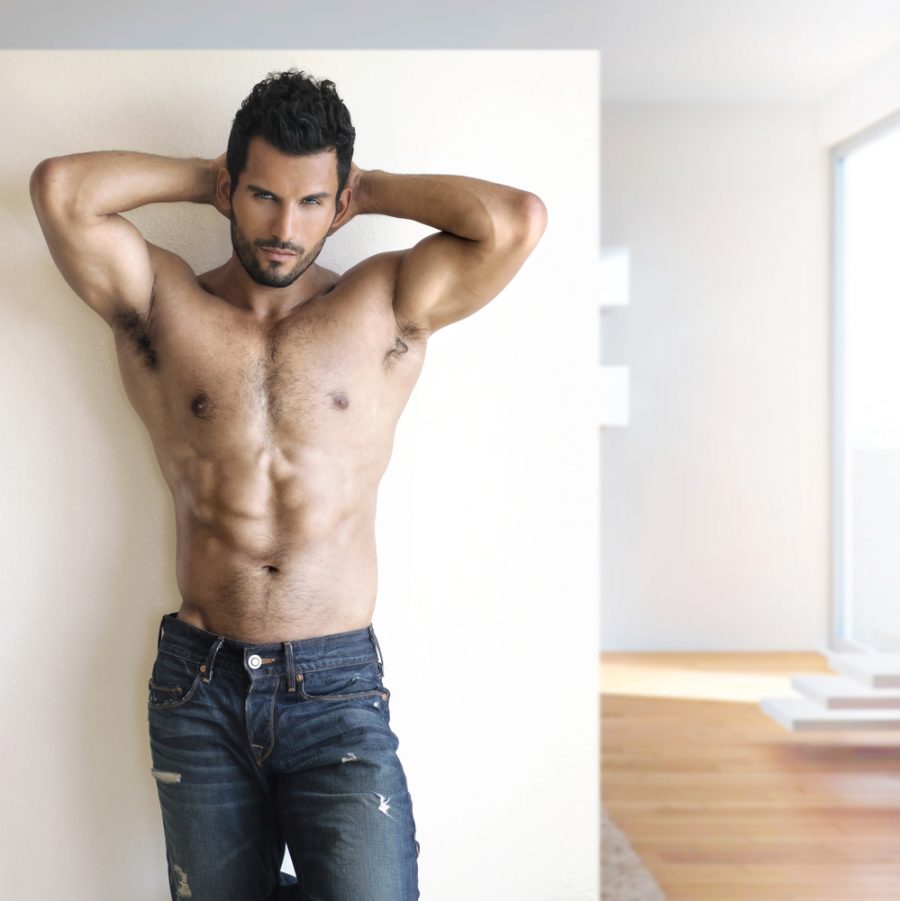 4 – A Tan Can Hide Imperfections
More journalists and newscasters seem to be darker and wearing more makeup than ever. That's because they work for a network that films in high definition. Makeup and a tan cover up these imperfections that can be seen in HD. Self-tanning is an excellent alternative because it doesn't cause blemishes the same way that the sun and a tanning booth does. 
5 – Self Tanning is Healthier Than the Sun & Tanning Booths
Using self-tanner is much safer than laying in the sun and a tanning bed. If you want to look your best, you should avoid the habits that can cause skin cancer or other problems. This involves staying out of the sun and not using a tanning bed. Instead, use a self-tanning foam, cream, lotion, or spray at home. 
According to the Skin Cancer Foundation, five million people have been diagnosed with some form of skin cancer. Also, there have been more cancer diagnoses regularly. Some of those popular forms of cancer include breast, colon, lung, and prostate cancer. 
This increase in cancer is one of the reasons why self-tanners have become so mainstream. Not only does it make you look good, but it also keeps you safe. It's a no-brainer. No matter what you use, tanning products are the most popular choice when it comes to getting that glow. 
These are the top five reasons, so many people are turning to self-tanning products. You can look younger and more attractive in the comfort of your own home without ruining your skin.