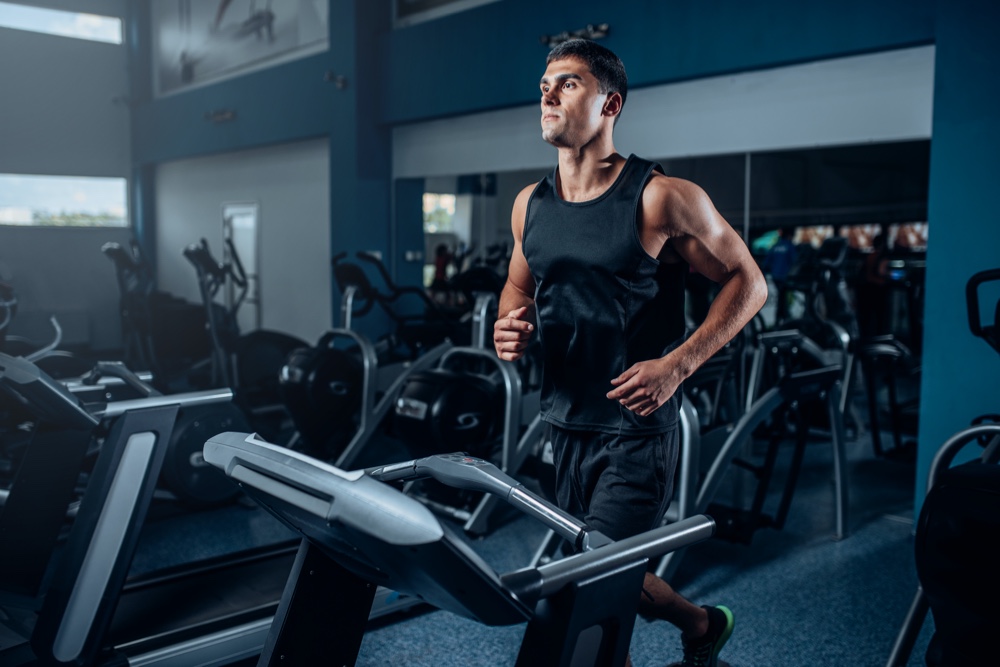 Wearing the proper clothing can significantly impact your motivation, commitment, and energy to work out. It can be a significant catalyst, especially on slow and uneventful days. However, it would be best if you also remembered that your activewear should be more about comfort and functionality and less about fashion. Here are four factors you should keep in mind when choosing the proper workout attire for men:
Consider the Fabric
For your workout to become beneficial, it is essential that you feel comfortable in what you are wearing. Some of the best fabrics for men include calico, spandex, polyester, microfiber, bamboo fiber, nylon, and gore-tex. While cotton might be appropriate for warm weather, it is not a practical choice for high-intensity exercises since it is incredibly absorbent. If you plan to wear cotton, do workouts that won't require you to sweat a lot, such as yoga or other stretching activities.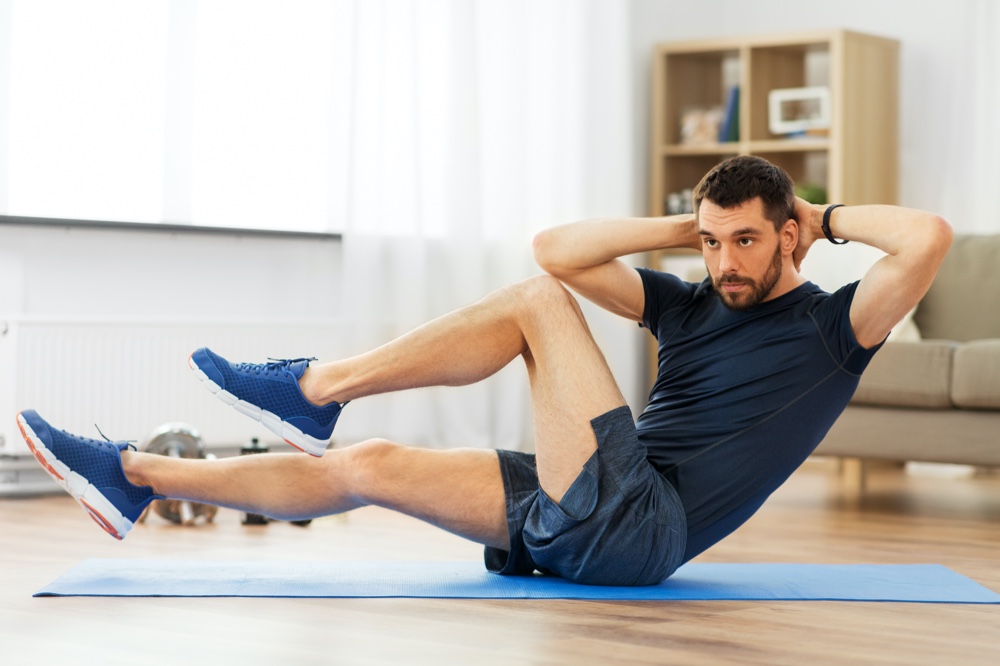 Focus on the Fit
Another aspect you need to consider is the overall fit of your workout clothing. "Fit" can be subjective, as it largely depends on your preferences and personal style. Some men prefer to wear loose pieces that cover their whole body, while others feel more confident with fitted outfits that highlight their muscular physique. You can try and visit Apex Fitness and choose the fitness wear that suits you. 
Alternatively, while exercising, you can also shop vintage clothes for a more unique and sustainable look. Whatever you choose, ensure your workout clothes won't restrict or deter your movements. The sizes of men's activewear may also vary from your regular wardrobe, so be sure to try them on before purchasing and never force an outfit to fit just because it looks good on others.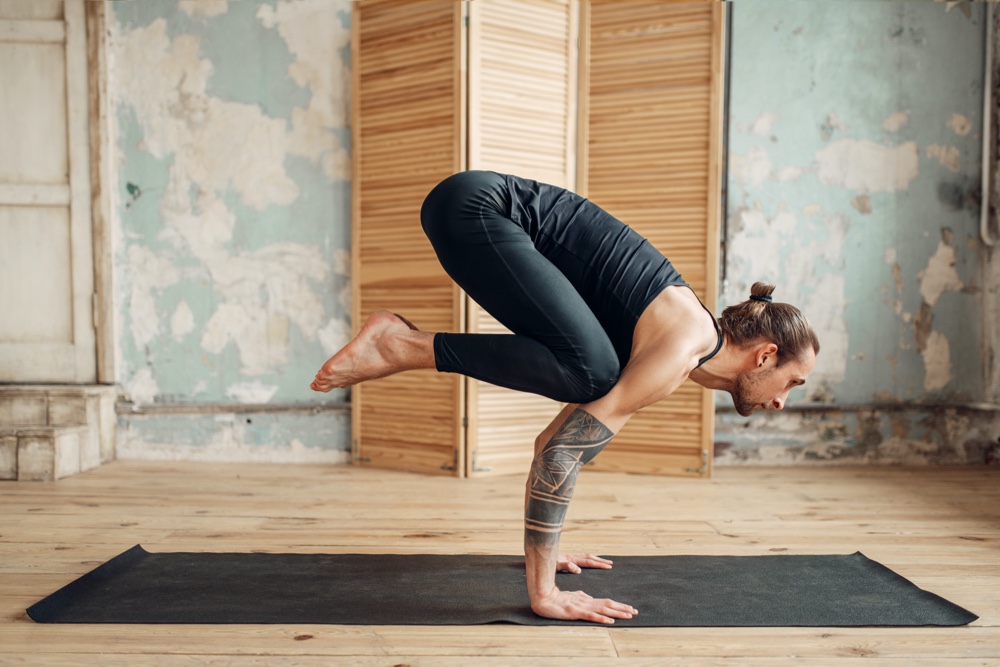 Match the Clothing with the Activity
Keep in mind that not all men's activewear is designed equal. The functionality of your clothing can impact your workout, so make sure to tailor your outfit to your chosen activity. For instance, if you are cycling, avoid pieces that can get stuck in your bicycle, or if you plan to do yoga, choose flexible clothing that can easily move with you, especially on challenging poses. 
In addition, consider your workout location, as your indoor activewear might not be suited for outdoor activities and vice versa. Remember to check the climate and weather when picking your workout gear to ensure you will be comfortable throughout your exercise.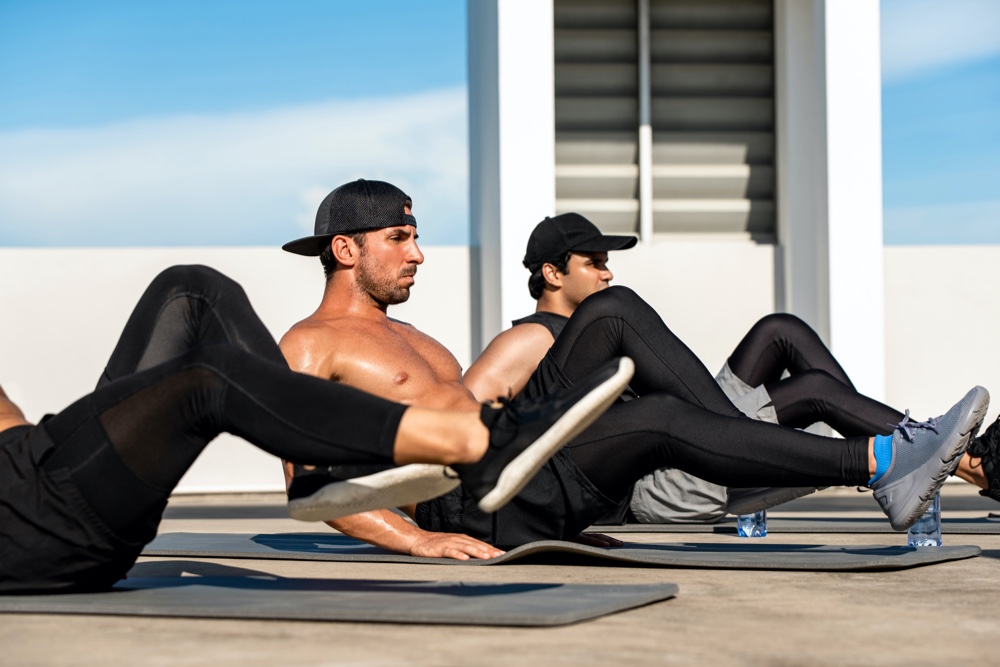 Pay Attention to Your Footwear
The quality of your workout footwear is just as important as your clothing. Make sure you wear the appropriate shoes for each workout activity. Wearing your tennis shoes while going for a night run may not be ideal since they have less cushioning, which is not very helpful in reducing the impact of the ground on your heel and toe. Remember that your footwear should be able to safeguard your feet from injuries and provide the necessary support. 
If your feet constantly feel tired after a workout, it either means that your shoes do not fit well or are already worn out and need replacement. What you wear during an exercise can significantly influence your fitness success. Follow these tips when picking your activewear and invest in high-quality pieces tailored for men to ensure you get your money's worth.