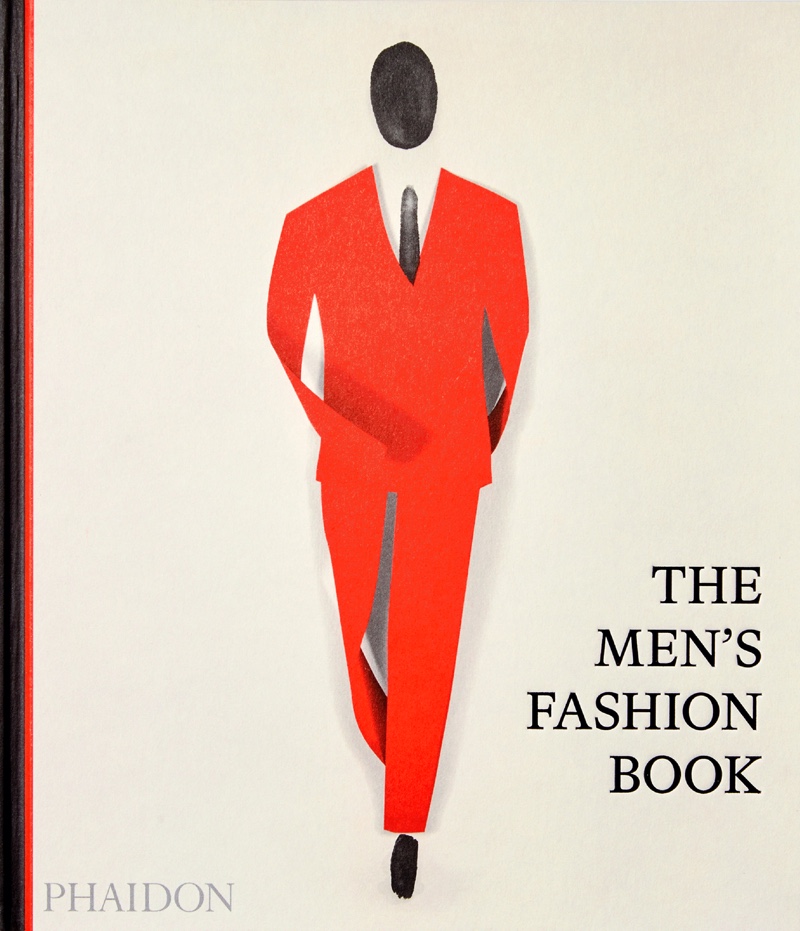 If you're a true fashionisto, The Men's Fashion Book, written by Phaidon editors and Jacob Gallagher, is a new 528-page must-read. It's a comprehensive and global exploration into 500 of the biggest names in men's fashion across two centuries that will leave you with more knowledge about the history of men's fashion. 
Jacob Gallagher is one of the key authors behind this book, and he's a seasoned fashion editor and journalist at Off Duty for the Wall Street Journal. He's known for his weekly column on style trends. Phaidon, the book's publisher, is a renowned global press of the creative arts headquartered in New York City.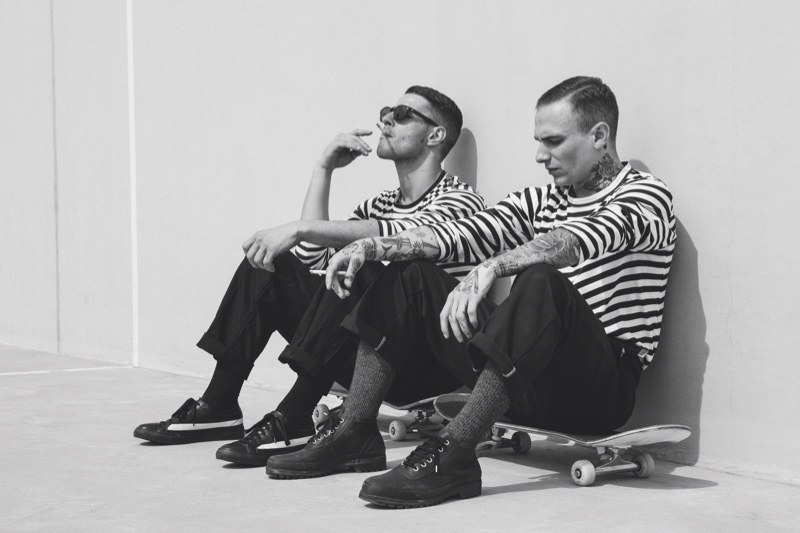 Examples of famous figures covered in this book are Calvin Klein, James Jebbia, Rei Kawakubo, Waris Ahluwalia, and Nick Wooster. These 500 biggest names in fashion can be broken down into "126 designers, 96 brands, 35 photographers, 20 footwear designers, 18 accessory designers, 21 tailors, 15 publications, 13 models, 13 stylists, seven illustrators, plus art directors, writers, editors, influencers, milliners, textile designers, and more."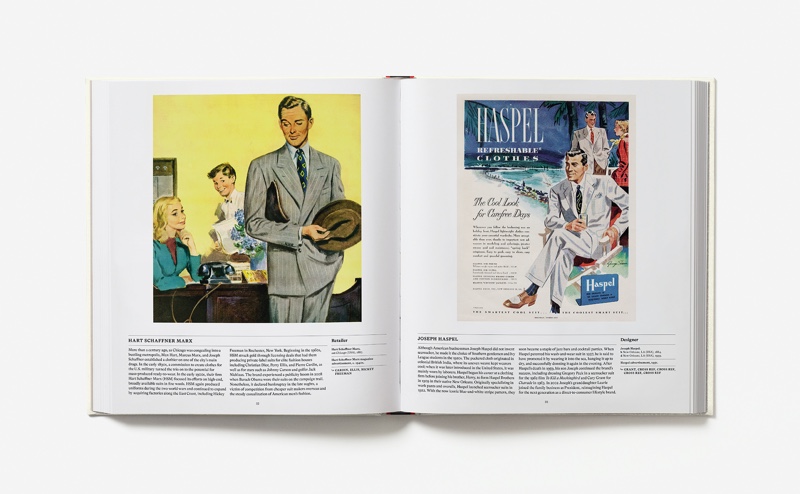 Every entry in this book contains aesthetic and full-page images that strive to encapsulate an aspect of the subject's work or style, ranging from runaways to celebrity snapshots. These images are accompanied by an easy-to-read description and contain a fair bit of cross-referencing across various designers, photographers, illustrators, and their biggest influences. There's also a detailed timeline that maps out the gradual development of the industry. The timeline includes key moments, innovations, and trends in men's fashion.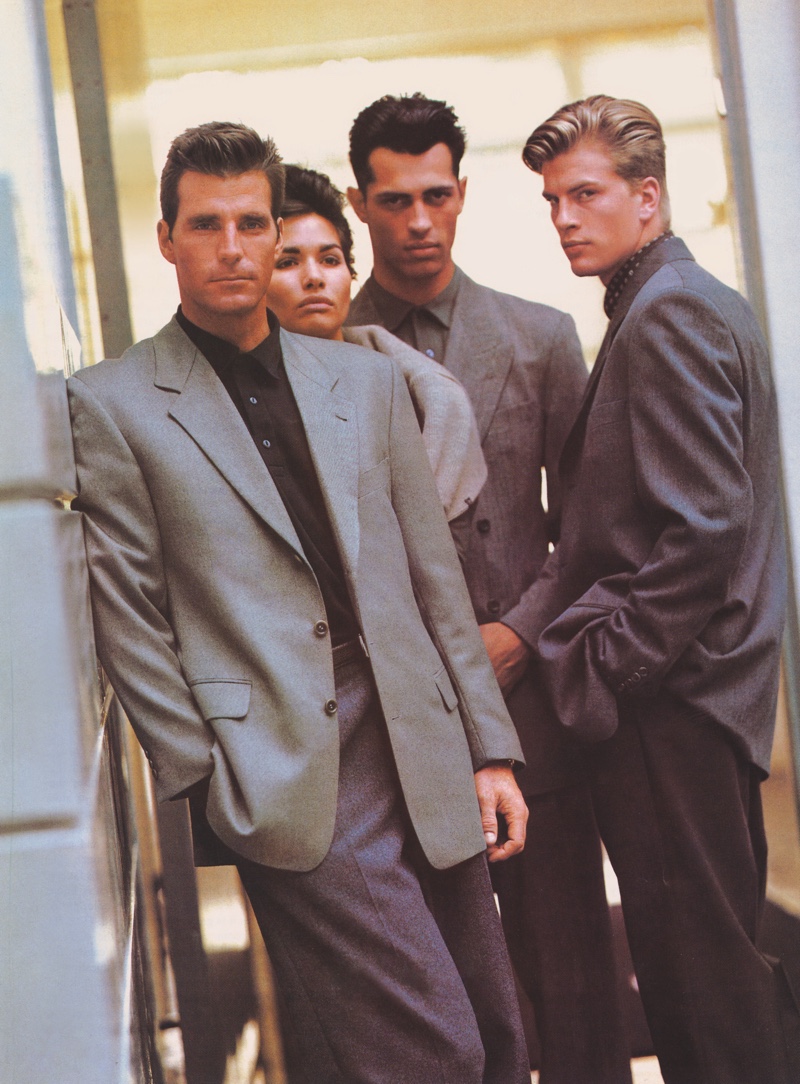 This book is perfect as a gift for a fashion-loving man, as it's a hardback cover book with 500 color illustrations pleasing to the eye. For those used to adding only designer clothes or shoes to their wardrobe, perhaps it's time for a change–maybe it's time to start adding fashion books to the bookshelves!
The front and back illustrations were drawn by award-winning artist Christoph Neimann and feature a man in an all-red suit in contrast to the yellowish-white background. Although the adage "don't judge a book by its cover" still holds, it's a simplistic yet visually pleasing way to start.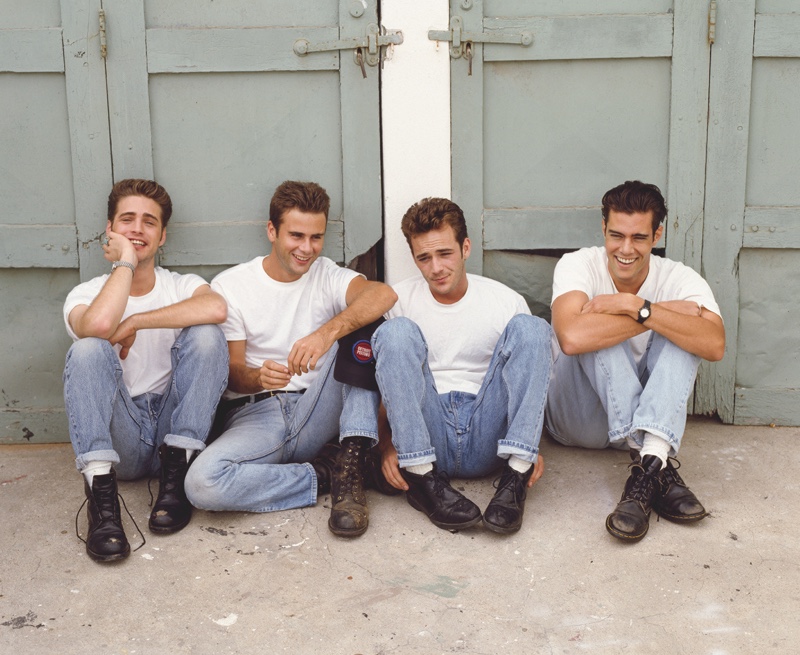 In terms of topics included, The Men's Fashion Book doesn't disappoint. Like the broad range of designers addressed in the book, there are several fashion-related topics. Subcultures such as "mods and Jamaican rude boys; the enduring influence of suiting; discussions around androgyny and gender-fluidity; the use of innovative and high-tech fabrics; and the popularity of streetwear and norm-breaking brands" are all central themes in the book. All these subjects are welcome in today's society, where there has been an increasing demand for investigating patriarchy, masculinity, and gender expression.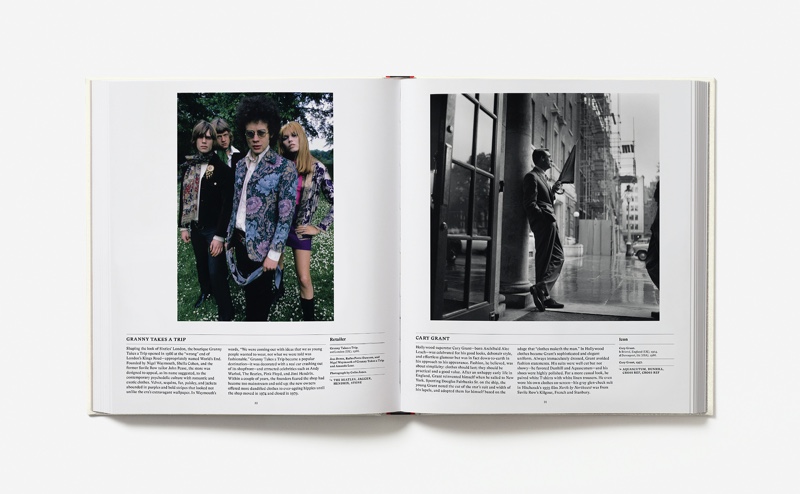 Whether you're curious about the origins of men's fashion or you're a style lover looking for outfit inspiration, The Men's Fashion Book is a great way to add a touch of elegance to your personal library. You can pick up a copy at phaidon.com.