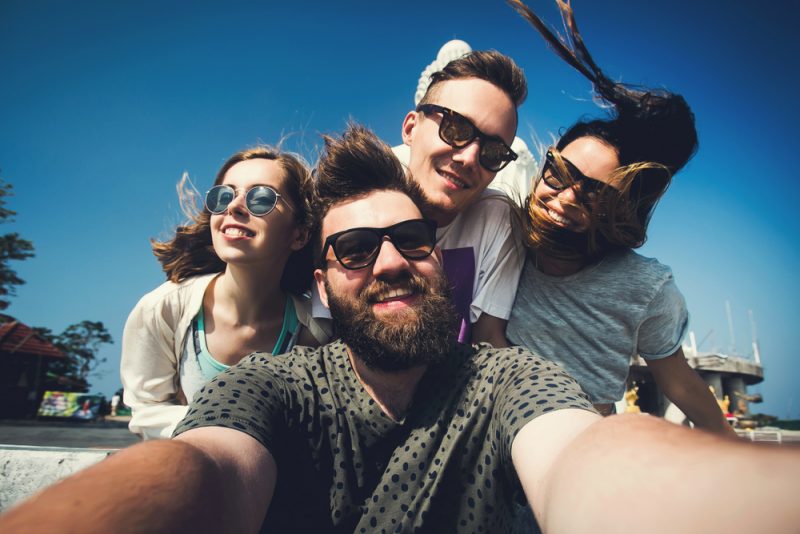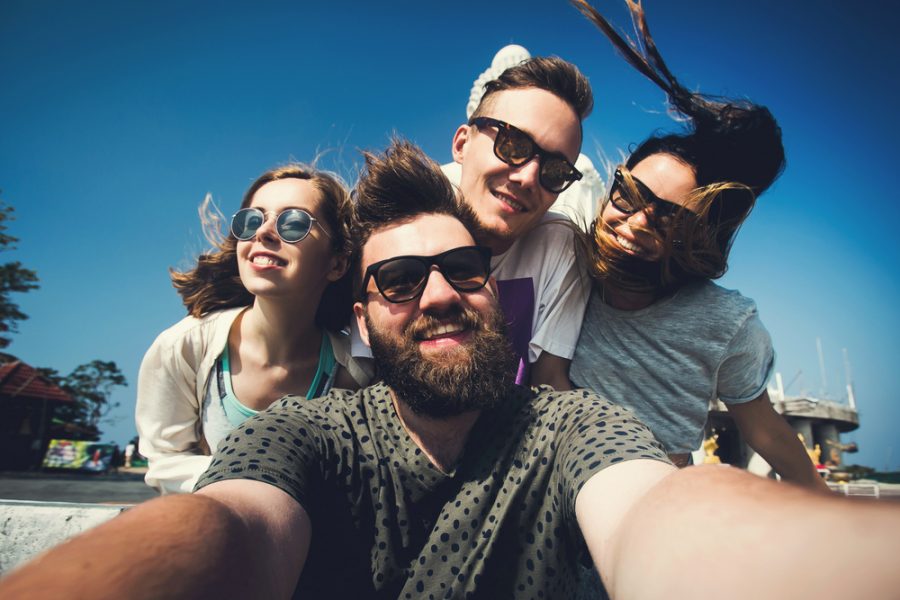 College life is one of the most fun and memorable moments in life. Apart from gaining new friends and working on your career, this is the place where you can also build or improve your sense of fashion. You get to explore different looks, ideas, and inspiration from various people.
If you are not much of a fashion enthusiast but would like to update how you dress and look, then this article has you covered. Whether you have a clue or not regarding fashion, these tips will help you keep with college student fashion throughout your college life.
1. Keep It Simple
In most cases, simple attire is classier compared to complicated clothing. Wearing a pair of jeans and a top or just a simple dress with a simple pair of rubber shoes can still have you looking good. When looking for simple attire, get something that you will be comfortable with all day at college.
2. Dress According to Your Body Type
An outfit that looks good on someone else may not look good on you. You can research online to know what body type you are and what attire is right for your body type. Some body types look good when wearing fitting attire, while others are best suited to wear loose clothing.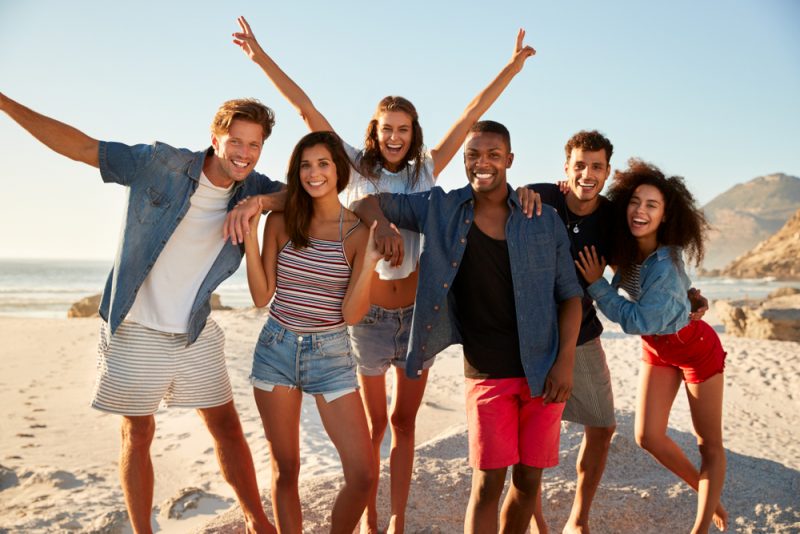 3. Dress According to Your Skin Tone
If you're having difficulty choosing a color to wear, you can play it safe and dress according to your skin tone. The color of your clothing is also essential and can determine how good your overall look is. If you have a light skin tone, you are best suited to wear dark-colored clothing. If you would like to wear a bright color, you can mix it up with something dark. On the opposite end of the spectrum, bright colors complement dark skin tones. They can easily be juxtaposed with darker shades for a chic finish.
4. Dress on a Budget
Despite being on a budget, you can still look good if not better than those who spend a lot on their outfits. Most expensive ones are due to the brands associated with them. There are many stores, including online stores, where you can find low priced clothing of high quality.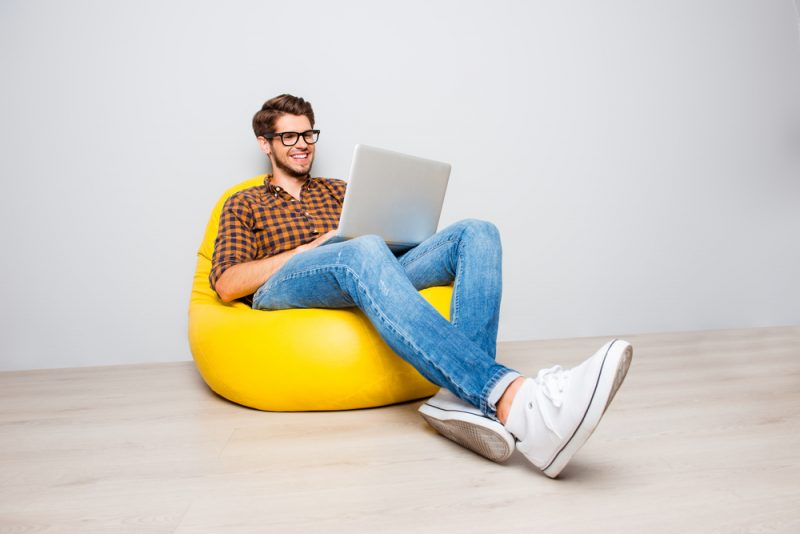 5. Read Fashion Blogs and Magazines
One way to keep up with the latest fashion trends is by reading fashion blogs and fashion magazines. No doubt, you are busy with assignments and other school work. You can get help with that by clicking on this important link, and you will get some time to focus on your fashion. Sites such as Pinterest can be quite helpful if you have no clue where to start looking
6. Take Care of Your Hair
How you wear your hair can make a huge difference in your overall look. Of course, the hairstyles that will look good on you will be determined by your face structure. Research about hairstyles suitable for and try them out at least each week. Ensure your hair is neat at all times too.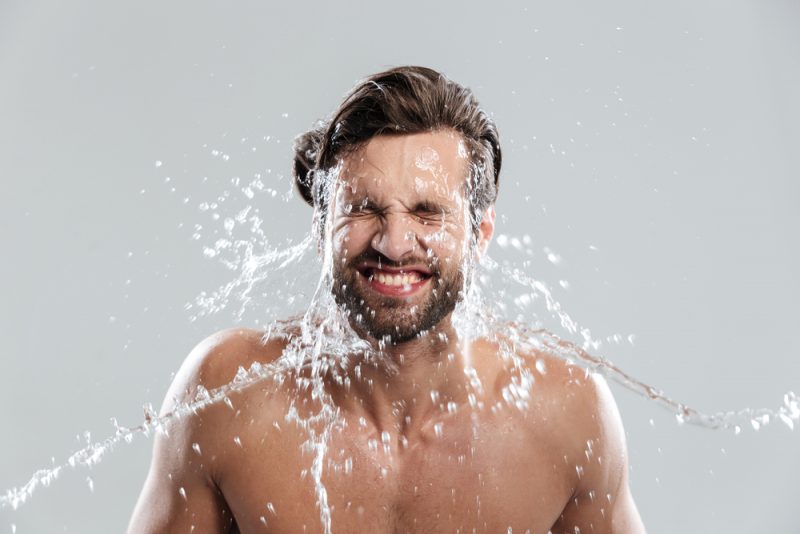 7. Take Care of Your Skin
Skincare is essential and contributes to your stylish look. Ensure you take proper care of your skin by regularly washing, using a good body wash and moisturizing daily. Give your skin extra care when you have more free time by applying a face mask and body scrub.
8. Follow the Latest Trend or Create Your Own
You cannot fail to notice the latest trend by observing how other students are dressing as well as what is popular worldwide. Try out some outfits from the trends, or you can change it a little bit to suit what you are more comfortable with.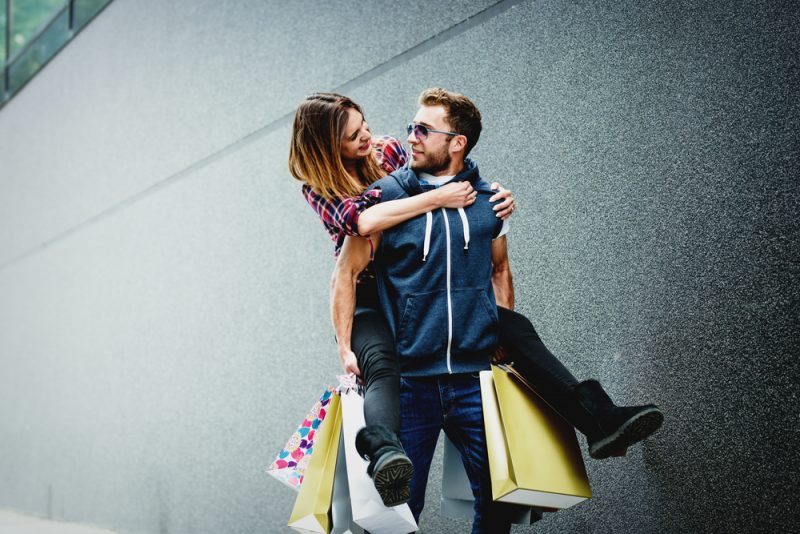 9. Make Use of Accessories
Accessories can spice up your look and bring out your personality. A wristwatch, bangle, round sunglasses, or a simple pair of earrings can change your whole look and make you look even more impressive. College fashion is not only about clothes but also accessories too.
10. Add Layers
Adding layers to your outfit is a college student style that always works well. Adding layers can change your outfit from official to casual or can make it more appropriate for the current weather condition. Experiment with different types of layers to see what works best for you.
Conclusion
You would not want to be the odd one out in college when it comes to dressing. Some people are exceptionally talented when it comes to choosing stylish attire, while others need to try a bit harder. However, it is not hard to do. Some of the things you need to know are how to dress according to your body type and skin tone. Additionally, you also need to know your face type to ensure you put on the right hairstyles.
You can also keep up with the latest fashion trends by observing what is popular in school as well as by reading fashion blogs and magazines.
Bio: Sandra Larson is a DIY and fashion enthusiast. She is also a fashion blogger and loves sharing tips on how to improve your overall look. Sandra shares her knowledge through blog posts and other digital media platforms.