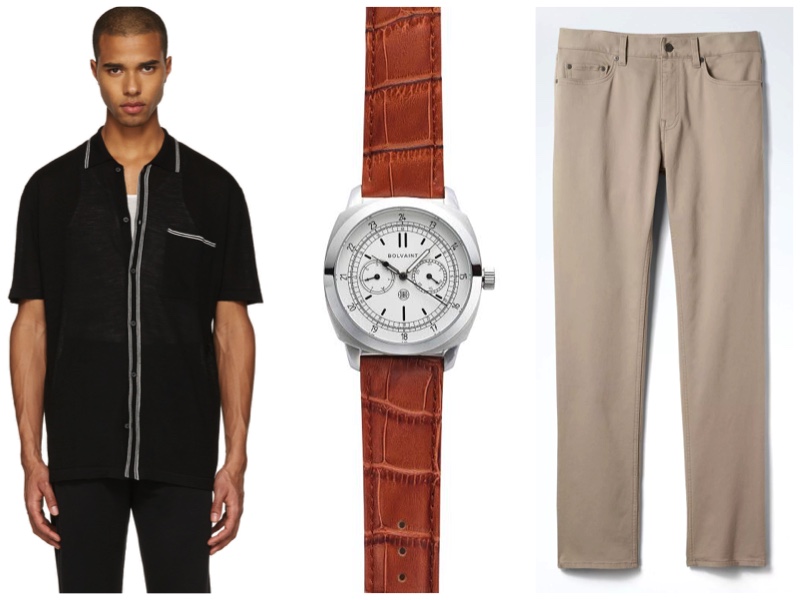 While there's endless options to choose from when it comes to wardrobe essentials, the perfect combination isn't always obvious. With that in mind, we curate five looks to inspire. Looking to brands such as Levi's, Banana Republic, Bolvaint, and Topman, we find a smooth balance between classic and modern style.
Related: Back to Black | Revolve Man Shows How to Wear Black on Black
Men's Style Inspiration: Must-Haves from Common Project, Vilebrequin, Bolvaint + More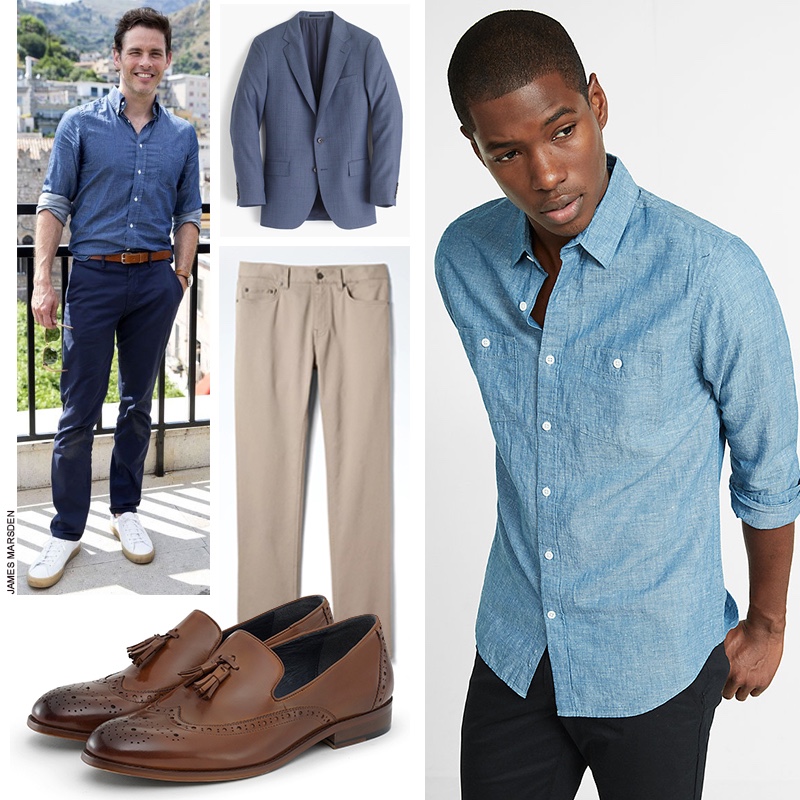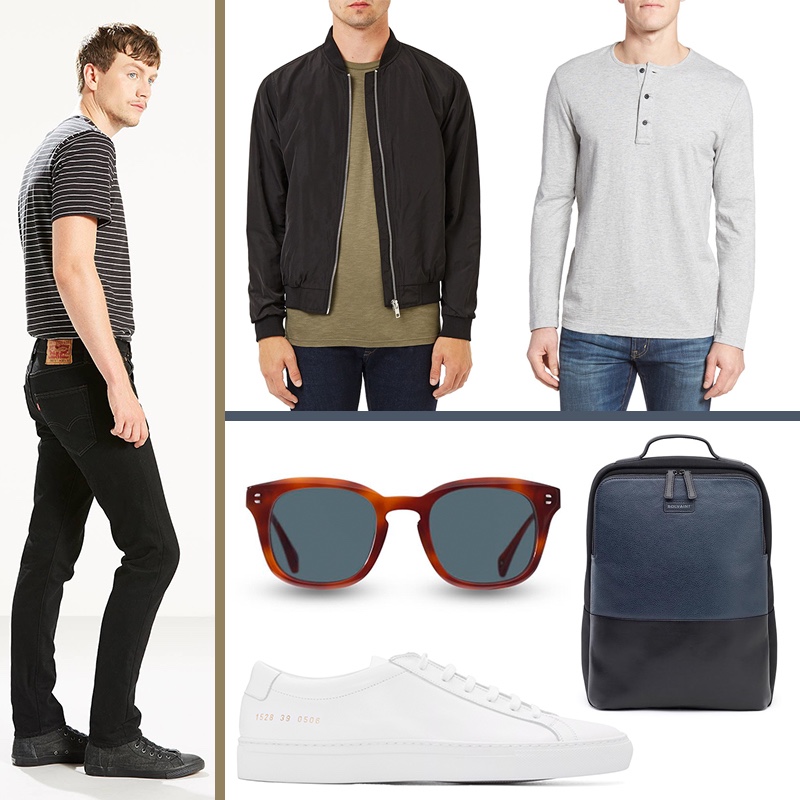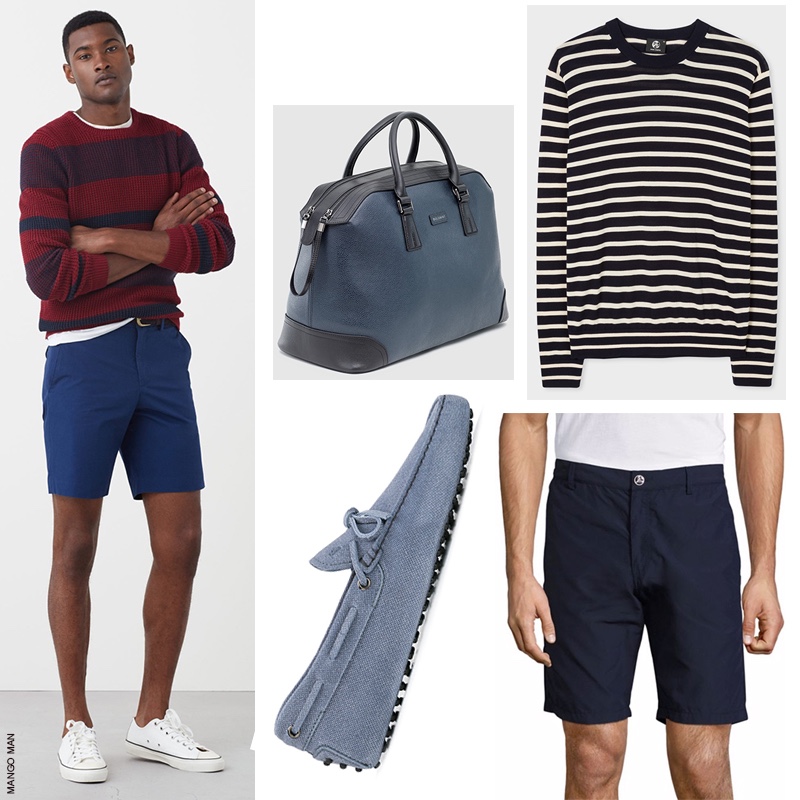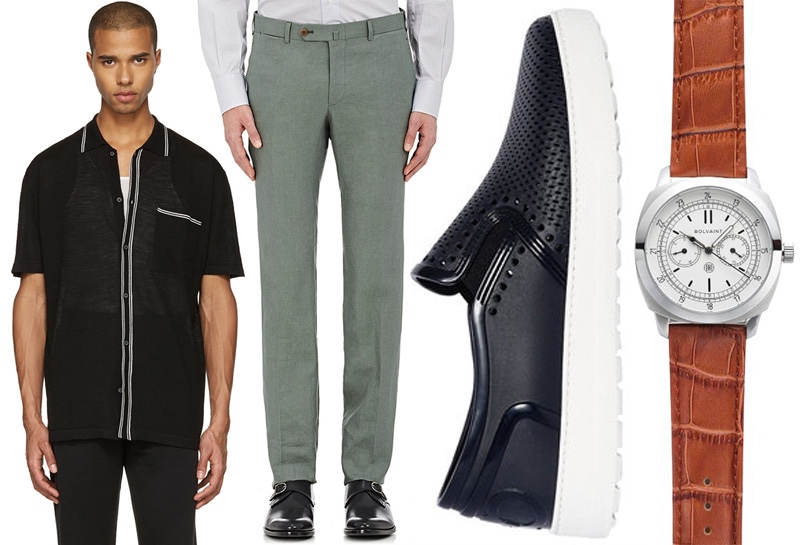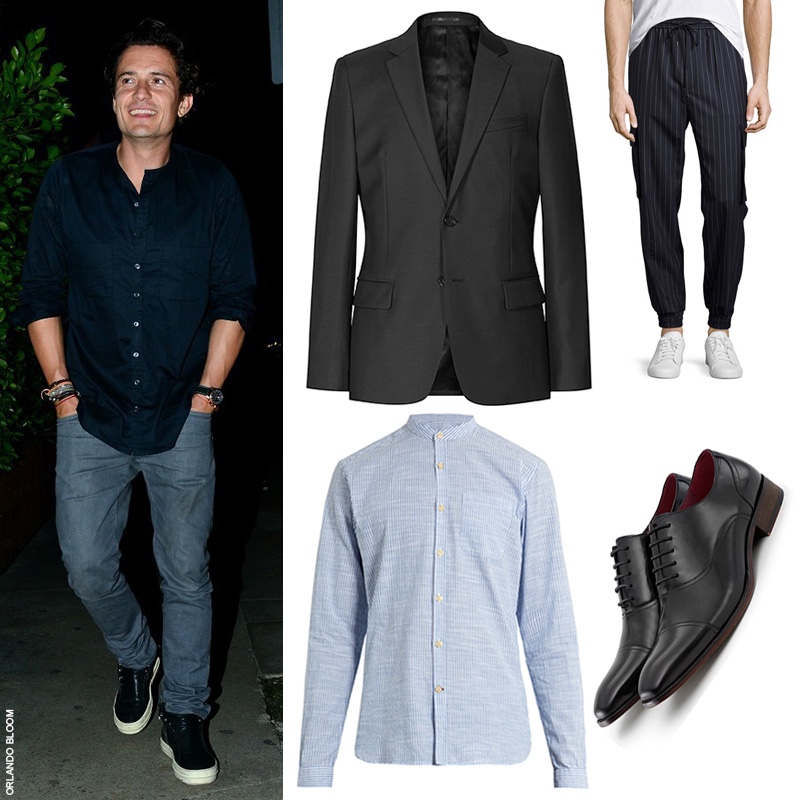 Enjoyed this update?