Topman Photo Archives
Topman is the male version of Topshop, offering menswear. Owned by the Arcadia Group, Topman is a frequent high-street men's store found throughout the United Kingdom. A product of the 1970s, Topman has grown into an international brand with crucial stores in Chicago, New York and Japan. Topman has also expanded their placement with a deal, placing their clothes in American retailer Nordstroms.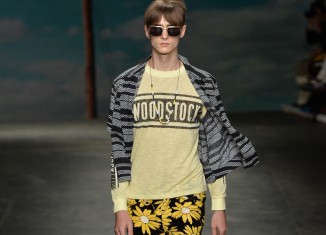 Topman Design Spring/Summer 2015–Bursting at the seams with bright colors and bold prints, Topman Design looks to a combination of the...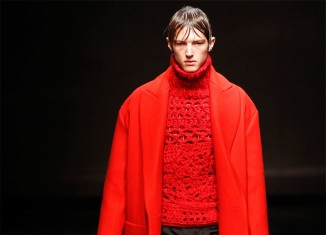 LC:M Countdown–London Collections: Men kicks off in the AM and as always, there are several collections that we are excited to see. Here, we round up five collections we anticipate and why.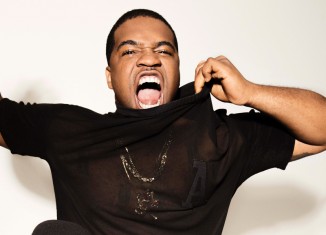 Take It to the Streets–Topman is teaming up with Danish streetwear designer Astrid Andersen for its latest collection, which will debut...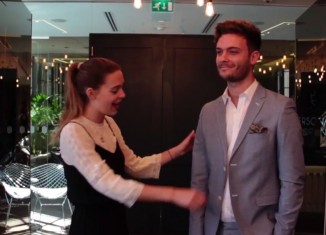 How to Restyle Your Lightweight Suit–Retailer Topman released a new video to coincide with #ItsMore Than Just a Suit campaign, featuring...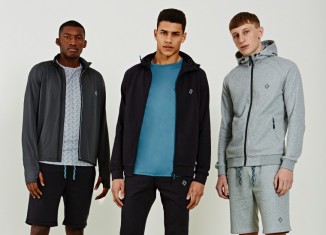 Topman Sportswear Debut– Later this month, Topman will launch their first foray into the world of sportswear, with a collection that...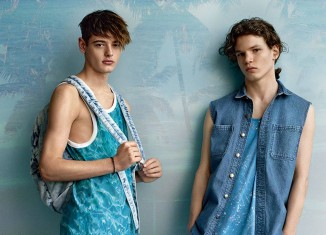 Topman Swim Shorts–Just in case you haven't noticed, we cannot wait for summer to begin. For our next roundup of swimwear, we look at the latest swim short styles from British label Topman.